Chaparral is a historic racing car manufacturer that was synonymous with radical and innovative design during its heyday in the late 1960s and early 1970s. The 2J, for instance, competed in the North American CanAm Championship with a couple of fans sticking out of its rear end for better aerodynamics.
The company's cars were also notable for wearing some of the biggest wings ever seen on racers - both before and since. Its incredible creations have inspired a vision of the future, which appeared in the most recent installment of Gran Turismo. The Chevrolet Chaparral 2X Vision Gran Turismo, as the virtual car is named, is powered by - wait for it - "laser pulse shock waves". Find out more about the cars that inspired this awe-inspiring concept below:
The 2X Vision Gran Turismo is said to combine the sensations of a flying suit with that of a MotoGP bike.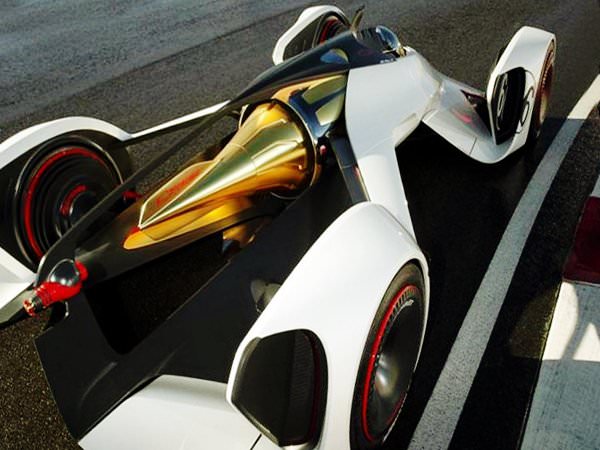 Below is the unique Chaparral 2J. Note the twin fans at the rear.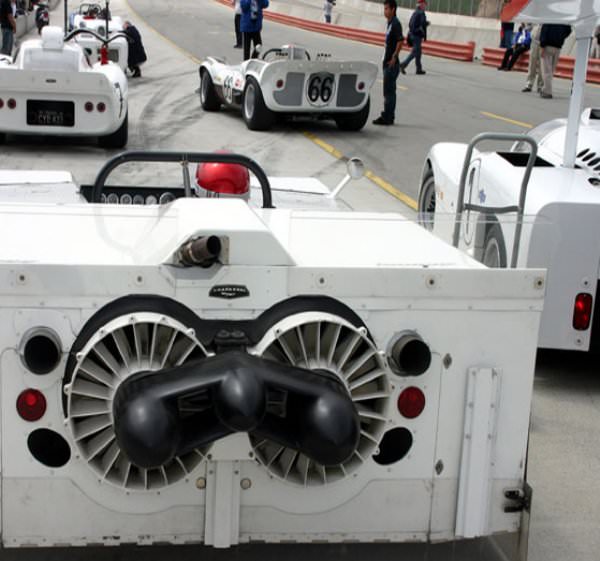 The Chaparral kicked off its operations with the 1, pictured below. Built by Jim Hall, Dick Troutman and Tom Barnes with input from Chevrolet engineers, it was conceived as an all-American racing car.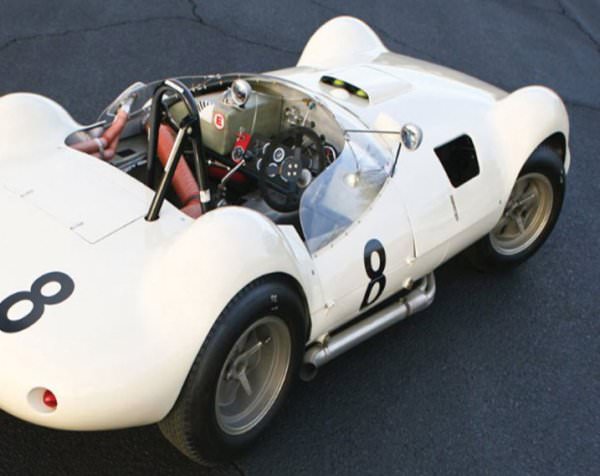 The car was produced in a small workshop in Culver City, California. The location would later become Sony Entertainment's American headquarters.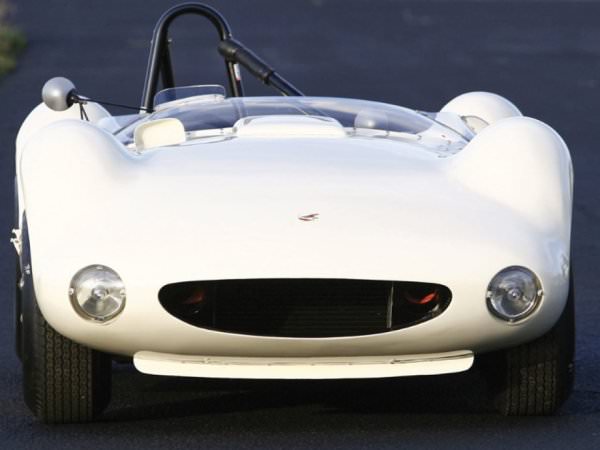 A small-block Chevrolet V8 powered the little car. While it only produced 300 horsepower, the car's lightweight aluminum body meant that it was fast.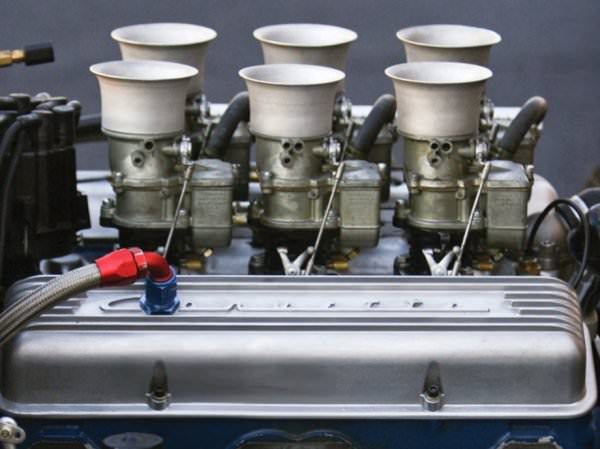 In fact, when the car took to the track at Laguna Seca during its first-ever competitive outing, it finished second.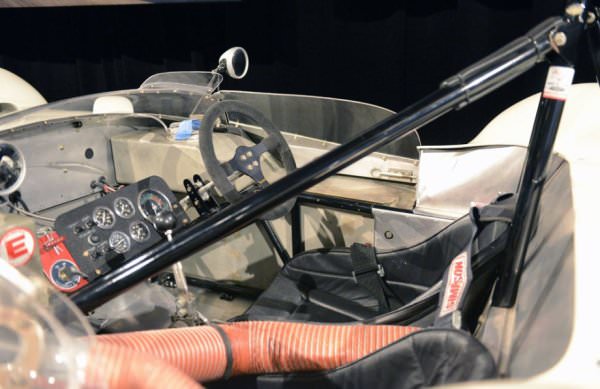 Only five of these cars were ever built. They're worth about $3 million each today.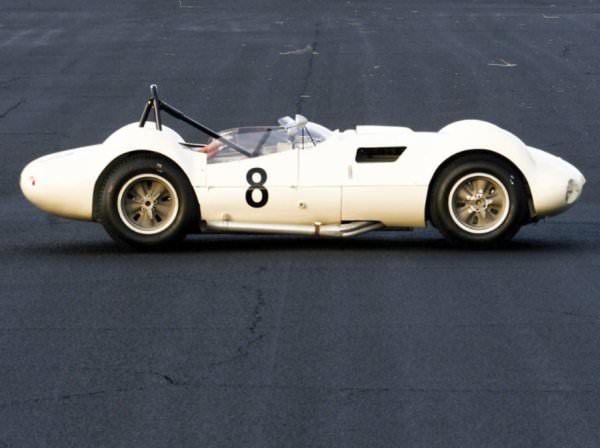 Chaparral is best-known for the bonkers-looking 2J.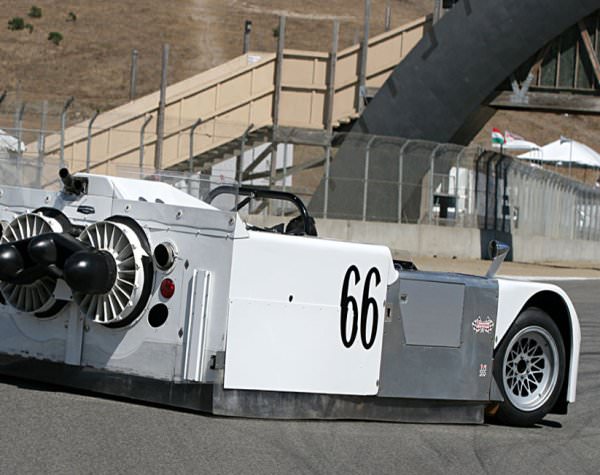 The rear-engined monster pioneered ground-effect aerodynamics.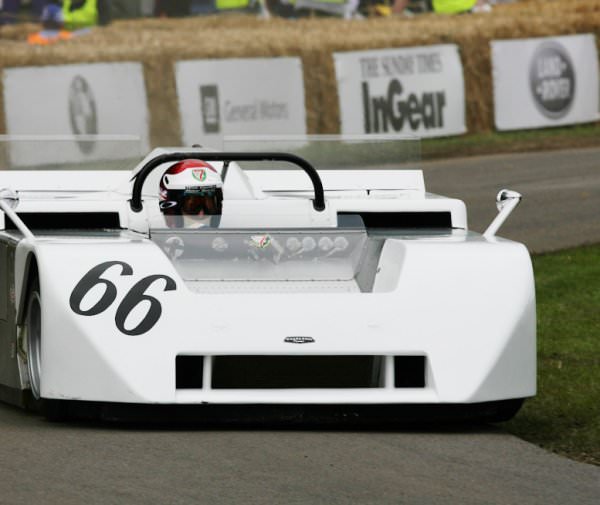 The car effectively sucked itself to the racing track beneath it.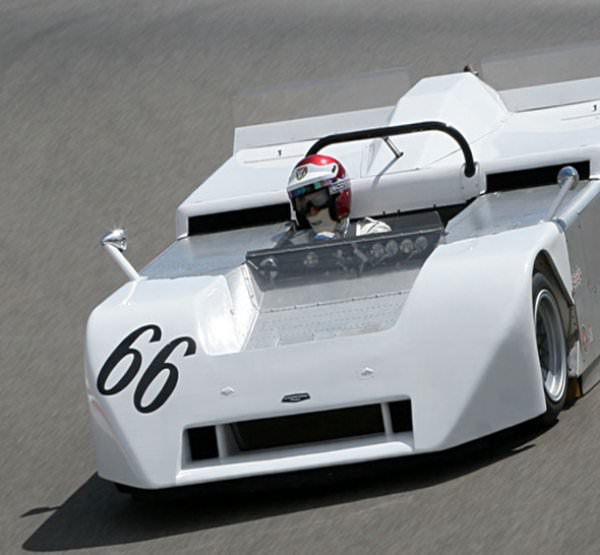 Power came from a big-block Chevrolet V8, which produced...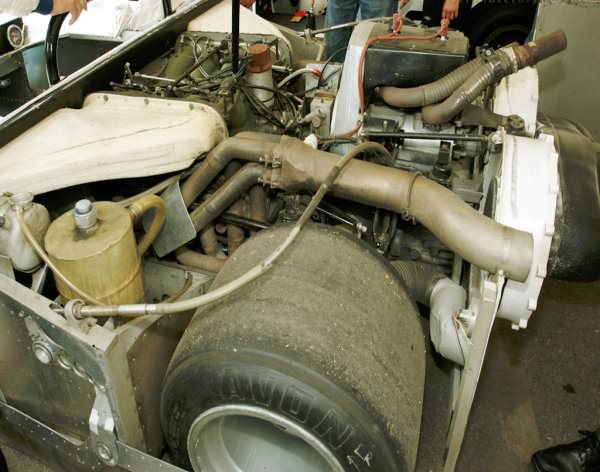 ...650 horsepower. Back in 1970!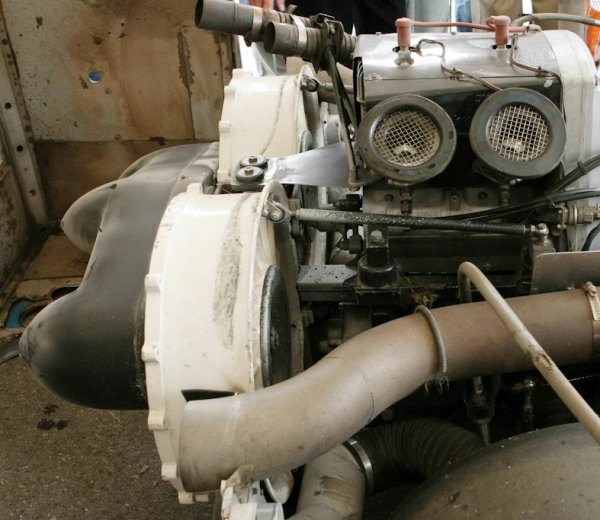 The fans at the back of the car were powered by a separate 2-cylinder snowmobile engine.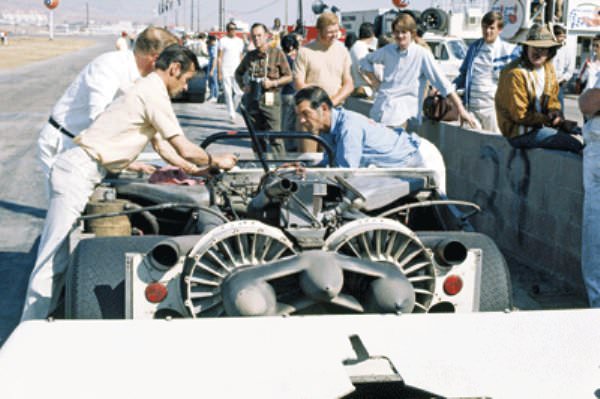 The result was that the car had a huge aerodynamic advantage over its rivals.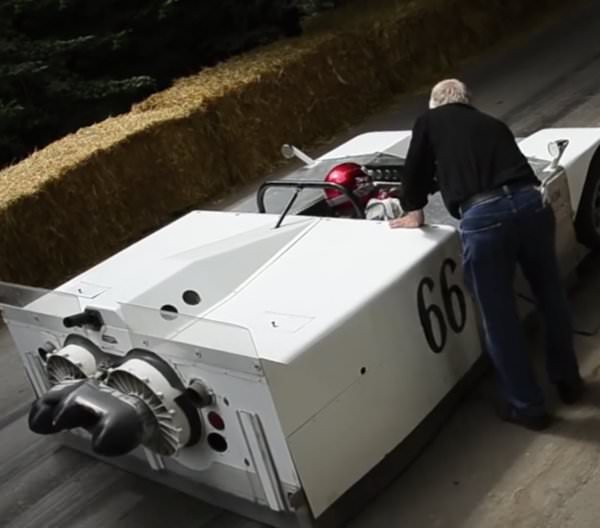 In fact, its competitors called it the "sucker car".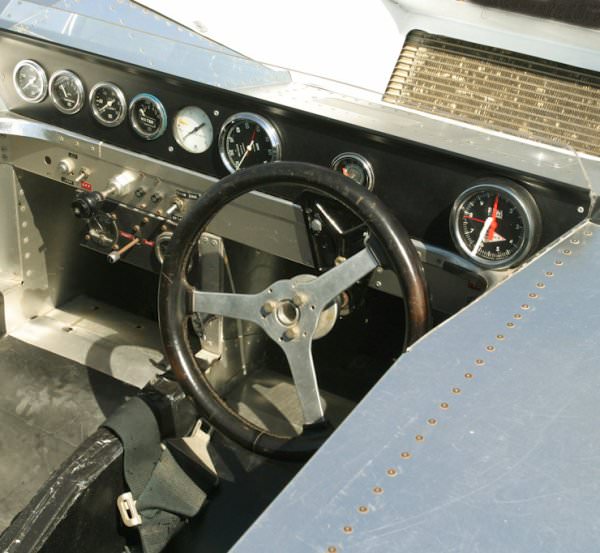 Sadly, the car only raced for one season.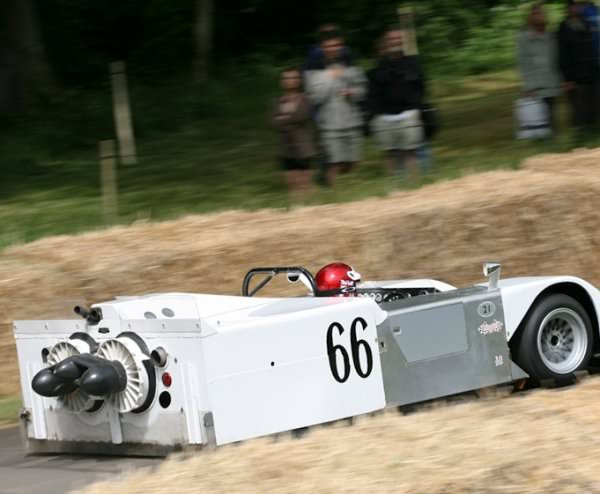 It was outlawed by the Sports Car Club of America at the end of 1970. The body succumbed to pressure from Chaparral's rivals.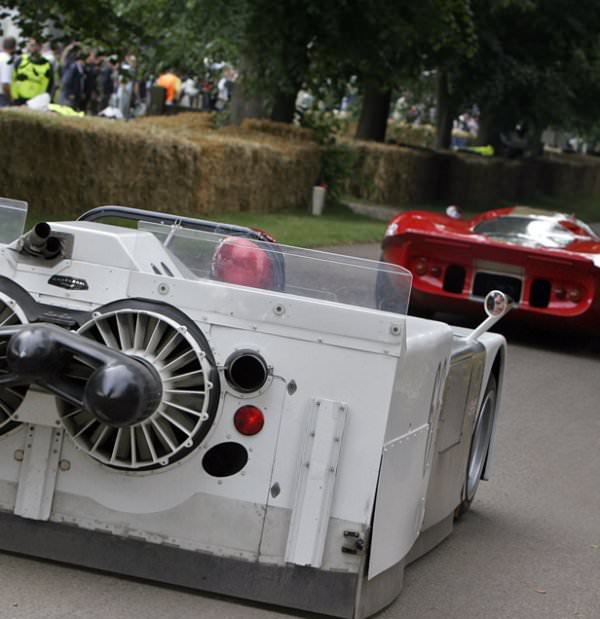 The innovation observable in the cars above have been brought into the 21st Century.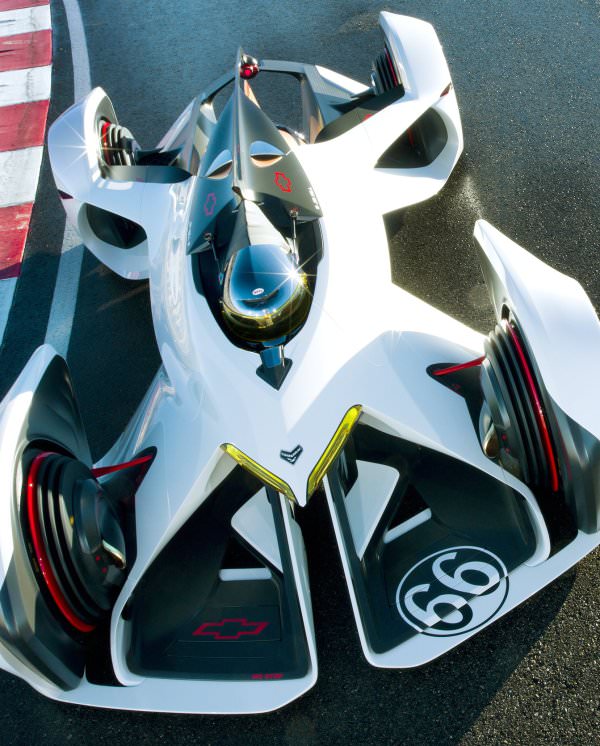 A prototype of the Vision 2X was recently shown at the LA Auto Show.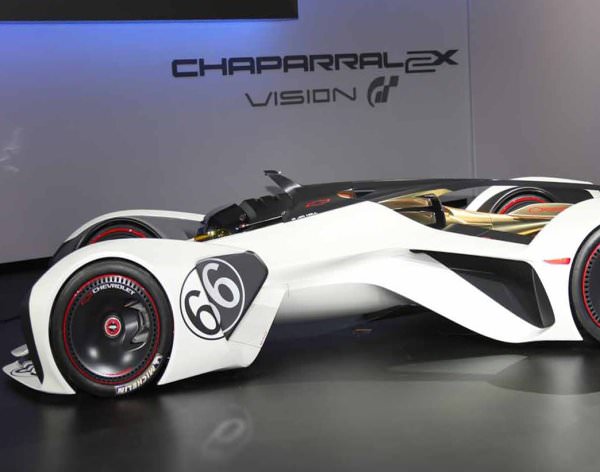 It is a shining example of how Chaparral's innovative spirit is alive and well today.