The thought of a partially or wholly electric-powered performance car was laughable just a few years ago, but the technology for this kind of vehicle has advanced in leaps and bounds since the turn of the current decade. From a little $20,000 Japanese coupe, all the way through to a newly-released $1 million Croatian supercar, here are 11 of the world's finest electric-powered performance cars:
Click on the images to enlarge them to their full size
Porsche Panamera E-Hybrid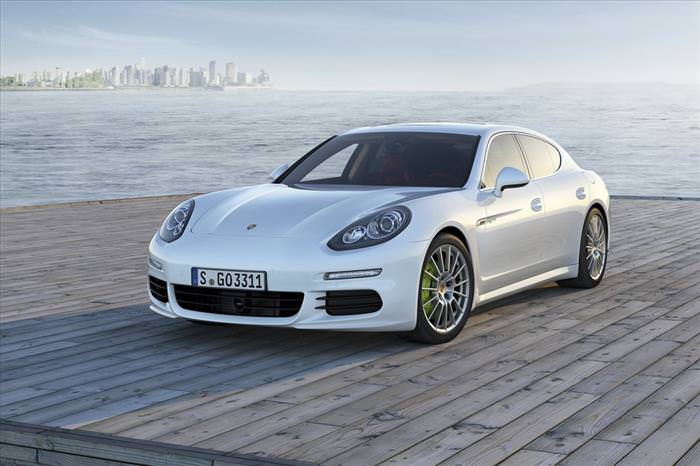 Type: Gas-electric
Porsche's green version of its four-door saloon car can be plugged into a wall outlet in order to recharge its battery and travel 20 miles on electric power alone, however, it also has a 3.0-liter engine, which can be used in parallel with the car's electric motor. The engine also charges the electric motor's battery when the car is low. The car is capable of a 167mph top speed.
Tesla Roadster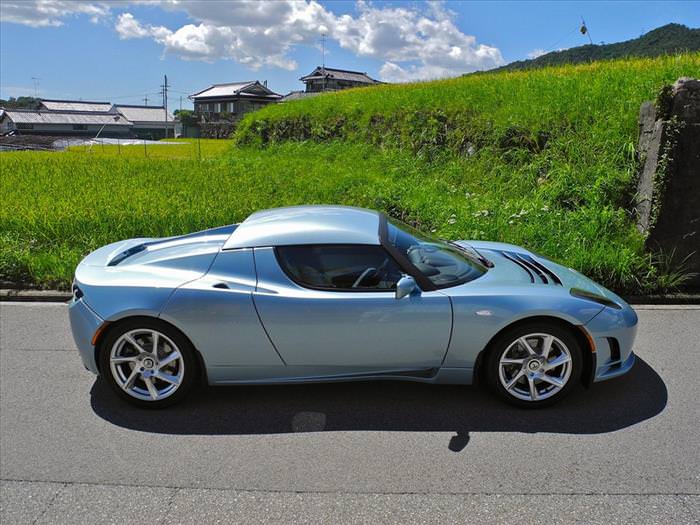 Type: All-electric
The first offering from tech entrepreneur Elon Musk's car company was based on a Lotus Elise, but powered by an all-electric drivetrain. Despite its steep price, the Roadster gained a substantial celebrity following, with the likes of George Clooney purchasing one. The 248 horsepower base car can accelerate to 60mph in 3.9 seconds. Production of the Roadster ended in 2012.
Tesla Model S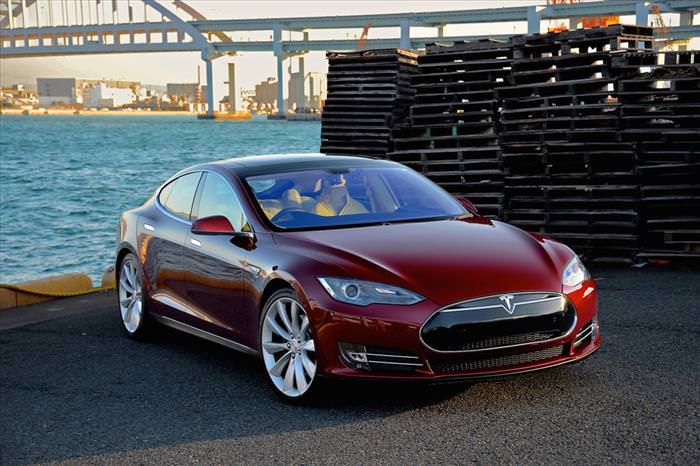 Type: All-electric
This is the second Tesla Motors model to go into production. The Model S is capable of traveling 160 miles on a single charge, can accelerate to 60mph from standstill, and has a 130mph top speed. It does not have a conventional combustion engine, and is charged by plugging into household electricity.
BMW i8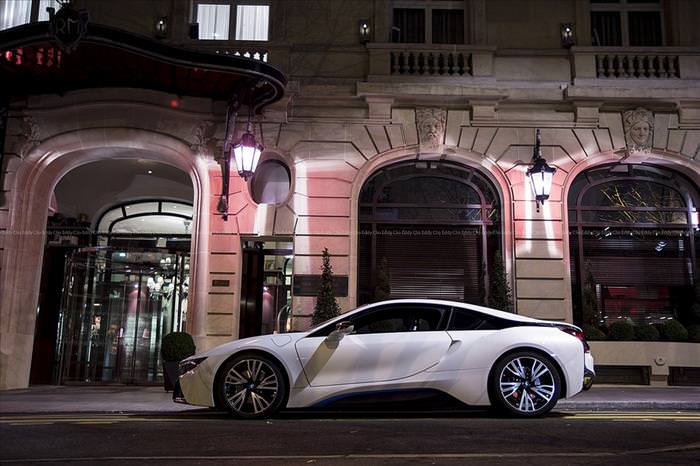 Type: Gas-electric
It looks like something out of 2025, and many people believe that this car is the blueprint for the green sports cars of the future. Currently, you need to wait almost a year to get your hands on one due to high demand. It has a turbocharged 1.5-liter, 3-cylinder engine that powers the rear wheels, while it also has a 130hp electric motor that powers the front wheels. The 357-horsepower i8 is electronically limited to a 160mph top speed.
Honda CR-Z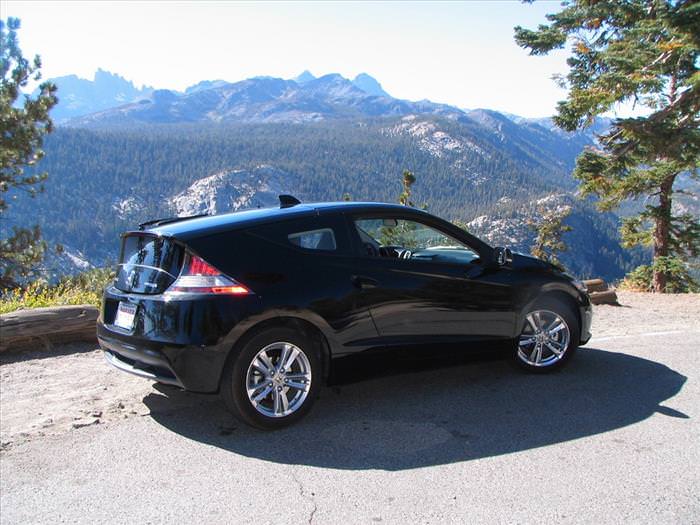 Type: Gas-electric
When the CR-Z went on sale in 2010, it became the world's first production sports hybrid car. Based on a shortened Honda Insight platform and taking its styling cues from the legendary Honda CRX of the late 1980s, the CR-Z has a 113-horsepower, 1.5-liter conventional engine together with an electric motor that produces another nine horsepower to give the driver an extra boost of torque when needed.
BMW ActiveHybrid 3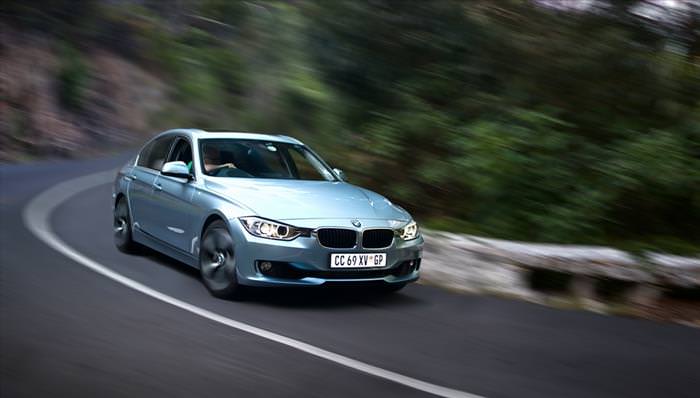 Type: Gas-electric
The 3-Series saloon has been around for a few decades now, however this is the very first one to be powered by a gas-electric drivetrain. It isn't slow either – the combined power output from its 6-cylinder engine and electric motor is 335 horsepower. One of the driving modes that you can put the car in actually coaches you on how to drive more economically, giving you hints and tips on how you can tweak your driving style accordingly.
Acura NSX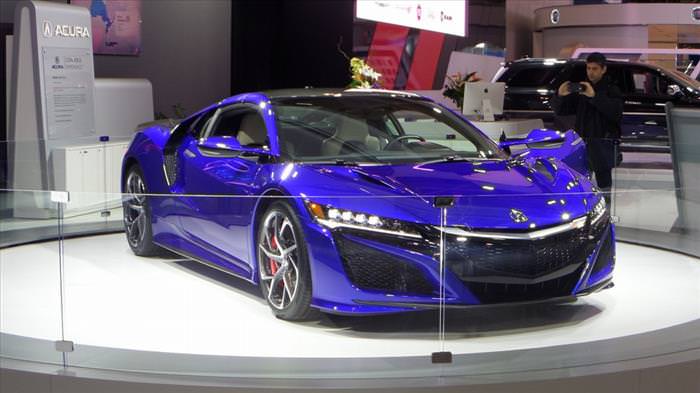 Type: Gas-electric
The second-generation of the Acura (or Honda outside the USA) NSX has supercar performance in spite of its rather heavy weight. The 3,800-pound car can accelerate to 60mph in just 2.9 seconds, and keep on accelerating all the way to 191 mph. Power comes from a 3.5-liter, twin-turbocharged V6 engine and three electric motors, for a combined power output of 573 horsepower. An unusual feature of this car is its nine-speed, dual-clutch gearbox.
Lightning GT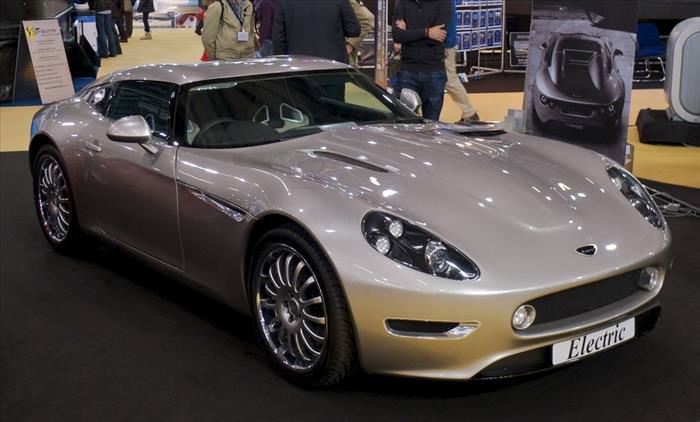 Type: All-electric
Going on sale at the end of last year, this low-volume, all-electric sports car was conceived and developed in the UK. It has two electric motors that produce a combined 400 horsepower. The GT's top speed is not particularly high, reaching 125mph, however it can accelerate to 60mph in under five seconds. It can travel 150 miles on a single charge, and apparently only takes 10 minutes to recharge when the batteries are low.
Audi R8 e-tron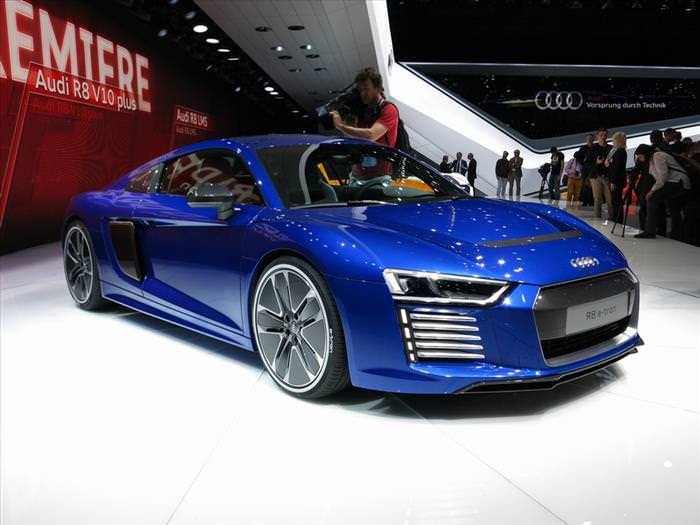 Type: All-electric
Many consider the Audi R8 to be the quintessential everyday supercar, however, the German manufacturer wanted to push the boundaries even further, so they created this – a 456-horsepower all-electric version. The e-tron will only be made to order, and in very limited numbers. The car's two electric motors, powering each of the rear wheels, allow it to accelerate to 60mph in under four seconds, and its top speed is 125mph.
Fisker Karma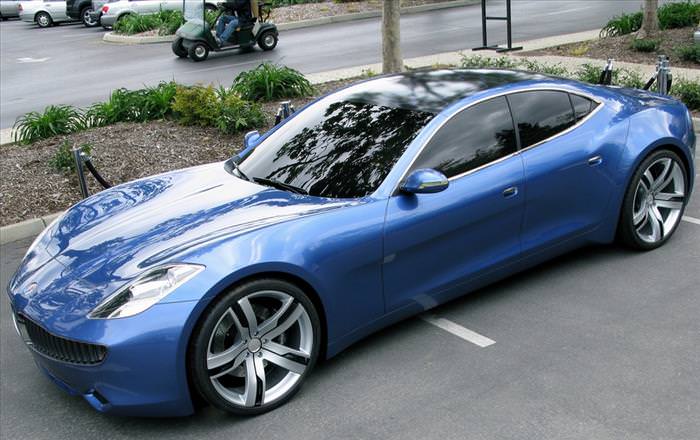 Type: Gas-electric
Henrik Fisker, the man who founded Fisker Automotive, actually designed the BMW Z8 of James Bond movie fame. This Finnish-built gas-electric hybrid features two electric motors, plus a two-liter, four-cylinder engine, as well as solar panels on the roof in order to power things in the car's interior, such as the air conditioning.
Rimac Concept_1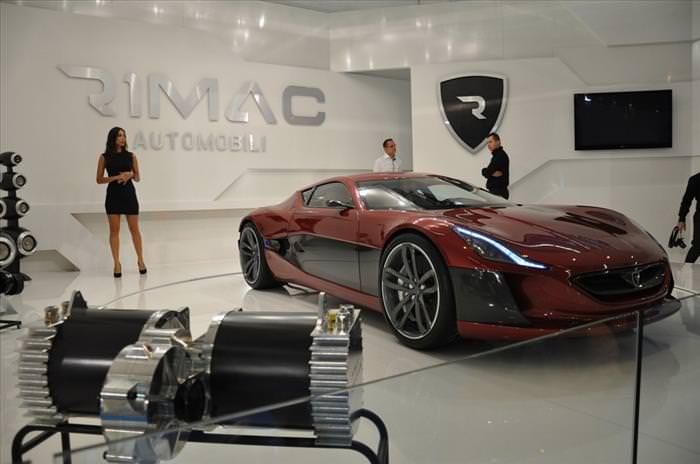 Type: All-electric
Hailing from Croatia, this all-electric supercar was recently presented in a production-ready state at this year's Geneva Motor Show. Electric motors housed in each wheel produce a combined total power output of 1,088 horsepower, which means the car can accelerate to 60mph in under three seconds and reach 190mph flat-out. What's even more impressive is that it can travel over 370 miles on a single electric charge. The Concept_1 costs $1 million.
Written by: Jake Schembri