Cooking beans is usually very time-consuming and laborious. It takes time to soak them overnight, and sometimes, they need an even longer soak. Cooking beans takes ages and they can come out flaky rather than creamy. But all of these pains are over now- thanks to the pressure cooker.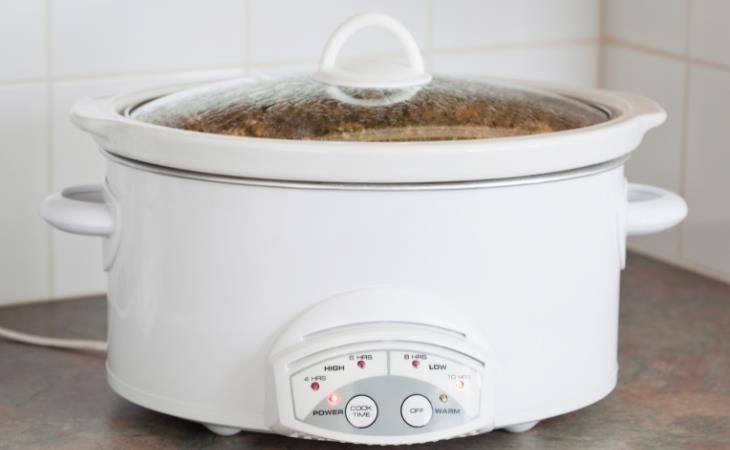 Ingredients for instant chili:
Method of preparing the instant chili:
In a pressure cooker, heat the oil until shimmering. Sauté the onions, poblano, and garlic. Stir occasionally until translucent. Add the tomato paste, chipotle, and oregano.

Stir in the tomatoes, broth, two kinds of dried beans, and salt. Stir for a minute and fix the lid. Turn the steam release handle to seal. Cook for 40 minutes on high pressure.

Vent out the steam and remove the lid. Stir in vinegar and enjoy!

You can top the beans with radishes, fresh onions, lime, and sliced avocado.
Chef's Tip:
Wash the can before you open it to remove dust. Wash and drain the beans before you add them to the pot.
Source: Eatingwell.com