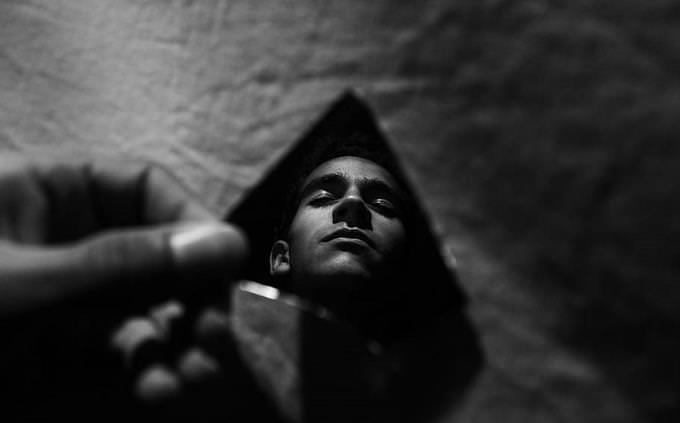 Which word best describes you as a worker?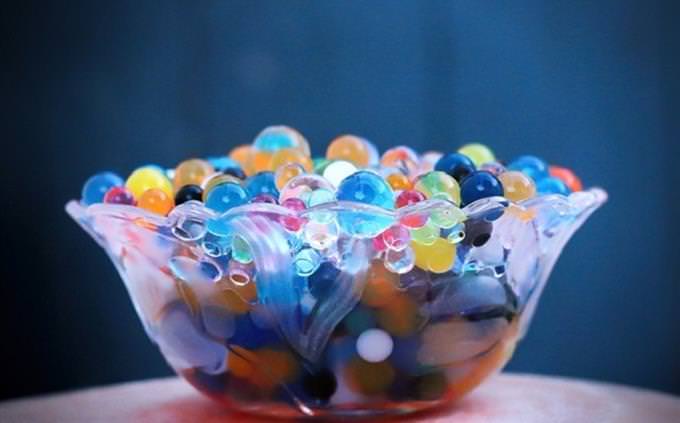 Choose your preferred color: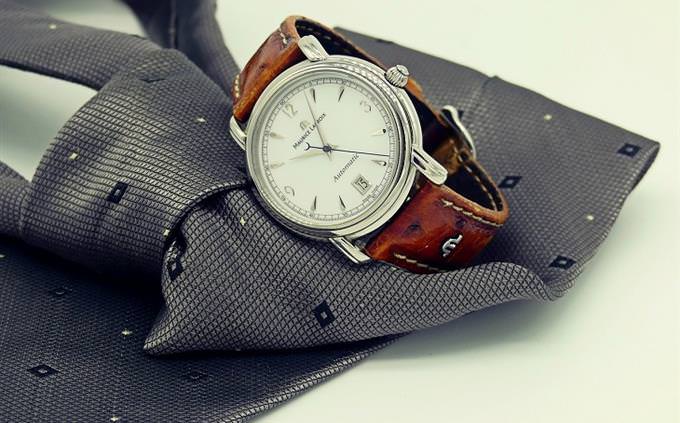 What do you like to do in your spare time?
Sports, running and staying in shape
Going to cultural events and high-end restaurants
Watching television or a movie with the family
Surf online and read about new and interesting things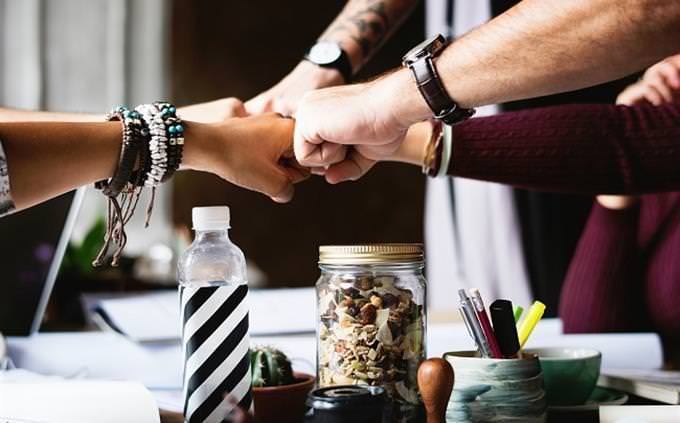 When you work on a project as a team, what role will you usually play?
The Motivator - Upping everyone's energy and motivation
The Critic - The one that looks for the mistakes and errors
The Solver - The one constantly trying to solve the problem with new ideas
The Leader - The one who takes charge and has a plan already
The Helper - The one that helps everyone do their jobs better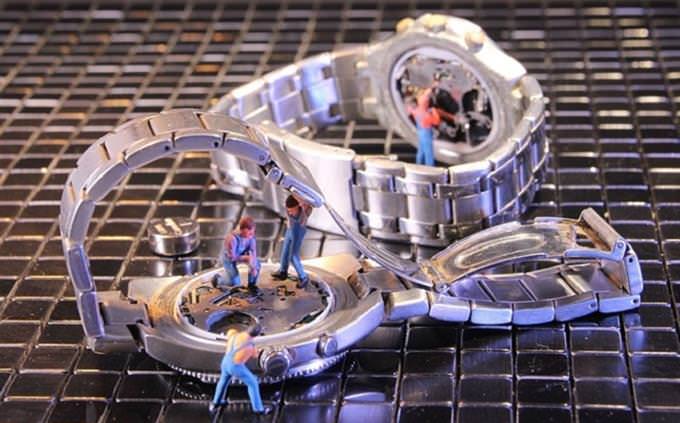 Pick the watch most complimentary to you.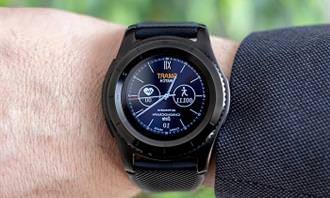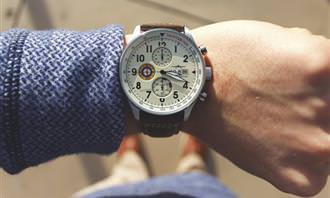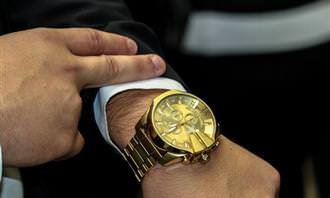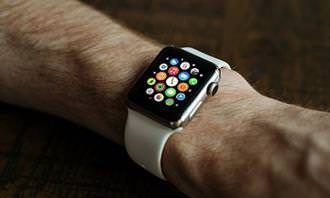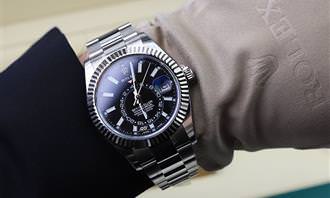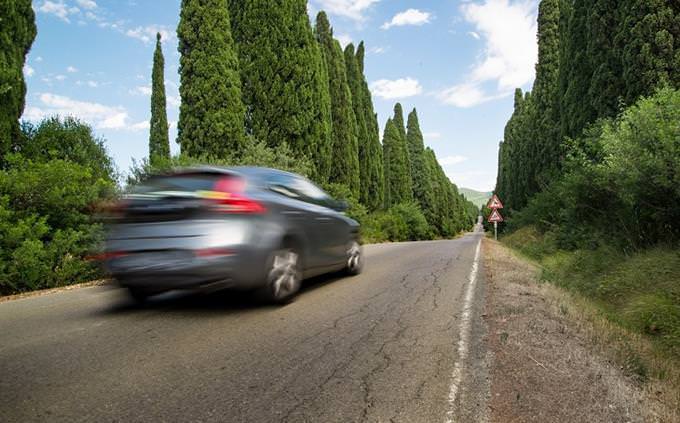 Another driver just cut you off, what do you do?
Press the gas and cut them off back
Will post about the awful driving culture arising
Tell myself it's time to get a better car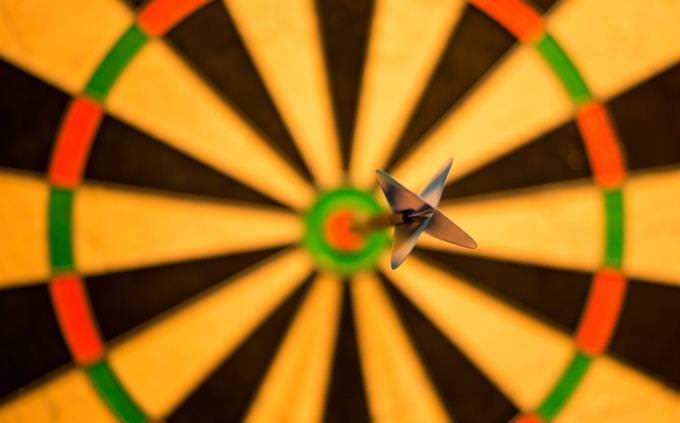 What do you think is more important: The road or the destination?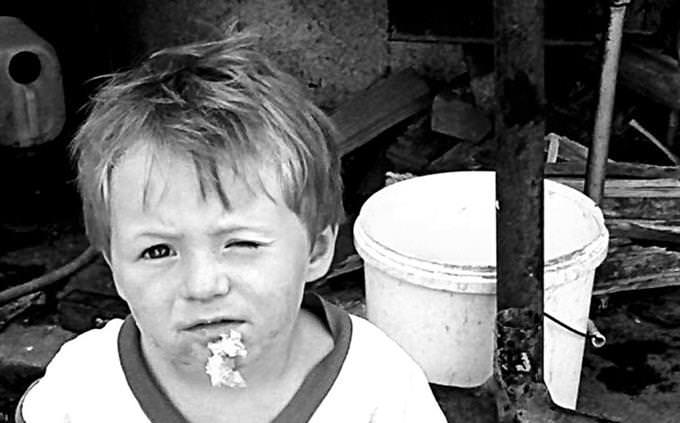 What kind of child were you?
Spent most of my time with my family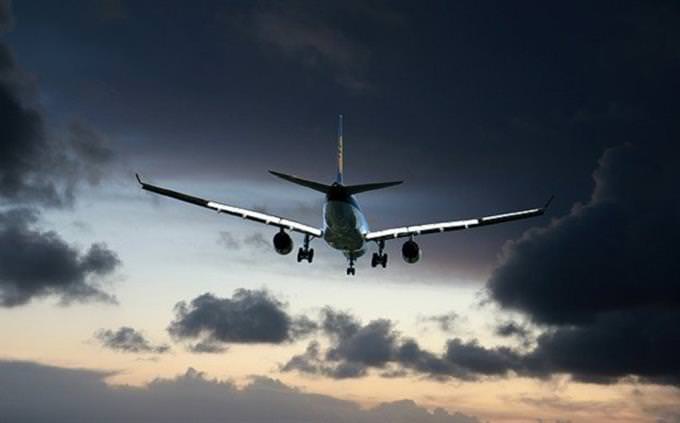 Where would you rather go?