Cows. They give us milk, they give us steaks, and they have some of the most unusual gastrointestinal systems in the animal kingdom. What do you know about this popular farm animal?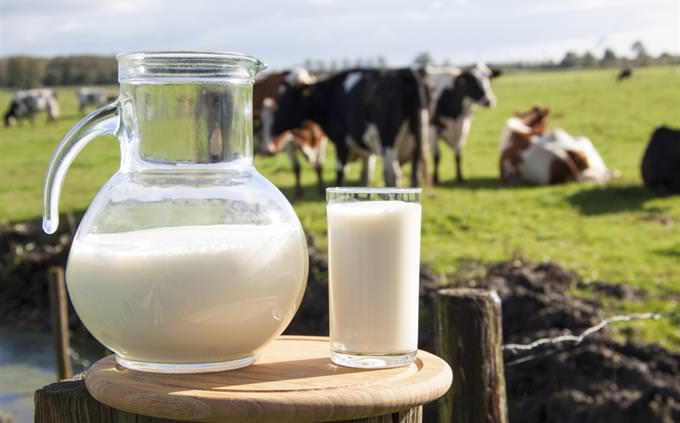 The average dairy cow provides milk for ____ people per year.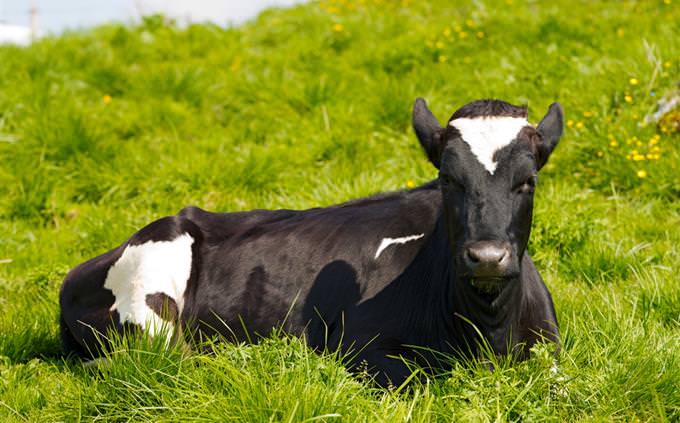 What is a young female cow called?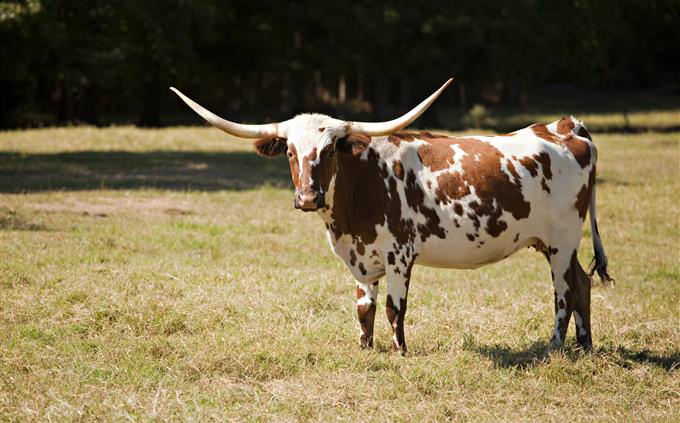 Which breed of cow is this?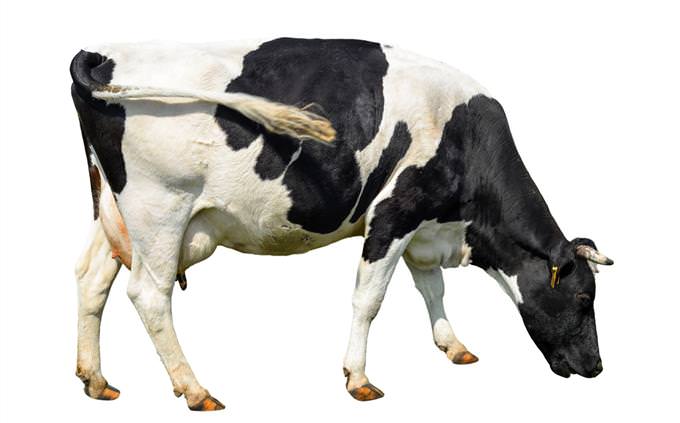 A cow has one stomach but it is divided into a number of distinct compartments. How many compartments does it have?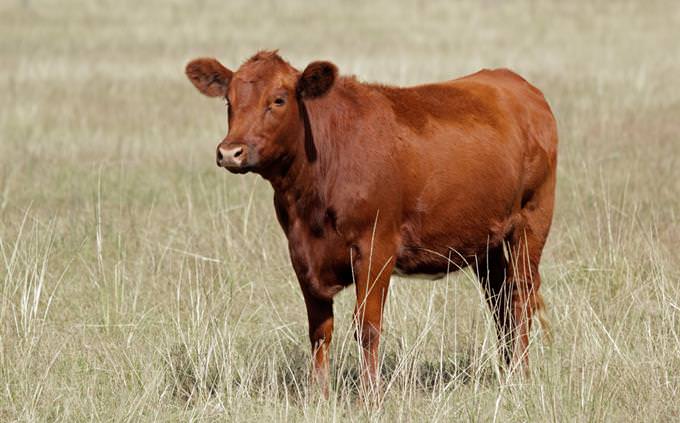 Which breed of cow is this?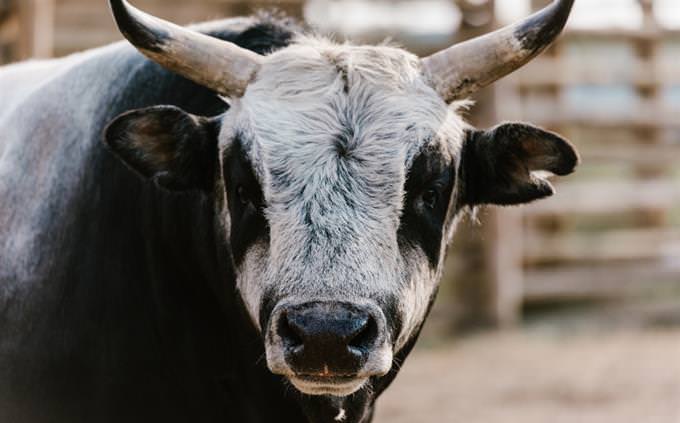 True or False: Only male cows (bulls) have horns.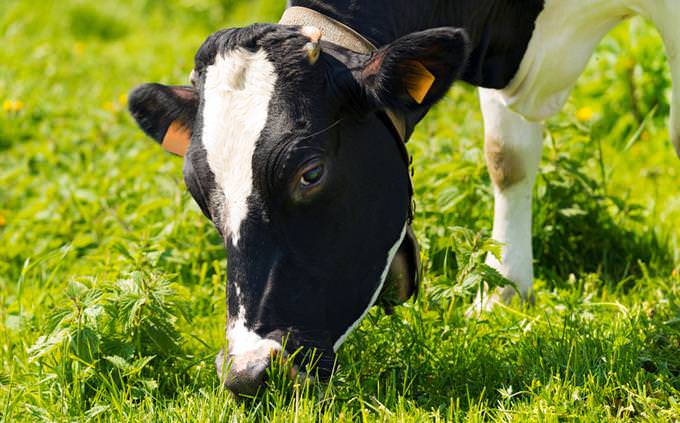 How many teeth does a cow have?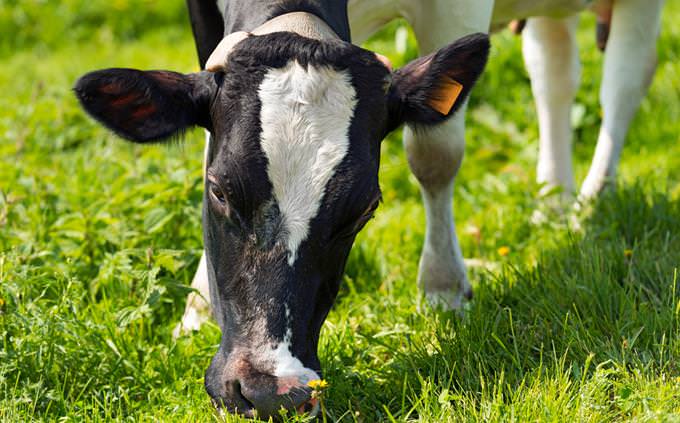 True or False: Cows have no upper teeth
Indeed, they lack upper incisors, having instead a "dental pad"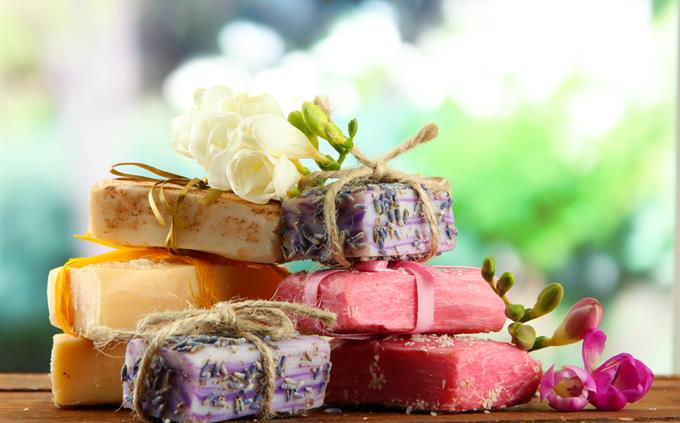 Tallow is an ingredient in soaps, cosmetics, candles, shortenings, and chewing gum. What part of the cow is Tallow?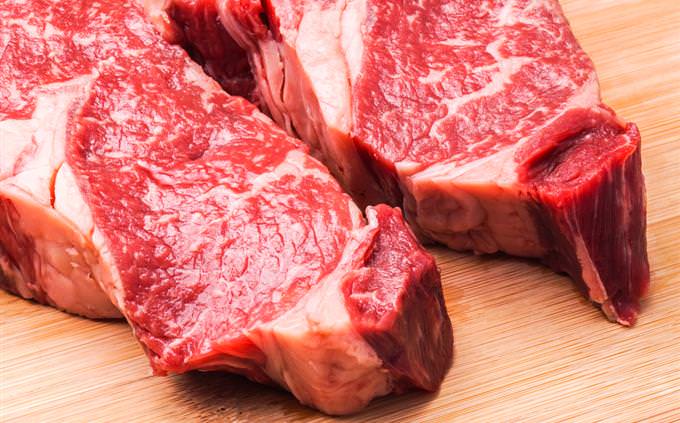 Beef is the number one source of what mineral in the human diet in the United States?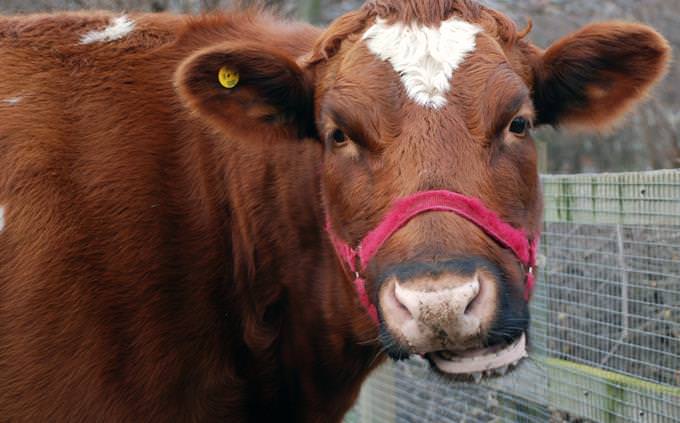 If a cow spends 6 hours a day eating, how many hours will it chew its cud each day?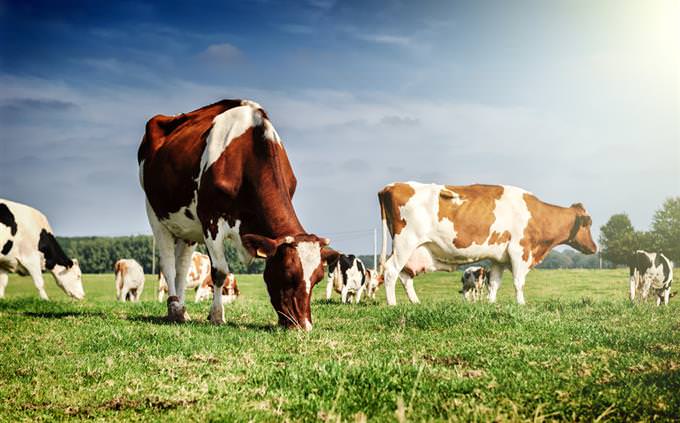 The United States is one of the top 2 beef producing countries in the world. Which is the 2nd one?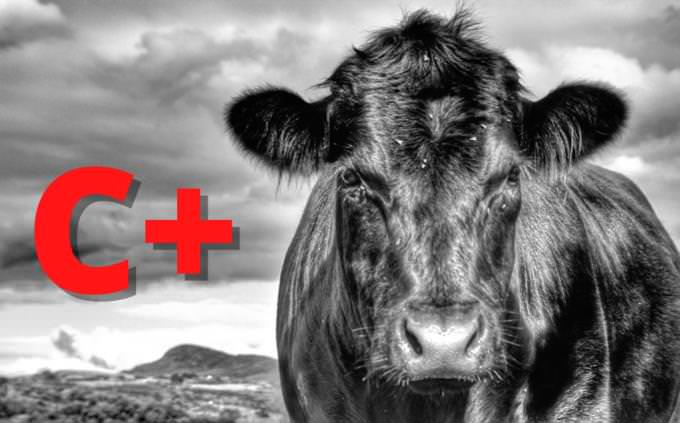 According to your knowledge, you know a bit about cows, enough to score close to half correct. However, there is still much you have to learn about these milk-giving animals. Why not check your answers now, or alternatively, take our test again!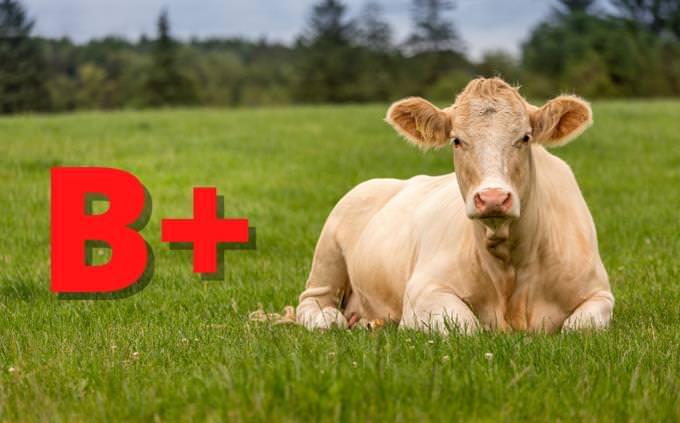 You have done well for yourself, getting more than half of the answers right. That means you definitely have a good zoological knowledge and probably a love for animals. There are still a few things you don't know about cows, and we'd recommend checking them below to see what you got wrong.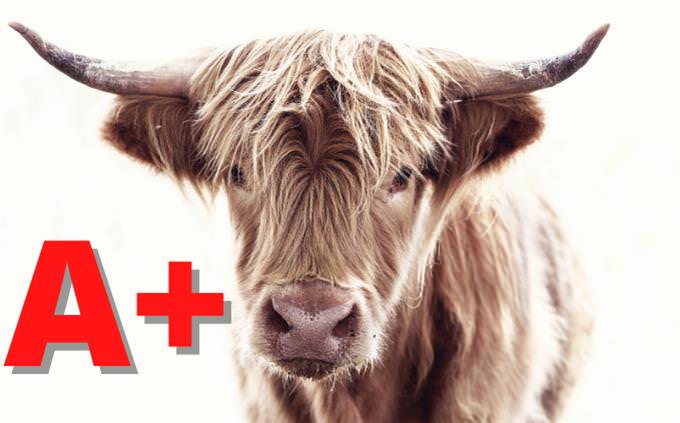 You are a cow expert! You know quite a lot about these beefy animals. You must love animals and have good zoological knowledge. Your knowledge is truly impressive, and if you were a cow we'd crown you leader of the herd! Congratulations, you ACED it!
1
2
3
4
5
6
7
8
9
10
11
12