How well do you know Asia, the most populous continent in the world, by far! Well, hop on, because we're going road tripping, and we need you to tell us where we're going! Upon making a mistake, you will need to return to your last level (there are 3) to continue. Don't quit and continue till the end to win!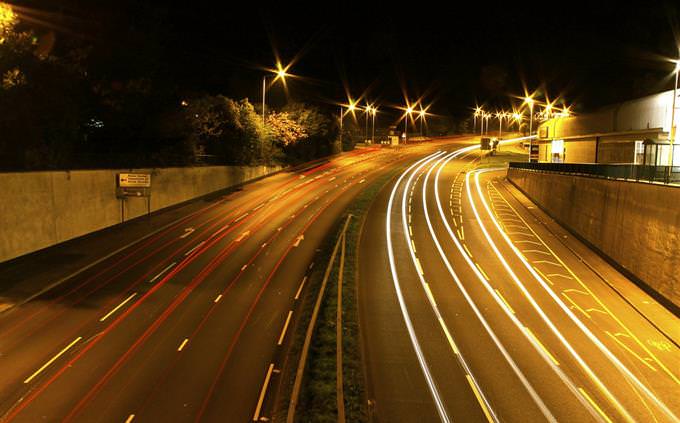 We will start our journey at night, as we head to a unique city that was under British rule and was given back to China.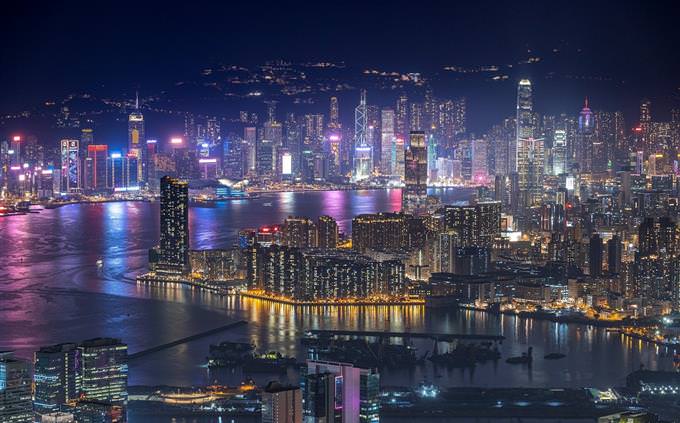 Welcome to Hong Kong, who was given back to China on the 1st of July, 1997, after 150 years of British rule. We will hop on a flight to the country that makes cars like Hyundai and Kia.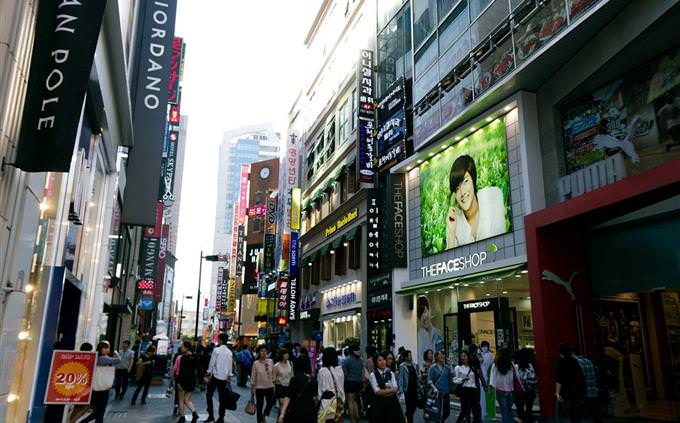 Welcome to South Korea, one of the most technologically advanced countries in the world! Are you ready to continue our journey? Then let's go to one of the world's cleanest and greenest cities, one of only three city states. It sits on an island.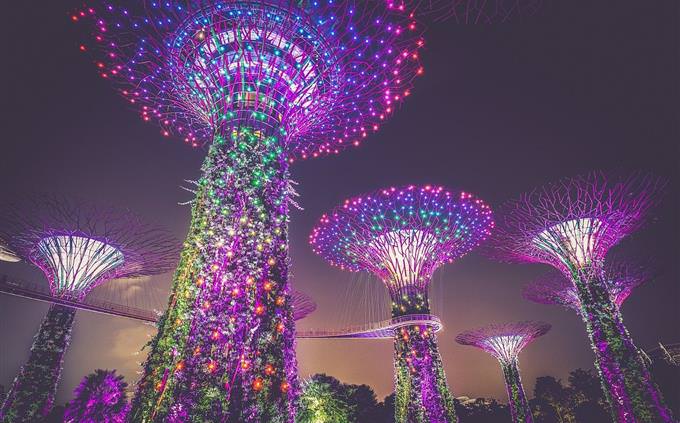 Welcome to Singapore, one of the tiniest nations in the world, so small you could fit about 15,000 'Singapores' in the United States alone! Still it is a beautiful and very clean place, so let's enjoy ourselves before we continue to the 5th biggest population in the world, almost all of it Muslim.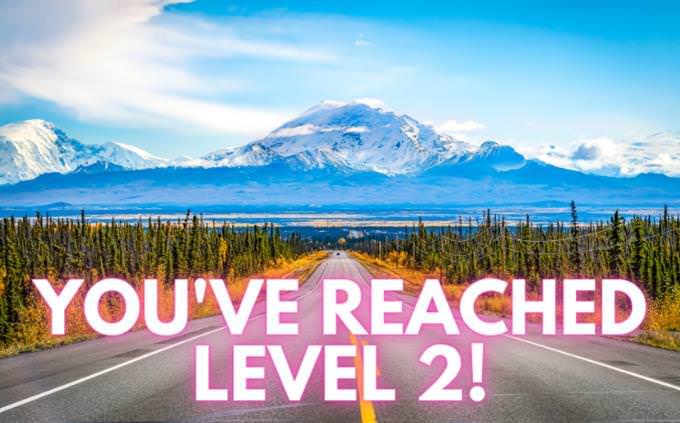 Congrats! You made it to level 2! You'll be able to restart from here.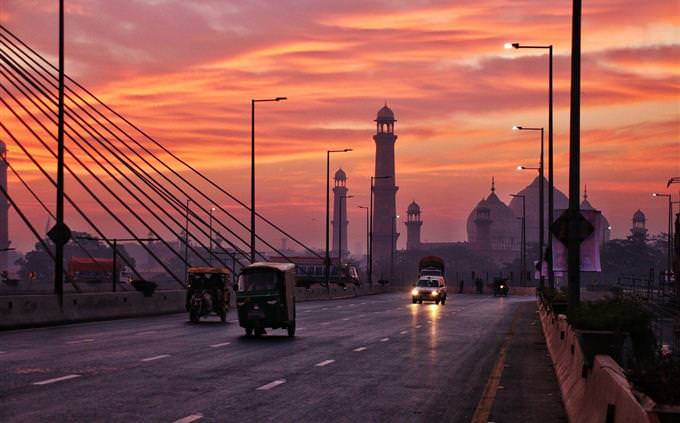 Welcome to Pakistan, one of the biggest countries and a country with a huge history behind it. Most Muslims here are Sunni, the major branch of Islam. We will now make our way to a country that had two wars with the USA, the first in 1991, the second in 2003.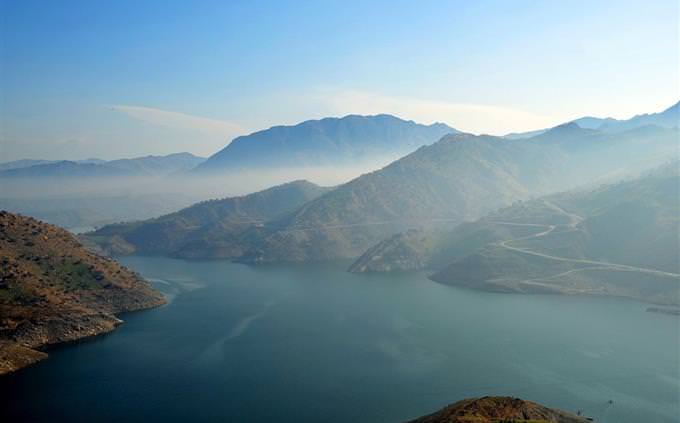 Welcome to Iraq! This country is going through tough times, but did you know that many believe this is where the Garden of Paradise used to be? It was then called Southern Mesopotamia. From here we will go back to flying as we head on to a country with the largest senior population in the world.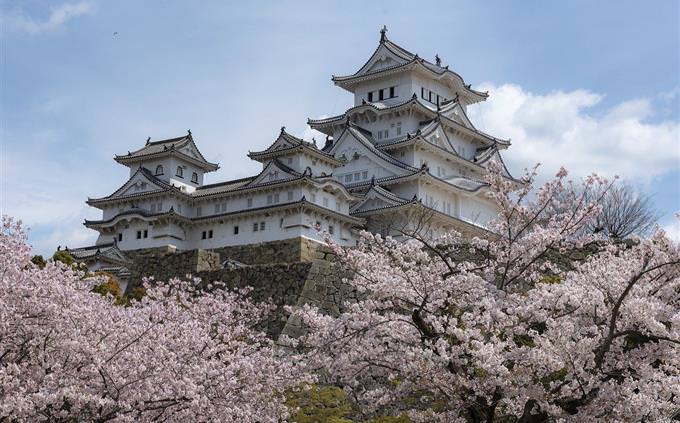 Welcome to Japan! Did you know that one of every three people here is over 65? From here we will continue to the most sparsely populated country in Asia and the second most sparsely populated in the world.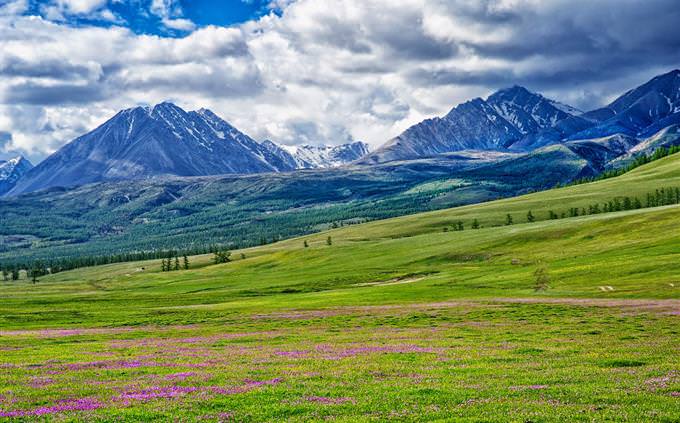 Welcome to Mongolia, a place of huge, empty vistas, with about 2 people per square km (5 people per square mile). You can really be alone here, if you wanted to! From here, we will go to an Asian territory where they speak Portuguese along with Chinese, also known as the gambling capital of the world!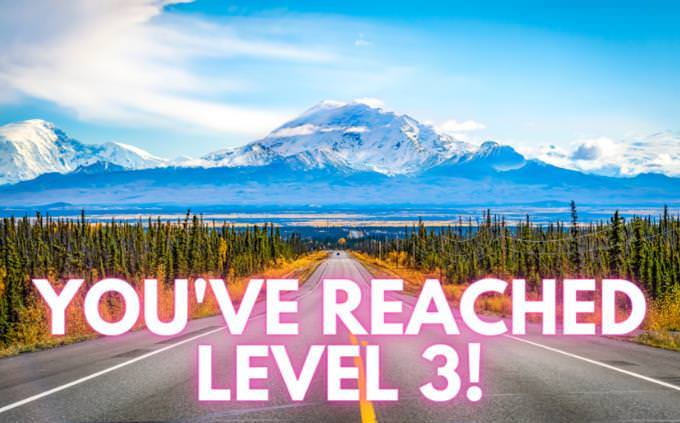 Congrats! You made it to level 3! You'll be able to restart from here.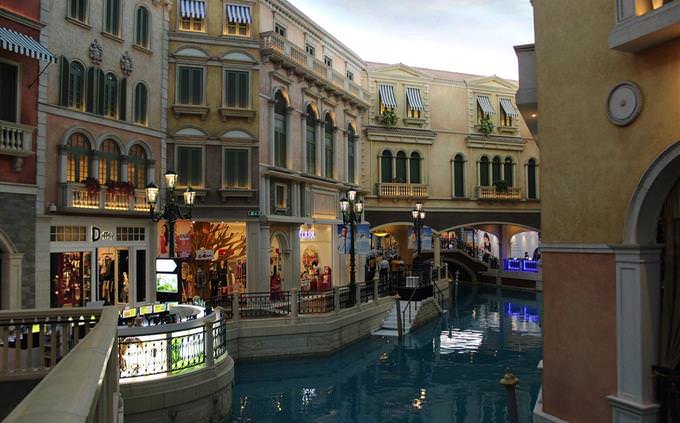 Welcome to Macau, this place is packed, with almost 20,000 people per square km! Have some fun chatting and playing with the friendly locals, before we continue on our Asian roadtrip. From here we will make our way to a country made out of over 18,000 islands, and has the largest Muslim population in the world.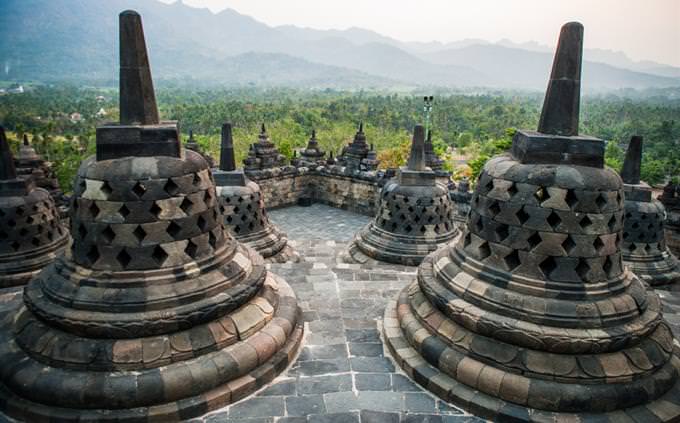 Welcome to Indonesia! The land of unending coastline... Did you know Indoneseans are, on average, the shortest people in the world with an average height of 1.58? From here, we're going straight to an Asian country known for its French history and bloody combat with the United States in the past.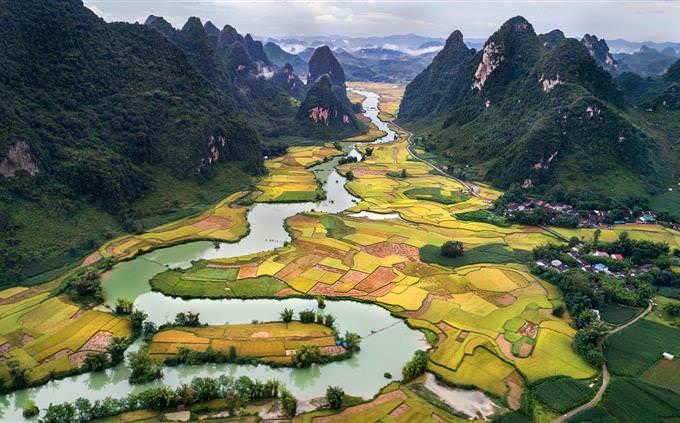 Welcome to Vietnam, a country that is today at peace, and known for its Buddhist pagodas, bustling cities, rivers, beaches and beautiful nature. From here we will go to our last destination - we're going to a city known as 'The Gateway of India', the Taj-Mahal hotel, and may also be the Bollywood capital!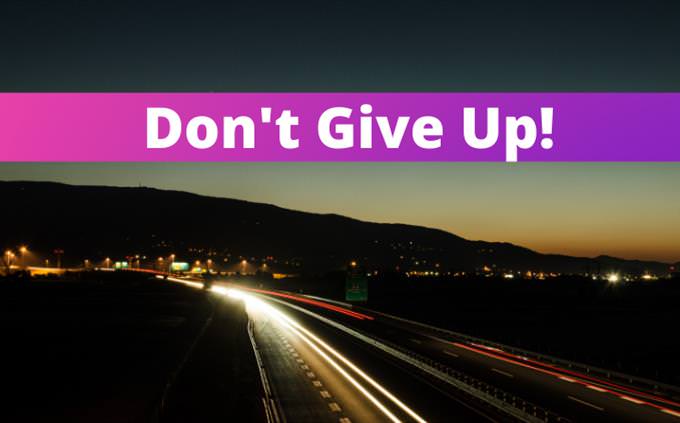 Never say die! You've gotten far, it would be a shame to stop now. There's more of Asia to see! Why don't you go back to the last level you were on and try again? You can make it to the end!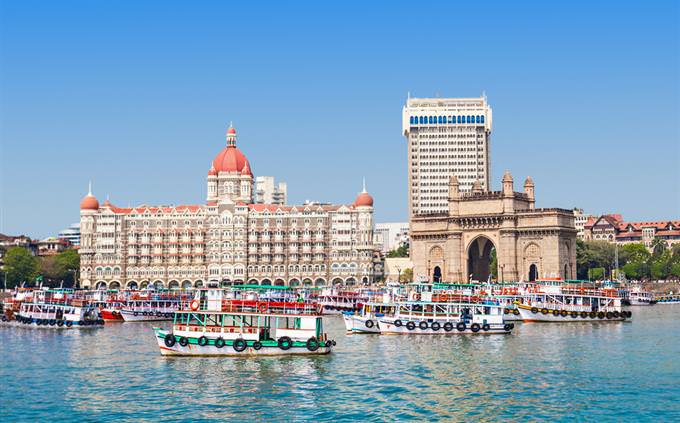 Welcome to Mumbai! A huge city full of things to do and see, loads of entertainment, fine dining, historical sections, Bollywood tours, magnificent hotels and so much more. You did so well on this journey! Good for you and to your geographical knowledge. Congratulations on making it to the end!
1
2
3
4
5
6
7
8
9
10
11
12
13