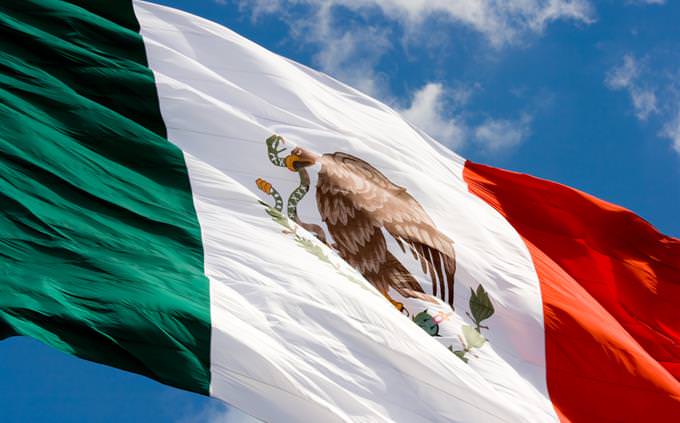 Which US states share a border with Mexico?
California, Arizona, New Mexico and Texas
Oregon, Maine, Nevada, Georgia
California, Arizona and Florida
Texas, Arizona, Florida and New Mexico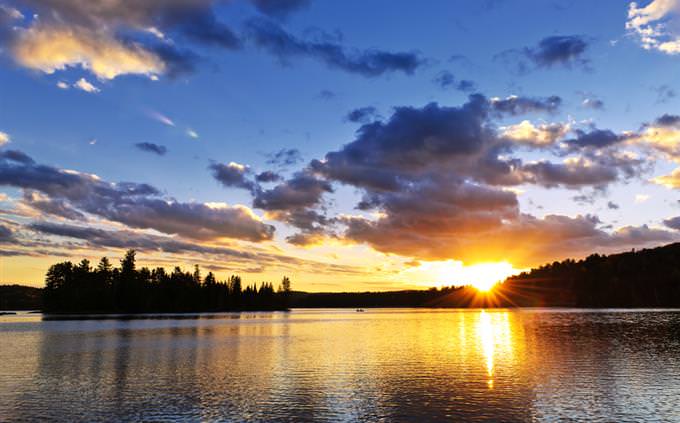 What is the highest-located lake in the world?
Lake Titicaca, South America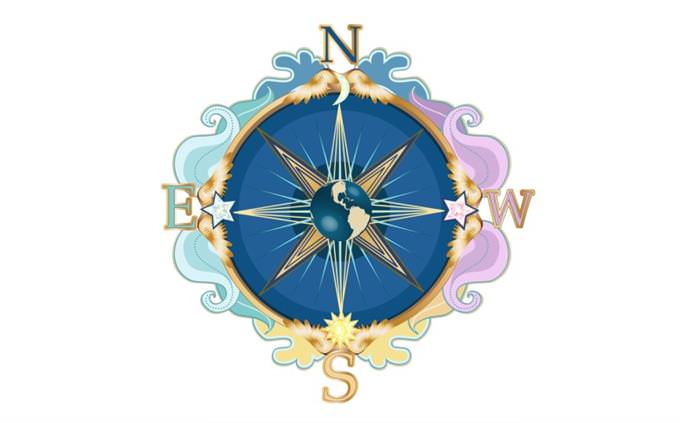 Which city is located more to the North?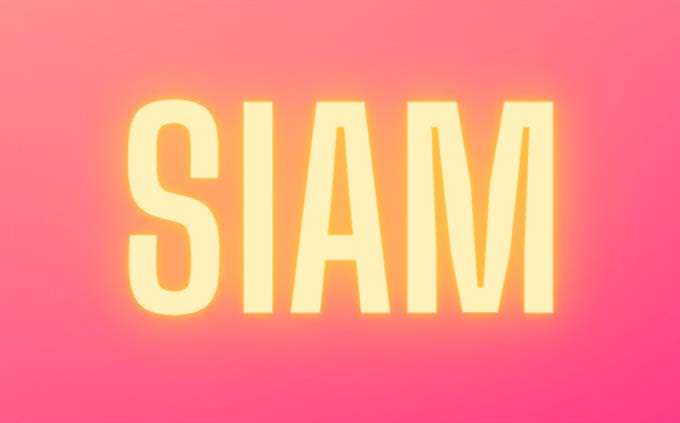 Siam is the former name of....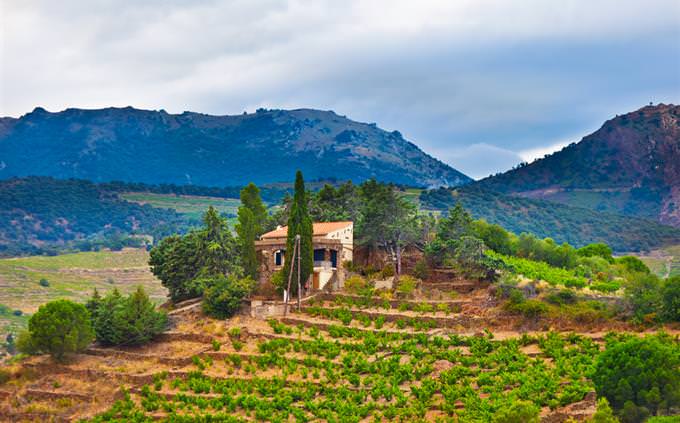 What is the second largest city in France, after Paris?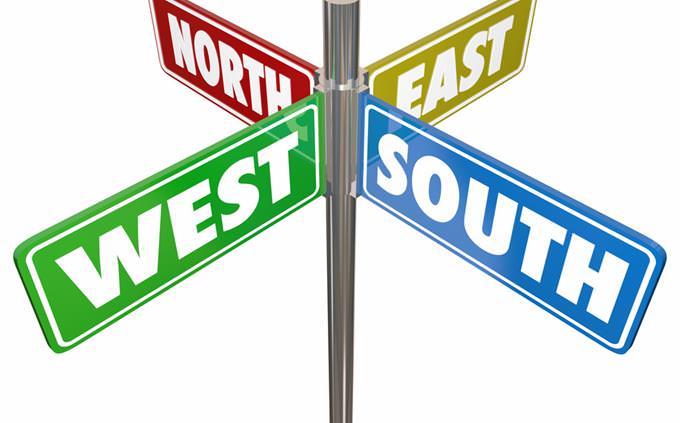 This is the most southern city in the world
Cape Agulhas, South Africa
Invercargill, New Zealand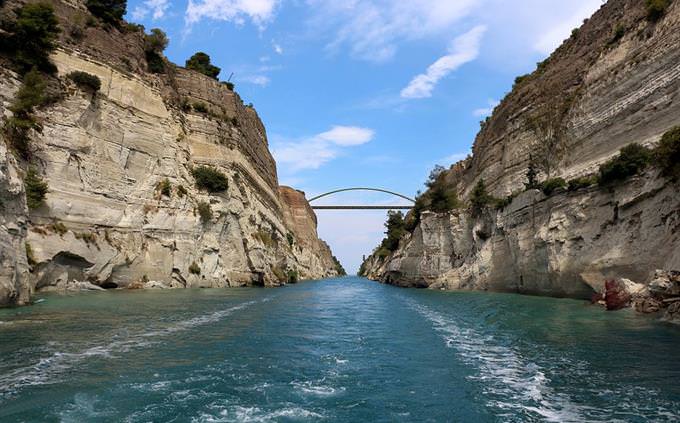 The Corinth Canal connects these two seas
Red sea and Mediterranean sea
Ionian Sea and the Aegean Sea
Black sea and the Caspian sea
It does not connect any seas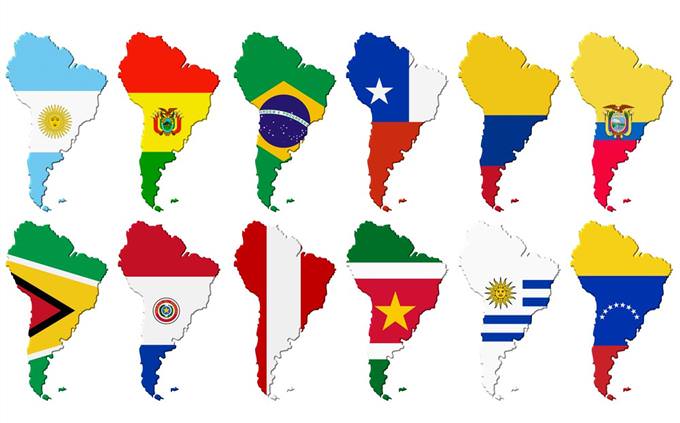 Asunción is the capital city of...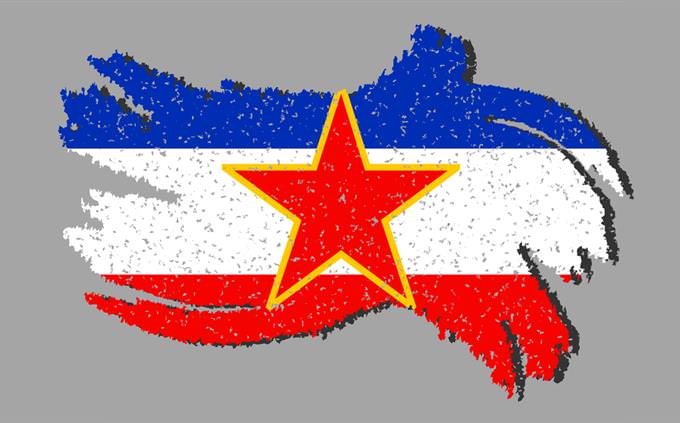 Which country was never a part of the former Yugoslavia?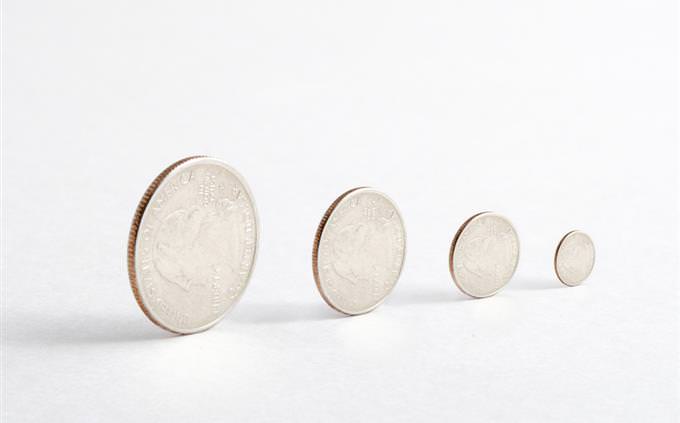 Which country is smaller by land?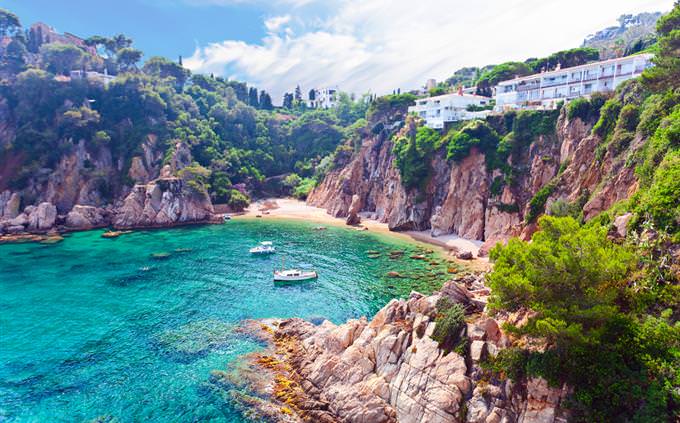 Which of these countries doesn't have a shoreline with the Mediterranean sea?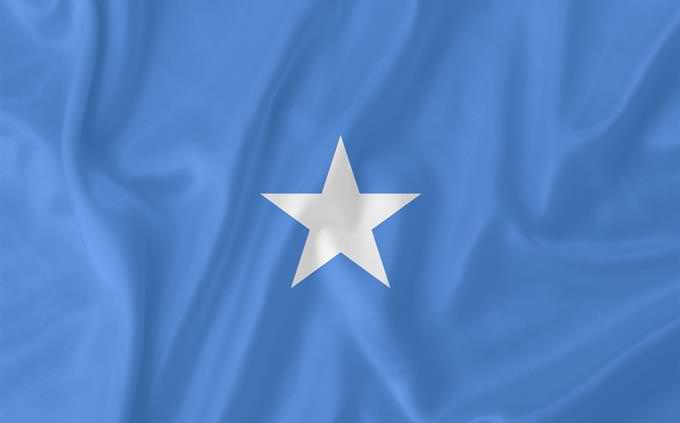 What is the capital city of Somalia?