Welcome to another of our favorite trivia quizzes - The General Knowledge Quiz! Here is where we take questions from all walks of life and see how varied your interests and knowledge are. Ready to give it a go? We're also adding an 8 minute timer, so you better not take too long!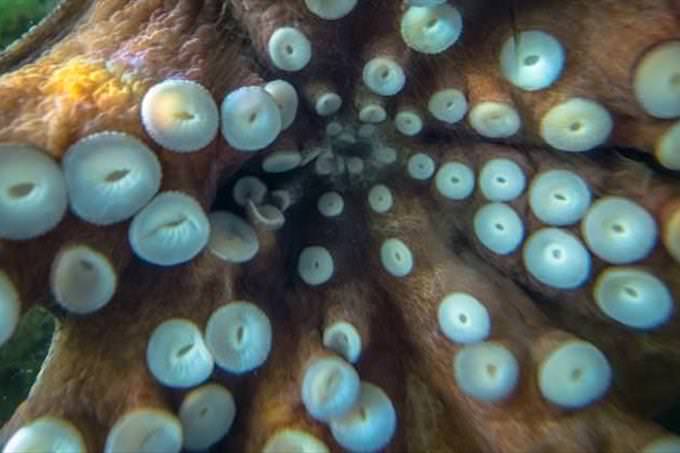 How many arms does an octopus have?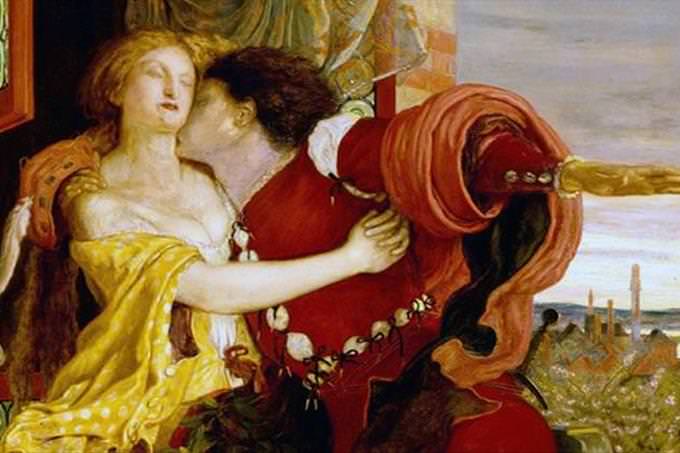 What are the family names of Romeo and Juliet?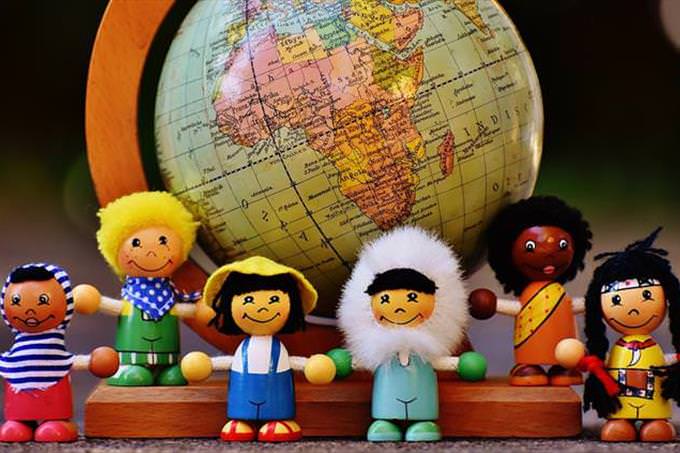 What country makes the most toys?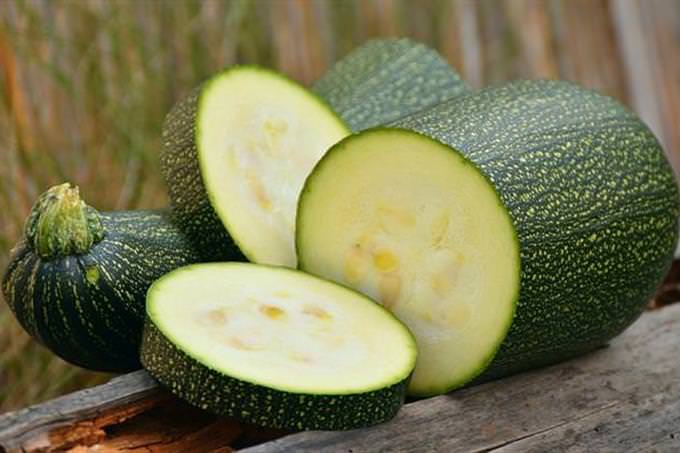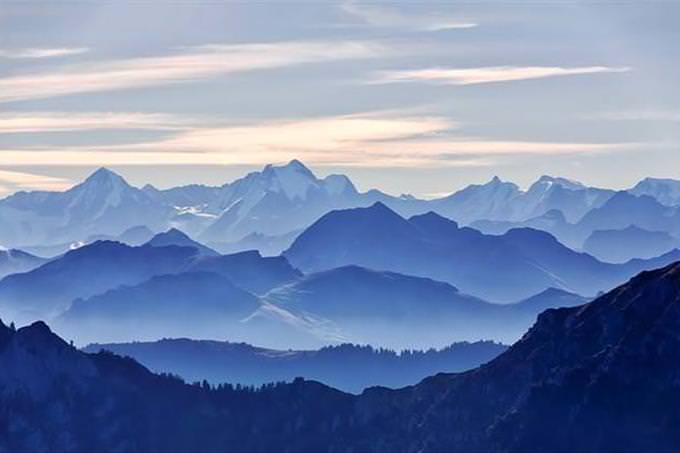 CHAND ALIi
What is the longest land mountain range in the world?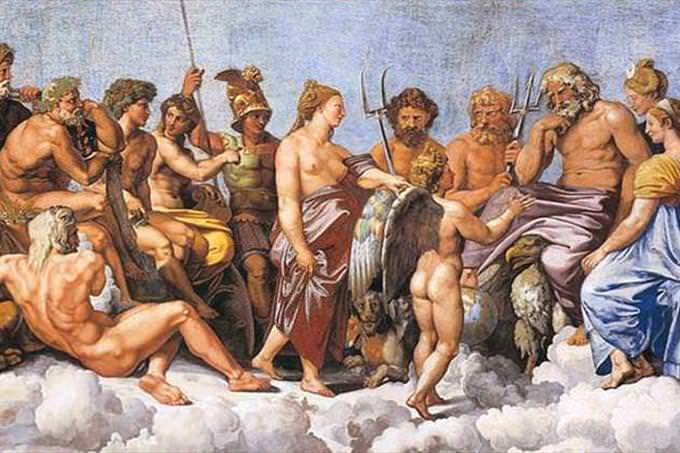 In the Roman Mythology, Neptune is name of what Greek god?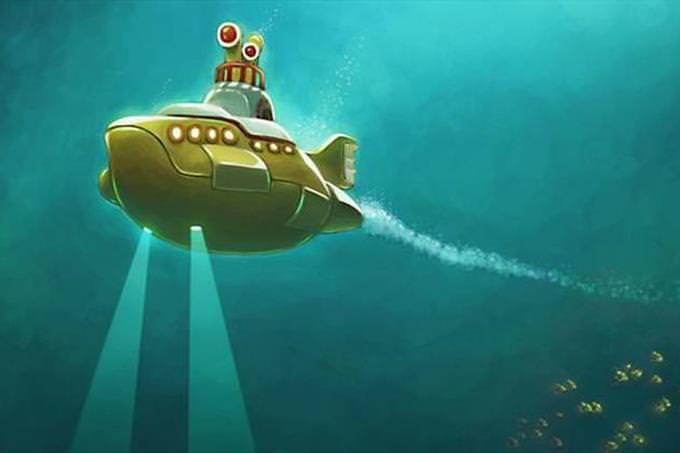 Ry-Spirit
What is the name of the captain in Jules Vern's "10,000 Leagues Under the Sea"?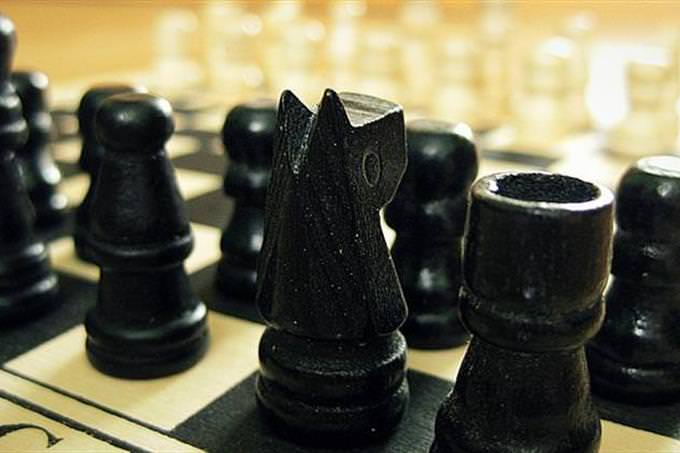 Chess is believed to have originated in India during the 6th century, where it was called Chaturanga.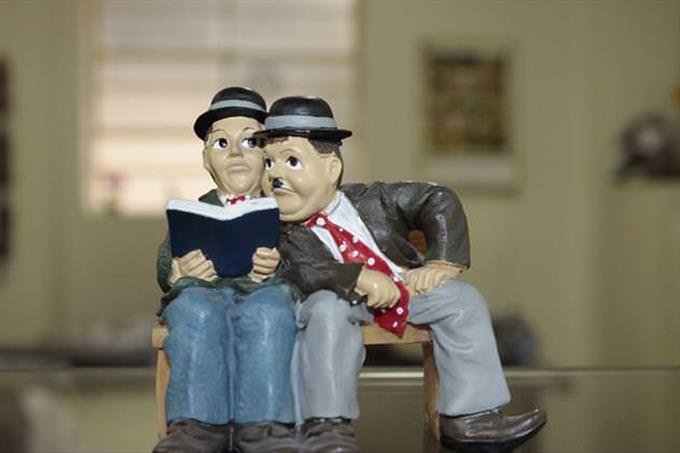 What do you call a word you can read from beginning to end and end to beginning?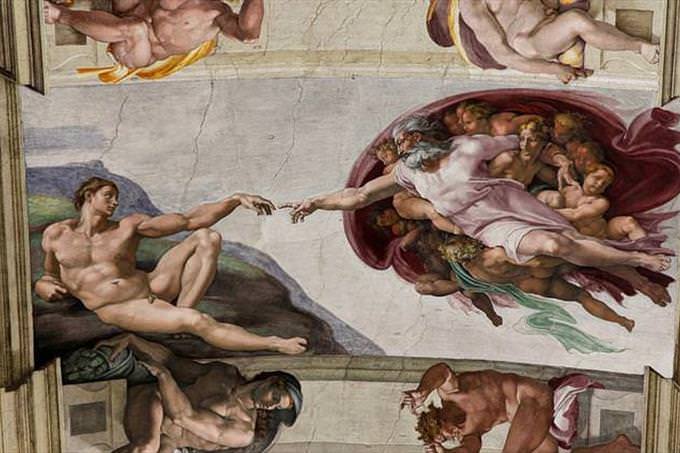 J?rg Bittner Unna
Who painted the Sistine Chapel?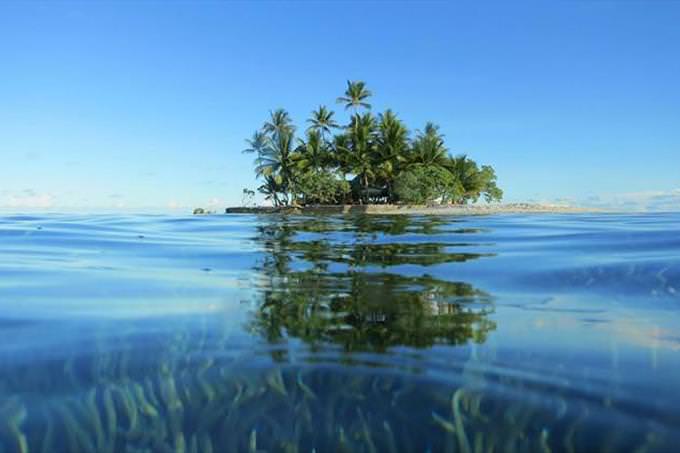 Which of these is the largest island?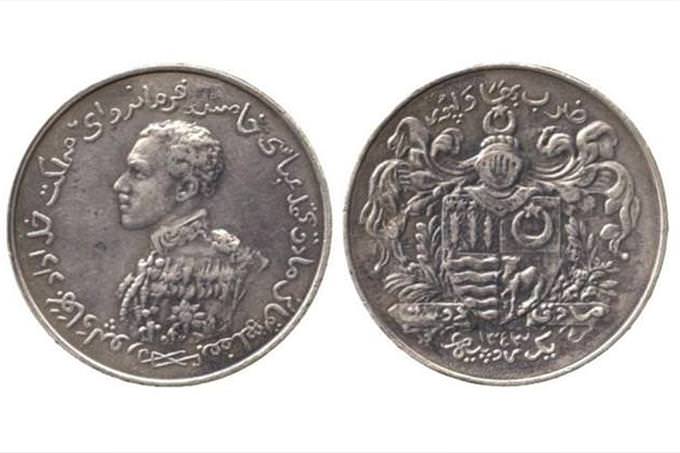 Aamir Shahzad
What currency do they use in Pakistan?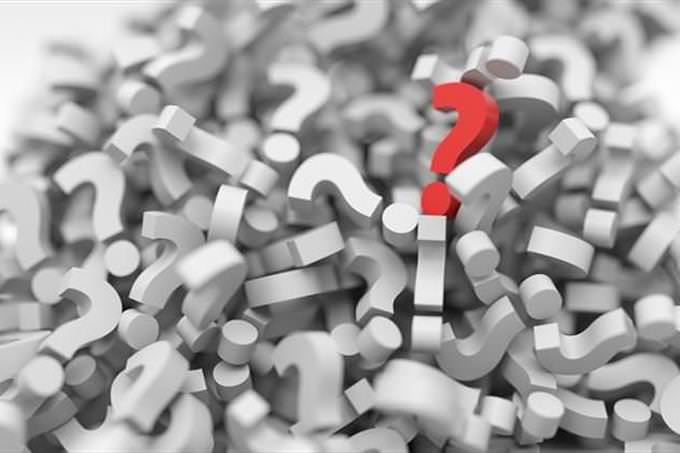 Mcintosh, Orleans and Fuji are names of...
Countries that don't exist anymore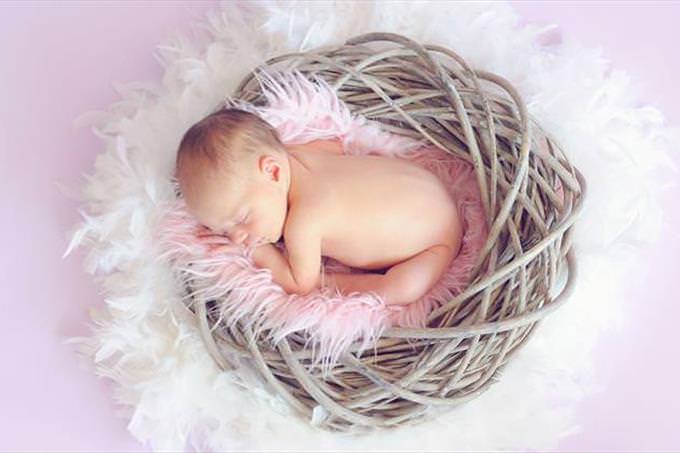 What organ stays the same size from birth to death?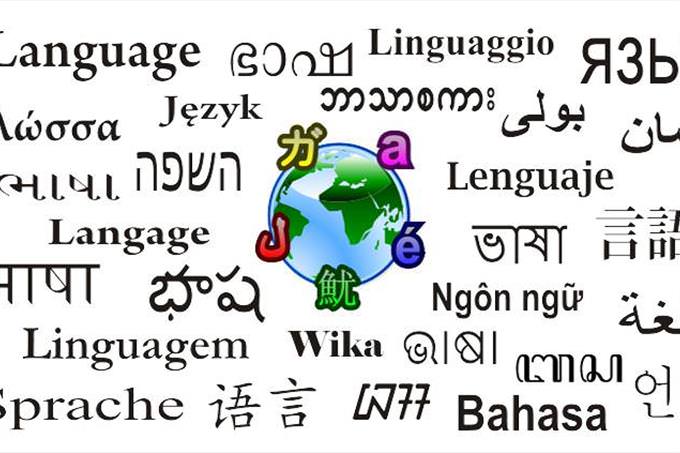 What is the world's most spoken language?
Mandarin is about 1.1B, while English is 2nd with just under a billion.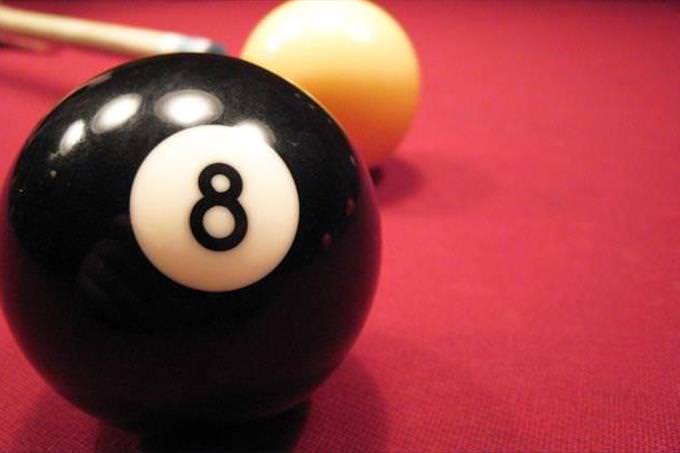 Samer Abdallah
How do you write 56 in Roman Numerals?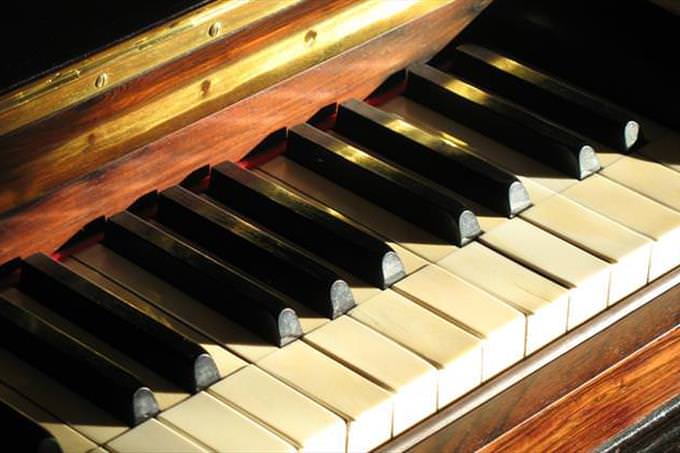 How many keys do most pianos have?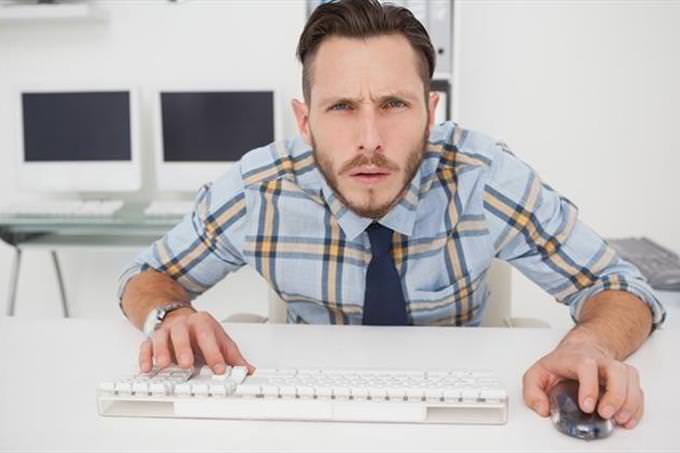 It may just not be your day today, or your not focused. How about taking off a little time to gather your wits about you, and try again? If not, have a look at your mistakes and learn from them for next time!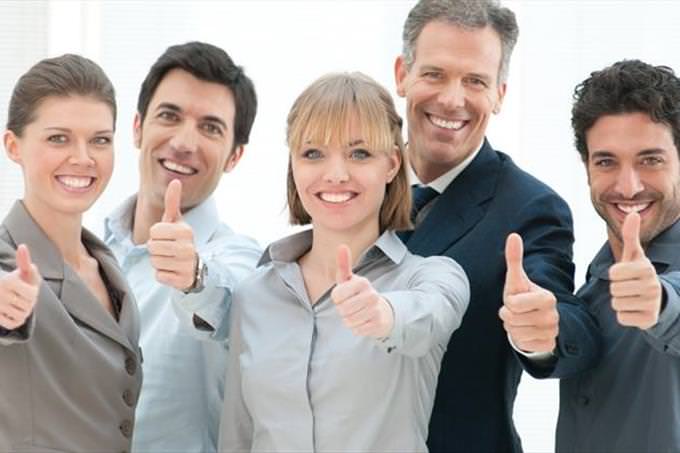 You got most of them right!
Nice going! You got most of the general knowledge questions right, which means you have a wide array of topics to draw knowledge from. That said, have a look at your mistakes and how you can do even better next time, to get that perfect score.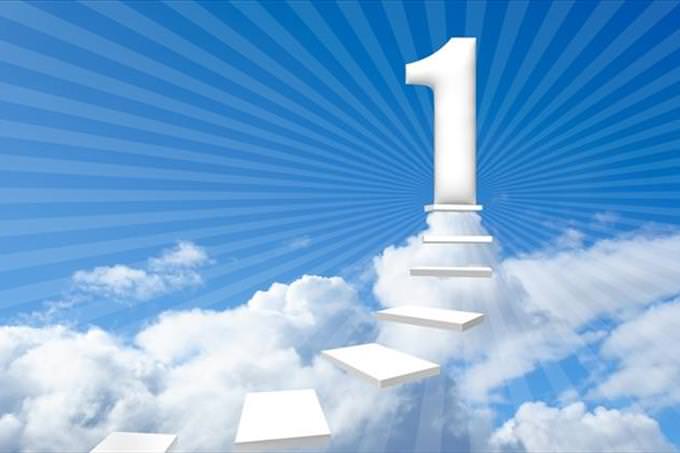 Our liege, our lord, you have blessed us with your presence and wisdom. Truly we are humbled to be in your exquisite presence. Shall we fetch you some old tome to read while we prepare your supper? In other words - you rock!
1
2
3
4
5
6
7
8
9
10
11
12
13
14
15
16
17