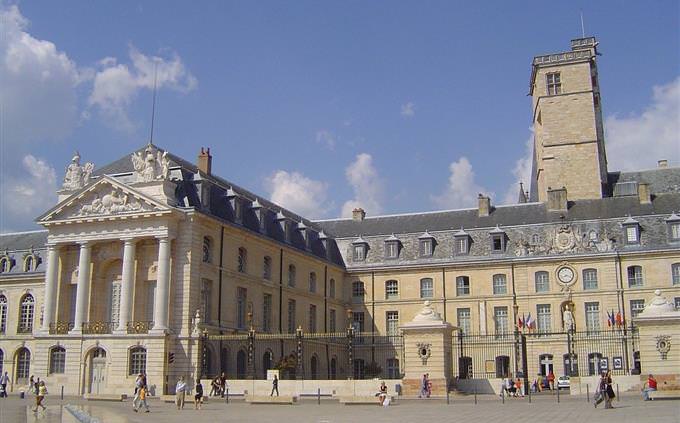 Which French town is known for its mustard?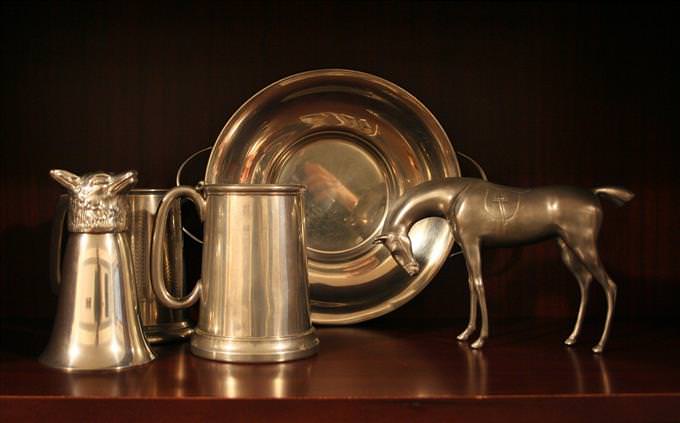 Which two metals is pewter made from?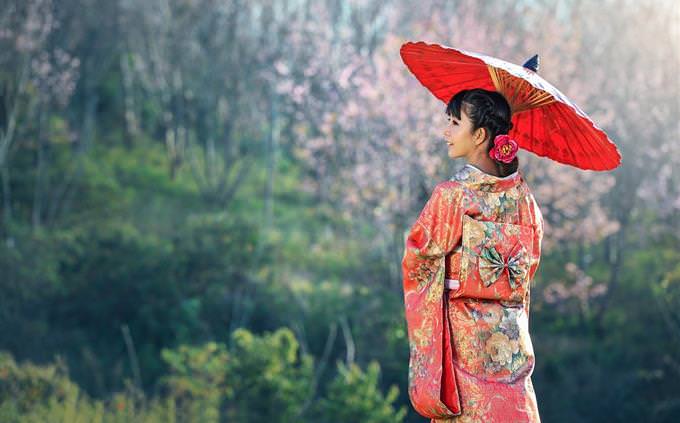 What is the national flower of Japan?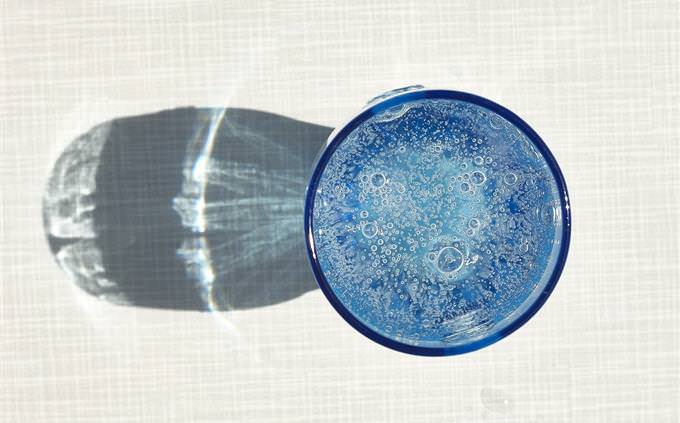 What is ascorbic acid commonly known as?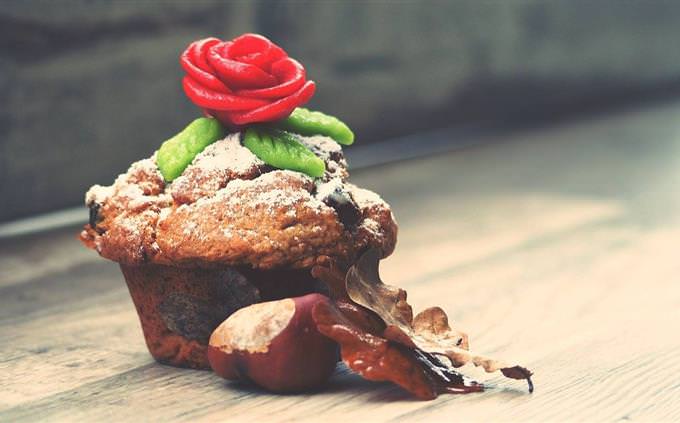 What type of 'nuts' are used to make marzipan?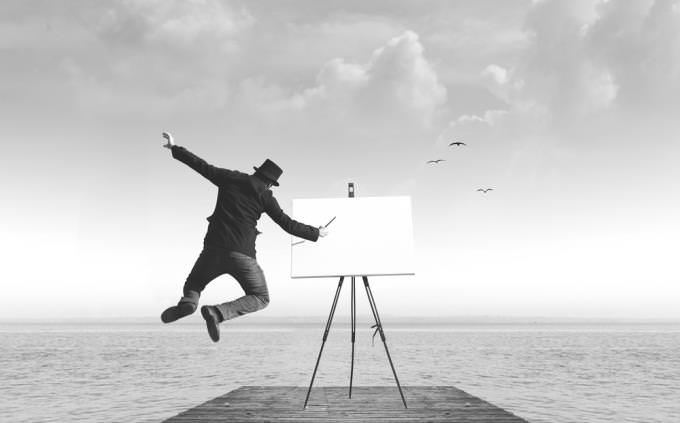 Name Fred Astaire's famous red-haired dancing partner.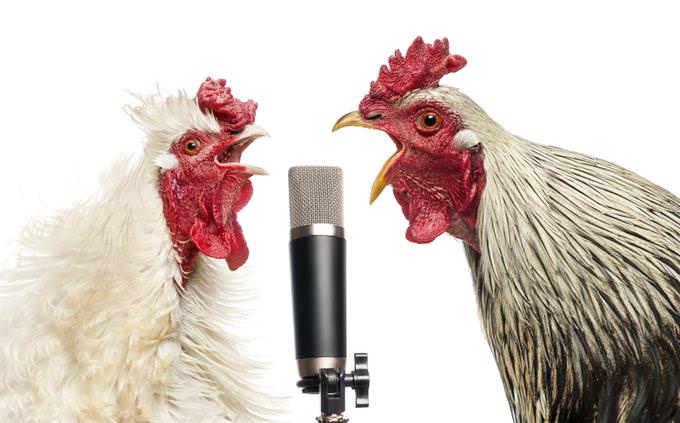 Who sang about being an eggman and a walrus?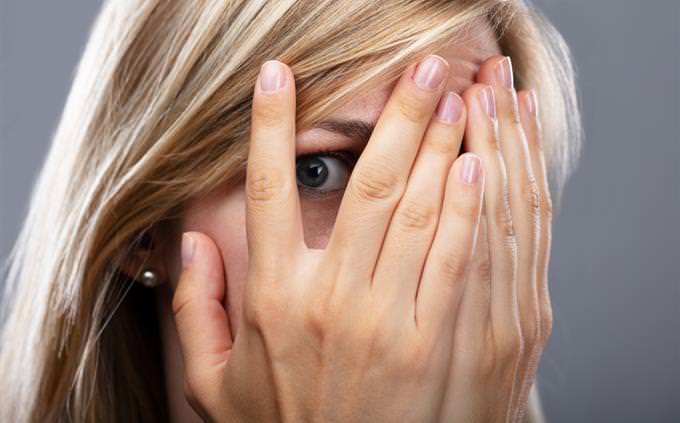 Dendrophobia is the fear of...
Which Welsh poet insisted that we do not go gently into the night?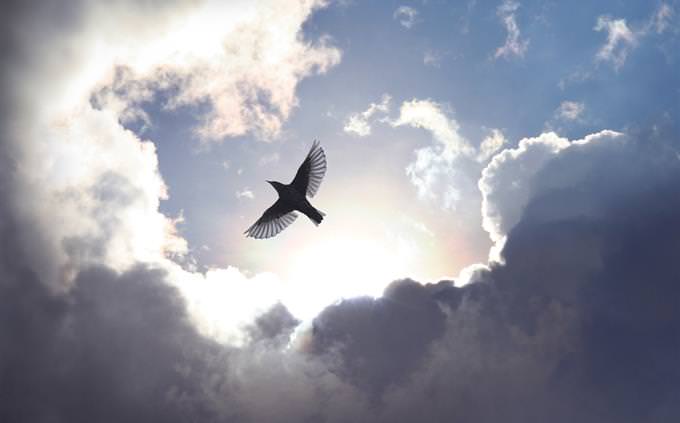 Who wrote the epic poem Paradise Lost, about the fall of Lucifer and his angels from heaven?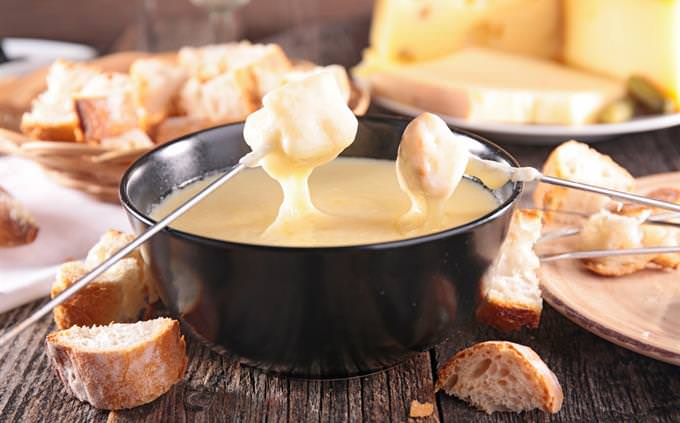 What is the name for the Swiss dish that usually involves melted cheese or chocolate?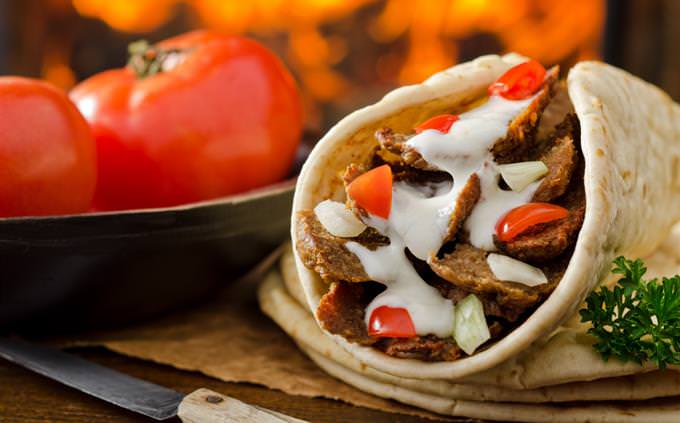 What kind of bread is used in a Greek gyro?