Cars come in such a huge variety - other than being divided into sports cars, all-terrain, luxury, pick-up trucks and so many more - you also divide them by brand. It's a big world of cars out there, and so we thought we'd see how good you are at guessing the brands of the cars we're about to show you. You can use the hints for the full name of the model if you get stumped.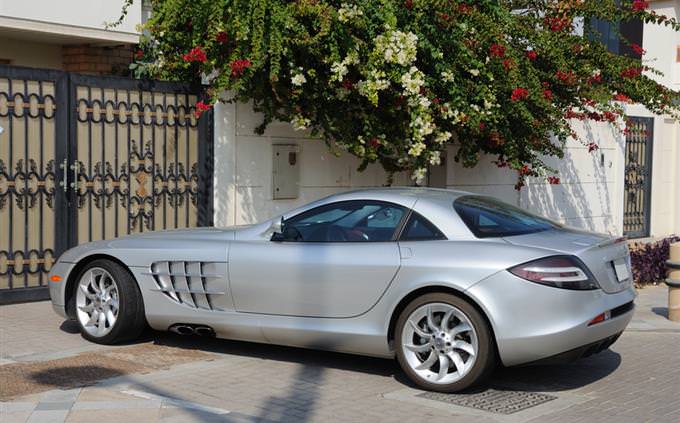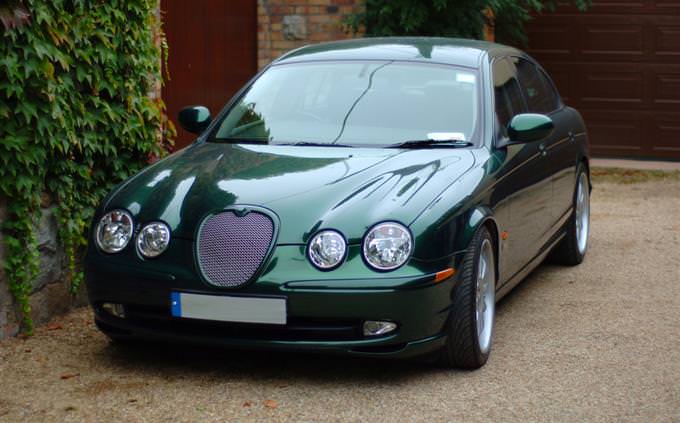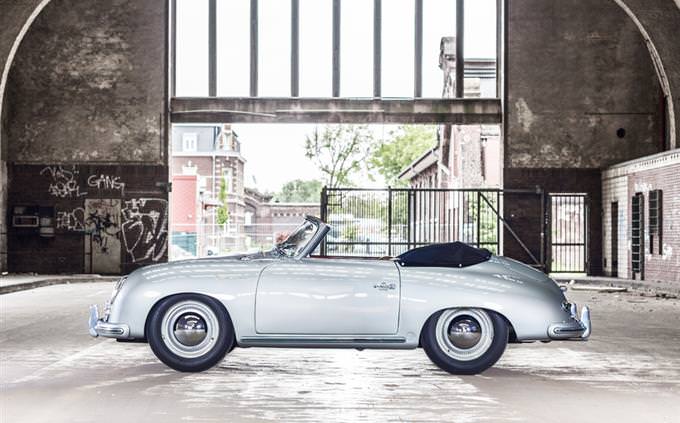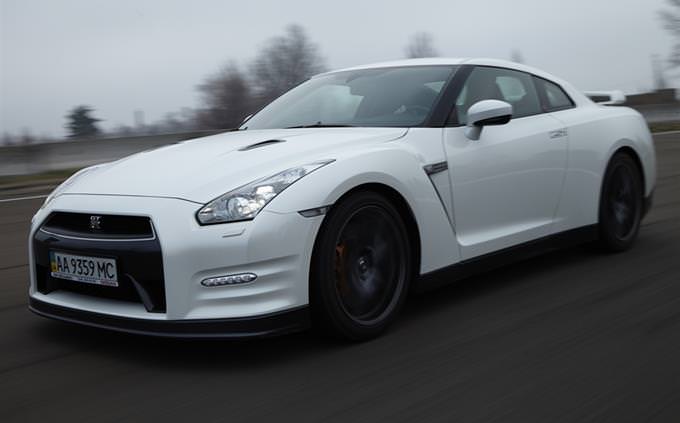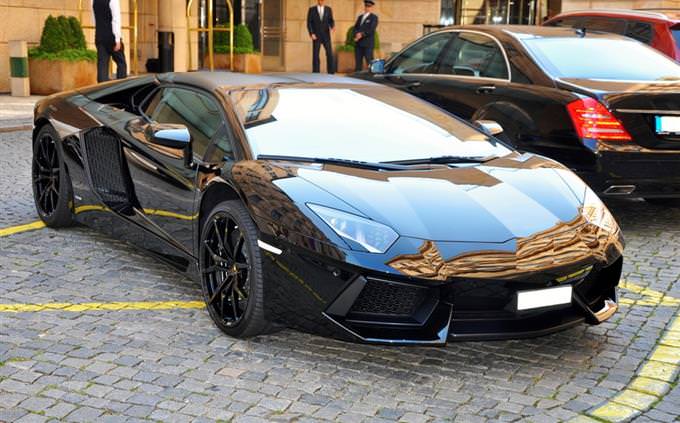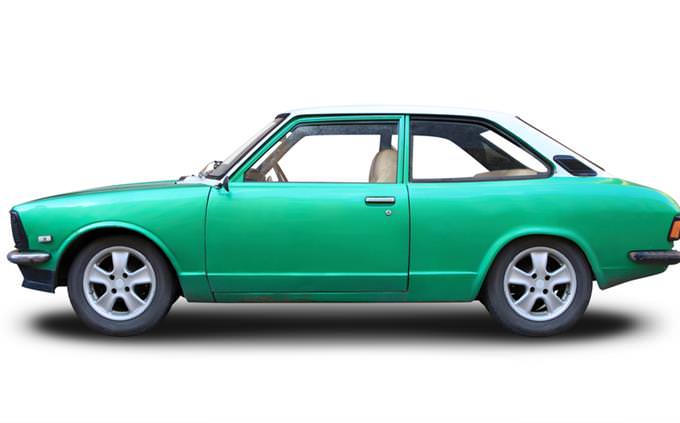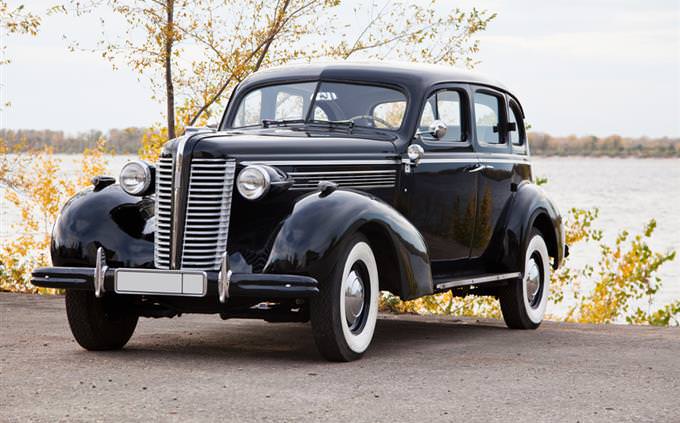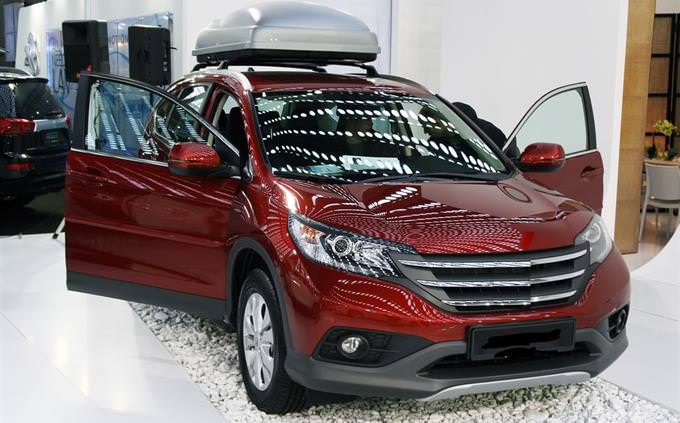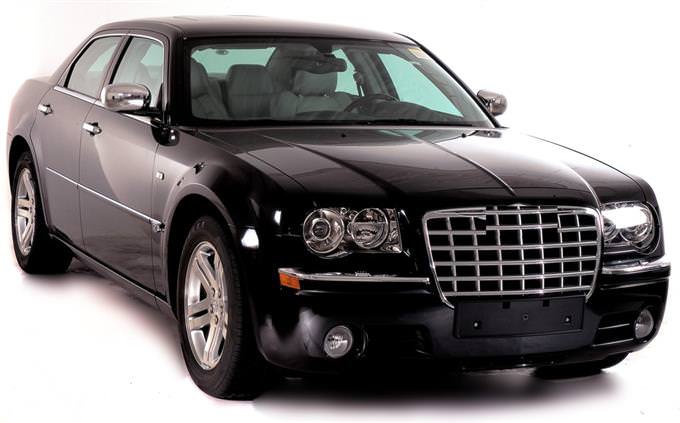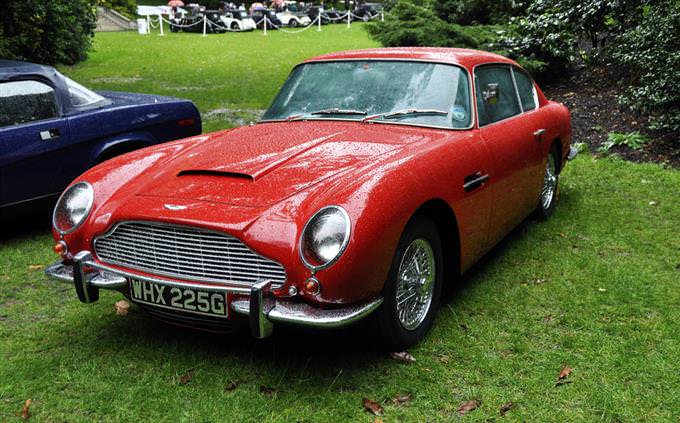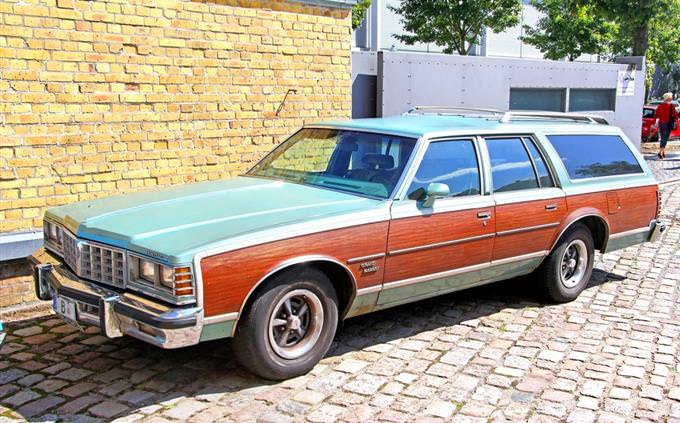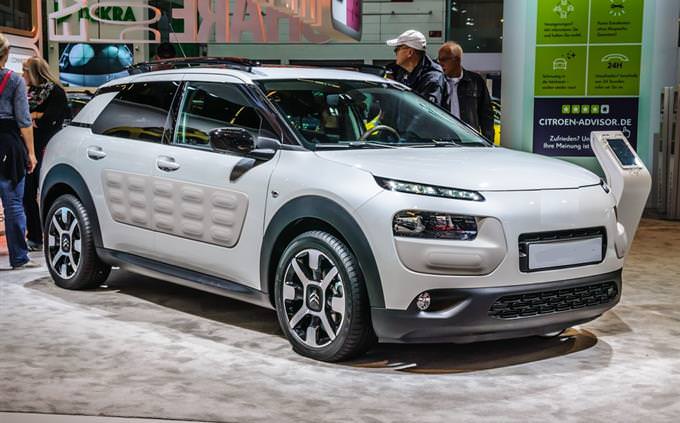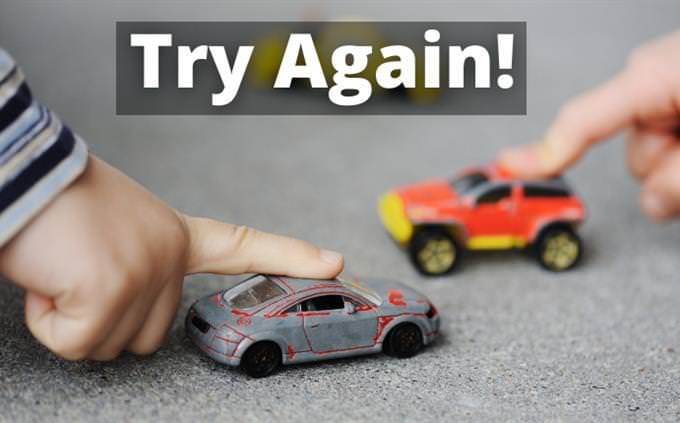 Unfortunately you didn't seem to recognize these car brands or what they may look like. Maybe it just doesn't interest you, or maybe you just got fooled by our photos. Whichever it is, why not give it another go?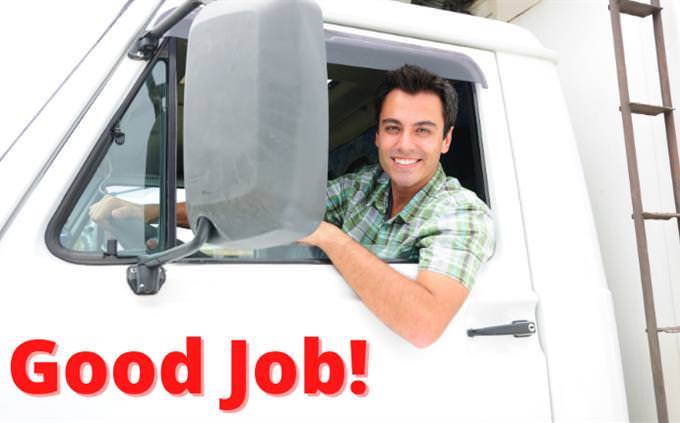 While not perfect, your score shows you know a LOT about cars and can differentiate between most car brands, especially if you can see the car yourself and not just through a photo. You definitely have what it takes to get a perfect score on this quiz, so why not go for broke and try again?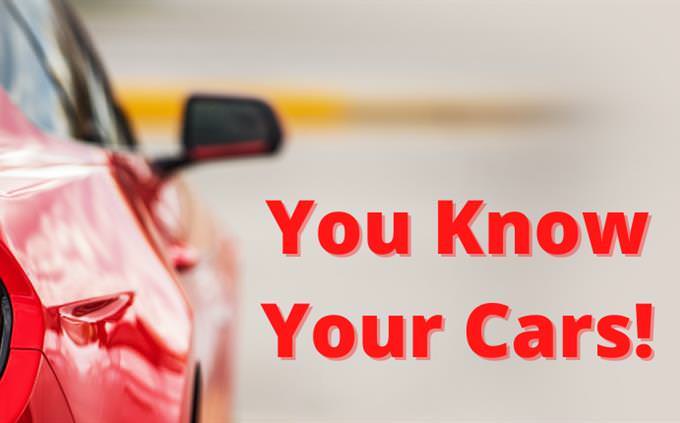 Wow you really know your car brands! Whether they are European or American or Asian, you seem to really know your way around cars to be so able to recognize the brand even from these solo images. Congratulations you have certainly aced this test!
1
2
3
4
5
6
7
8
9
10
11
12