Marco Polo was born in 1254 while Columbus was born in 1451, almost 200 years later.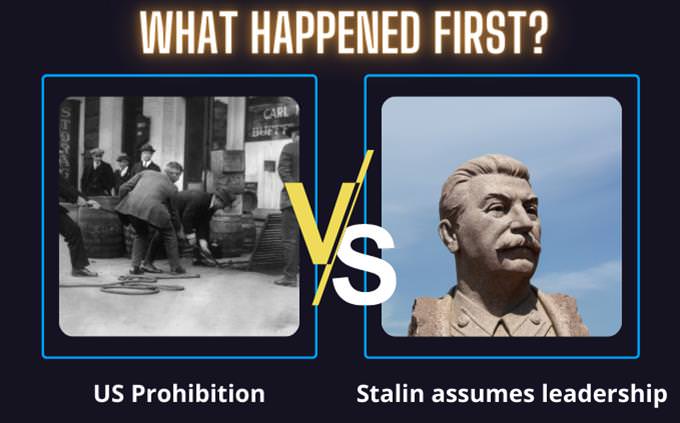 US prohibition era began in 1920, while Stalin rose to power in 1924 after Lenin's death
US prohibition era begins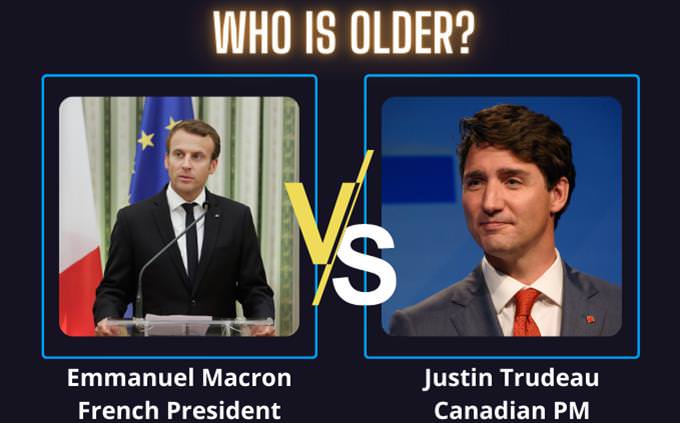 Emmanuel Macron is 43 while Justin Trudeau is 49
Angela Merkel is 66 while Vladimir Putin is 68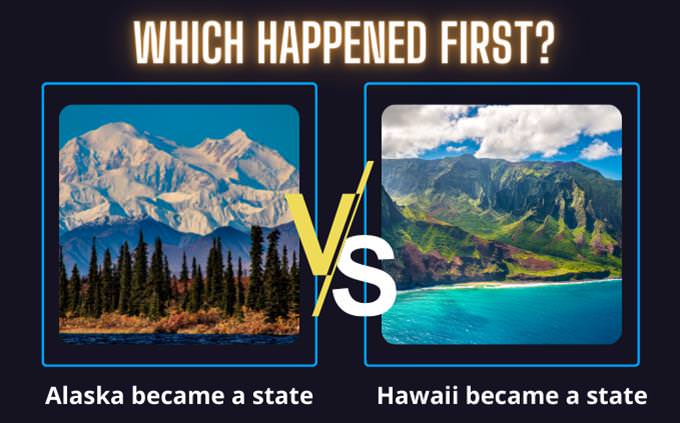 Both were in 1959, but Alaska was in January while Hawaii was in August. Alaska was purchased from Russia in 1867 in what was known as the Alaska Purchase.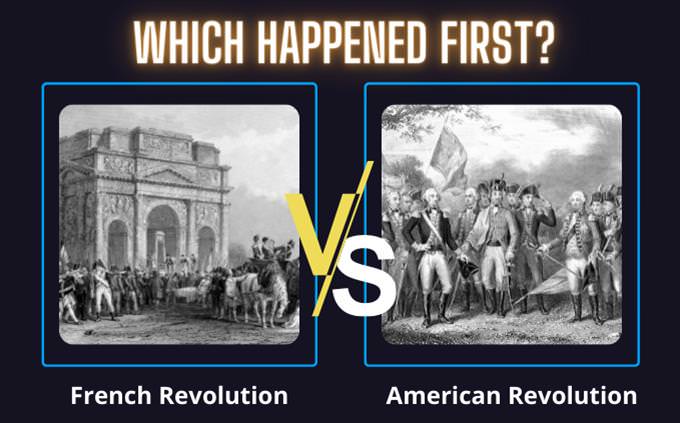 The American Revolution was in 1775 while the French began in 1789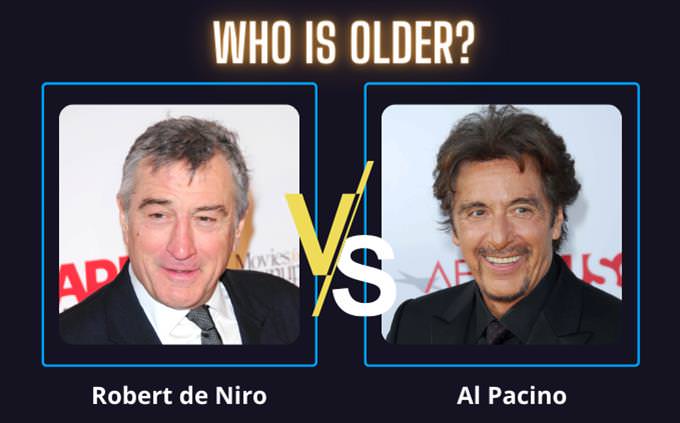 81 and 77, a 4 year lead to Al Pacino.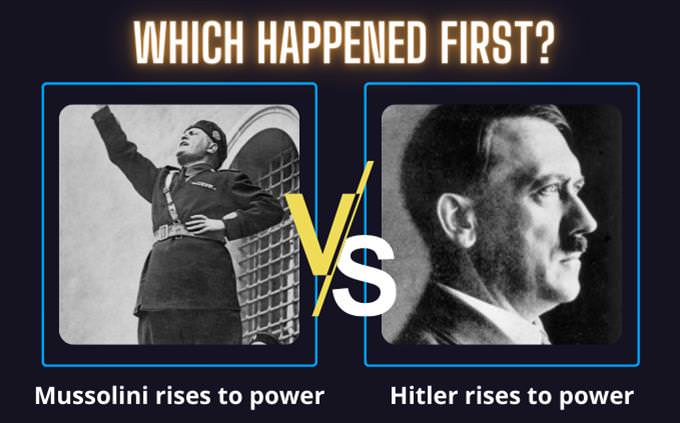 Mussolini became prime minister in 1922 while Hitler became chancellor in 1933.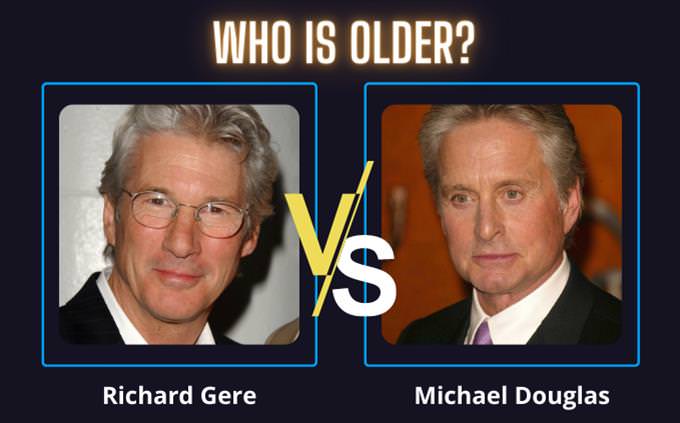 Michael Douglas is 76 while Richard Gere is 71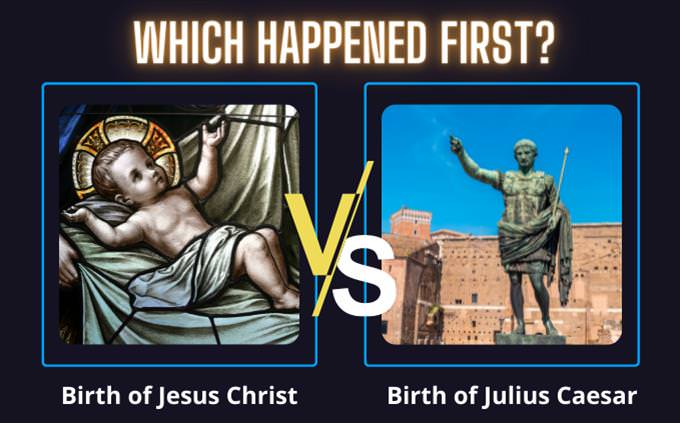 Julius Caesar was assassinated around 44 BC
Julius Caesar assassinated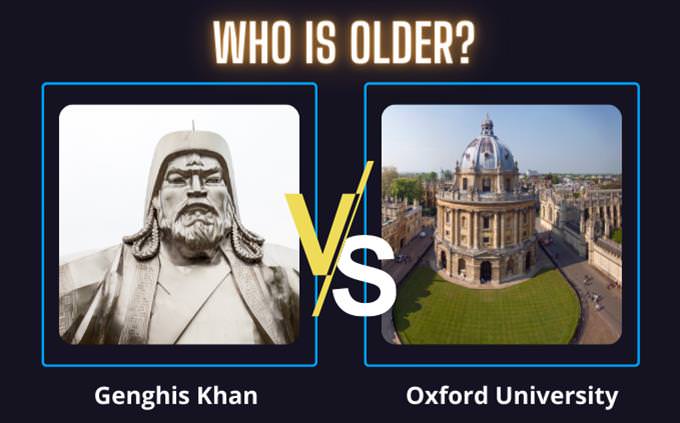 Oxford University was founded in 1096 and Genghis Khan was born in 1158.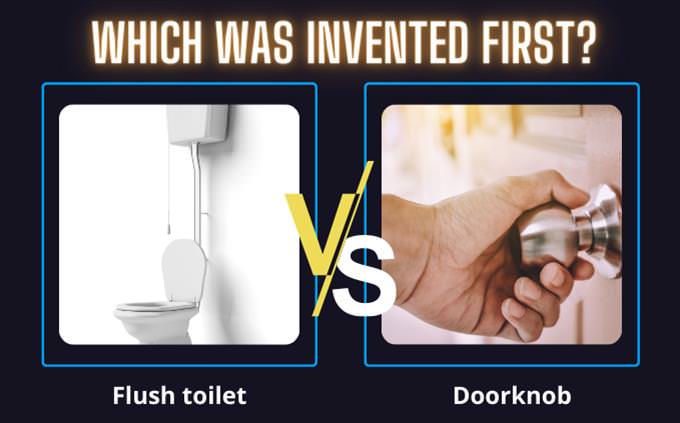 The Flush toilet was invented in 1775 while the doorknob was invented in 1848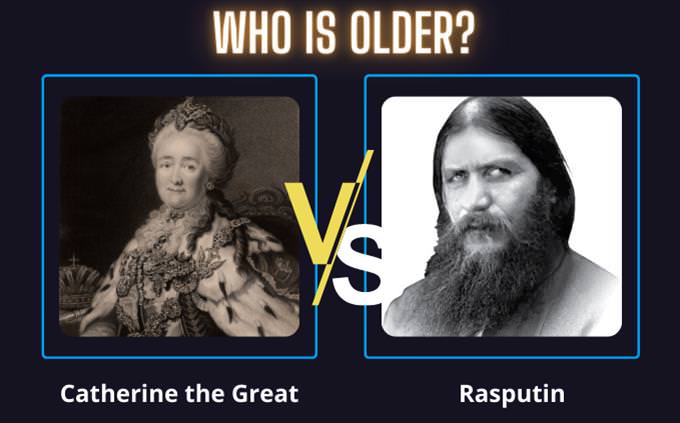 Catherine the Great lived during the 1700s and died a century before Rasputin was born.