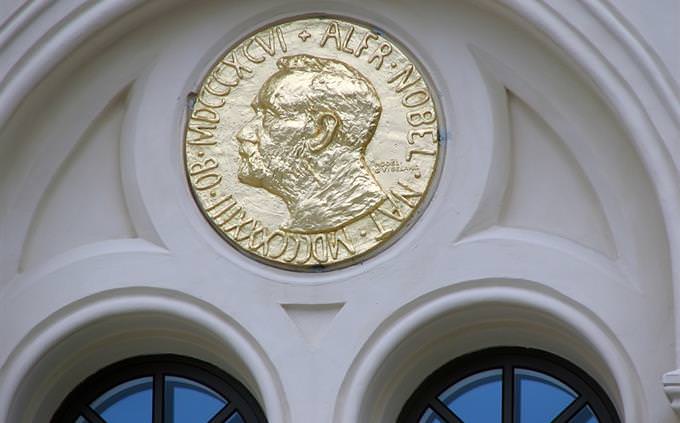 What year did the Nobel prize start being awarded?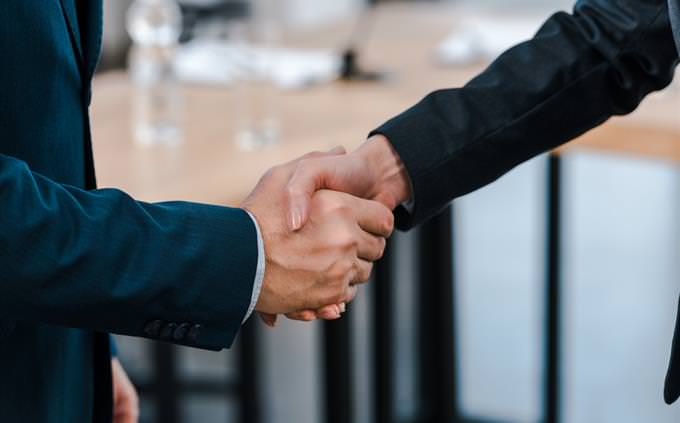 Which two countries signed the Ribbentrop-Molotov agreement?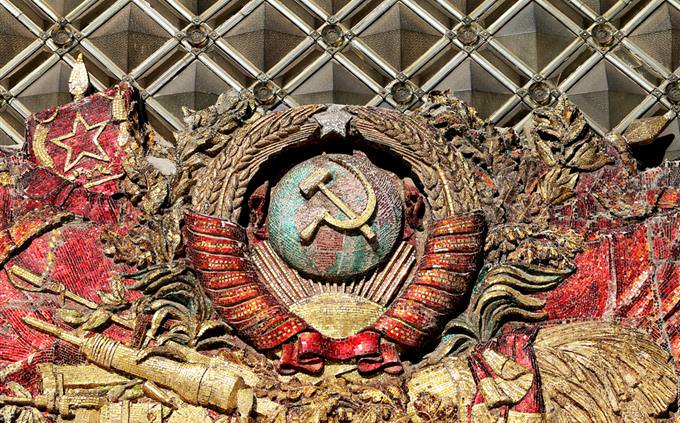 Which of these countries wasn't a part of the Soviet Union?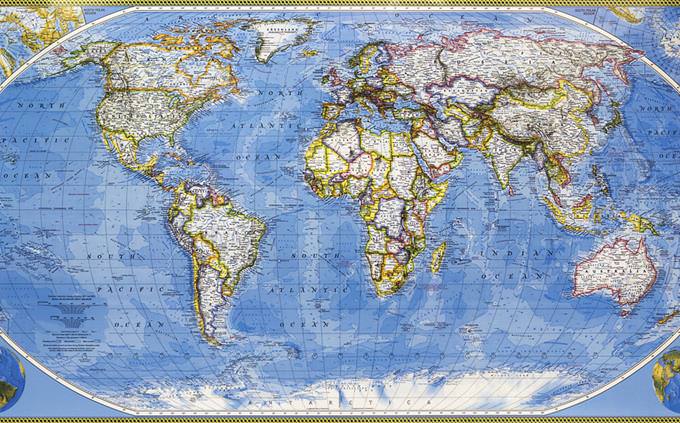 Which empire controlled the biggest area?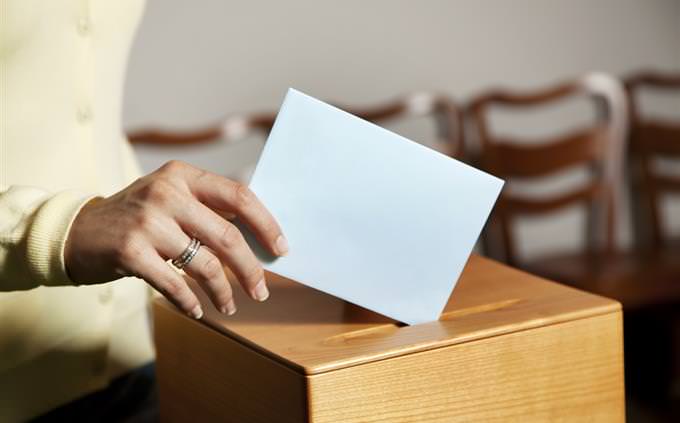 Which of these countries only gave women the vote during the 1970s?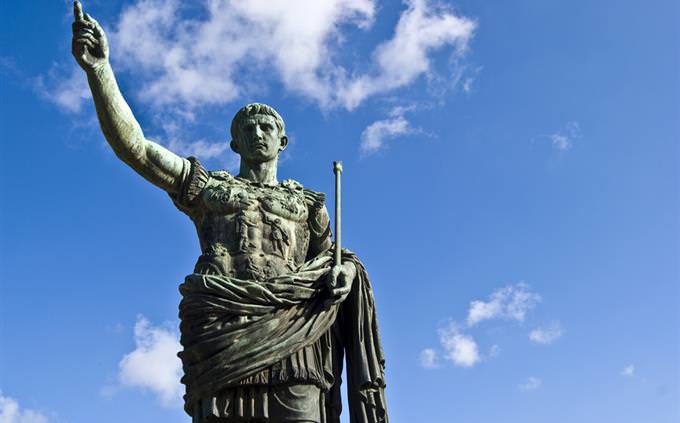 The Roman emperor Augustus was the ________ of Julius Caesar.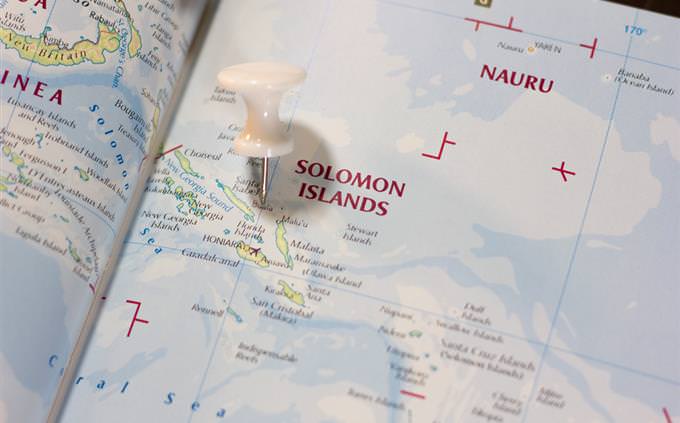 The Solomon and Samoan islands were colonies of...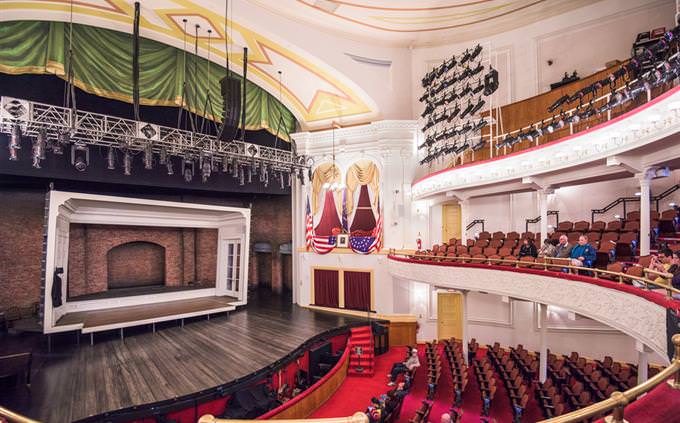 What show was Abraham Lincoln watching when he was murdered?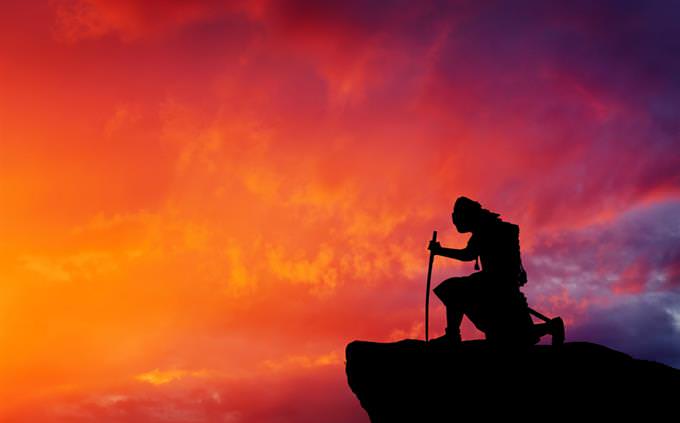 What were Samurai called when they had no master to serve?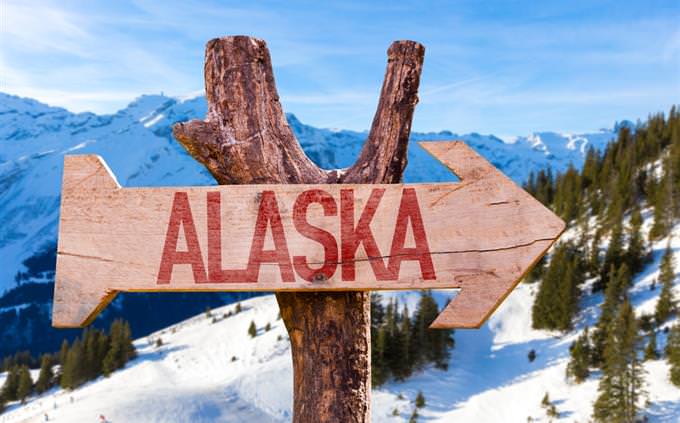 How much did the USA pay Russia for Alaska in 1867?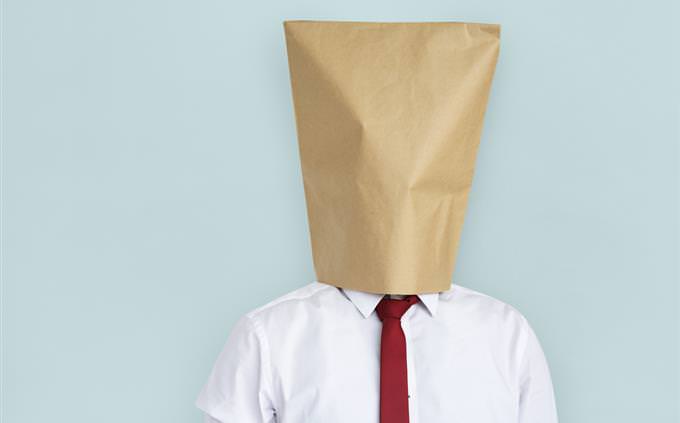 What is Edmund Kemper famous for being?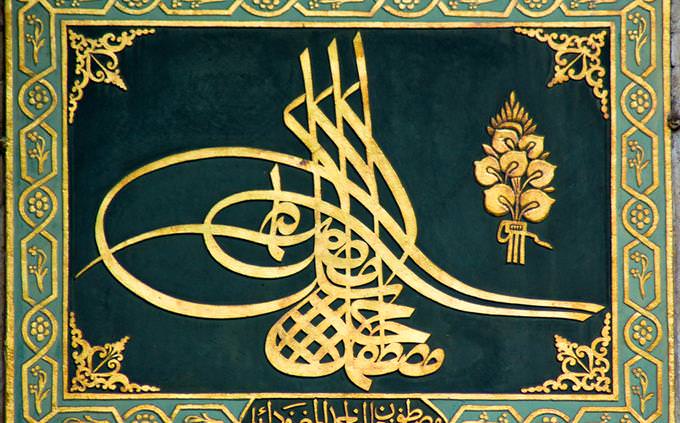 How long did the Ottoman Empire exist?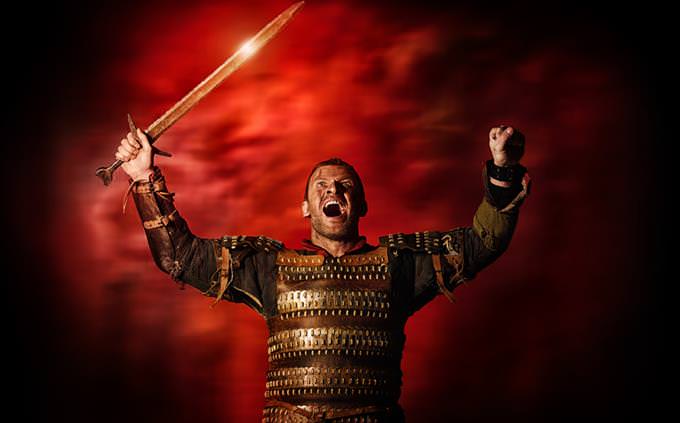 The leader 'Charles the Great' was also known as...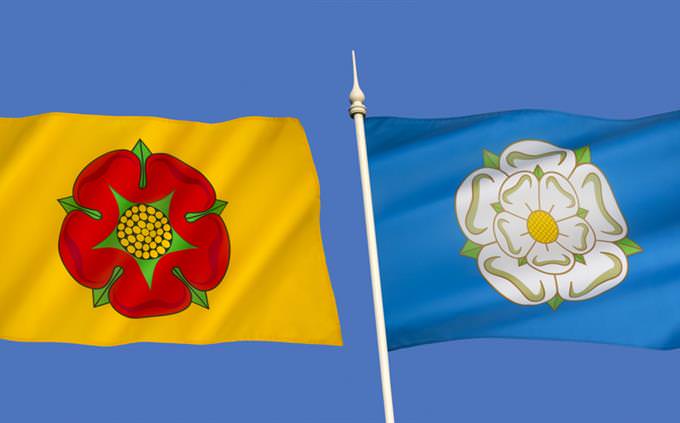 During the 'War of the Roses', what house was represented by the white rose?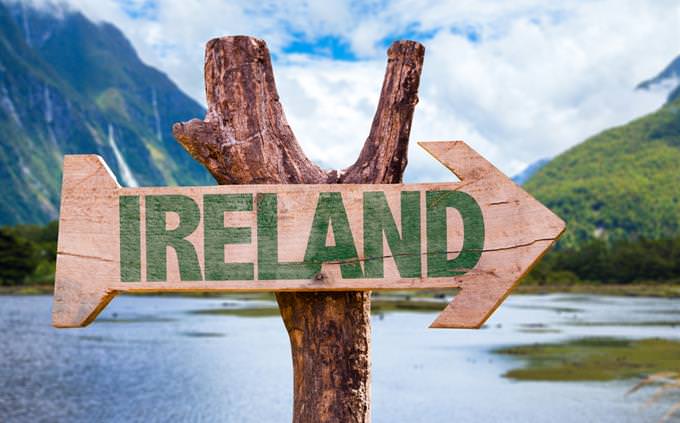 In what year did Ireland get independence from England?