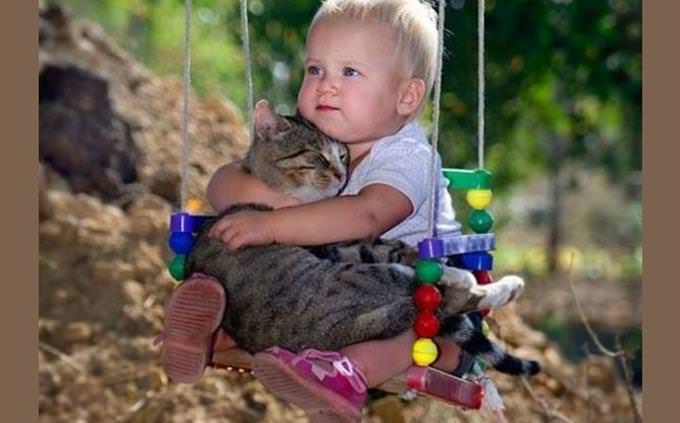 Choose your favorite movie cat: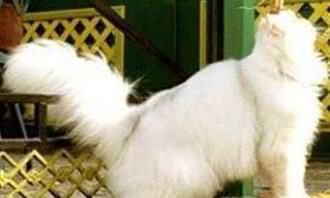 Snowbell (Stuart Little)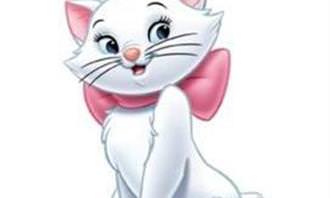 Marie (Disney Aristocats)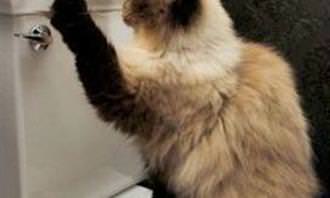 Jinxy (Meet the Parents)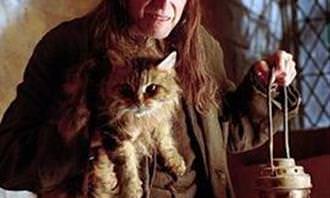 Mrs. Norris (Harry Potter)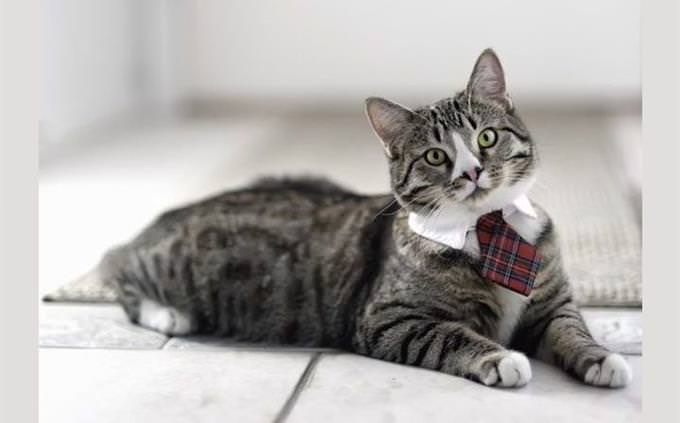 Who were you in high school?
The One Who Always Sleeps in Class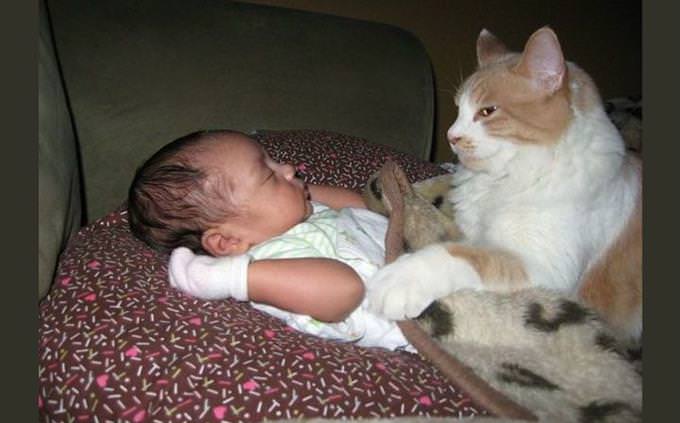 You woke up late, what do you complain about?
I miss my morning work out!
Ah, I didn't set the alarm
Well then, no shower again today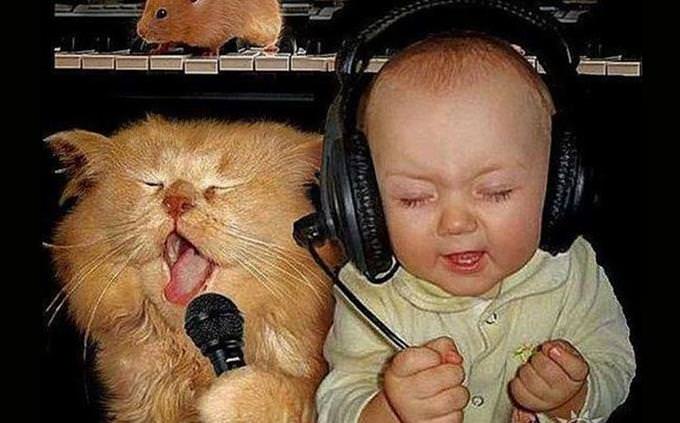 Your parents/roommates brought guests to your house. What do you do?
Talk to them about current issues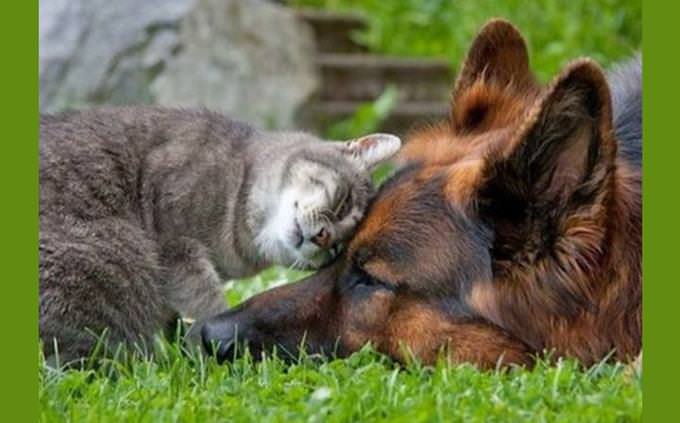 How do you feel about other people?
The more people I know, the better
I find myself better than most people
I don't like people, especially crowds
They are the source of world's power
Lazy people is the worst kind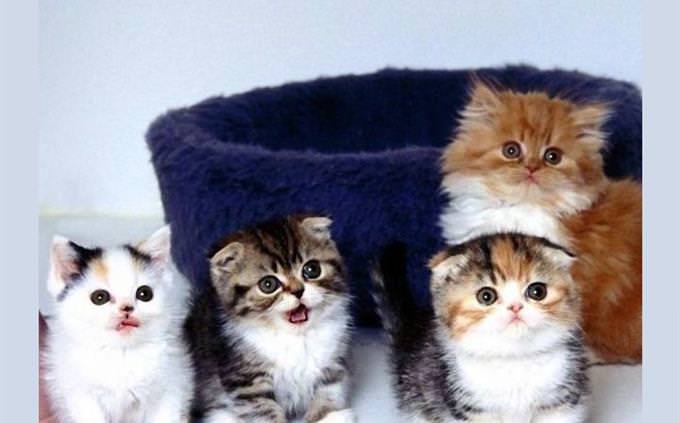 What is your favorite TV show?
Cosmos: A Spacetime Odyssey
Keeping up with the Kardashians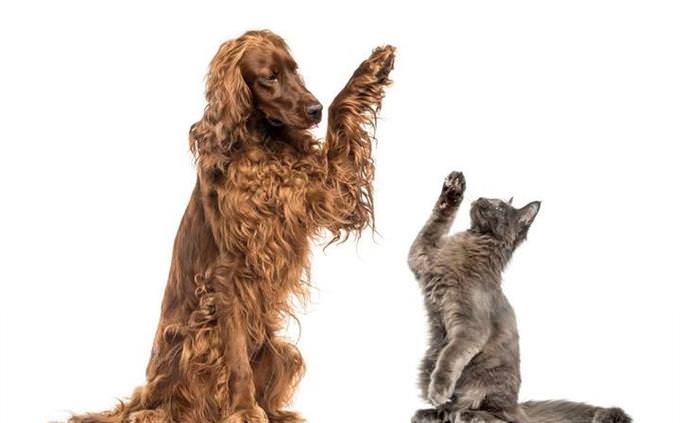 Do you think you can live without other people?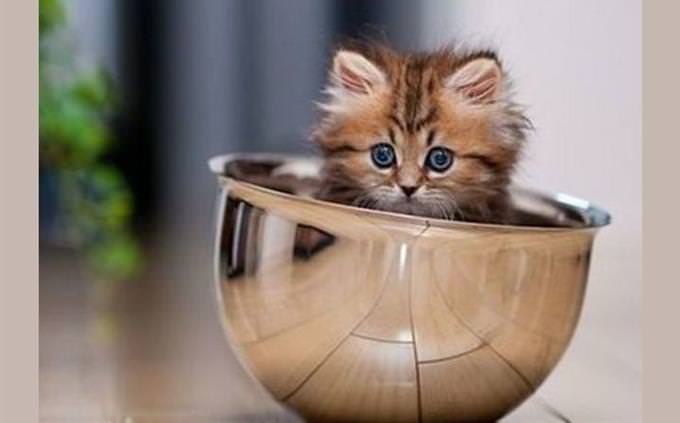 Mostly, you get complaints for being...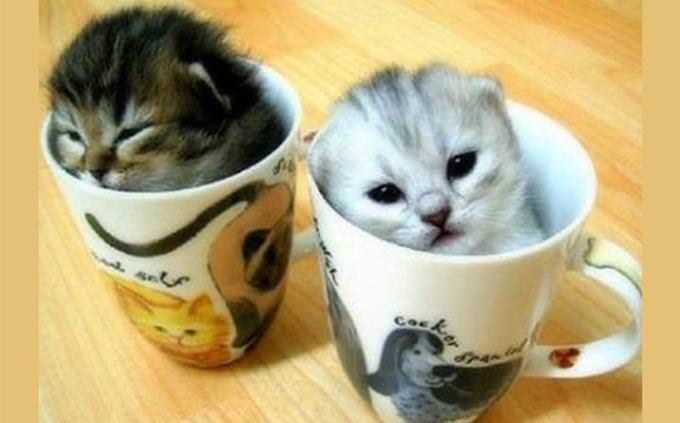 What is your ideal living place?
Big house with lots of servants
Anywhere near a gym or a park
Suburb with my own family, keep it traditional