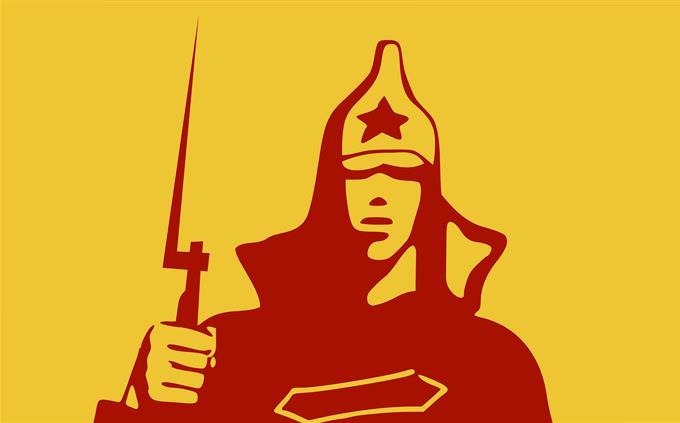 During the Cold War, Soviet/Communist forces were otherwise known as...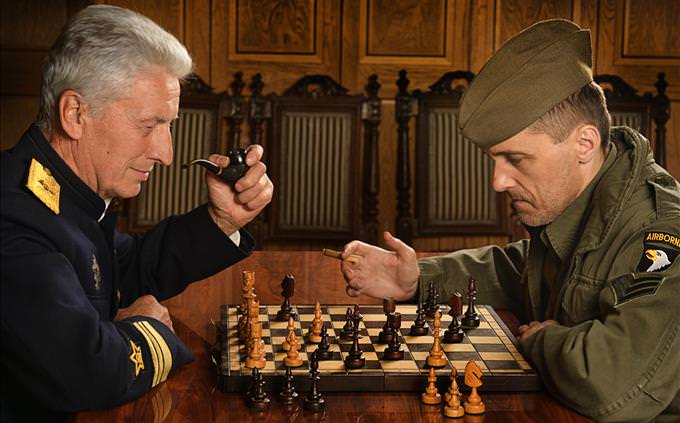 Depositphotos
What was the Marshall Plan?
An economic stimulus package for Western European Allies.
An anti-USSR military action plan.
A plan to financially support all communist fighting allies.
A plan to get the USA to the Moon first.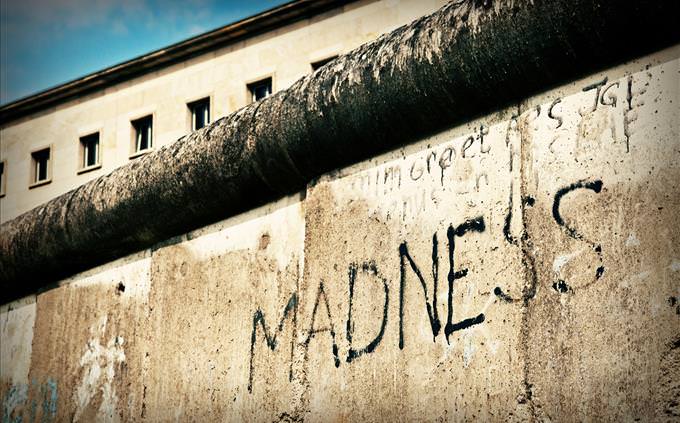 Depositphotos
In which year was the Berlin Wall built?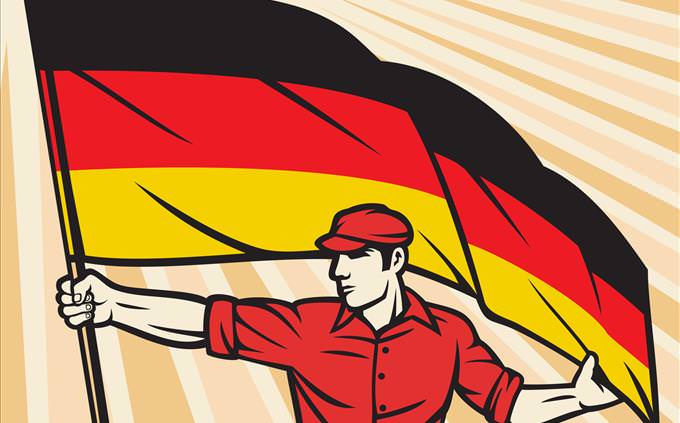 Depositphotos
When did Germany split into East and West Germany?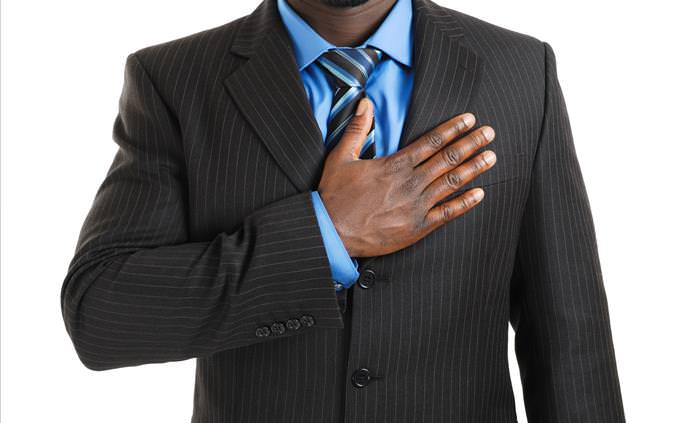 Depositphotos
The U.S. pledge of allegiance was added with the words "under God" in order to contrast the atheistic underpinning of Communism.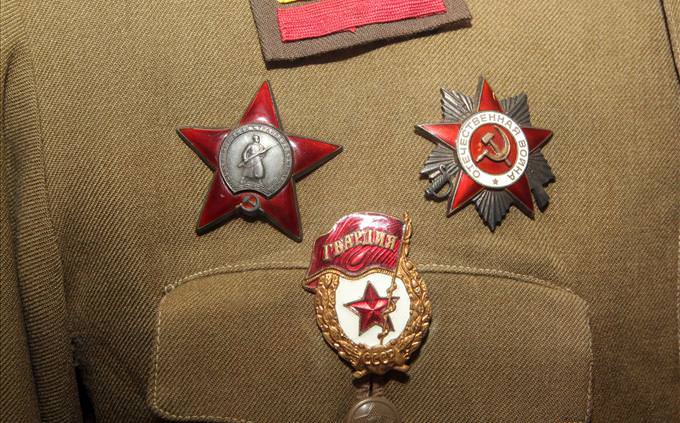 Depositphotos
During the Berlin Blockade, who was leader of the Soviet Union?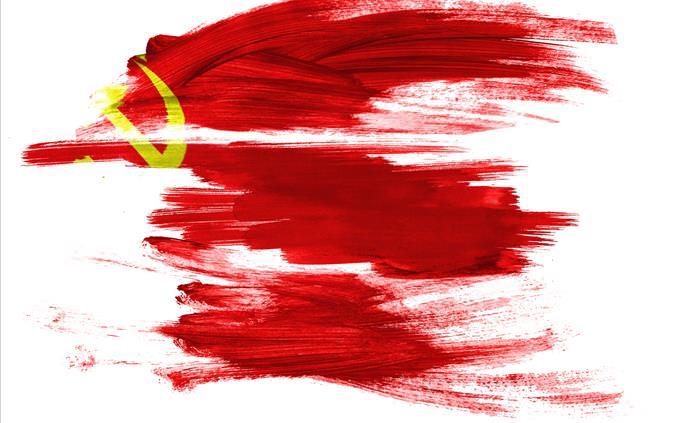 Depositphotos
What is the Second Red Scare better known as?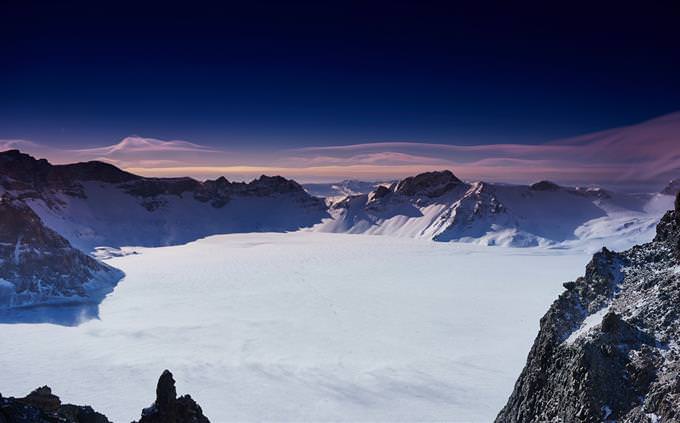 Who was the American president who opened up China, doing so for the first time since 1949?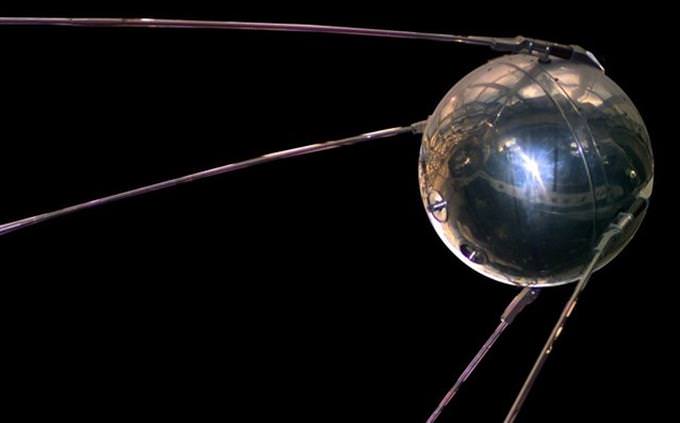 During the Cold War, the first satellite made by humans was launched into space. What was it called?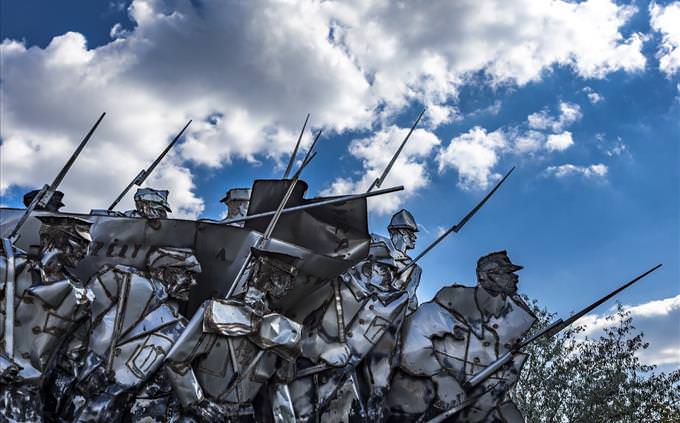 The Soviet Union waged war in which country for more than 10 years?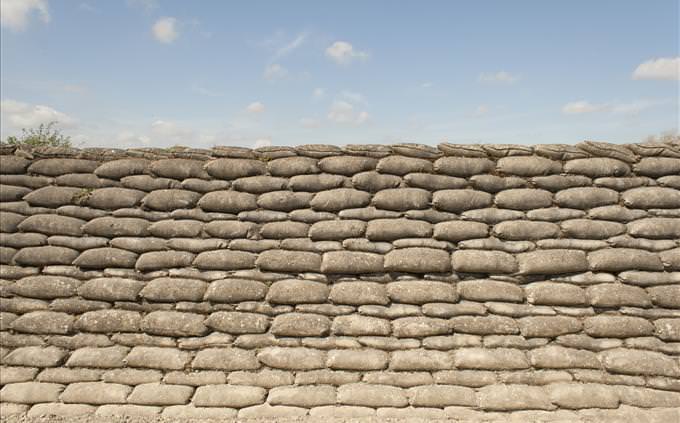 Depositphotos
During World War II, the USA and Russia were actually allies.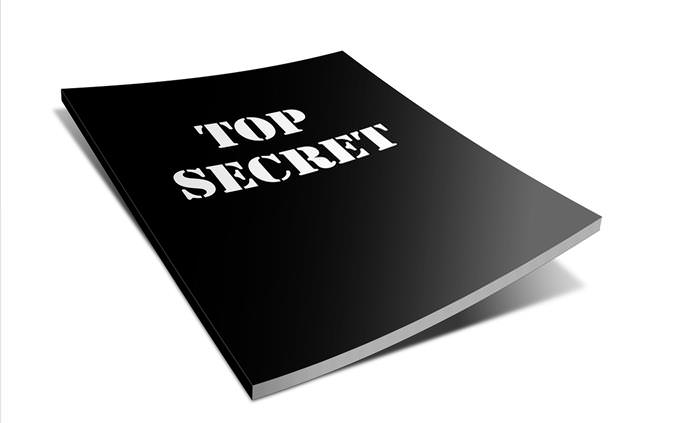 China and the Soviets obtained atomic secrets by what means?
Employing ex-Nazi Scientists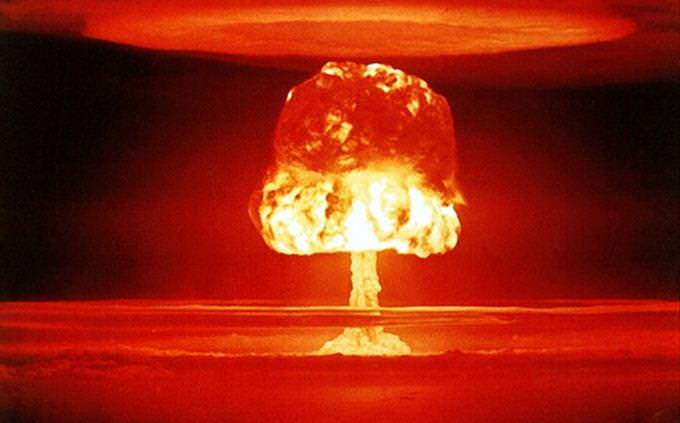 The largest ever nuclear device in human history was built by...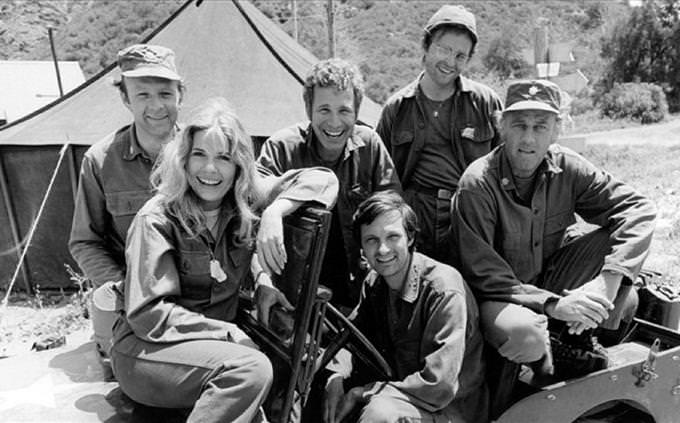 The Korean War ended in what result for the American and South Korean forces?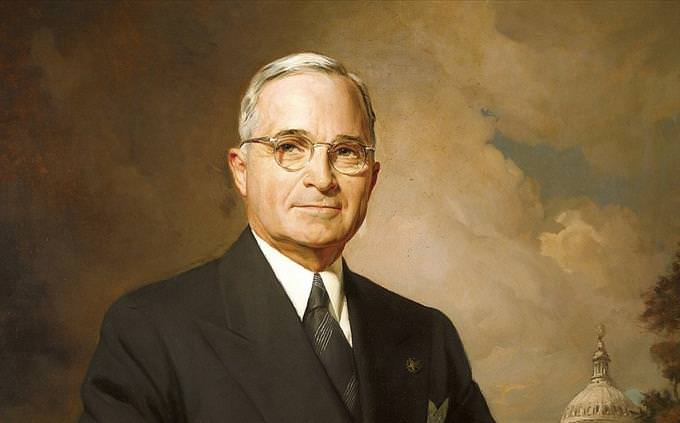 What was the Truman Doctrine?
The attempt to help forces fighting communism around the world.
An extension of the Domino Theory.
The declaration of American dominance over the Western hemisphere.
An invitation for communist defectors to be given US citizenship.