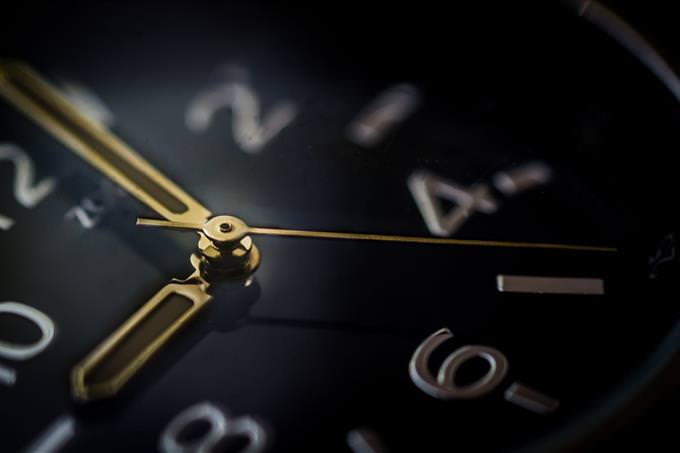 Do you have a regular bedtime?
Yes, I go to bed pretty much the same time every night.
I try to, but not all the time.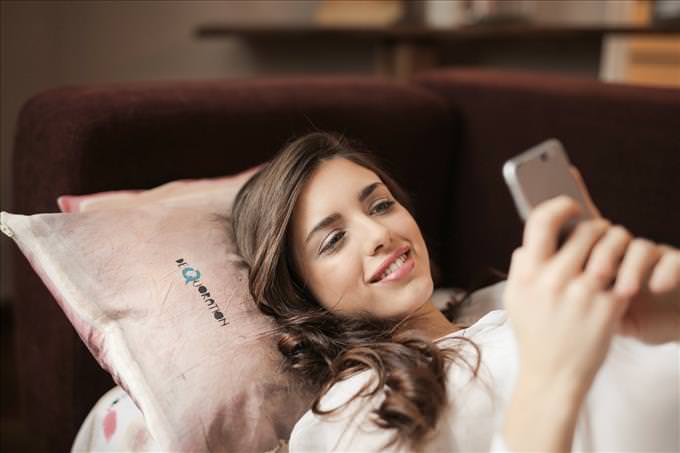 Do you use your phone a lot before you sleep?
Yes, for hours. It takes me a while to go to sleep.
Only to check important things first.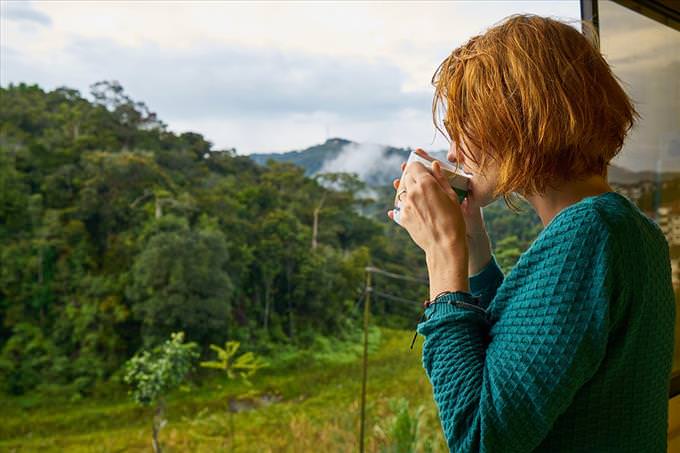 Do you wake up at the same time most days?
Always, even if I don't set an alarm.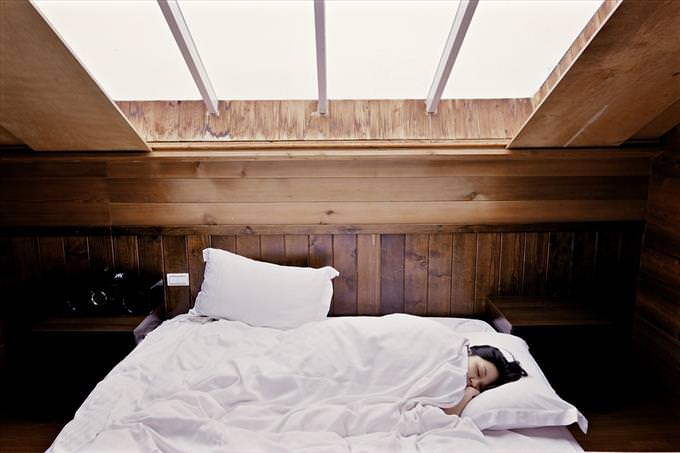 Do you like to take naps?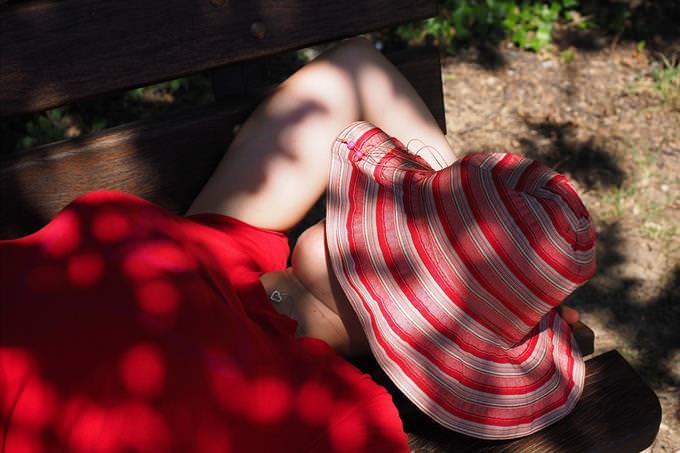 If yes, then how long do you usually nap for?
Somewhere around an hour or so.
A quick power nap, 30 minutes or less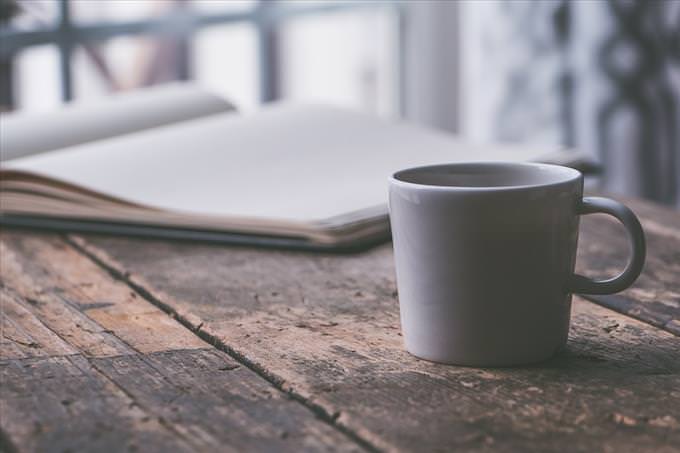 Do you prefer your home/office to be bright or dim during the day?
Bright - love the daylight!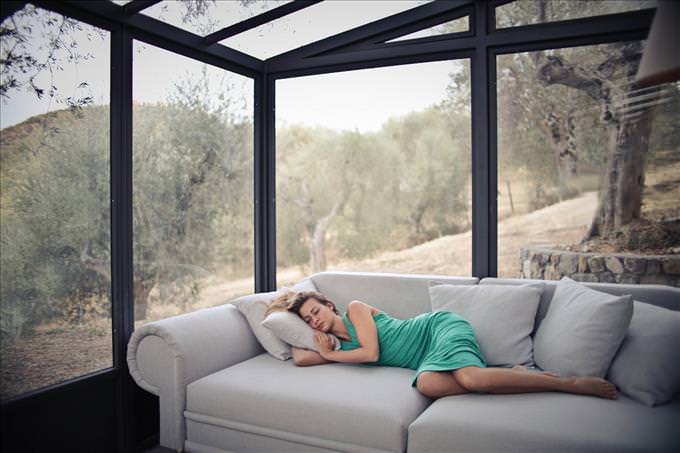 Do you often fall asleep in front of the TV?
Occasionally, if something's on.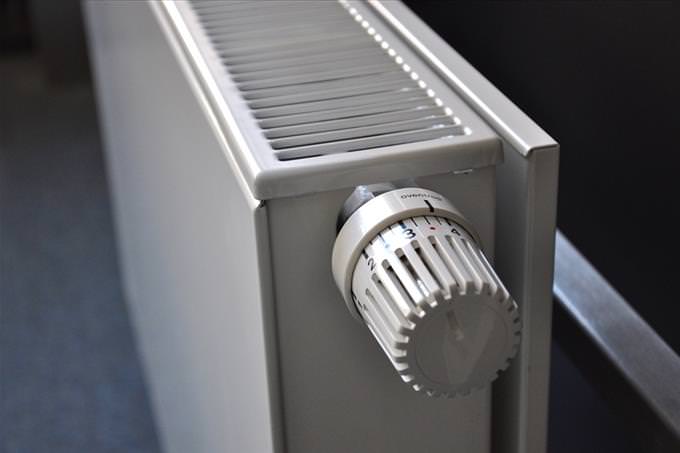 What temperature do you like your bedroom to be at night?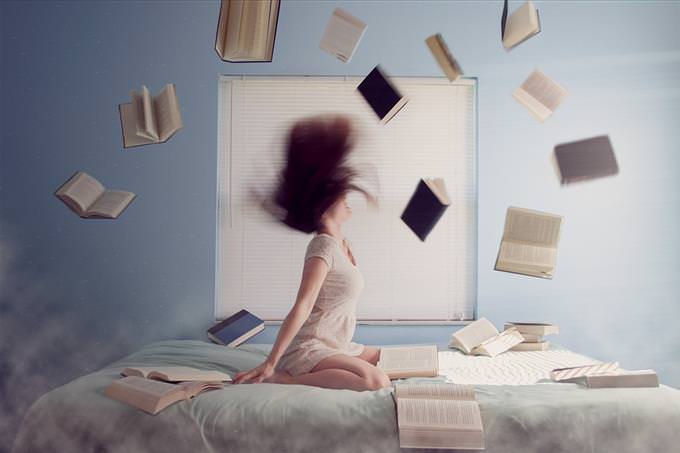 How high are your daily stress levels?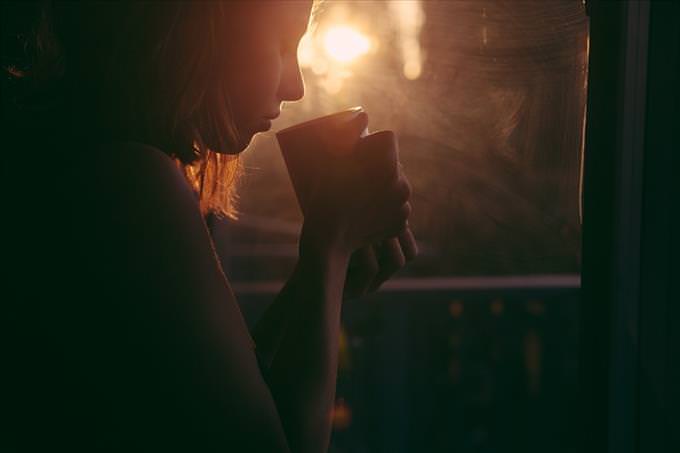 Do you drink alcohol or caffeine in the evening?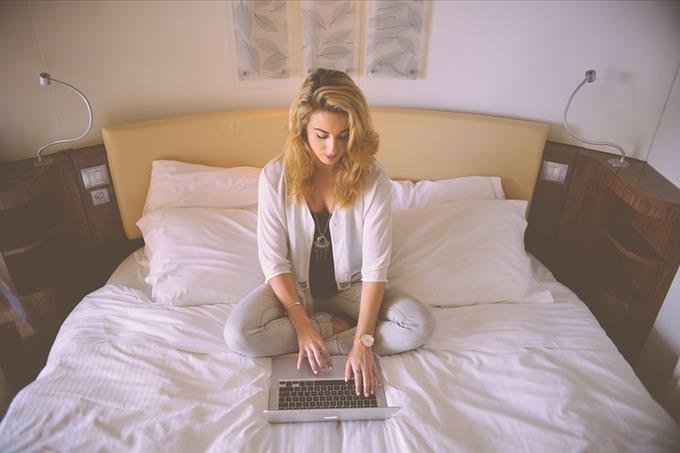 Besides sleeping, what is your bed most commonly used for?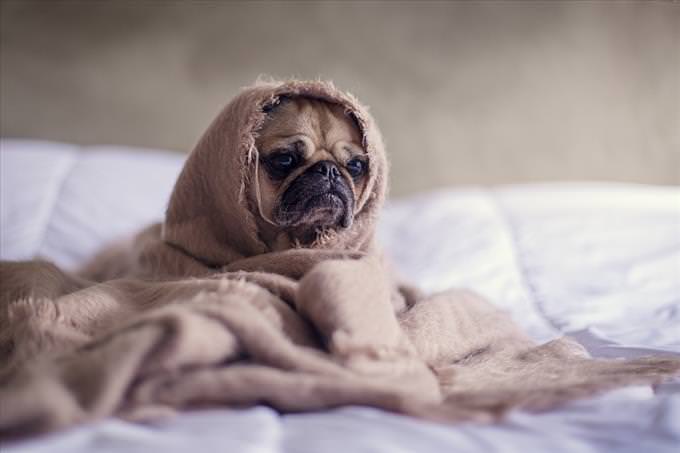 Do any pets sleep on your bed?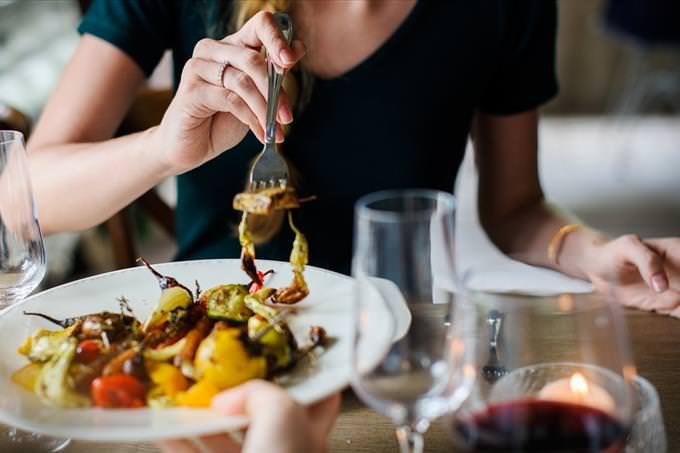 When do you usually eat dinner?