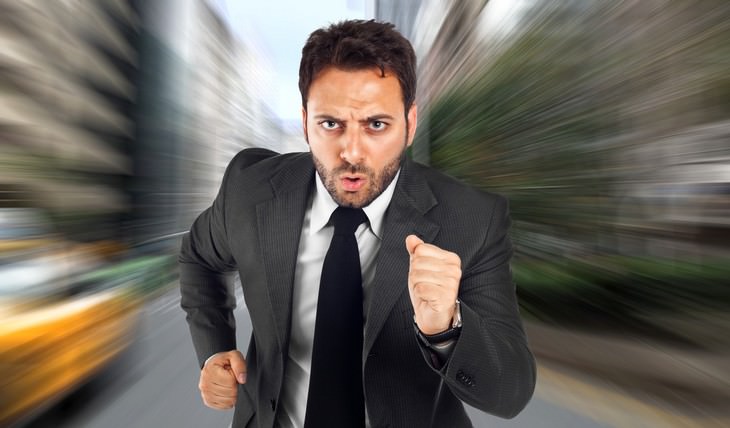 But just as he was unzipping, a Washington cop turned up.
"Look here, sir. What do you think you're doing?" asked the officer.
"I do apologize, sir," answered the wealthy Muscovite. "But I can't hold it in any longer."
"No. You can NOT do that here," said the officer. "Come with me, sir."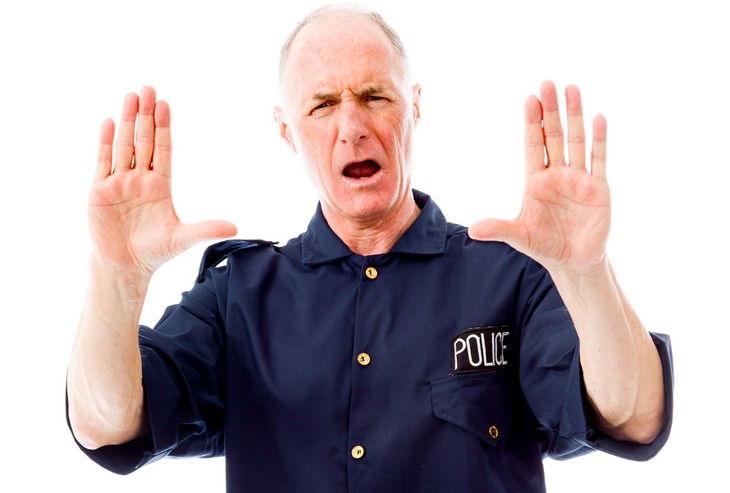 The Police officer led the gentleman into a beautiful garden of bright green freshly mowed lawn, pretty flowers, and manicured hedges.
"Here," said the officer. "Whiz away!"
The Russian businessman shrugged his shoulders, turned around, unzipped, and began urinating on the flowers.
"Ahhh!" he cried with relief.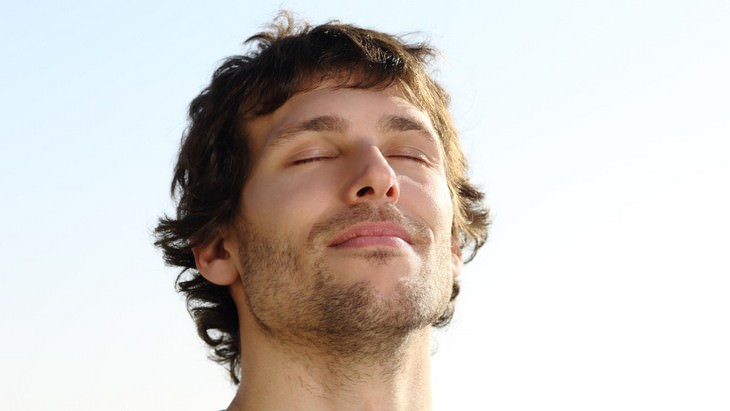 Then, turning back to the cop, he said:
"That was very nice of you, sir. Is this the famous American courtesy I've heard so much about?"
"Hahaha! No…" replied the police officer.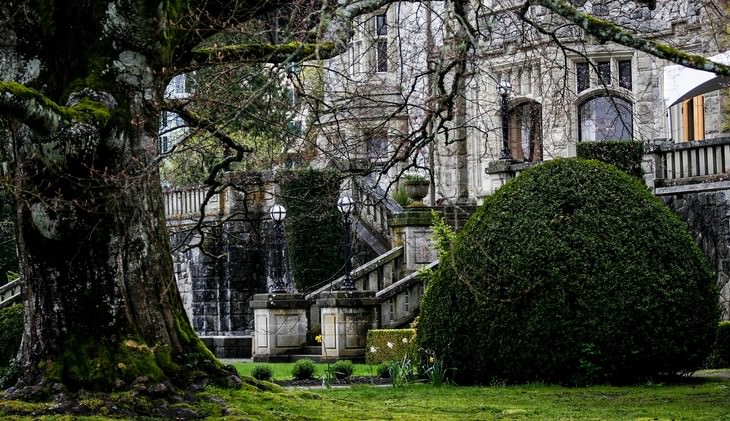 "…This is the Russian Embassy."
Scroll below for more funny jokes!