Nothing tarnishes a bathroom quite as much as rust does. It makes everything look old, disused and unhygienic. But rust buildup on sinks, bathtubs, and toilets typically has nothing to do with the age or quality of your porcelain. Rather, what causes the rust is iron particles in the water that rust over with long-term exposure to oxygen.
Whatever the cause, rust is a persistent and ugly stain on your bathroom, but that doesn't mean you should rush to completely refurbish your bathroom, as cleaning rust stains couldn't be easier using common ingredients, many of which you can find in your pantry or kitchen right now.
1. Removing Rust from a Porcelain Bathtub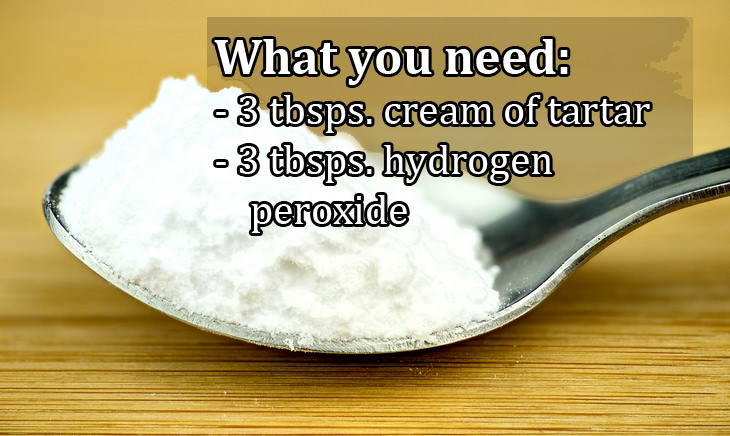 Mix 3 tablespoons cream of tartar and 3 tablespoons of hydrogen peroxide until a paste forms. Apply the paste on the rust stain and wait 10 minutes. Using a nylon brush, scrub until the stain is completely gone.
2. Removing Rust from a Fiberglass Bathtub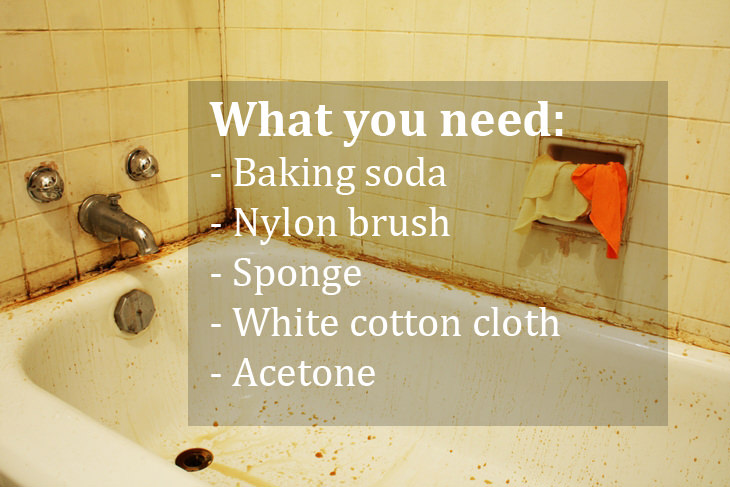 Apply water to the stain, and then coat the area with a layer of baking soda. Using a wet nylon brush, scrub the baking soda onto the stain, creating a paste, then wait for an hour. Use a wet sponge to wipe the baking soda off. If you can still see rust residue, put acetone on the cloth and rub the stain until the last traces of rust are gone, and rinse using the sponge.
3. Removing Rust from a Sink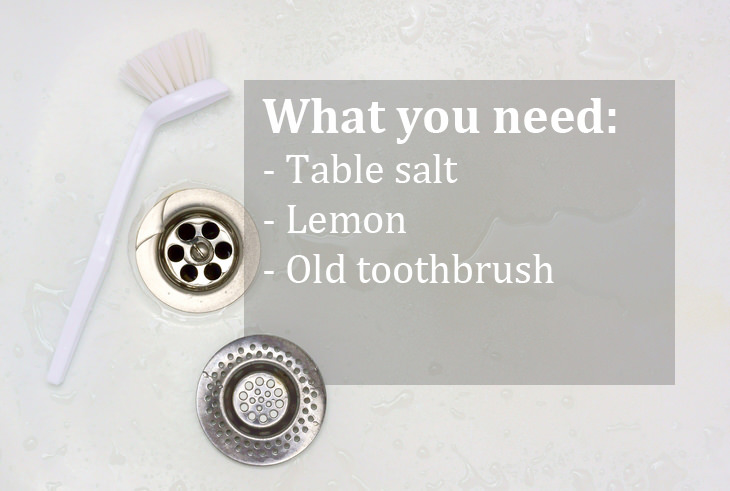 Pour lemon juice over the stain and sprinkle salt over it. Let lie for 15 minutes and then scrub with an old toothbrush until the stain is gone.
4. Removing Rust from a Toilet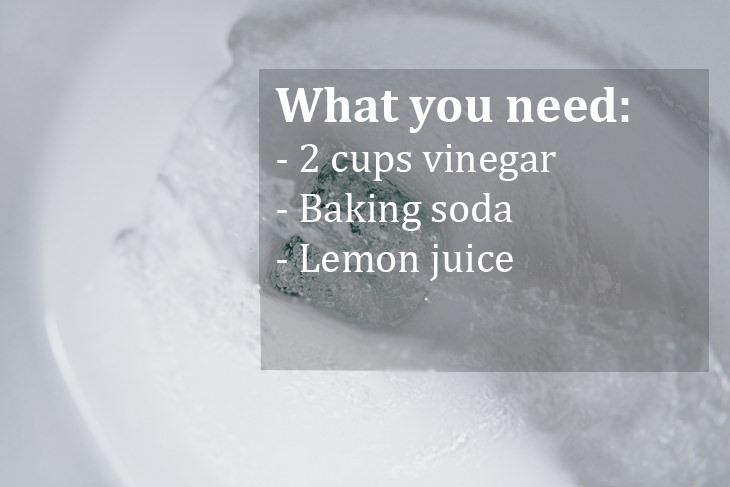 Turn off the water flow into the toilet, and add two cups of vinegar and some baking soda to the toilet bowl. Using a toilet brush, swirl the vinegar and baking soda and wait 15 minutes. Using the brush, scrub the stains off. If some residue remains, add lemon juice to the toilet bowl, turn the water back on and flush.