A simple mistake can give a sentence a whole new meaning, often much funnier than the one originally intended. We have previously shared with you a few examples of signs that were supposed to be totally mundane but became hilarious due to incorrect spelling. So if you love a good laugh, you're in for some good news. We're here with another installment of unintentionally sidesplitting signs!
1. Gotta obey the rules...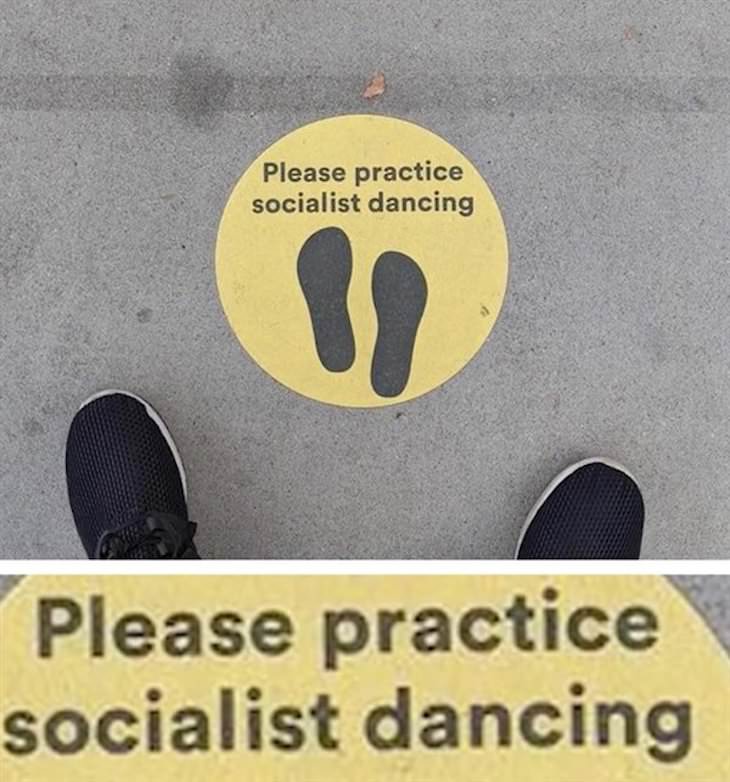 2. Need we add anything more?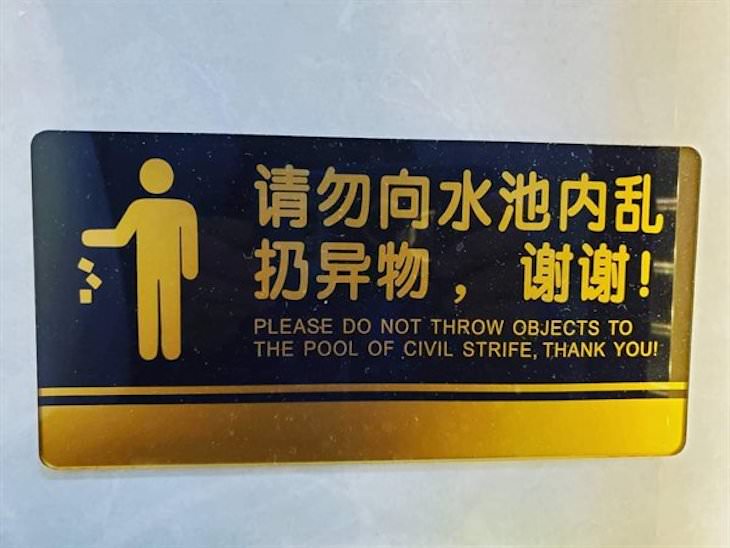 3. I don't know If I'd rent this apartment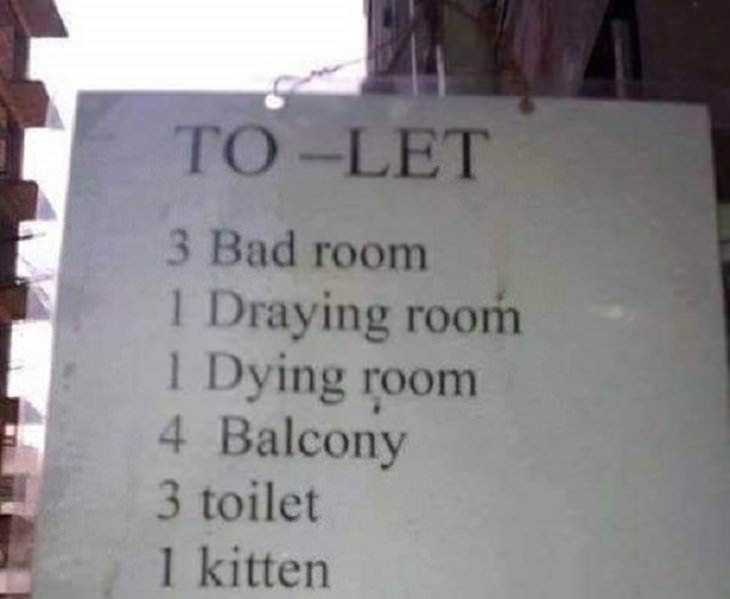 Related: These Poorly Designed Signs Are Absolutely Hilarious!
4. Customized especially for Evelyn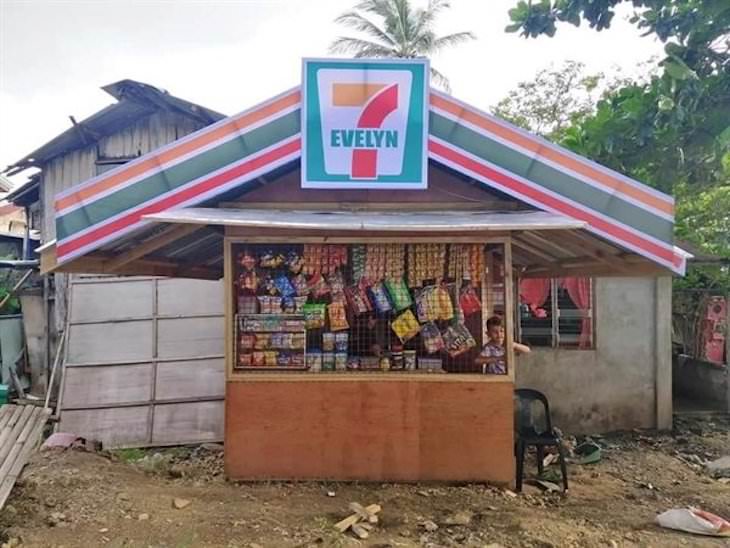 5. Nobody wants a stronke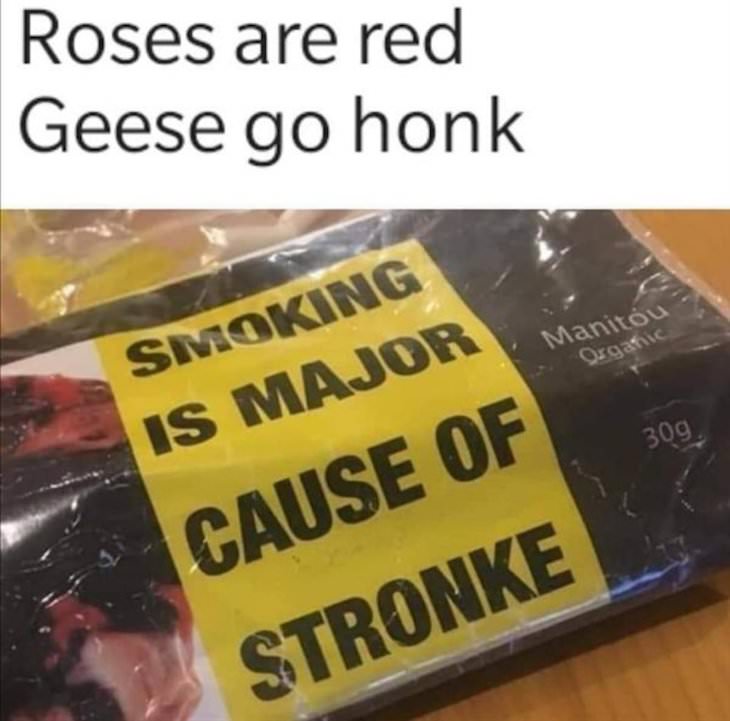 6. So romantic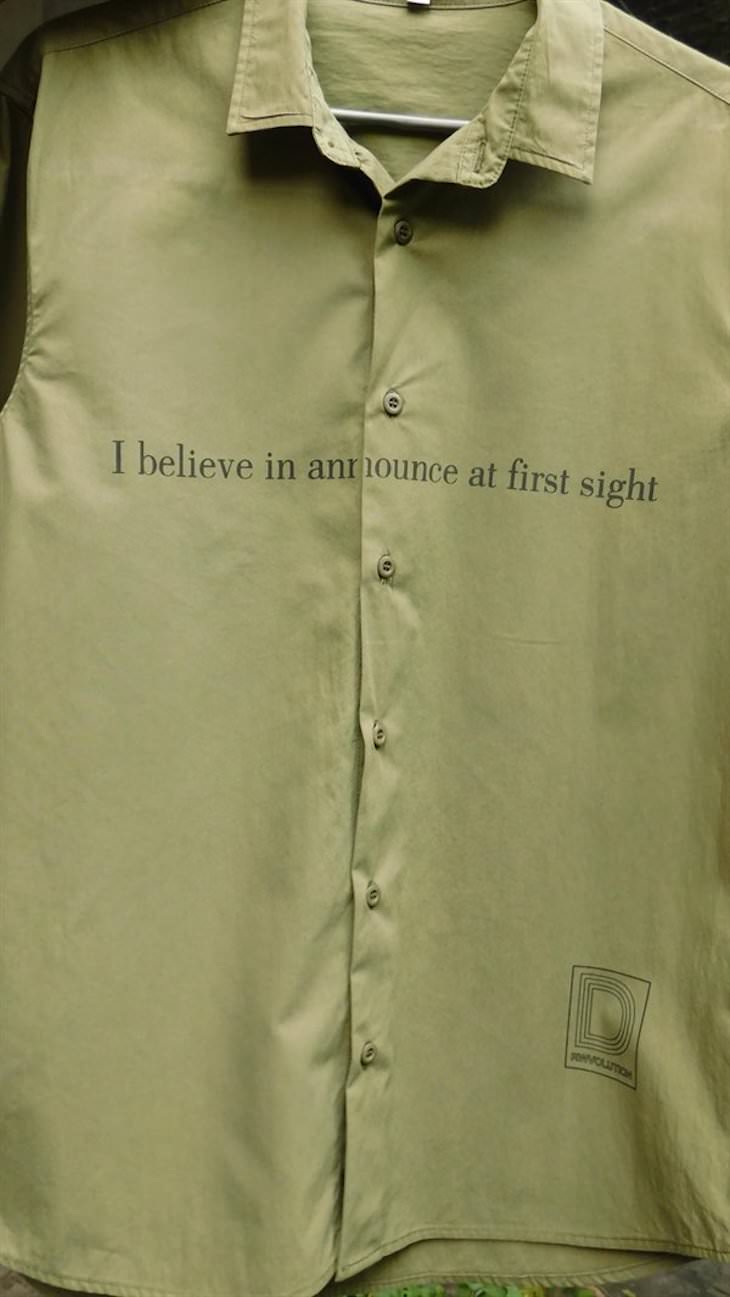 7. A deal you can't miss out on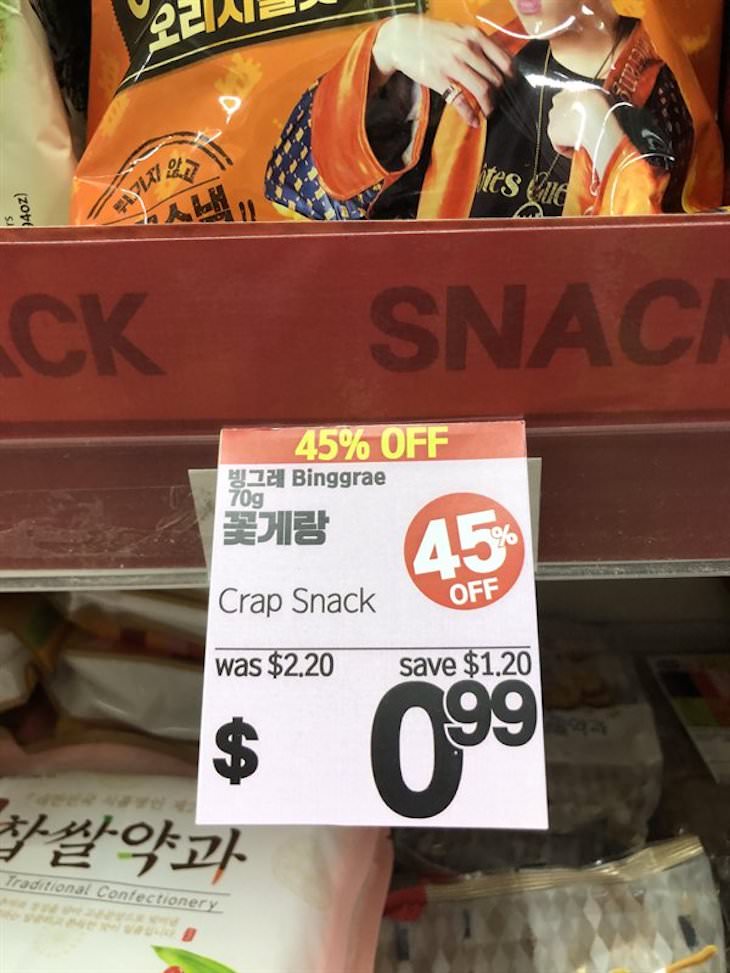 8. A reasonable request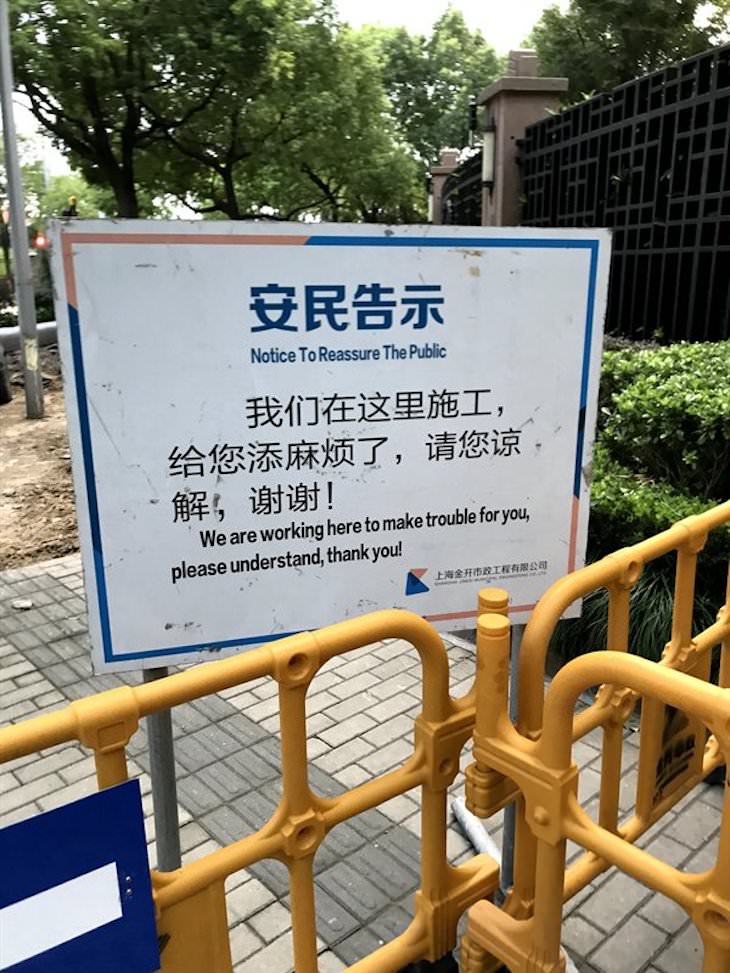 9. Call 911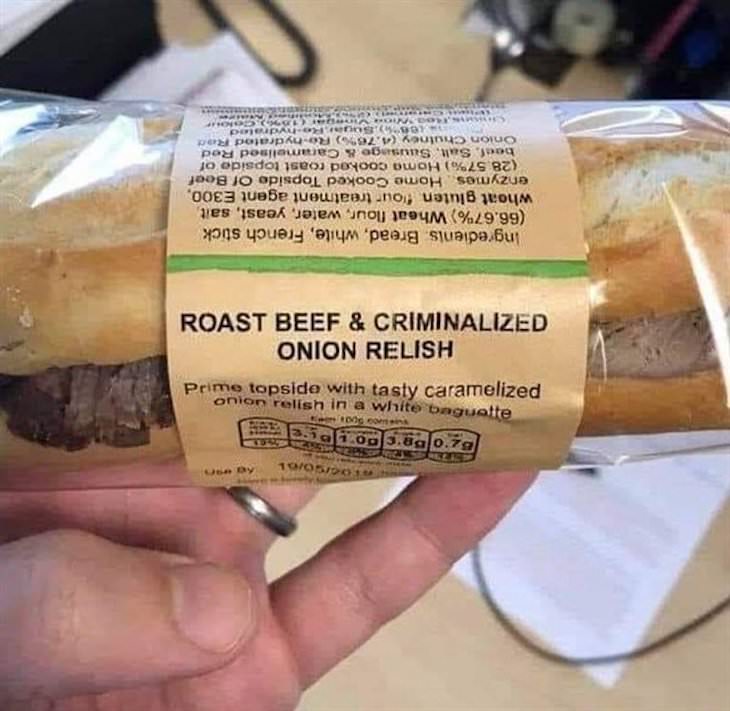 Related: These 15 Signs Are Beyond Funny!
10. Civilization has been through a lot and needs space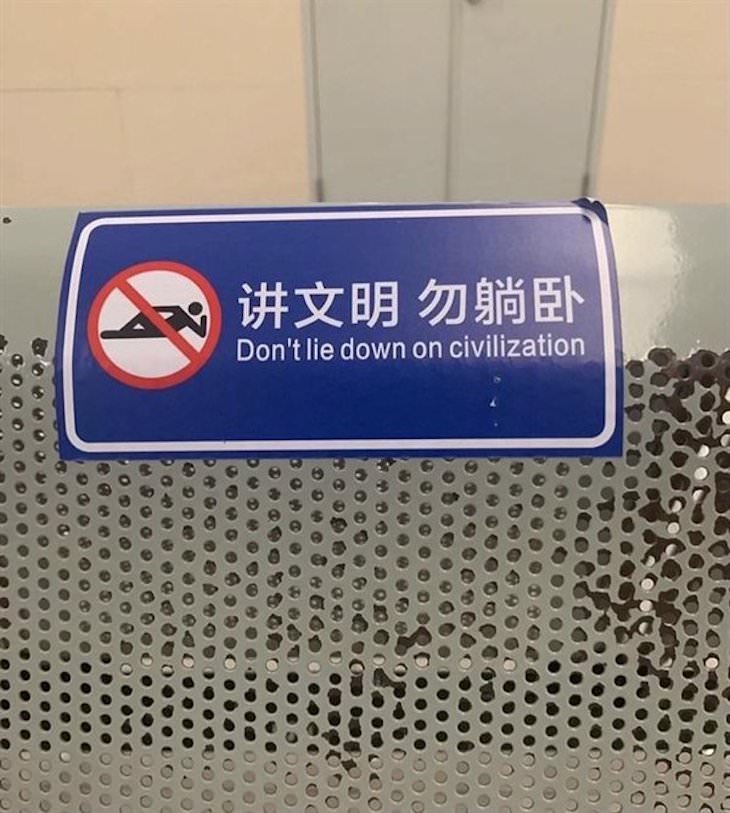 11. 'Deformed' is a bit harsh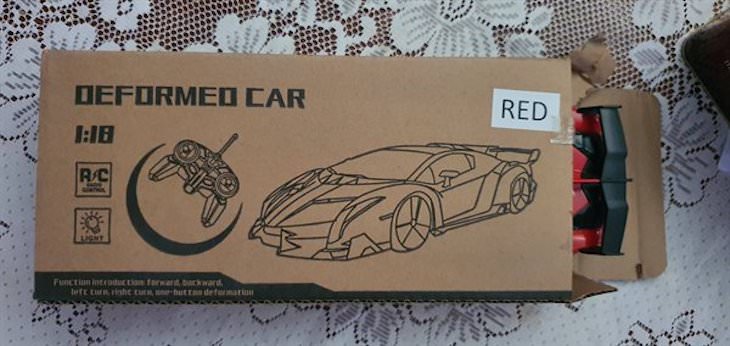 12. Stress is good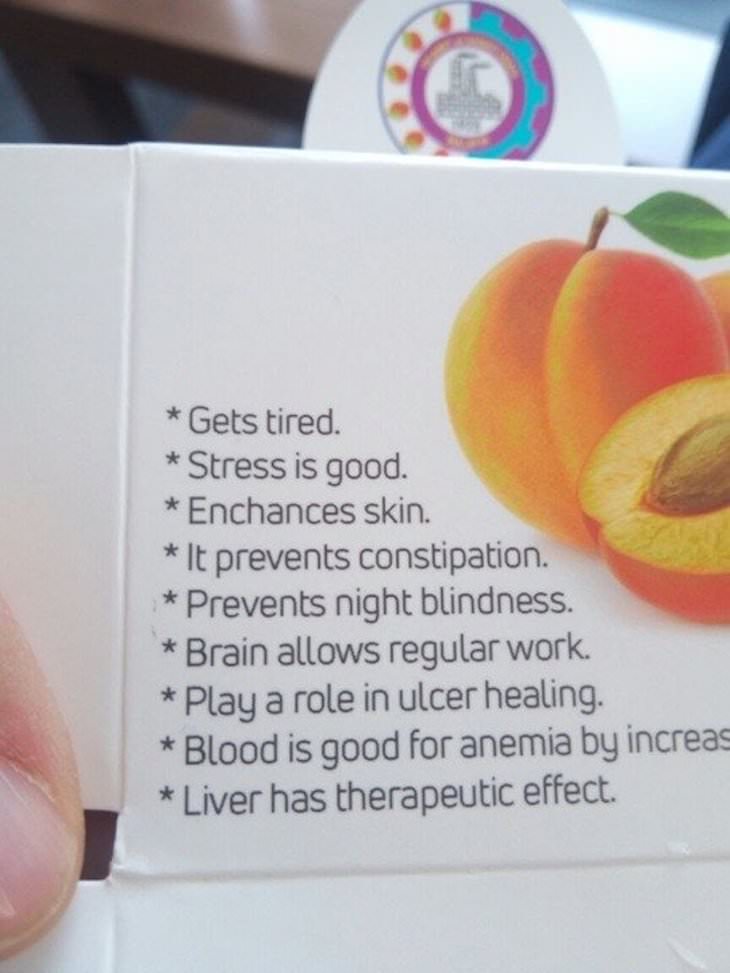 13. Korn Felix has a whole supermarket aisle named after him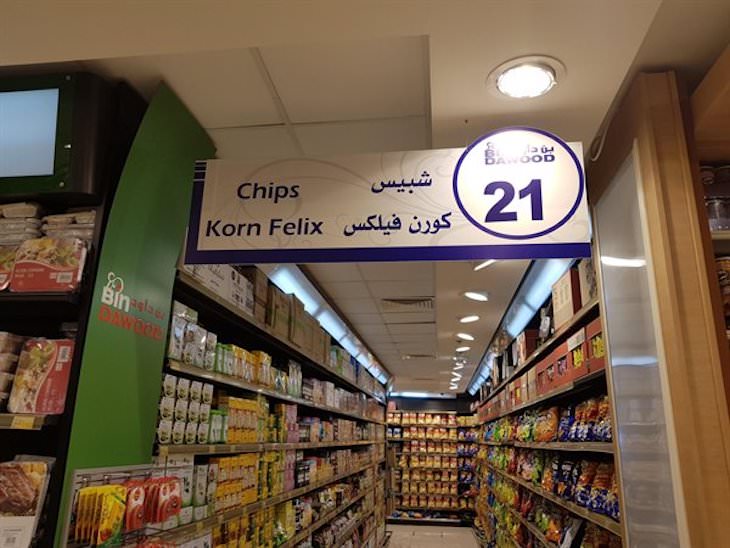 14. Incontinence forgiven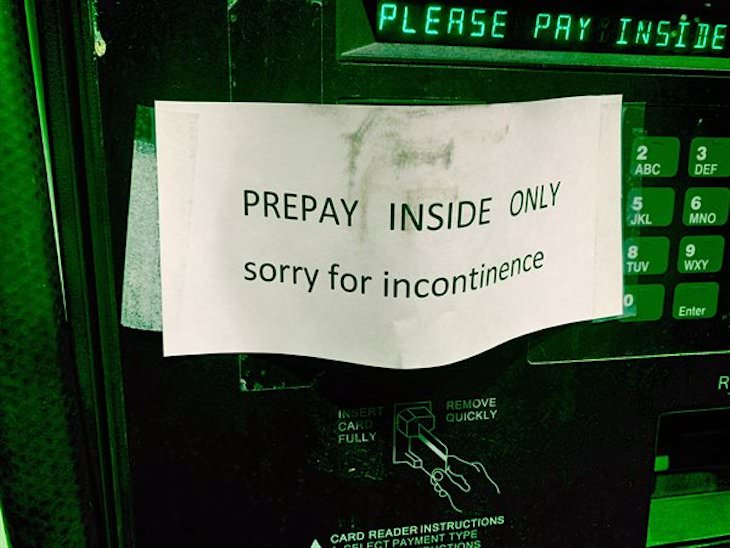 If you enjoyed this article, share it with someone who needs a good laugh