Do you enjoy a good pun, or perhaps even a math-related joke? If you do, then you will certainly enjoy these rather clever ones that you're about to read below: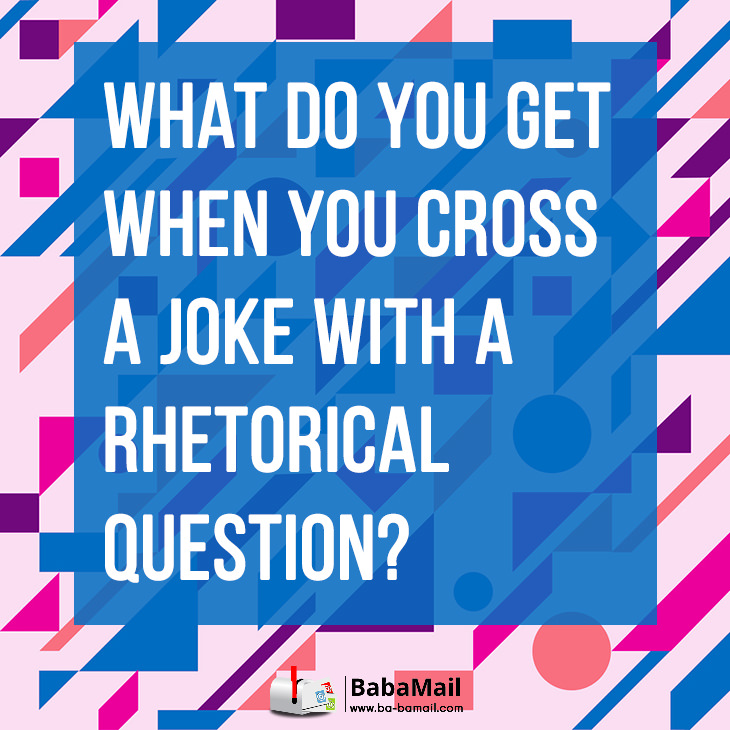 Do you get it!?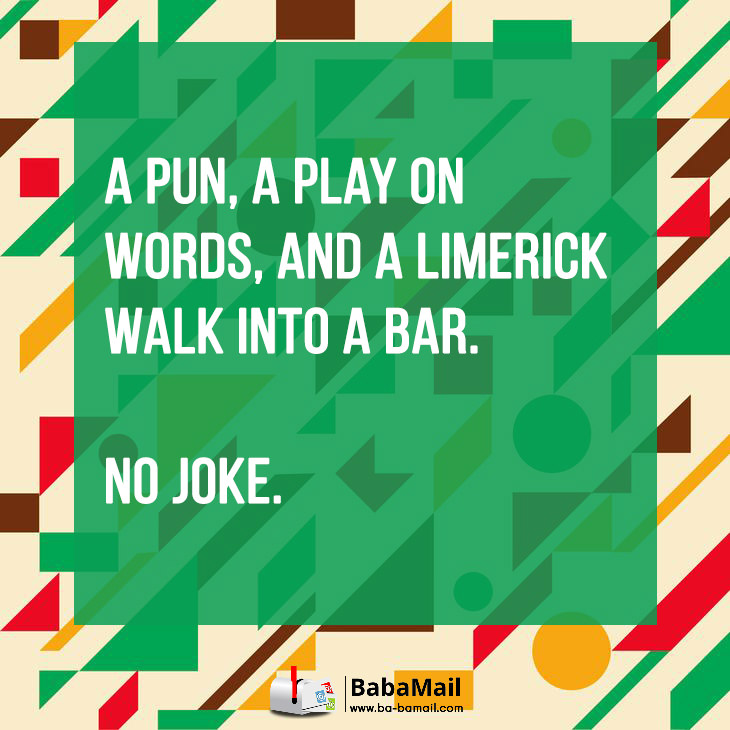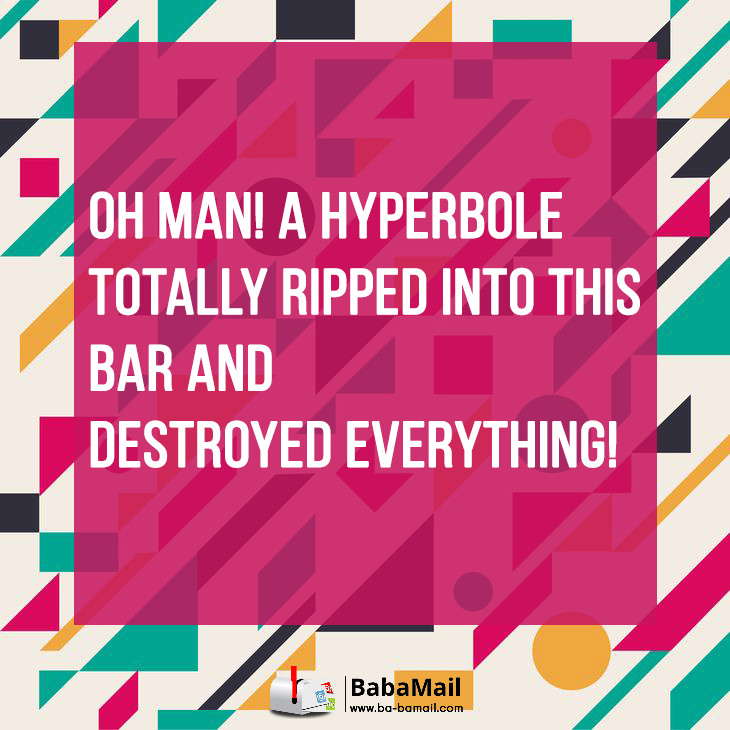 A hyperbole is a highly exaggerated claim.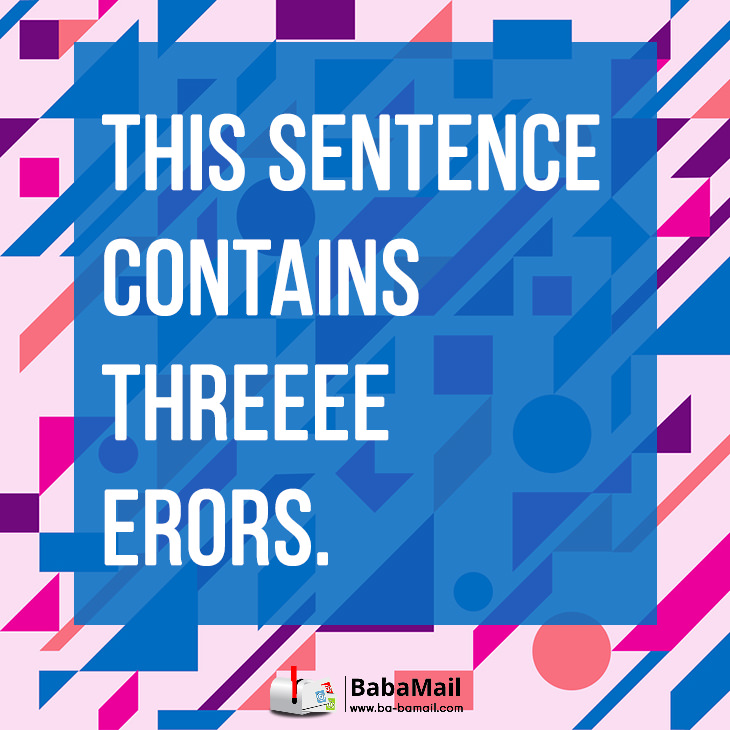 The third error? Thinking that there are more than two errors in the joke above!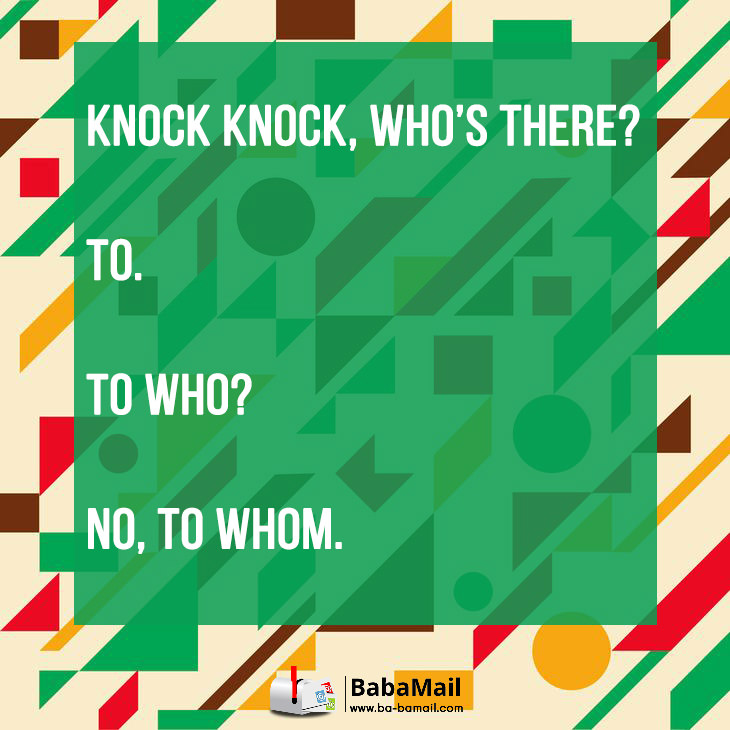 A grammar lesson and a joke in one!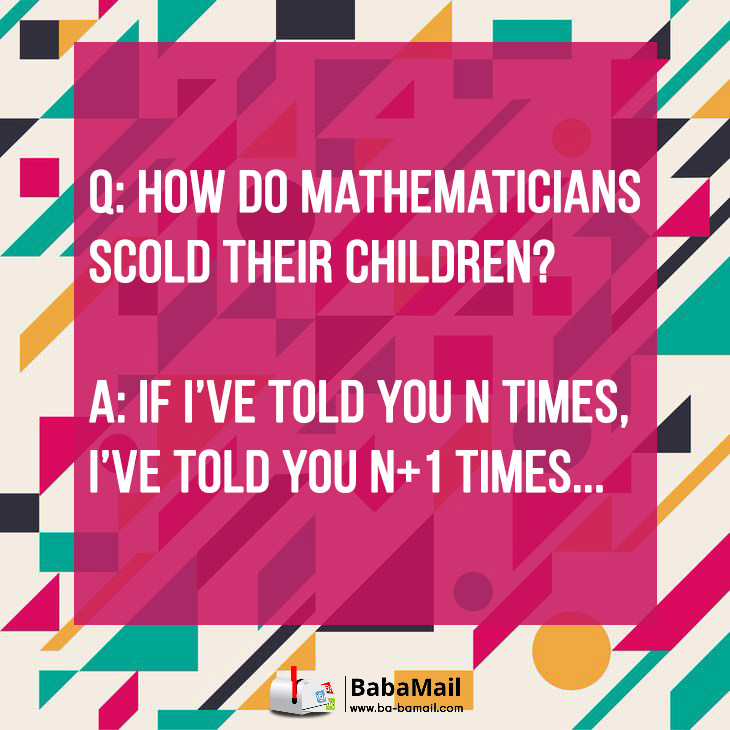 N is a placeholder for a number. Adding one makes it one more than whatever n is.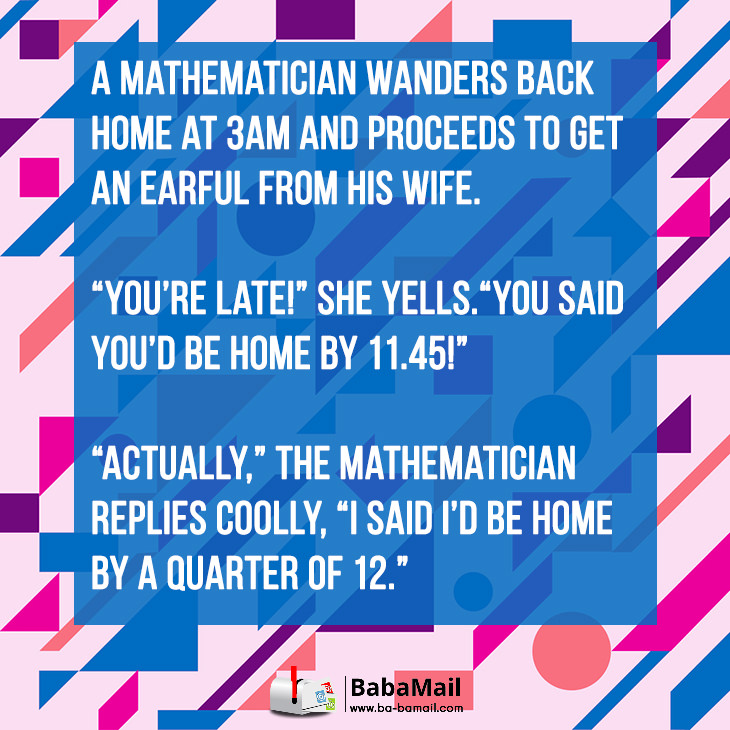 Divide 12 by 4, or a quarter. Do you get it now!?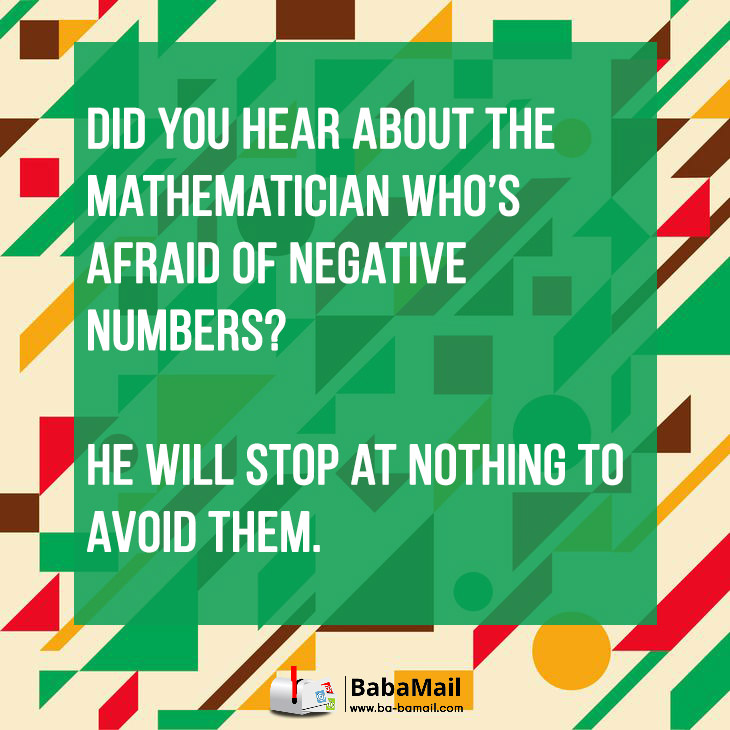 Stopping at nothing is a reference to stopping at zero in order to avoid negative numbers.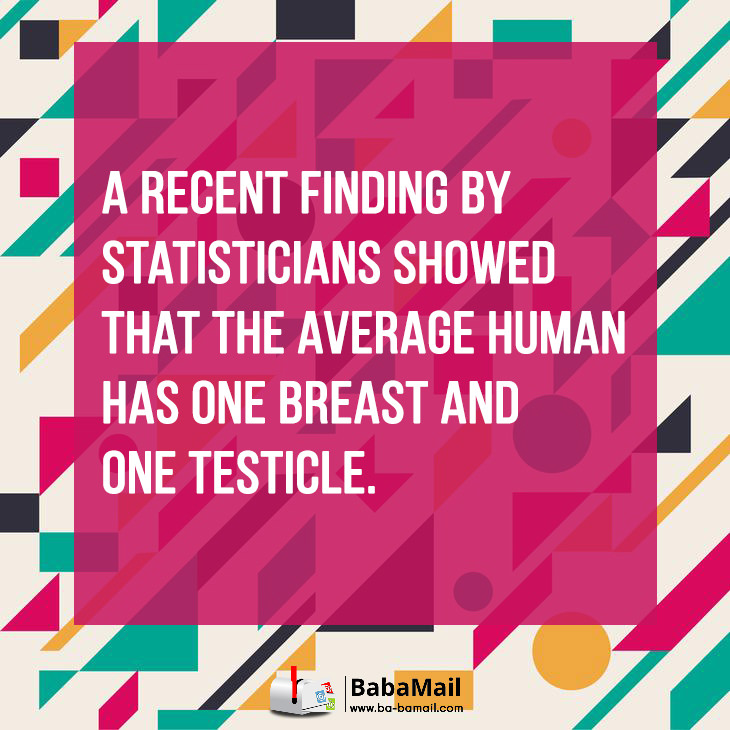 Assuming that the world population is split roughly equally between men and women, we can assume that the average human would be part male, part female.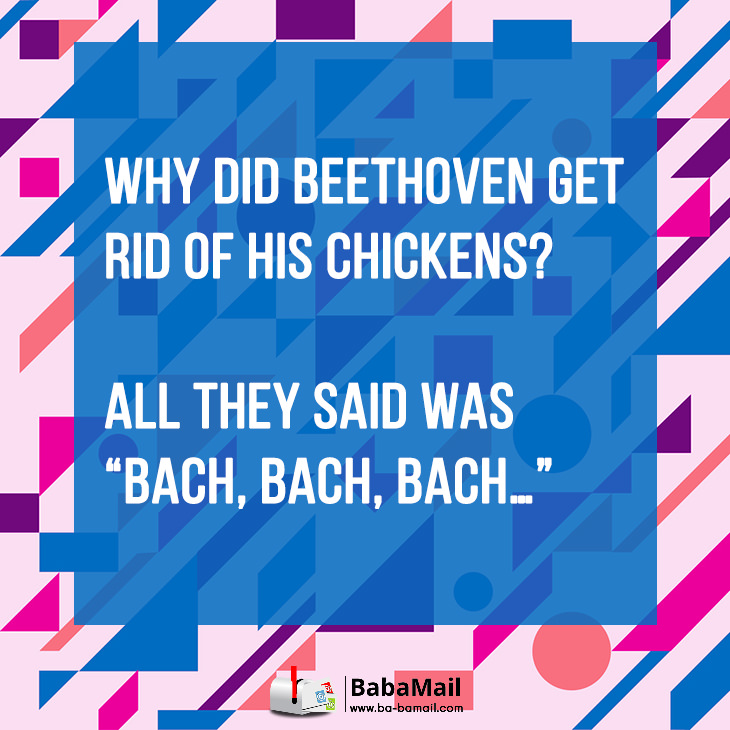 His cows also preferred listening to Moo-zak.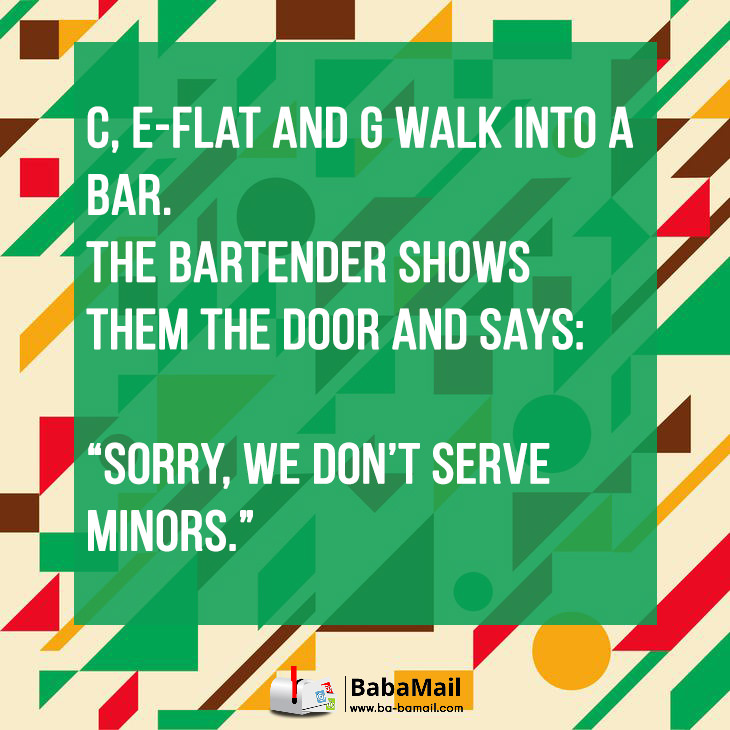 The aforementioned notes become a C-minor chord when played together.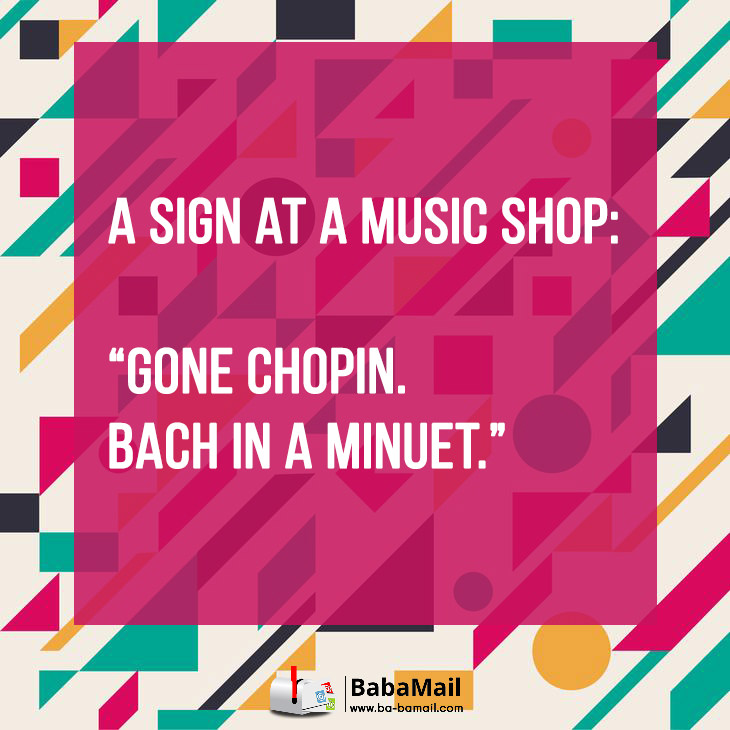 A rather humorous music pun.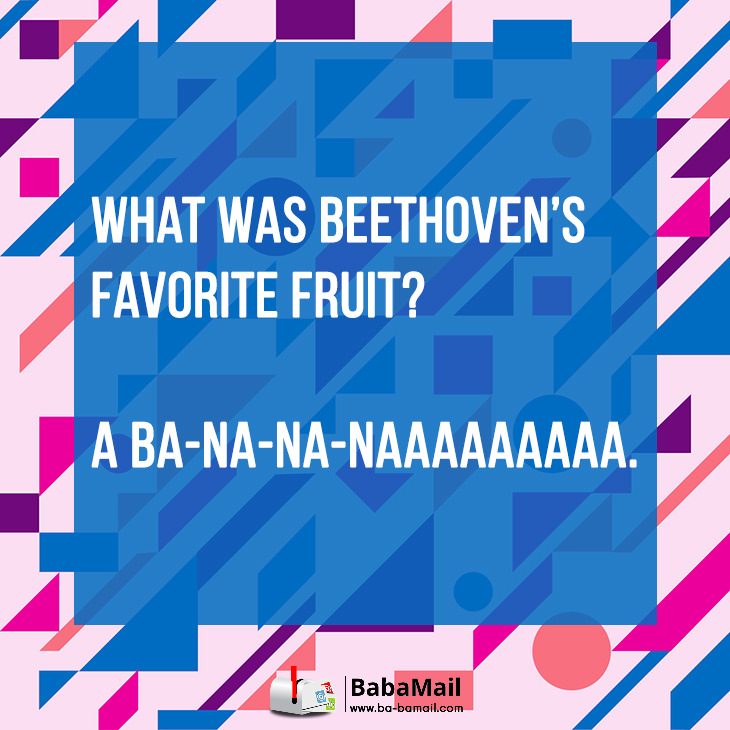 The opening strands of Beethoven's Fifth Symphony are actually a homage to his favorite fruit.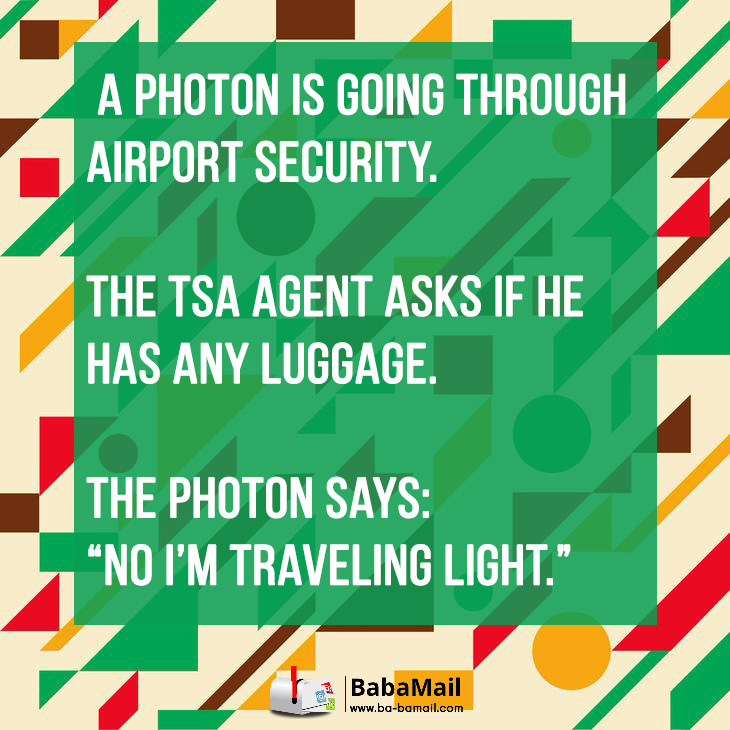 Photons are particles representing an amount of light.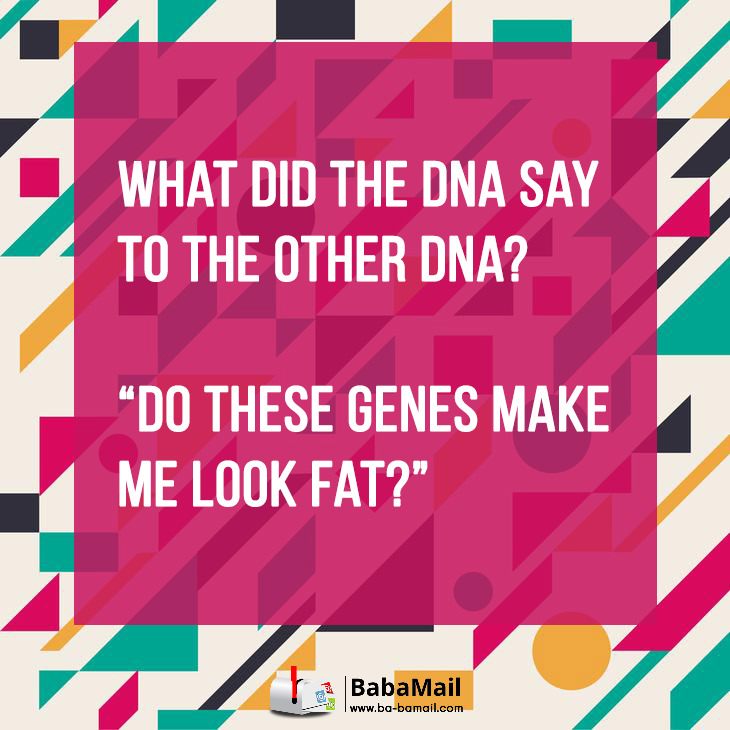 In addition to being wordplay, this joke also works because one's genes can determine body shape.