What is Gelatin and Where Does it Come From?
Gelatin is produced from collagen extracted from animal connective tissues. During the manufacturing process, the collagen is dried and then ground into a powder, and combined with flavorings, coloring, and sugar to give it that final form.

There are two types of gelatin: Ordinary gelatin and hydrolyzed collagen. Ordinary gelatin has complex proteins and becomes a gel when mixed in with fluids, while hydrolyzed collagen dissolves into individual amino acids and does not become a gel. Hydrolyzed collagen is quite common in drinks and shakes.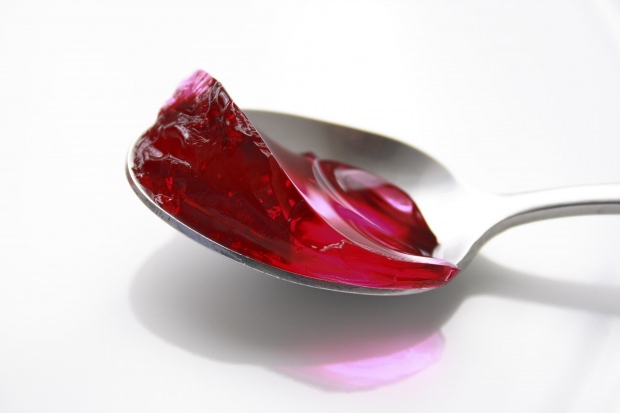 Both types share health benefits, so choosing which one to get is purely a personal choice.
Is There a Vegan Option?
In nature, gelatin is produced in animals, so "vegan" versions are often produced from ingredients such as carrageenan, which don't have the same benefits, and can even cause intestinal problems if consumed in large quantities.
How Much Gelatin Should I Eat?
If you're eating the powdered form, two tablespoons a day will suffice. If you take it in pill form, follow the instructions on the packaging or consult your doctor.
What Makes Gelatin So Healthy?
Gelatin is rich in a variety of amino acids, including glycine - a compound that is not very common in other foods. While these amino acids are not considered essential nutrients (meaning that your body can survive without them), they become essential in times of sickness or stress. This is particularly important for older people, pregnant women, people who suffer from joint or bone problems, people with an active lifestyle and people who eat a lot of meat.