If you're a regular BabaMail reader, you have probably come across at least one of the many failed design collections we've shared. However, we are also happy to give compliments where they're due. Some product designers, architects, advertisers, and graphic designers are actually brilliant at their job and it's this kind of work we want to present you with today.
From a restaurant that looks like it's halfway sunken into the sea to the most clever anti-littering campaign we've seen, take a look at some absolutely ingenious designs.
1. WW1 Memorial in Vácrátót, Hungary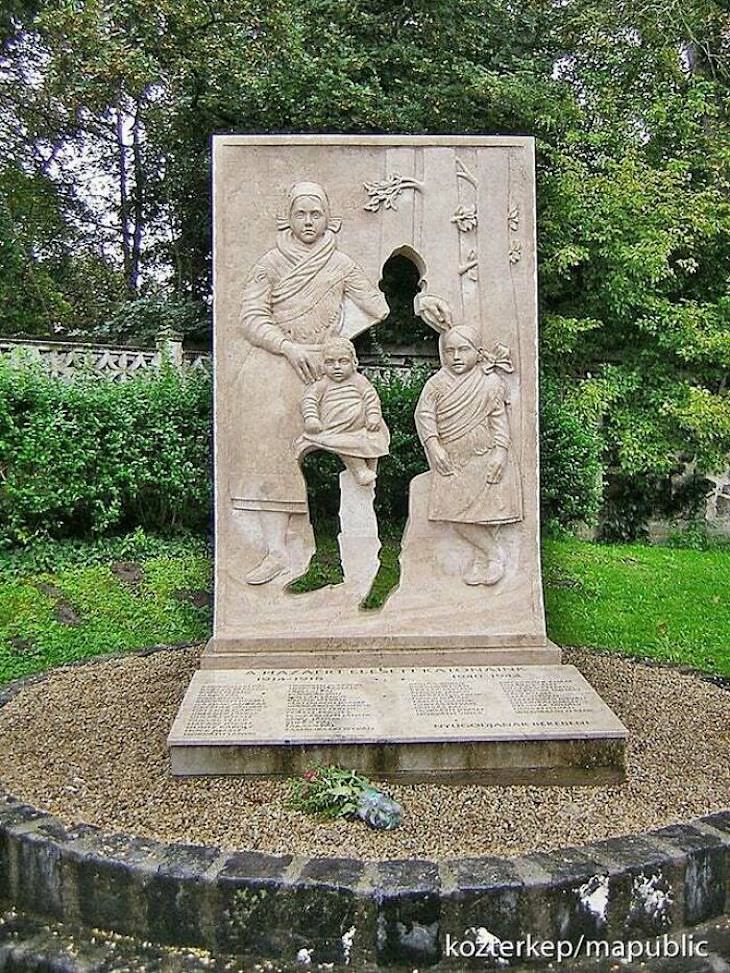 2. Harnessing nature to shade a walkway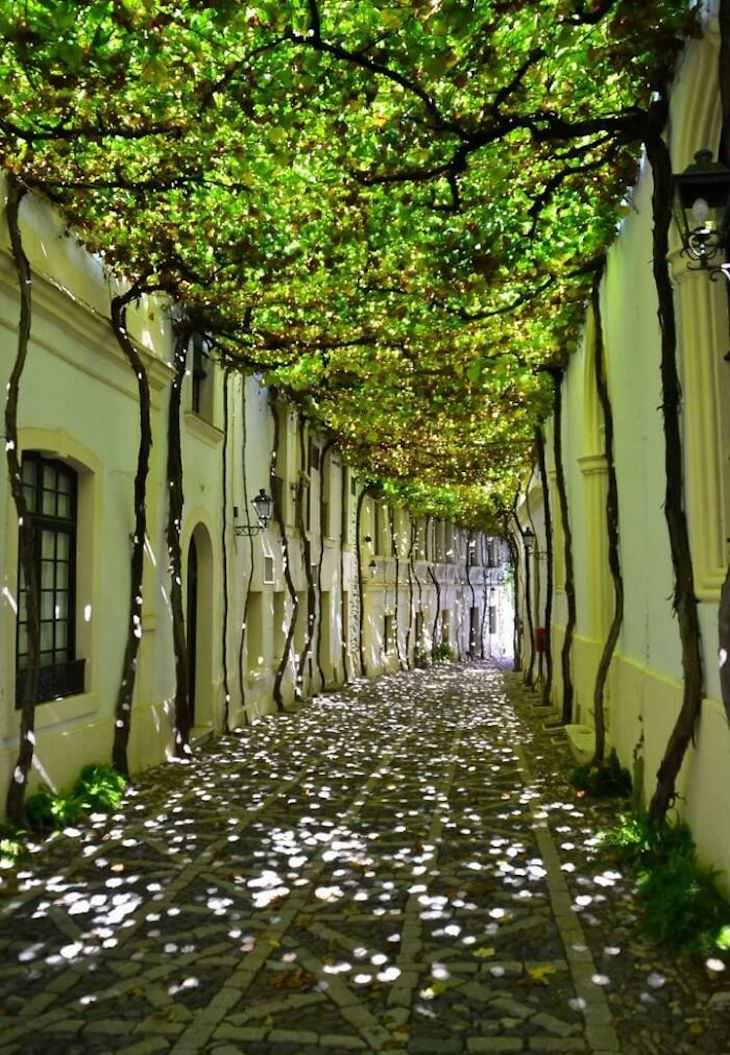 3. A beautiful deck of playing cards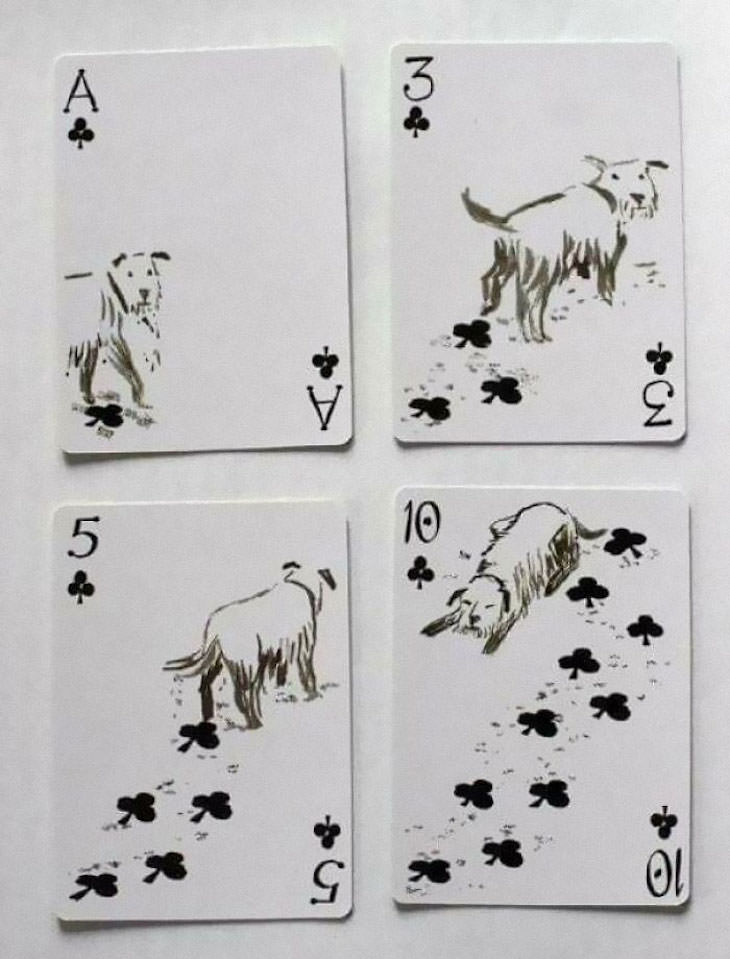 4. Brilliant ads against littering in Toronto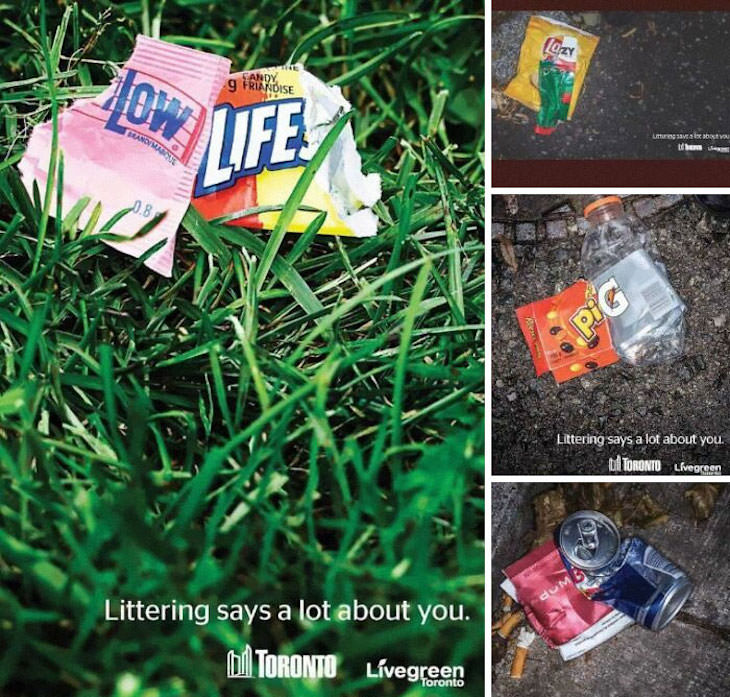 Related: 17 Fantastic Attention-Grabbing Billboards
5. This bottleneck is at an angle for easy fill and drinking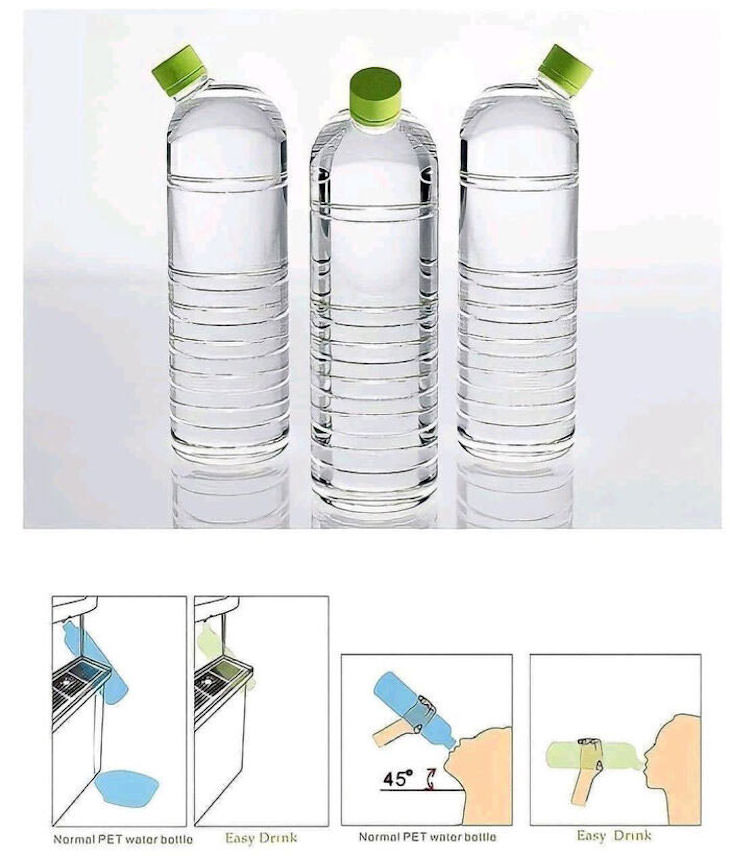 6. Multi-colored hair ad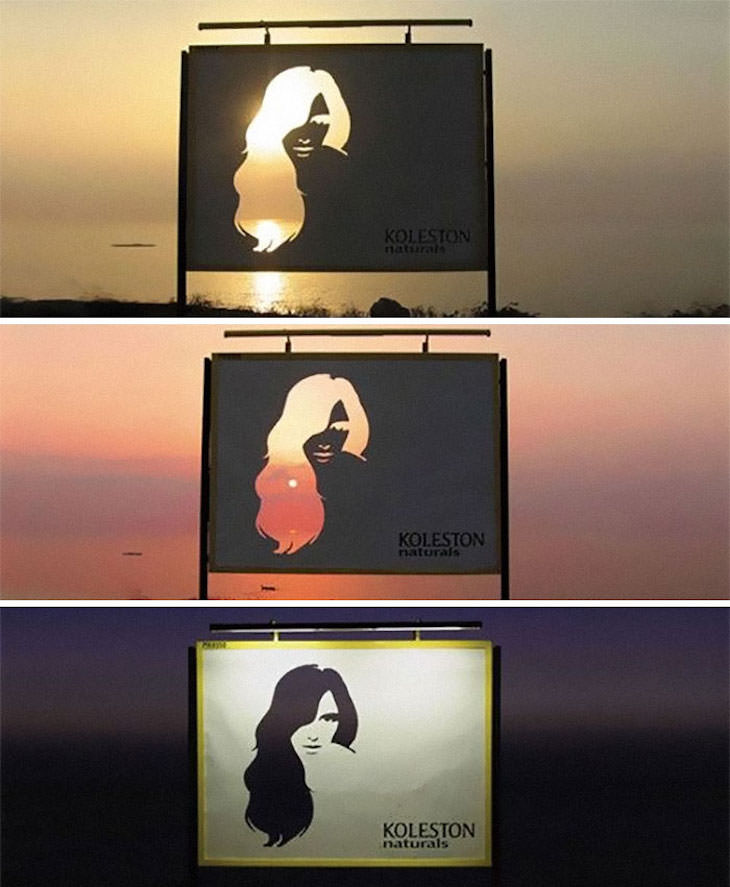 7. A Suitcase that can measure its own weight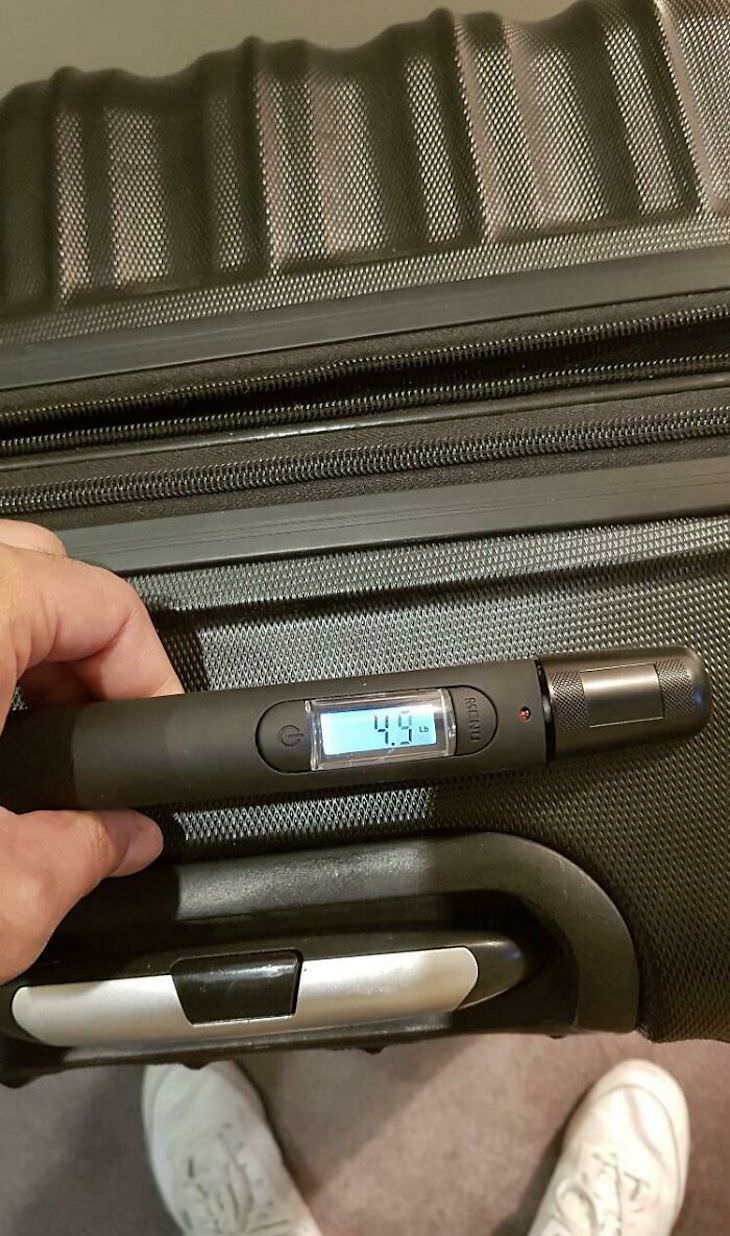 Related: 16 Brilliant Design Ideas That Deserve an Award
8. "The bag my new glasses came in."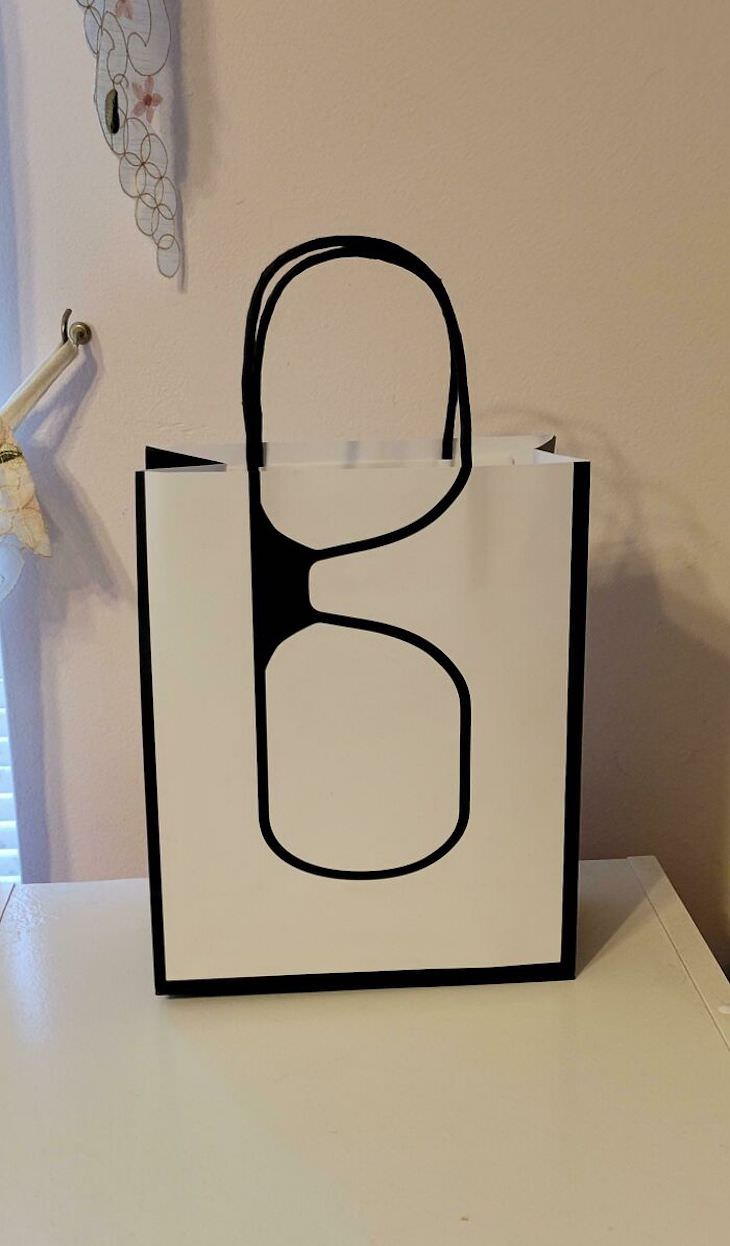 9. In June 2019 Saudi Arabia began allowing women to drive. This was Ford's ad campaign to go along with it.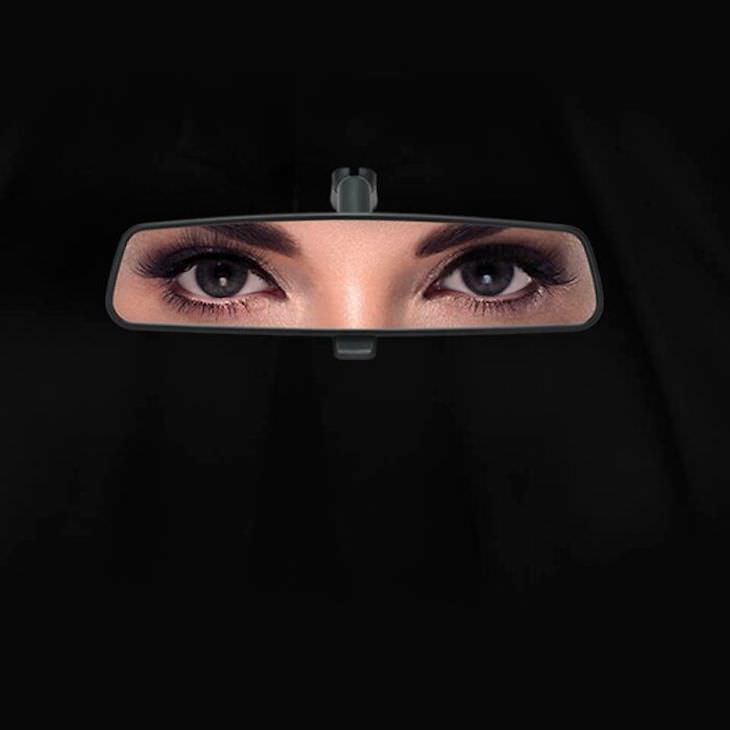 10. Art Nouveau architecture of a house built in the 1880s, Brussels, Belgium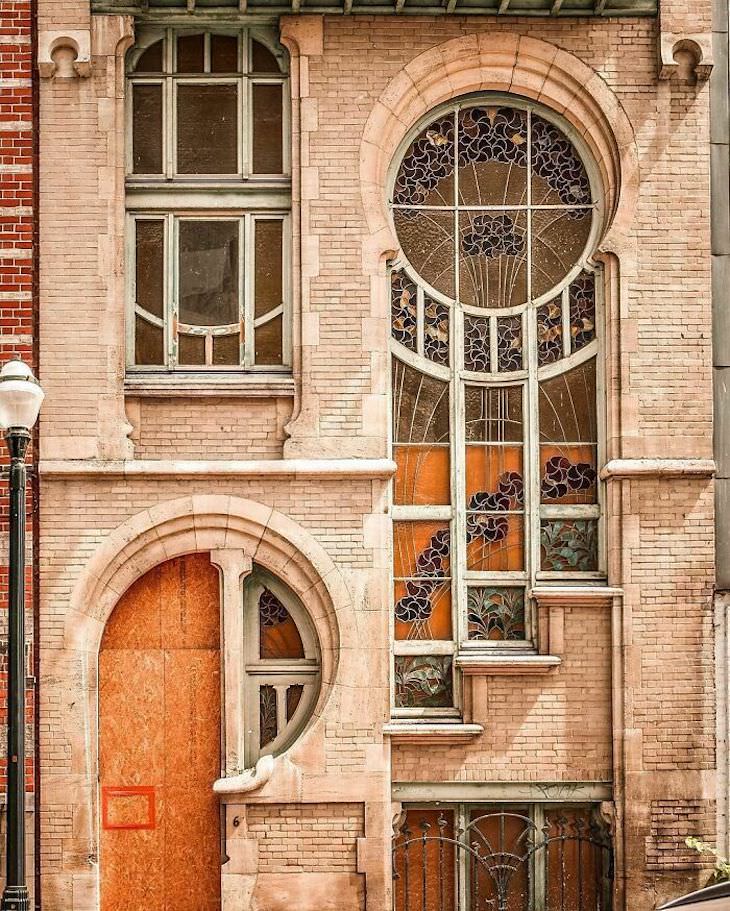 11. A door lock designed with elderly people in mind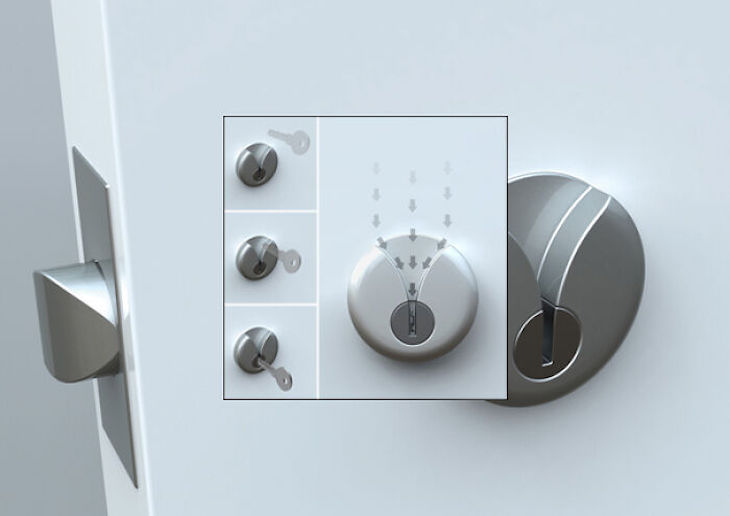 Related: Stunningly Unique Designs That Are Just Where They Belong
12. A simply amazing staircase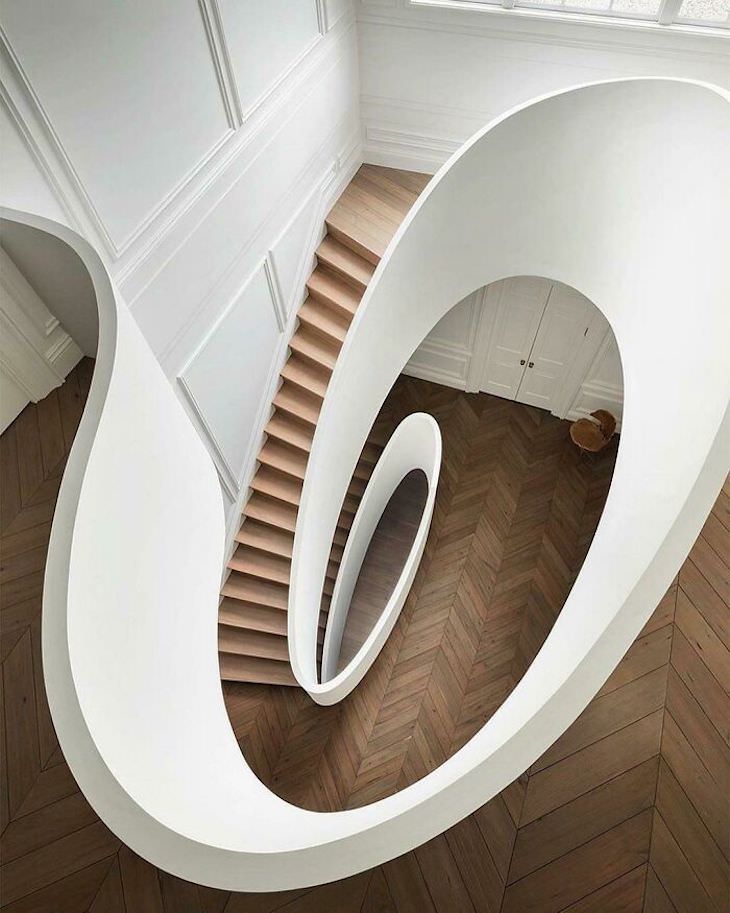 13. Igloo hotels in Lapland, Finland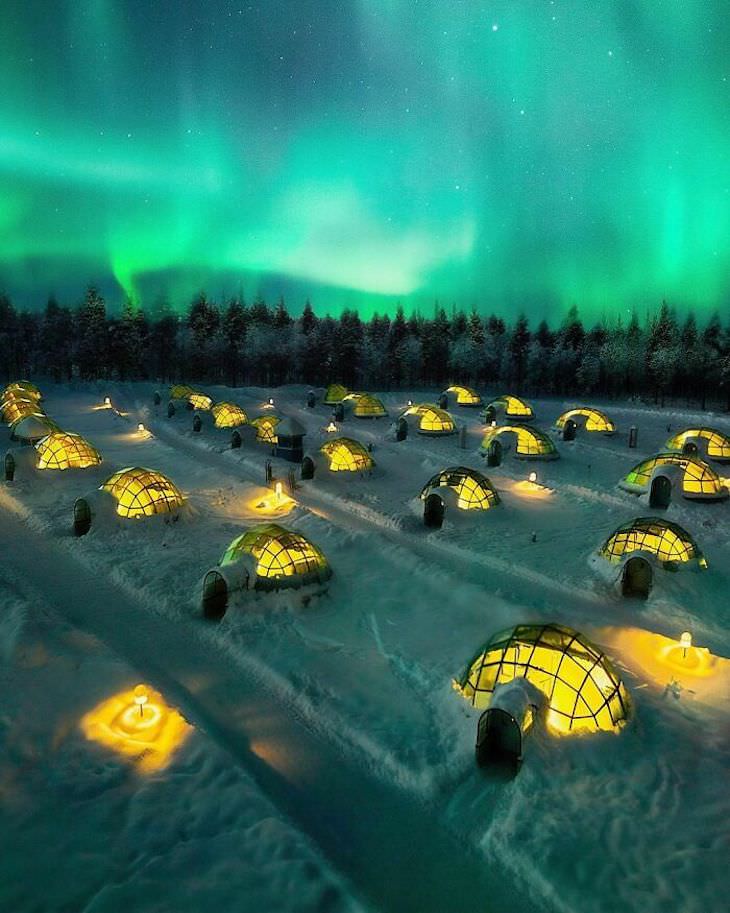 14. Norwegian restaurant Under, half-sunken into the sea

15. Bedsheet tells you which side you are holding so that you can orientate it when putting it on the bed.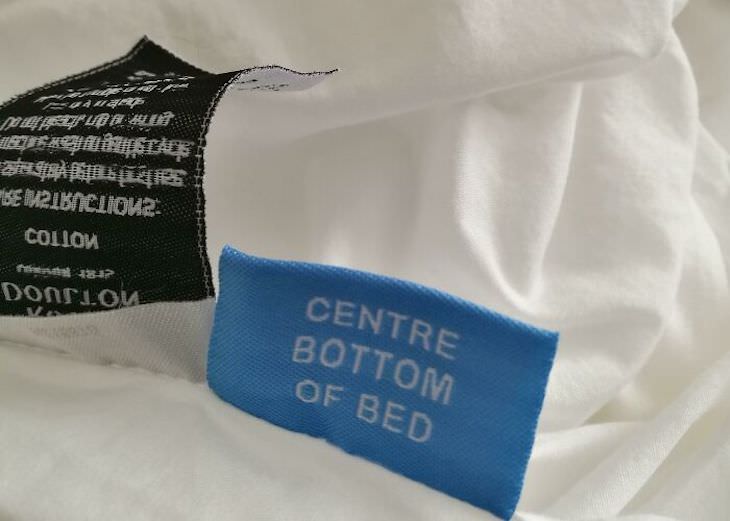 16. Self-taught American artist Brian Mock, turns reclaimed materials into breathtaking sculptures.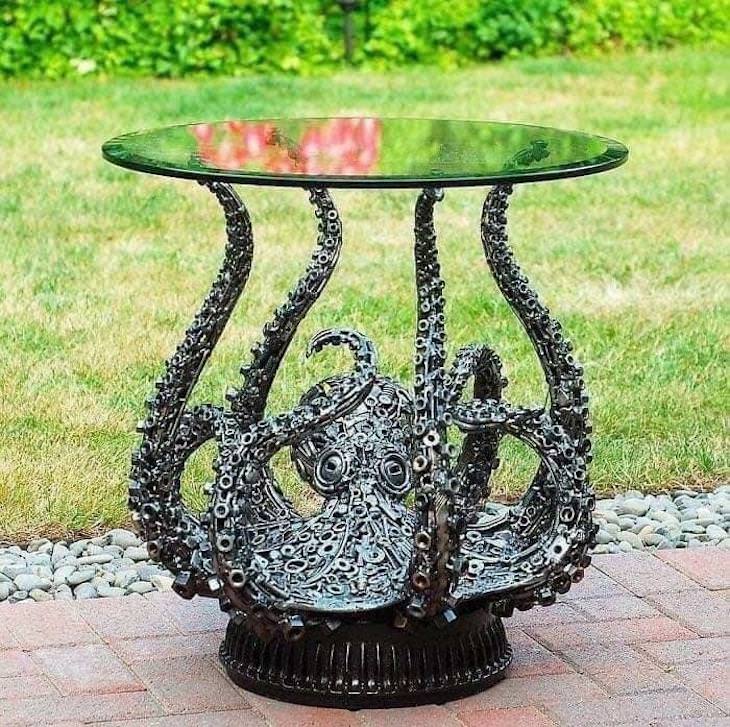 17. A parrot shaped bottle opener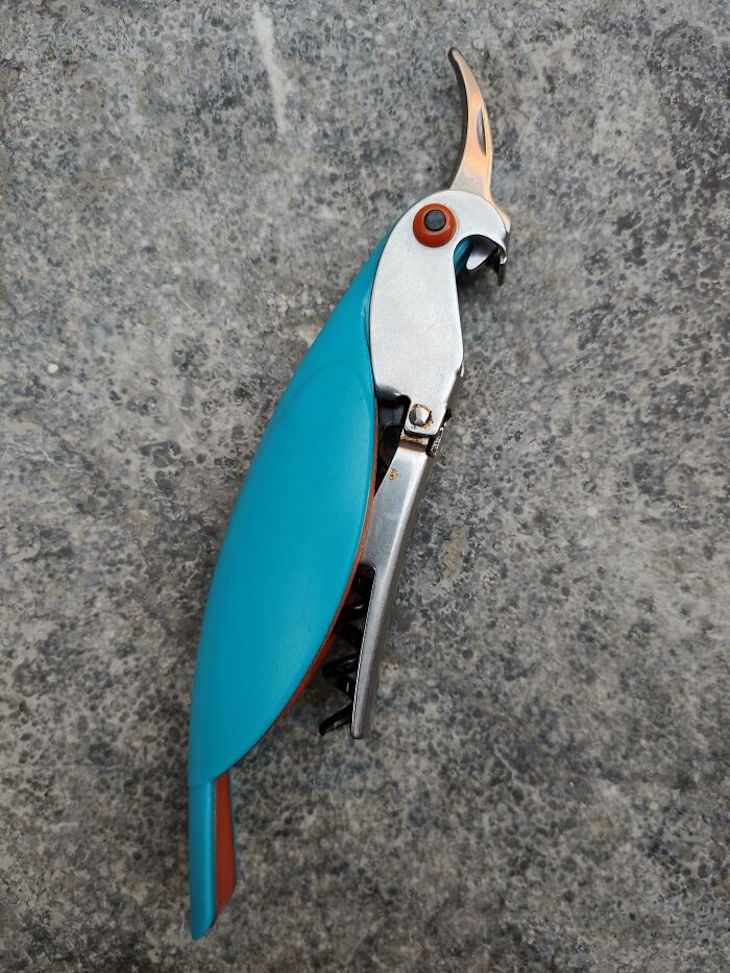 Source of images: Design / Reddit
Share these creative designs with those who would love them!