Woodworking is an ancient art form that goes all the way back to antiquity. Two ancient civilizations where woodworking was very prominent were the Ancient Egyptians and Ancient Chinese. As woodworking is both a creative and a practical craft, it's no surprise that it was passed down through generations, and there are quite a few talented woodworkers even today. Check out some of their work in the photo collection below.
1. This unique sculpture was made to raise money for the St. Louis Children's Heart Center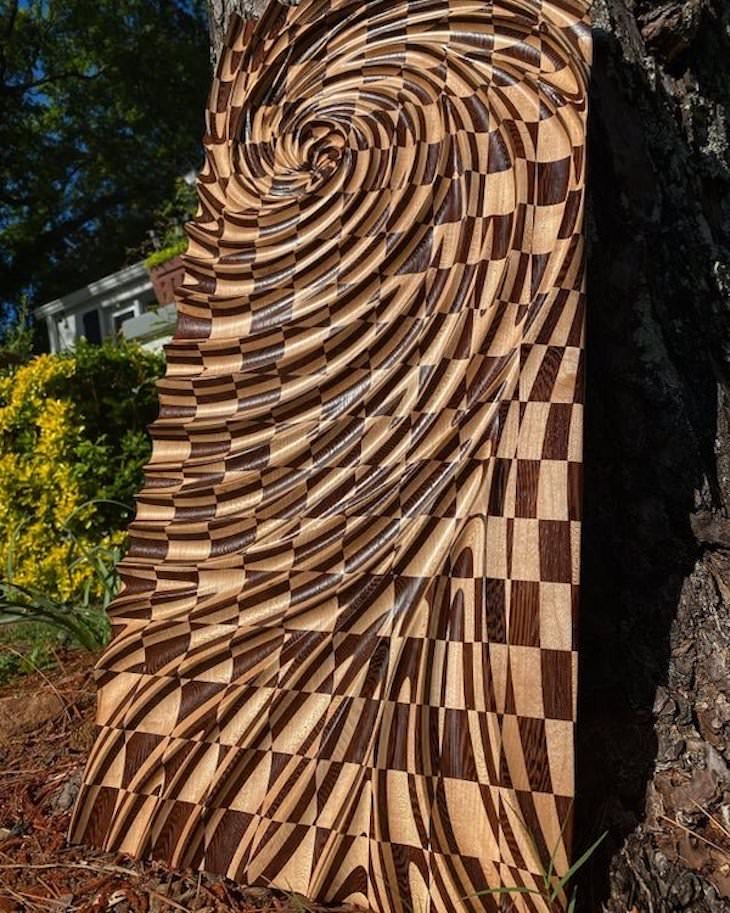 2. A cedar strip canoe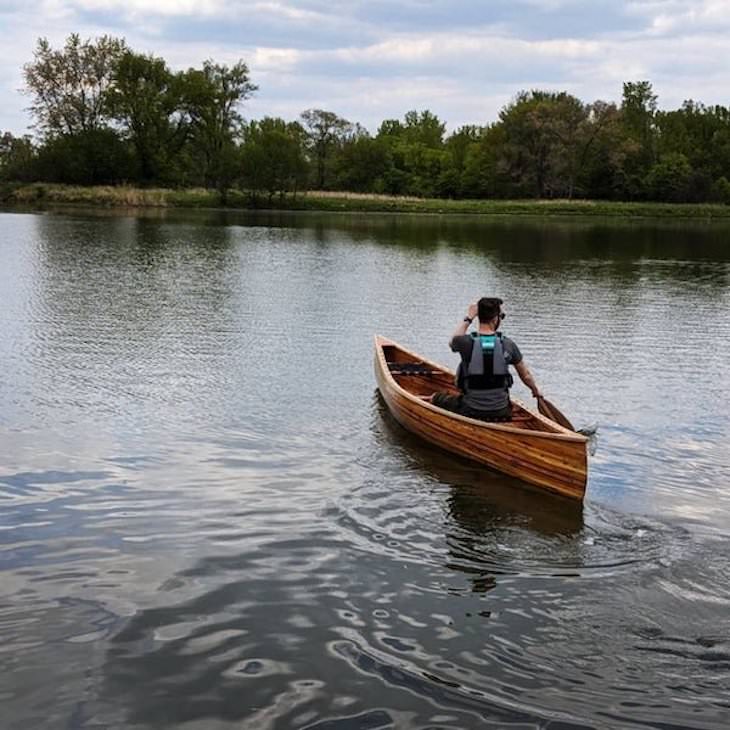 3. Brass, oak, and shou-sugi sideboard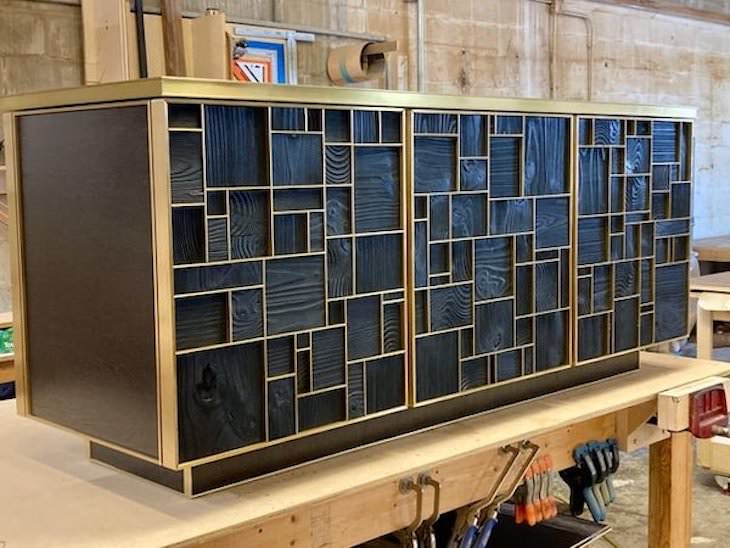 Related: The Woodworking Skills of These People Are Incredible!
4. Life story scroll saw art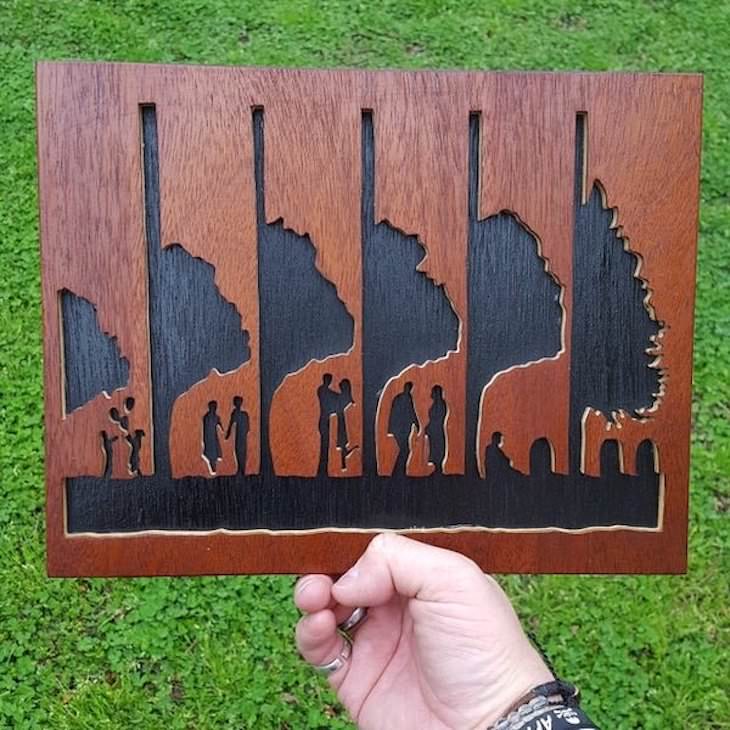 5. What a classy wardrobe!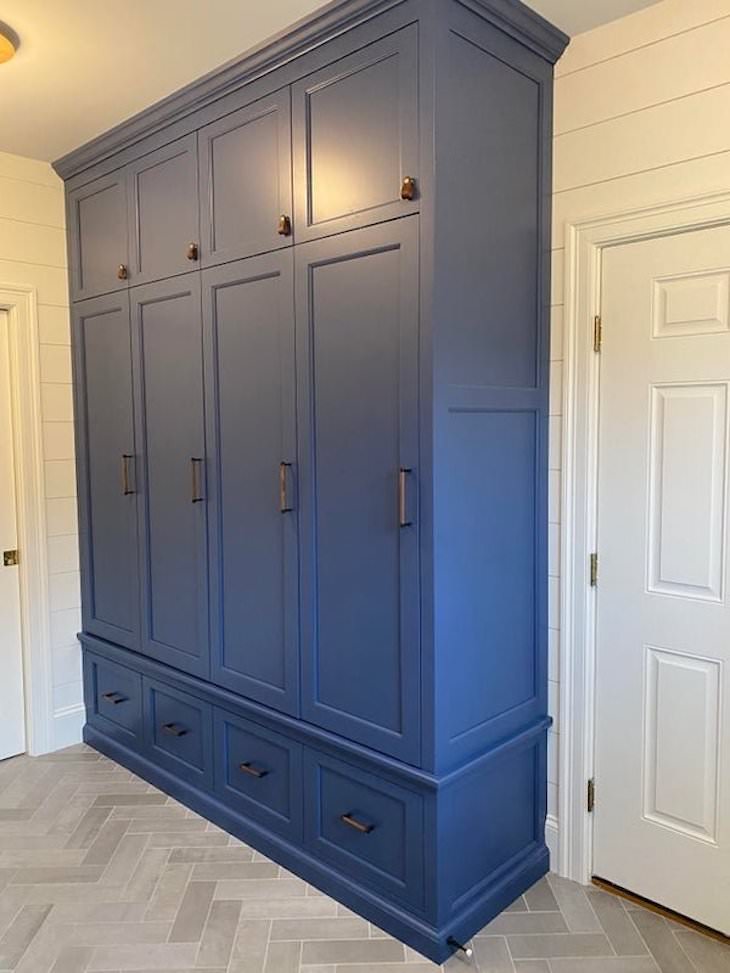 6. A square bowl with a cool grid pattern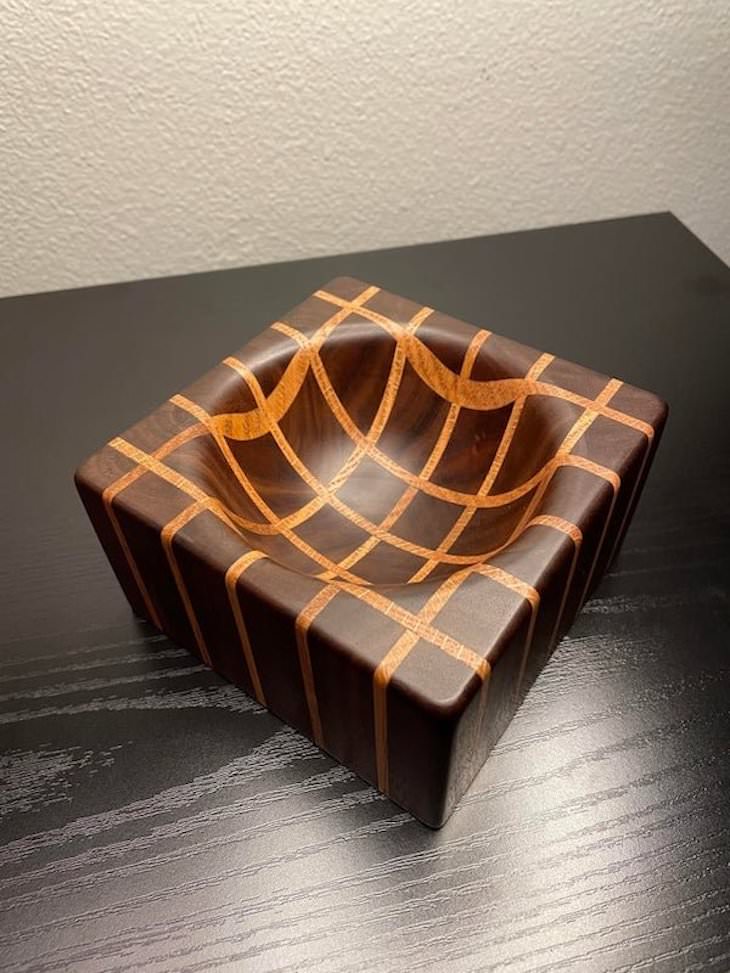 Related: These Wooden Masterpieces Have Been So Deftly Crafted!
7. French cleat organization system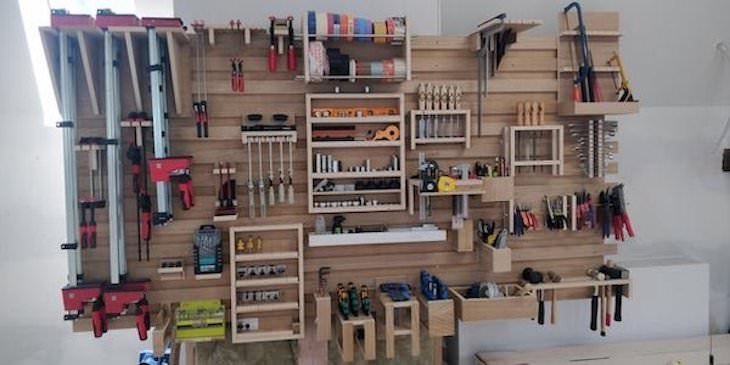 8. "Made a ring box for a friend's beach wedding. Walnut, oak, and mother-of-pearl inlay."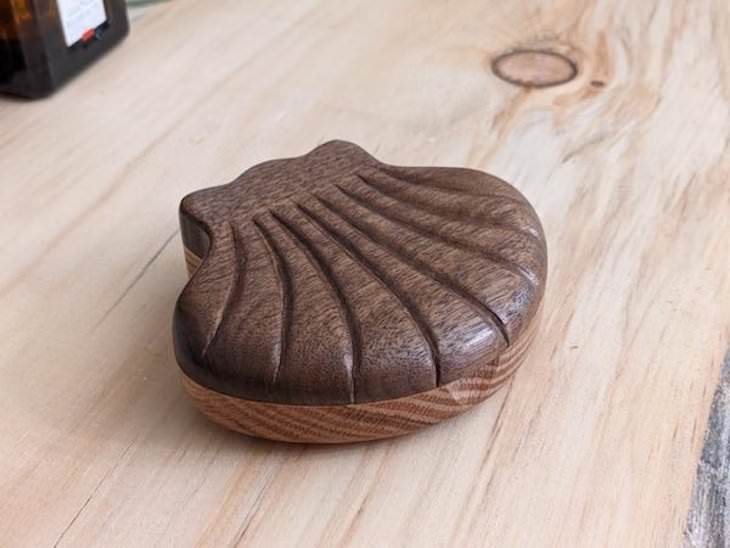 9. A maple bathroom vanity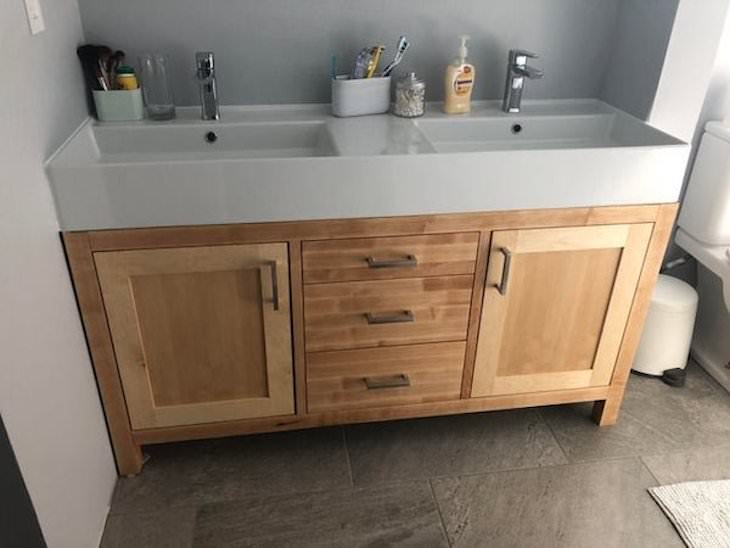 Related: Enjoy Woodworking? Then You MUST Know These Hacks
10. "My second piece of furniture. Only took 4 months and $1k in walnut."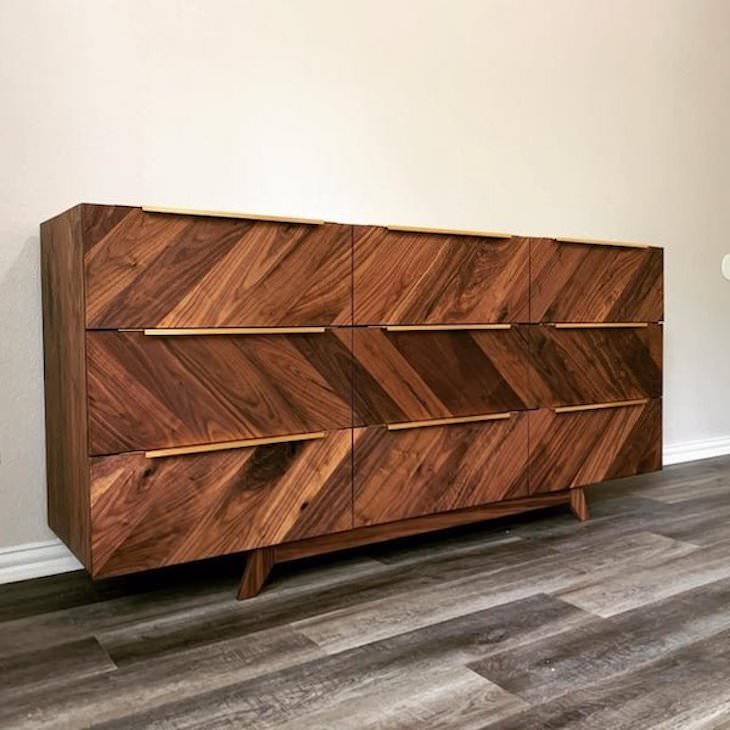 11. A beautiful chessboard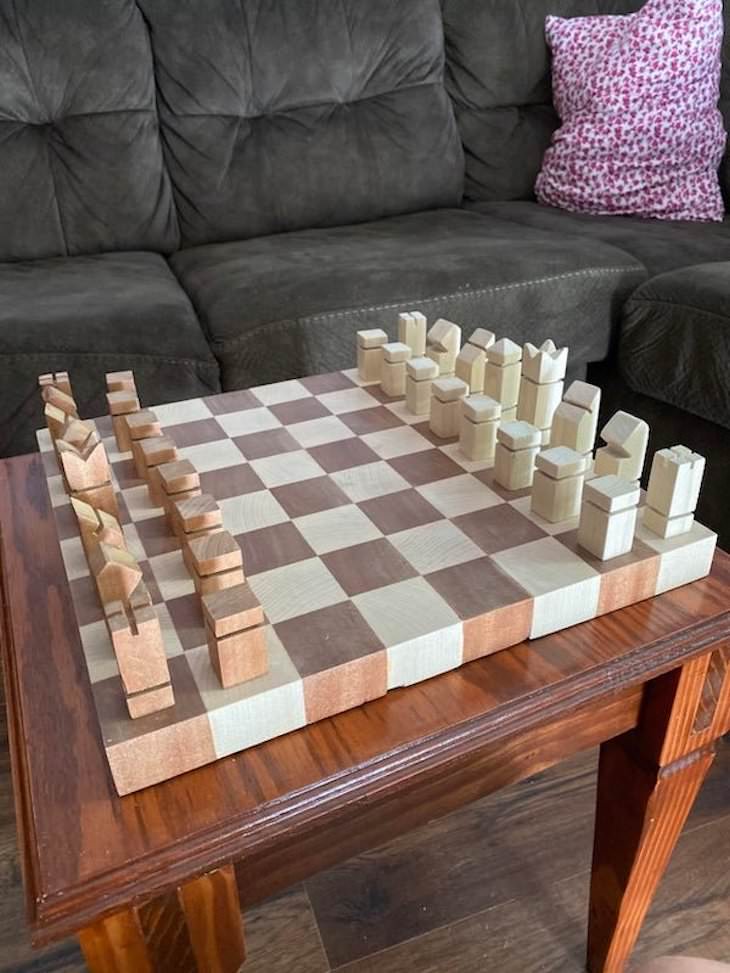 12. A carved owl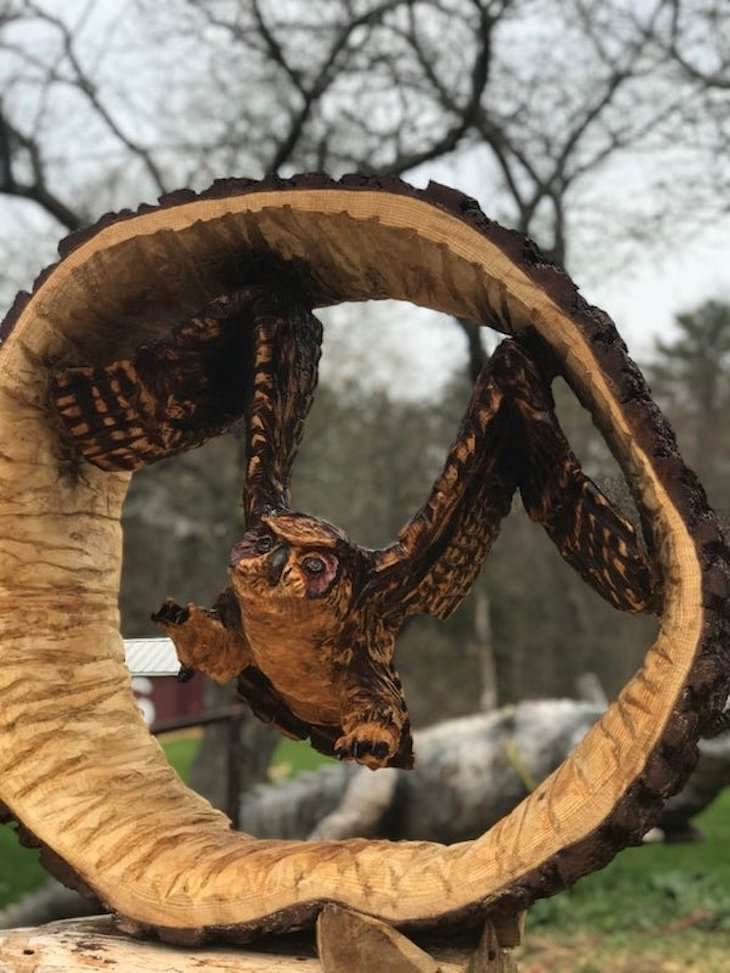 13. One of the most original woodworking projects we've seen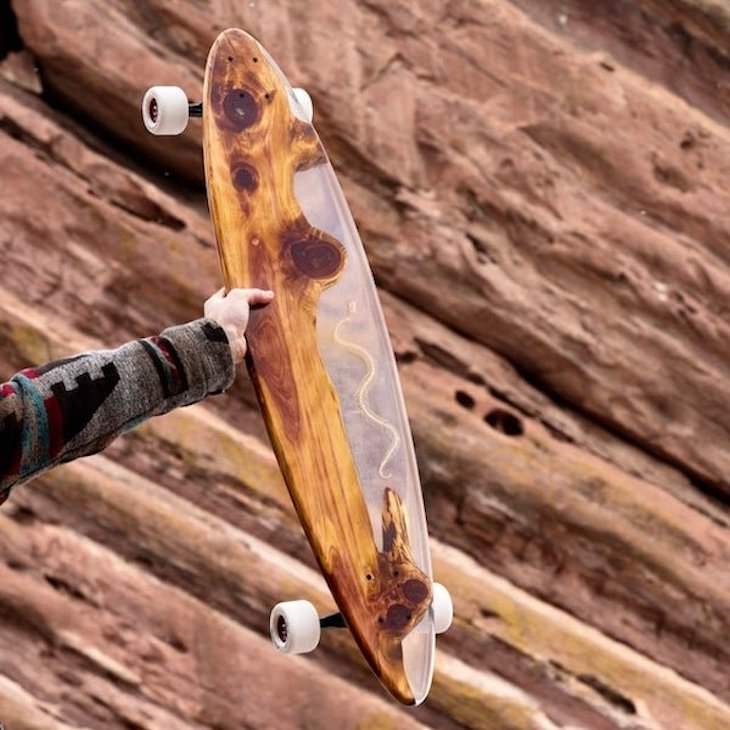 14. "I made a snowy peak mountain holder/stand for my coffee filters. Meranti wood and Danish oil."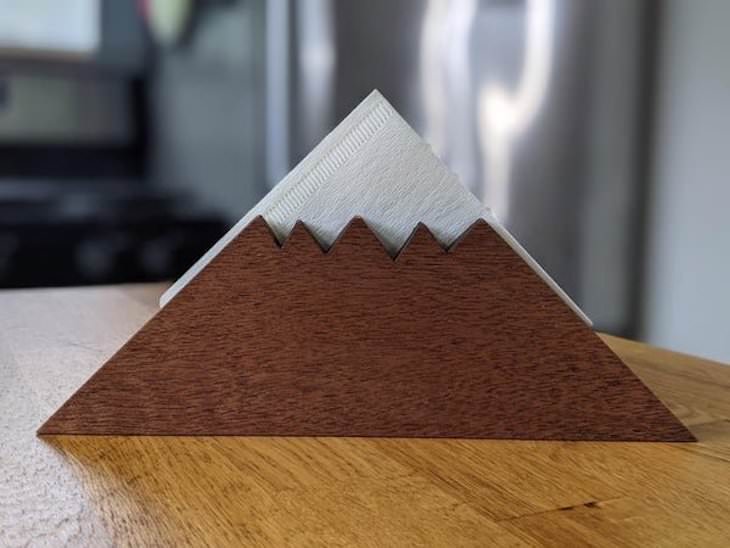 Source of all images: Acid Cow
Share this article with family and friends!