We have shared a fair share of horrible design ideas with you before. But we are also the first ones to give out compliments when they're due. Sometimes brands and companies come up with design ideas that are actually brilliant and make everyday tasks so much easier!
Scrolling through the product designs below, you will keep finding yourself thinking 'how didn't anybody think of this before?' Some of the ideas are incredibly simple and still go a long way in making the product user-friendly. Take a look!
1. Tesla came up with this brilliant solution for pet owners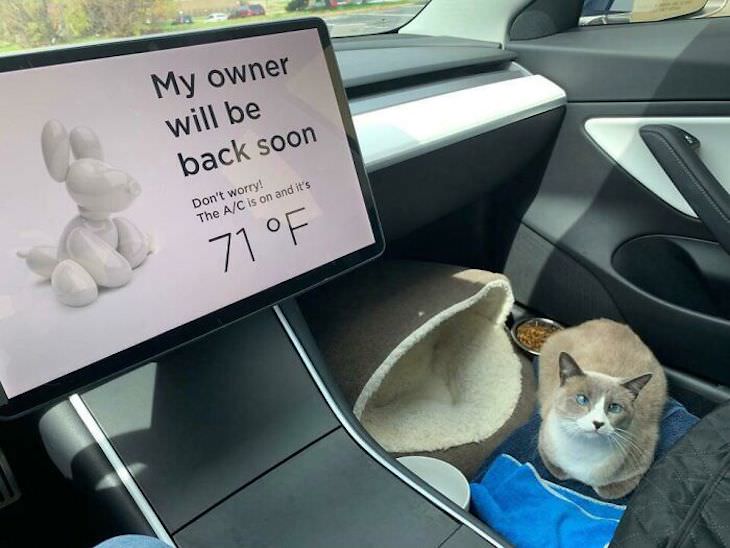 2. This toilet paper roll contains a mini paper roll to carry with you, instead of a hollow cardboard roll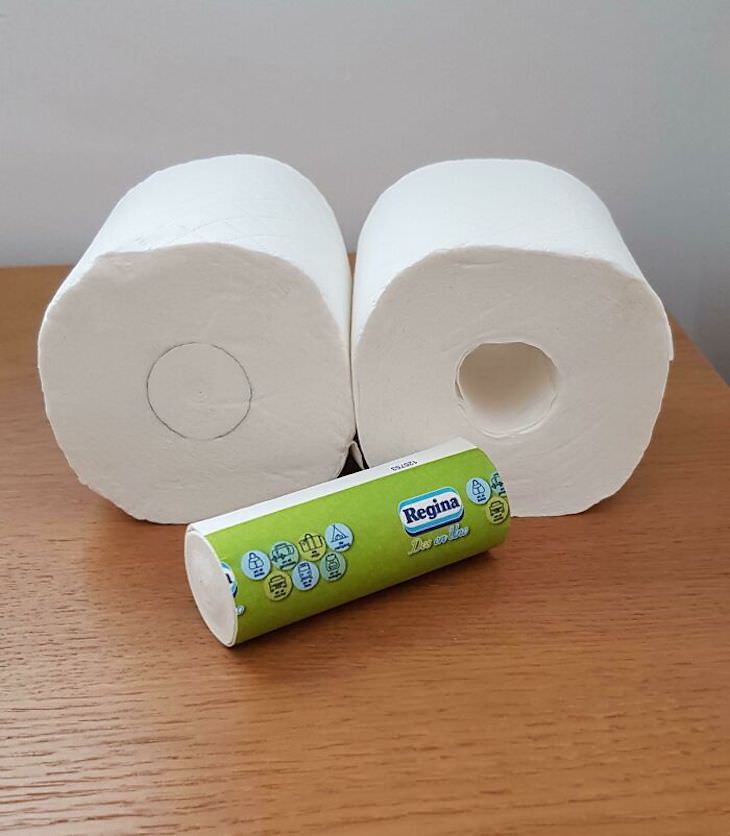 3. China's largest e-commerce company uses its boxes as flyers for missing persons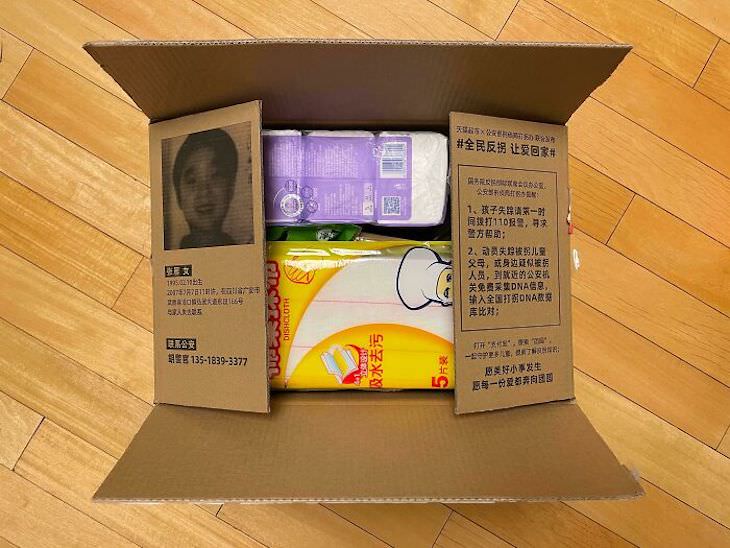 4. A group yearbook photo with a gap, to avoid the middle section being lost in the binding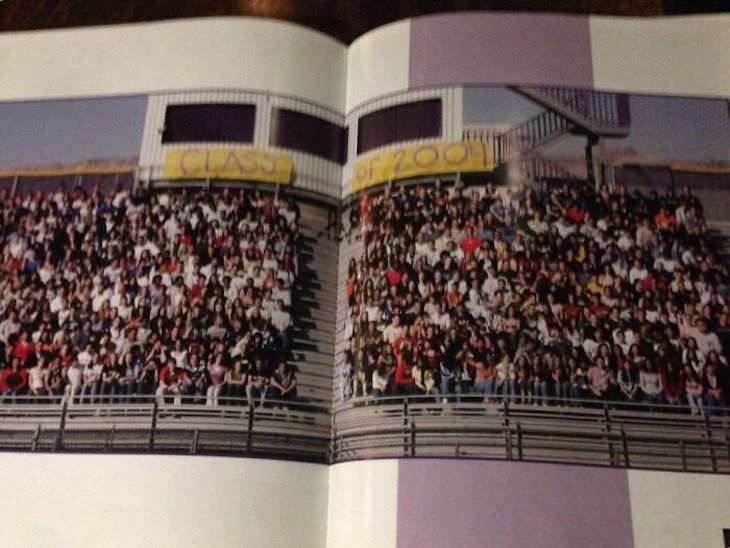 5. This pharmacy has a magnifier so you can read the labels on the medicine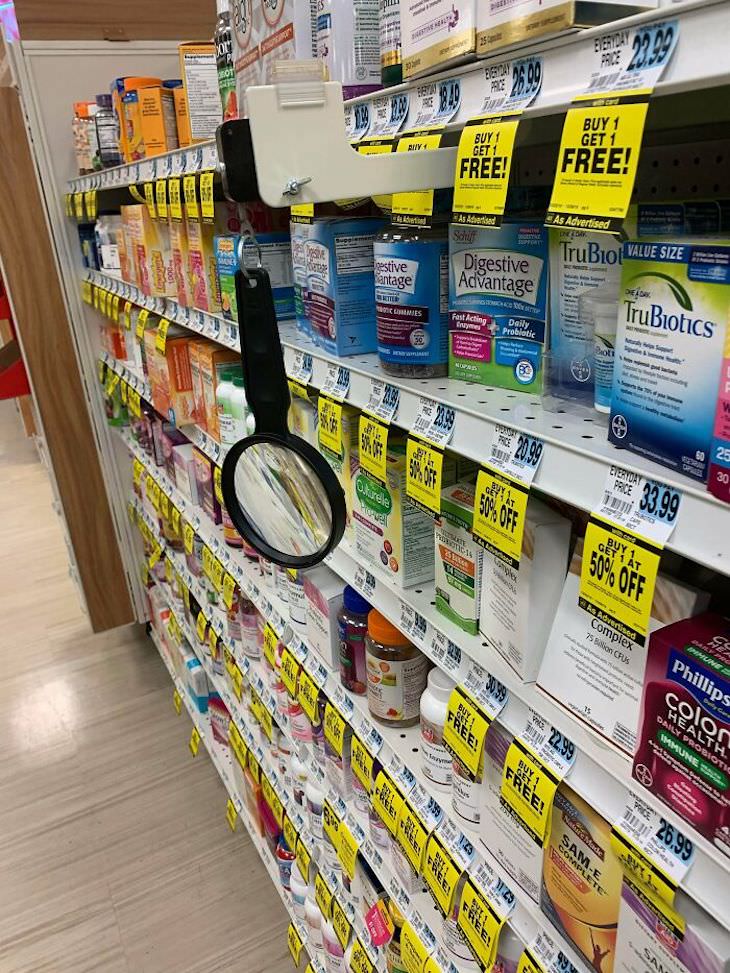 6. We could all use a sauce warning sometimes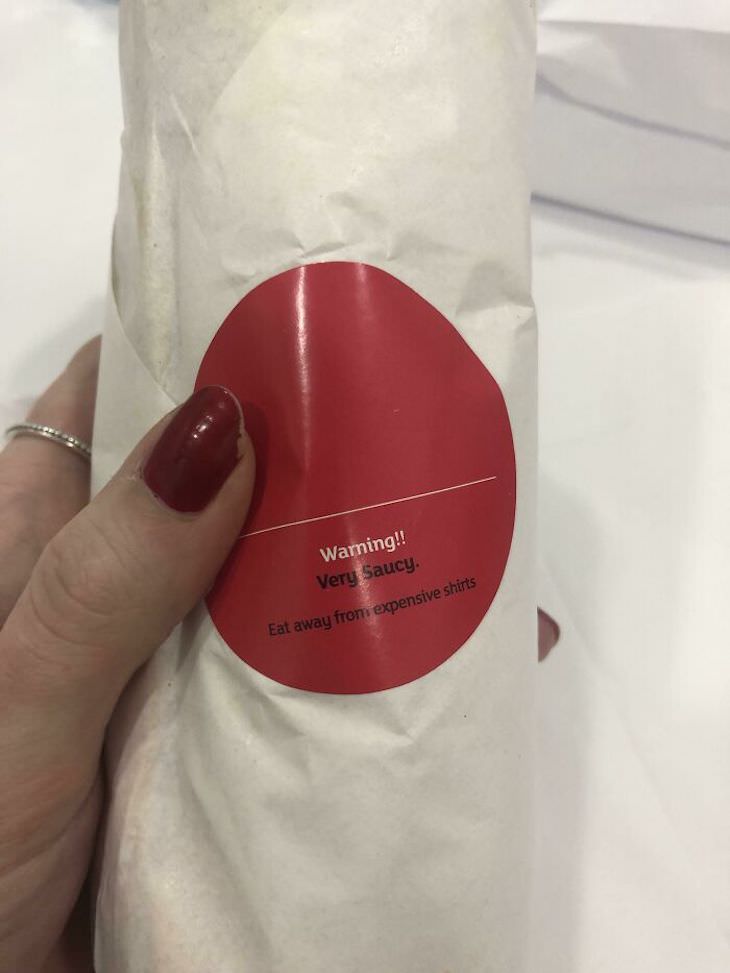 7. A hot stamp in a sweet potato instead of a sticker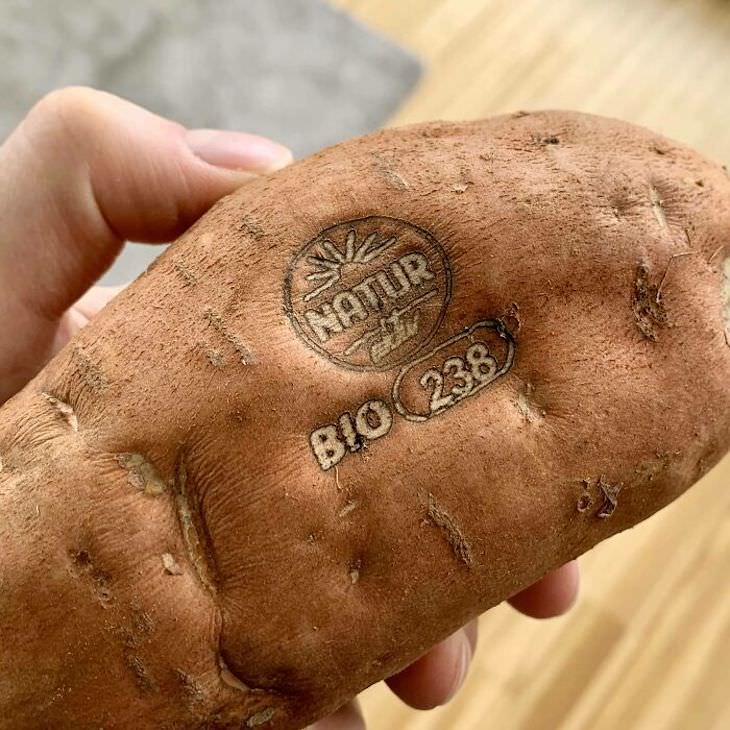 8. During the pandemic, this feels so much safer than using the normal buttons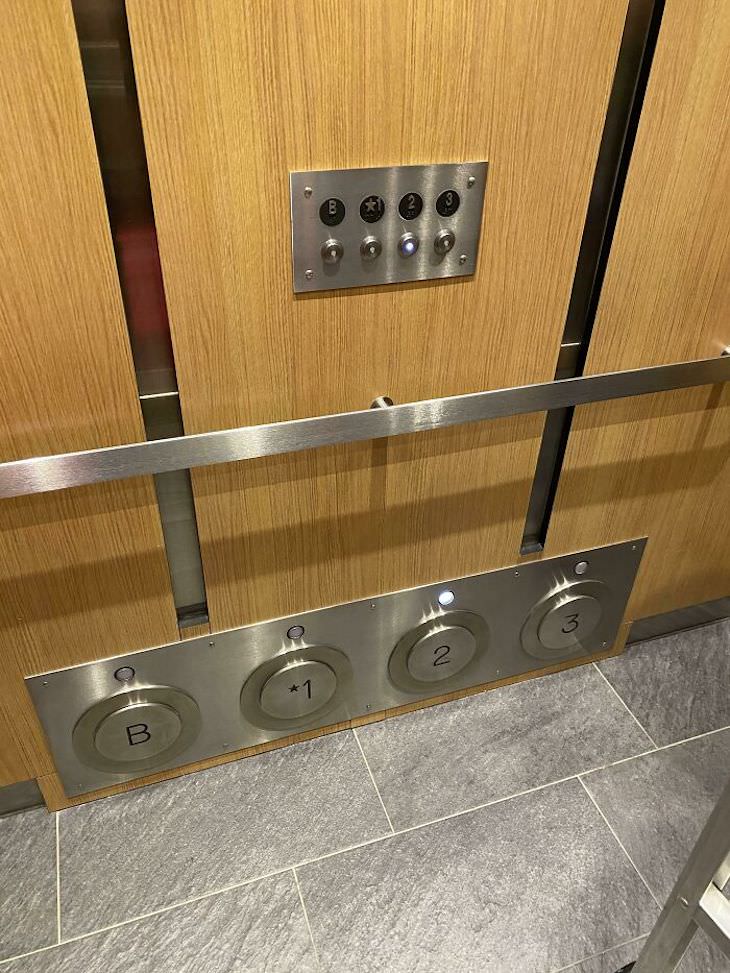 9. This metal slide is water cooled so it isn't too hot to touch in the summer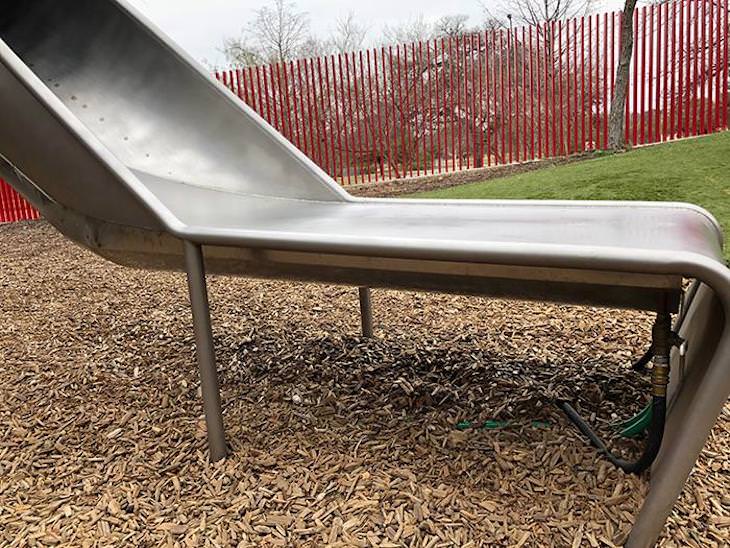 10. These business cards have Braille on them as well as printed text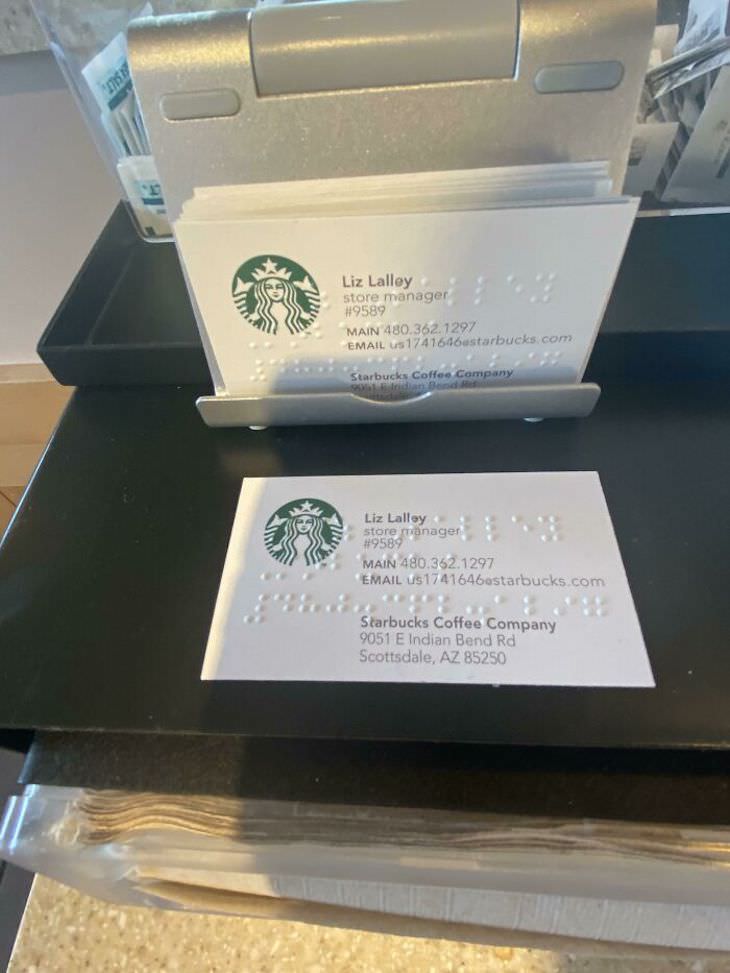 11. The books at the bottom are flipped at an angle so you don't have to bend down to see the title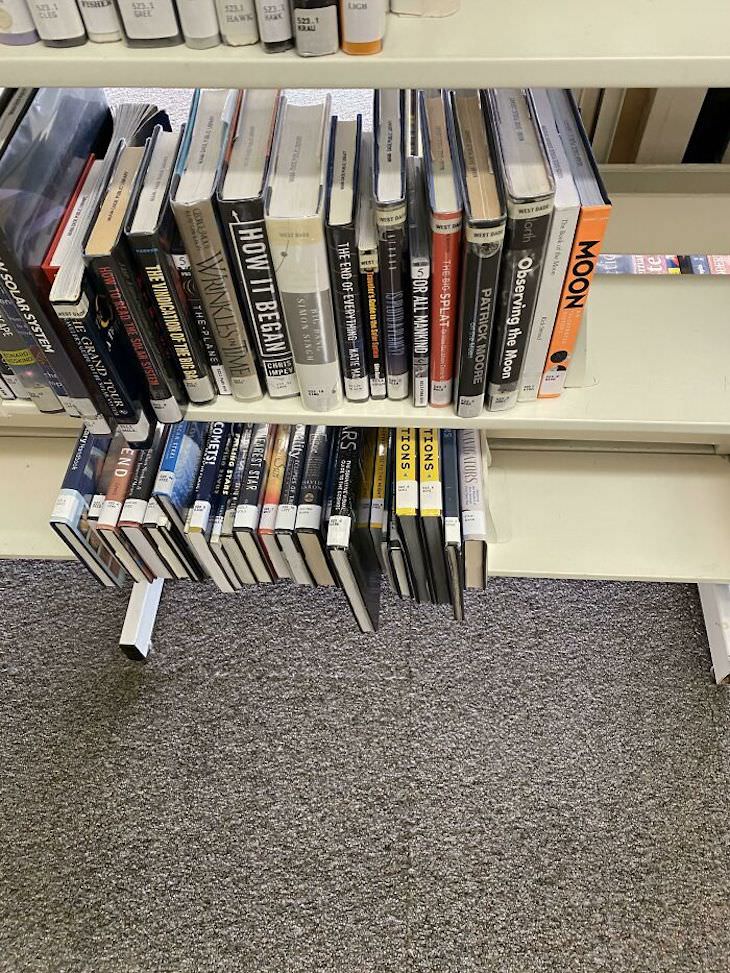 12. The colder it gets, the greater the discount at this candy store in Edmonton, Canada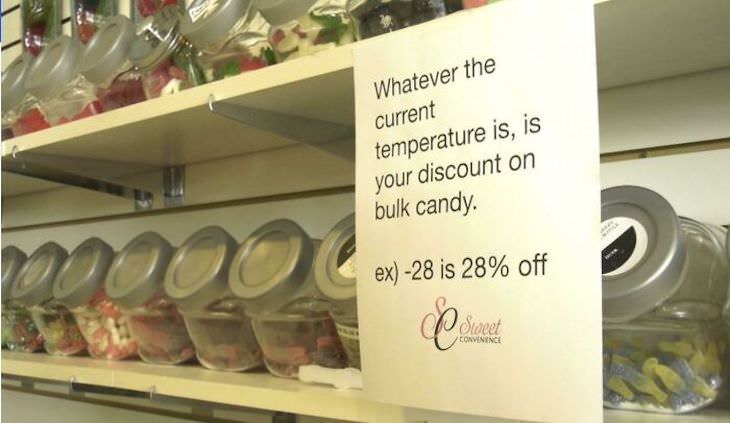 13. A teacup shaped tea bag holder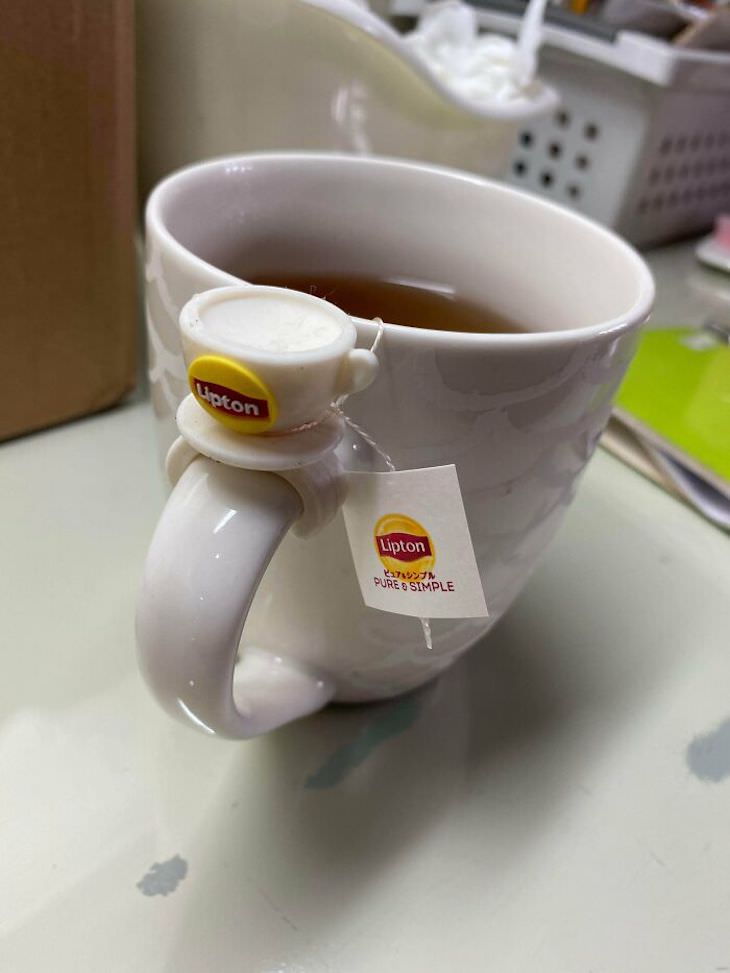 14. This milk carton shows you how much milk is left inside​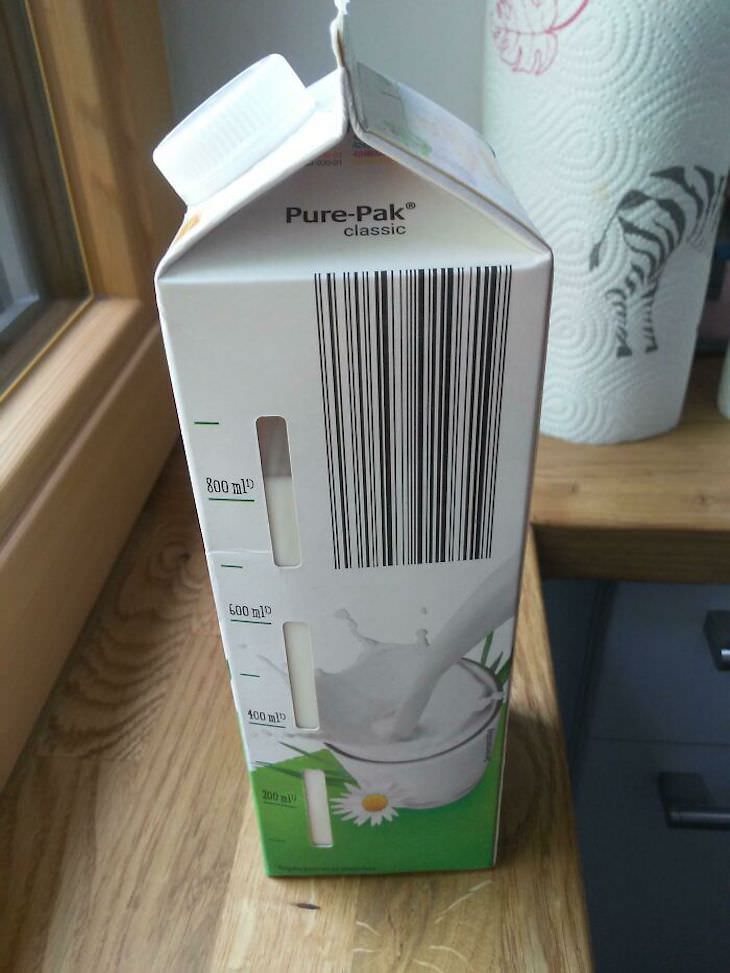 15. The orientation of these two outlets is offset by 90 degrees so that more charging ports can fit at once.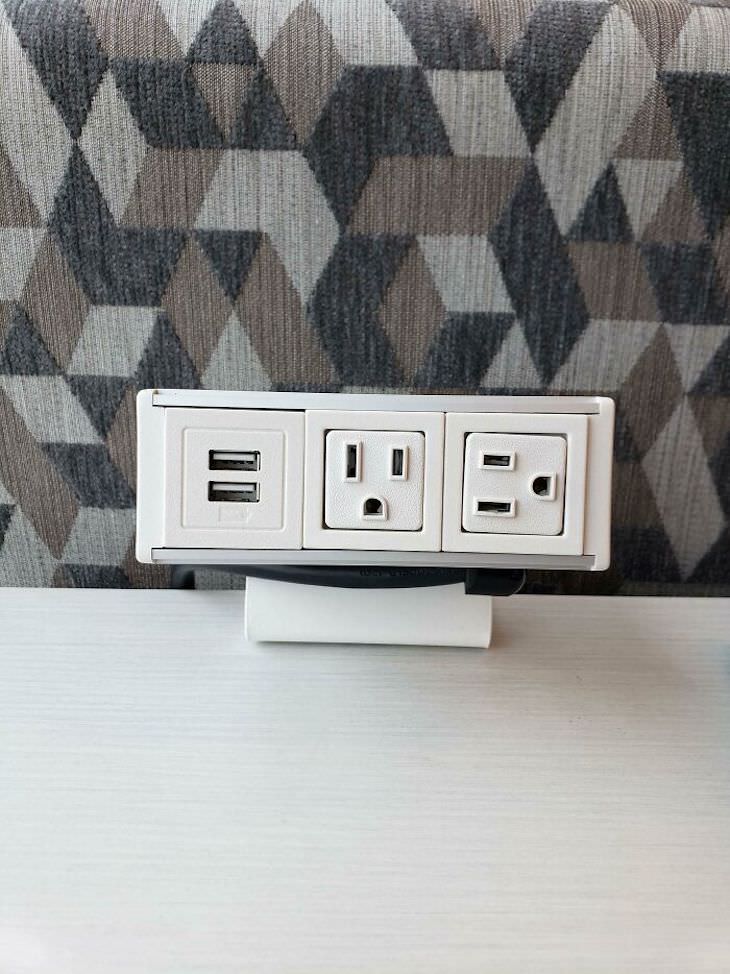 16. T-shirt size written on the hanger stem itself, so the customers don't have to check every t-shirt separately to find the correct size