Do you happen to live in a small apartment with no garden? Have you never tried gardening before? don't let it deter you, gardening can be enjoyed by anyone! In previous articles, we have shared a few tips on how to cultivate a container garden, and a few useful gardening apps to help nurture each of your plants according to its exact needs.
Need some more gardening inspiration? In the photos below, you will find some creative gardening ideas and hacks which might be just what you need in time for spring. From setting up a bucket to grow tomatoes indoors to clever lighting decoration to make your garden sparkle at night, these simple and creative ideas are quite clever.
1. Local farmers in Funen, Denmark established "flower belts" for the bees in their fields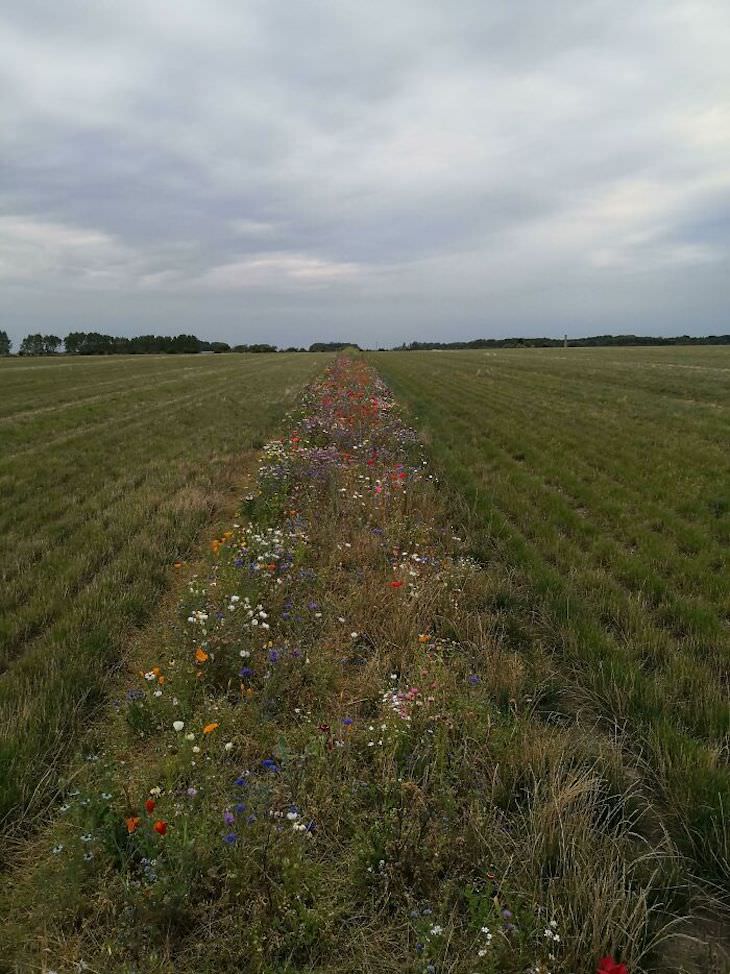 2. "My watermelons needed some support".
3. "My dad's creation to support the single orange I managed to grow."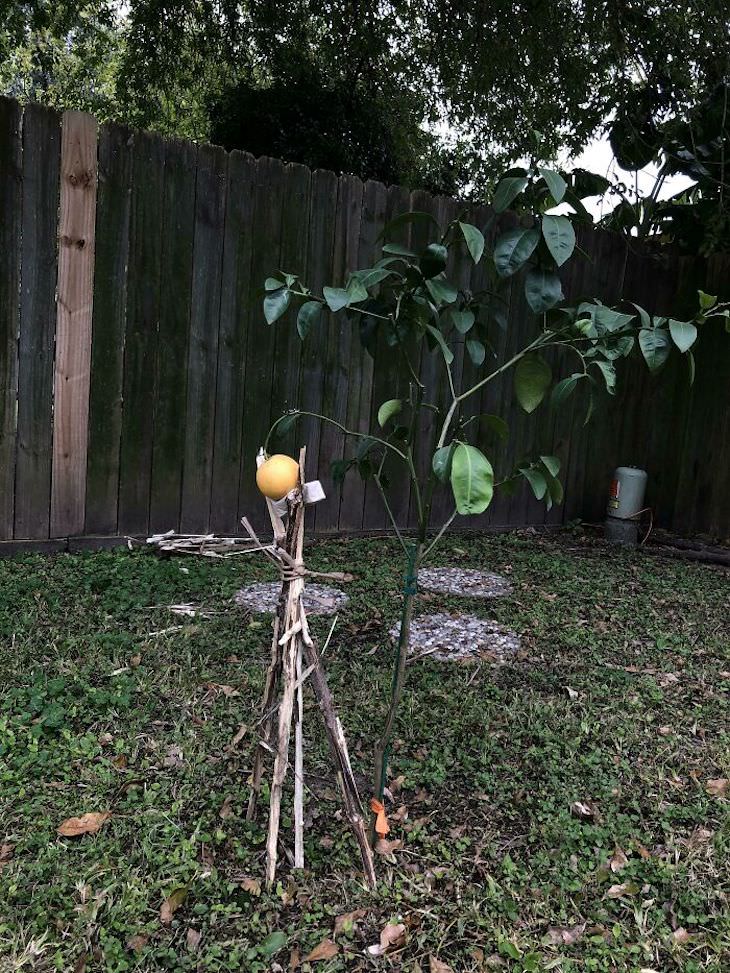 Related: 11 Gardening Myths That Must Be Debunked
4. Pallet planter box for cascading flowers

5. Incorporating excess rainwater cleverly into the garden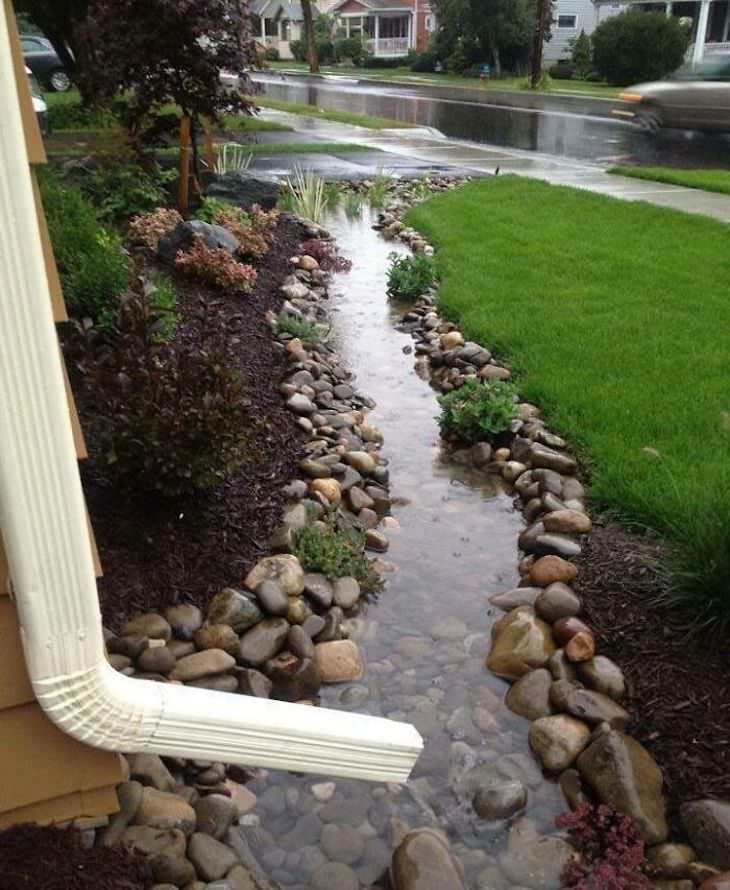 6. "Everyone said I was out of my mind 3 years ago when I started growing a pineapple from one I bought at the grocery store. Well, who's laughing now?"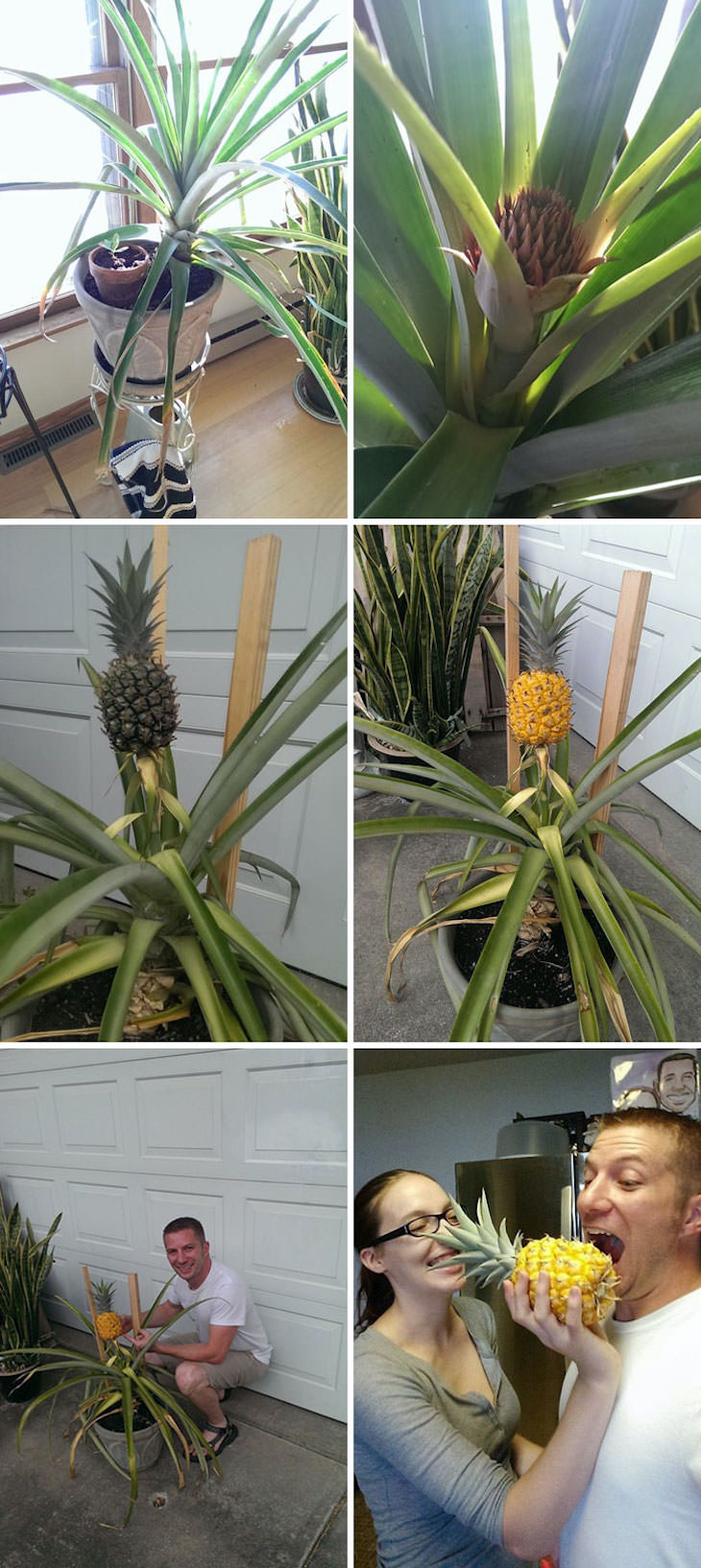 Related: How to Replant Vegetables and Grow Your Own!
7. The Poison Garden Established in 2005 by the Duchess of Northumberland. The garden contains over 100 deadly and hallucinogenic plants.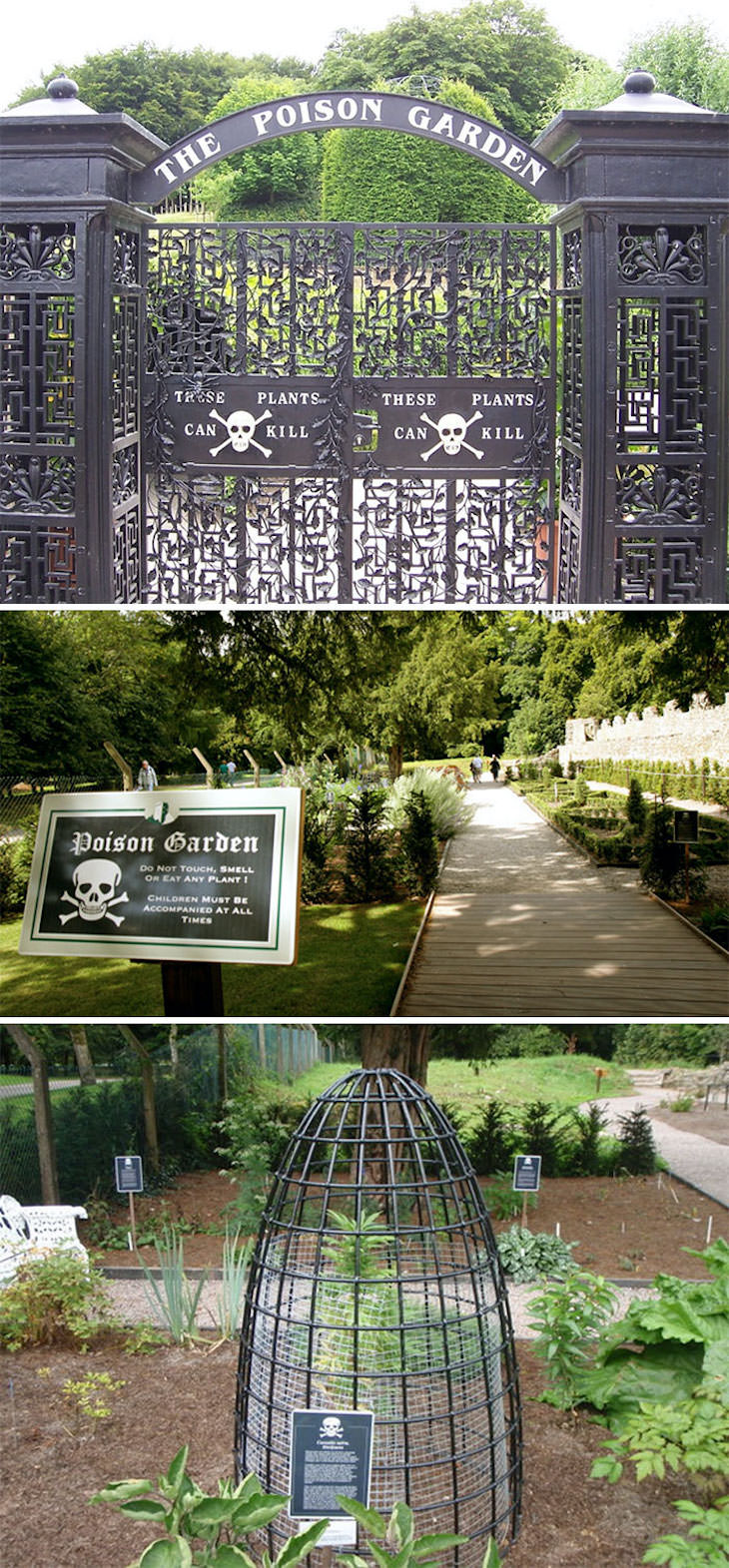 8. A sunflower house for the kids to play in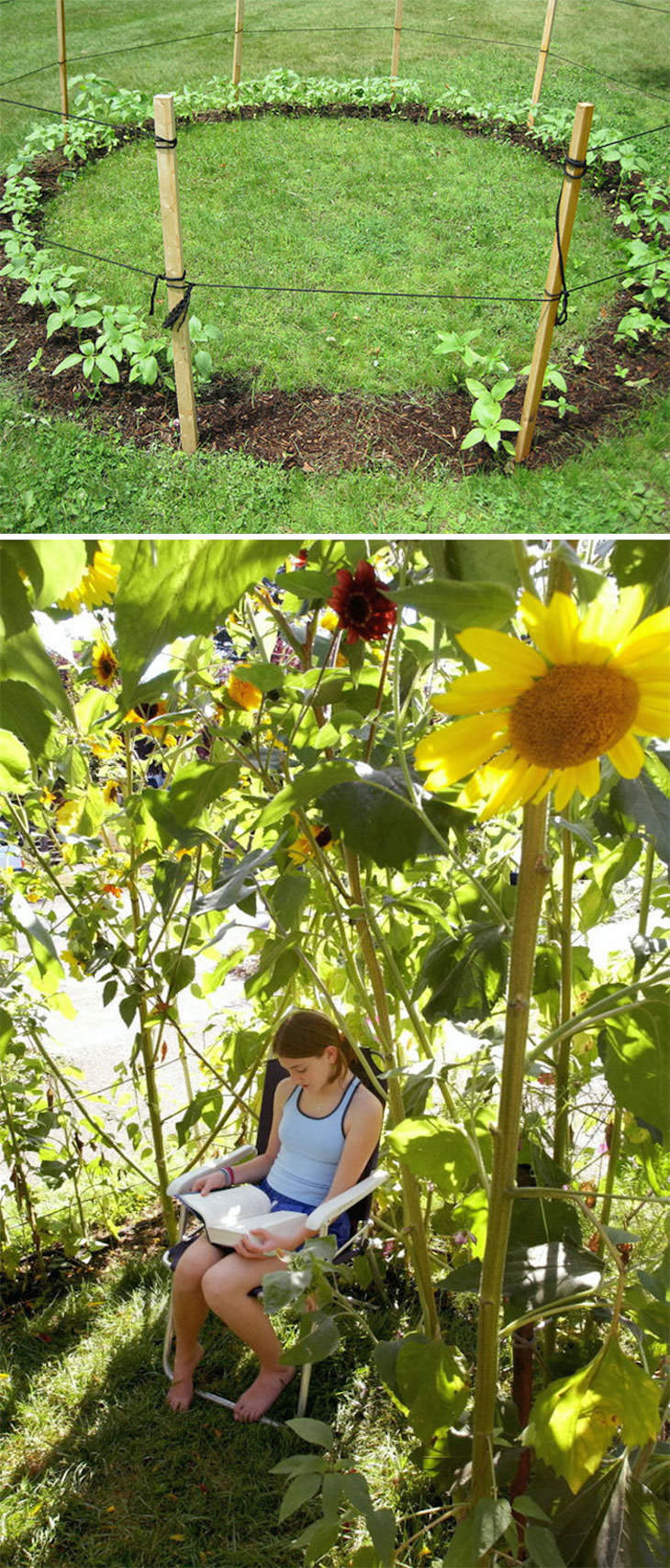 9. A creative lighting project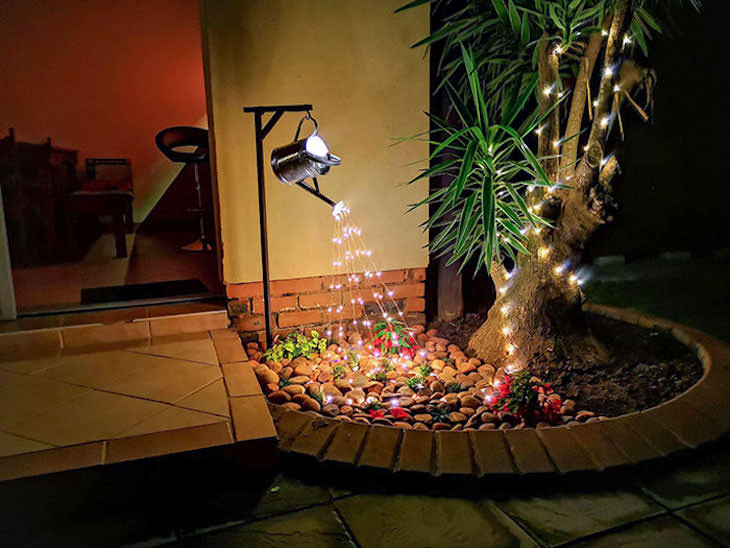 Related: Quotes for Inspired Gardening
10. Don't forget a garden can also be vertical!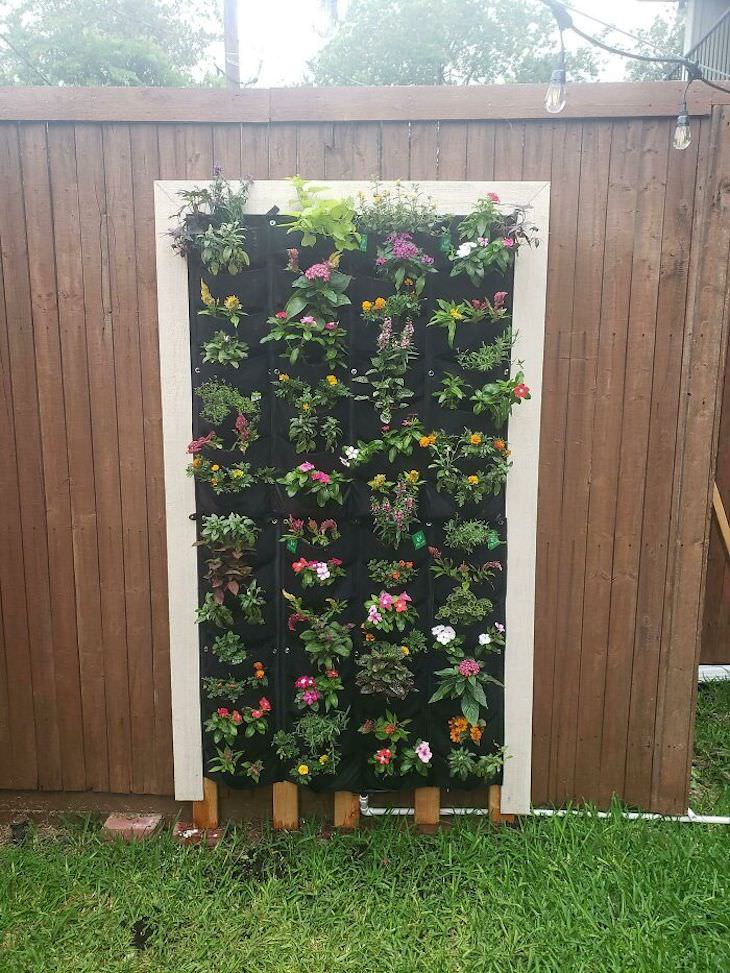 11. "My Grandpa built a teepee for his bean plant and planted wildflowers on the sides."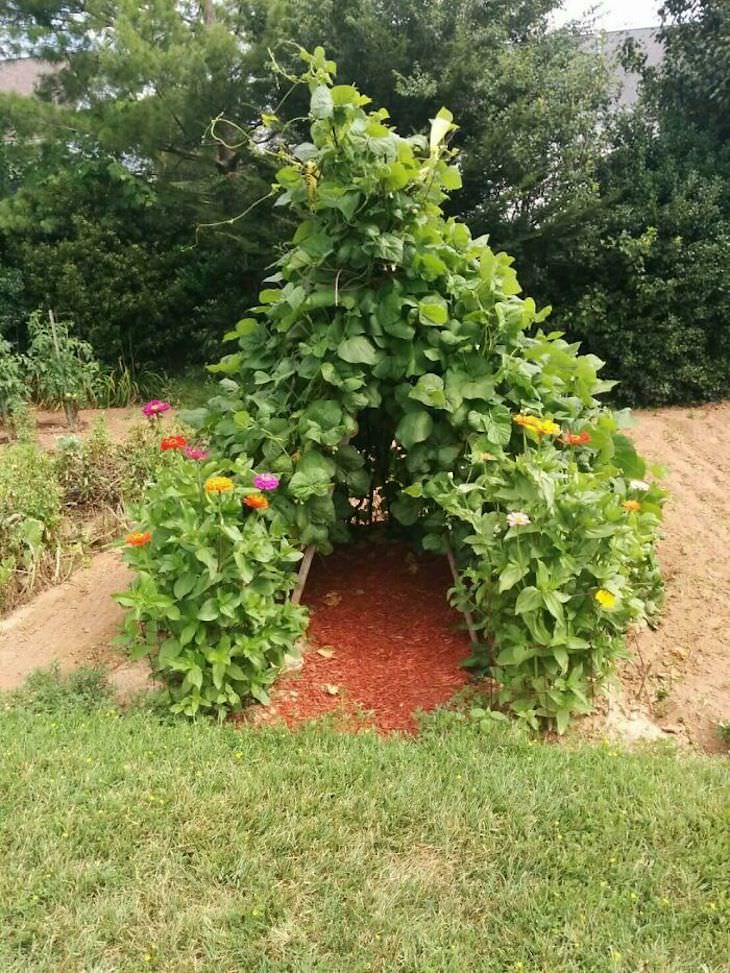 12. Outdoor table with an integrated herb garden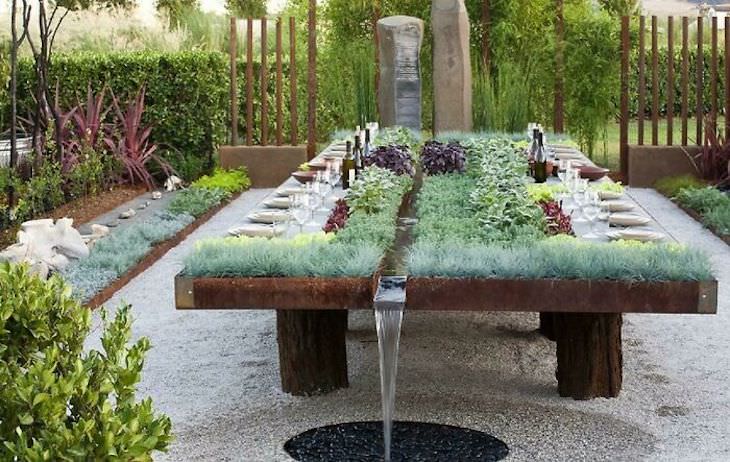 13. How to regrow Romain lettuce from the stem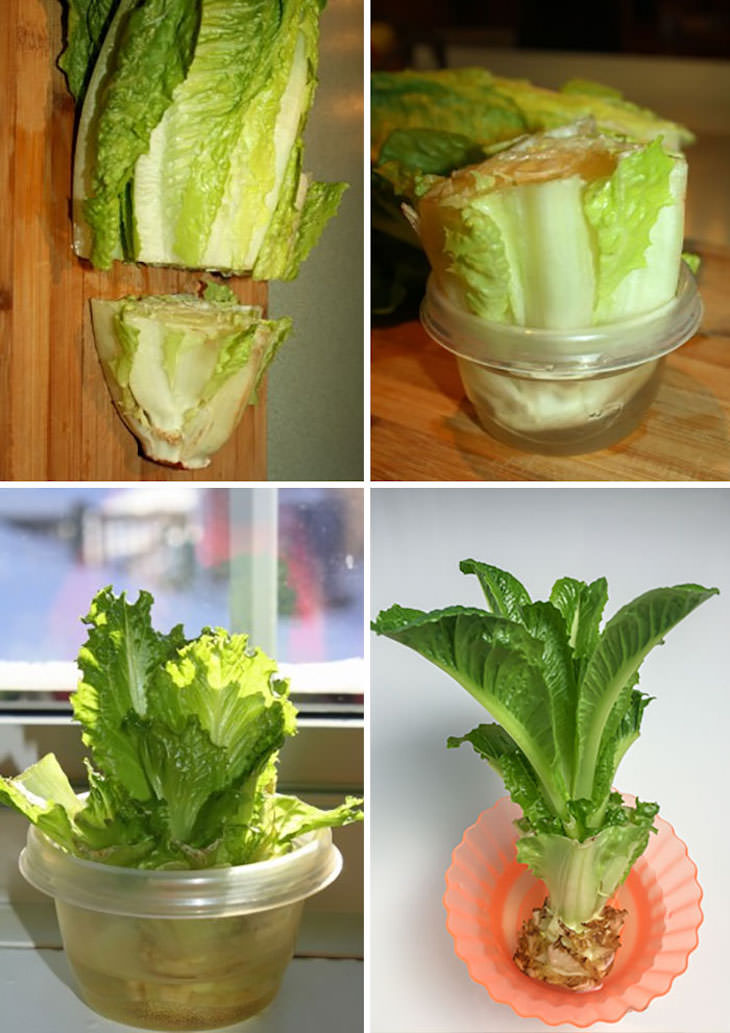 14. A mini DIY greenhouse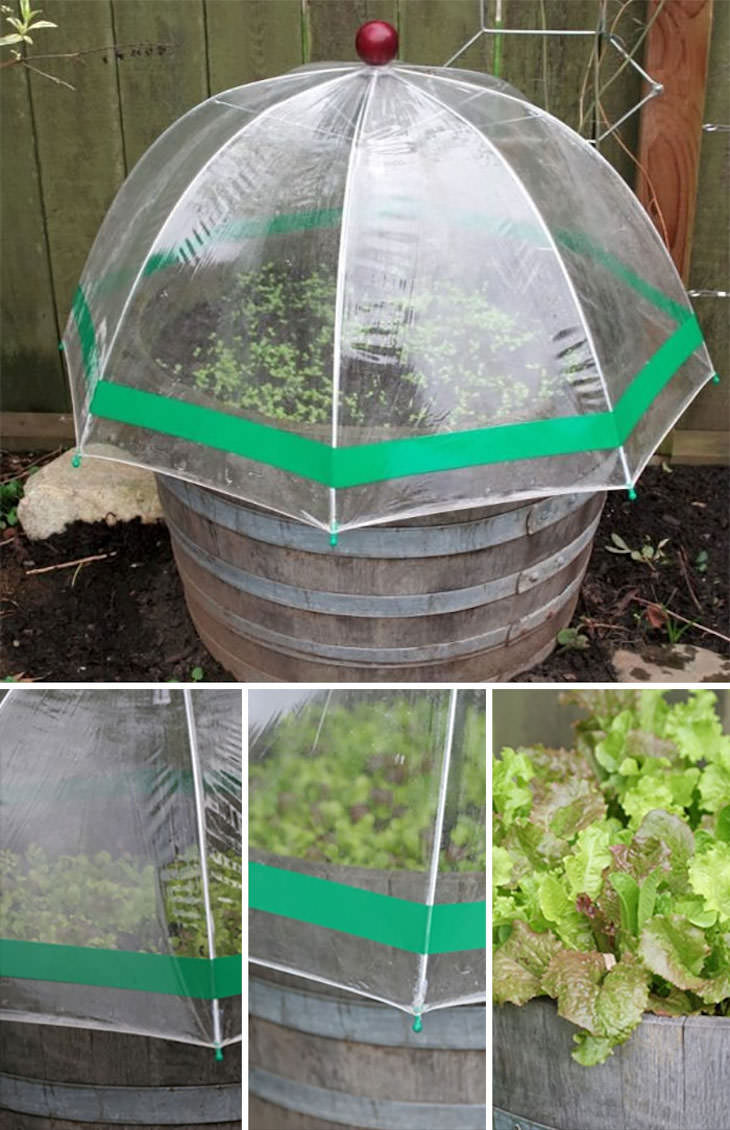 15. "We put down some wildflower seeds on our parking strip last fall".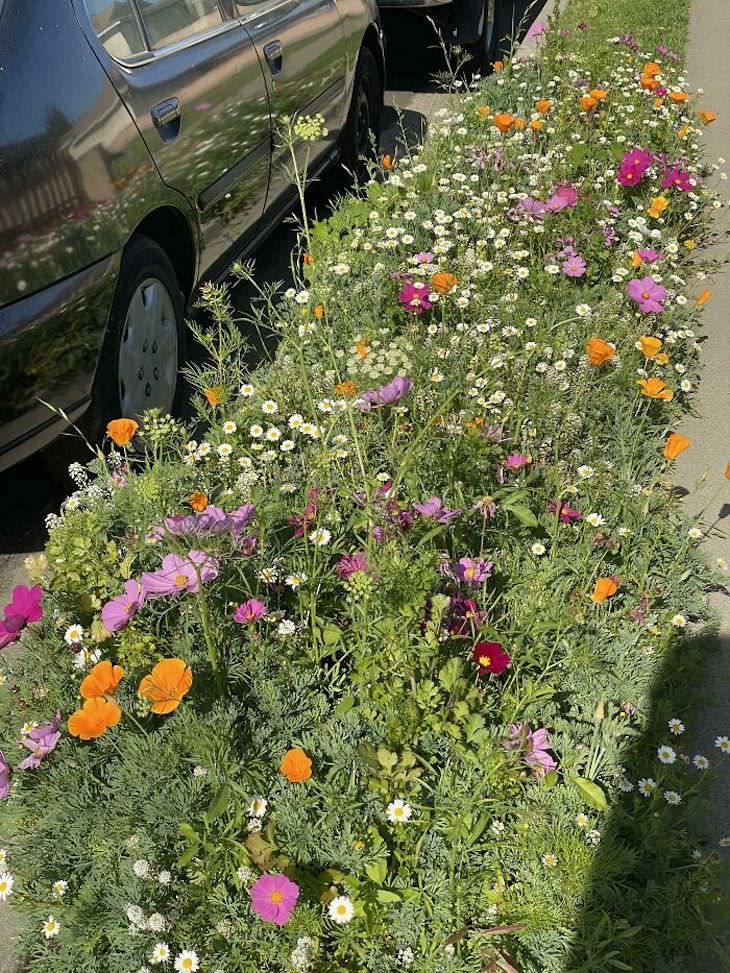 16. Recycled items to use as seed starters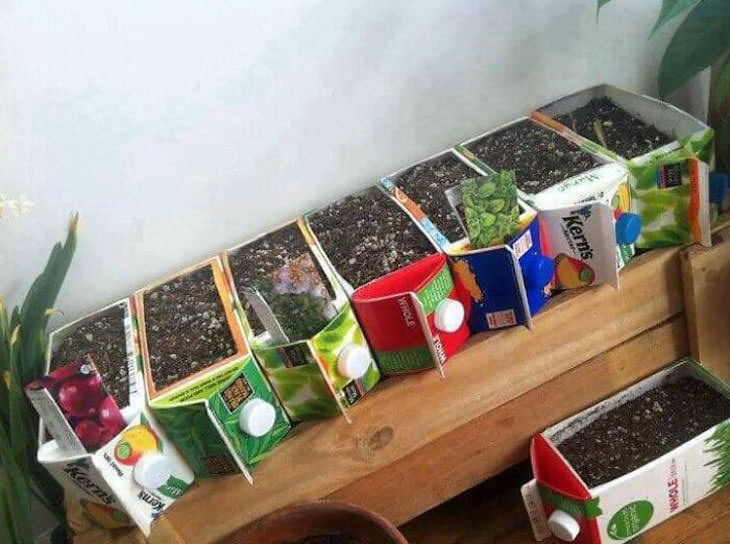 17. "I ate an avocado 2.5 years ago and kept the seed. This is my avocado seed today!"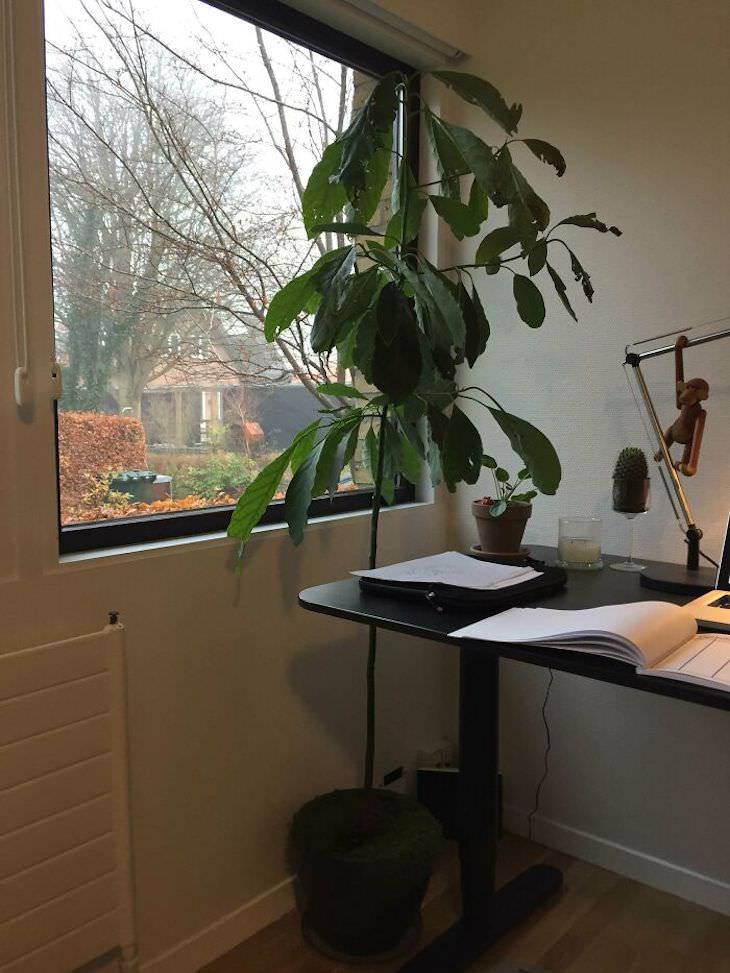 18. A citrus peel starter pot for seedlings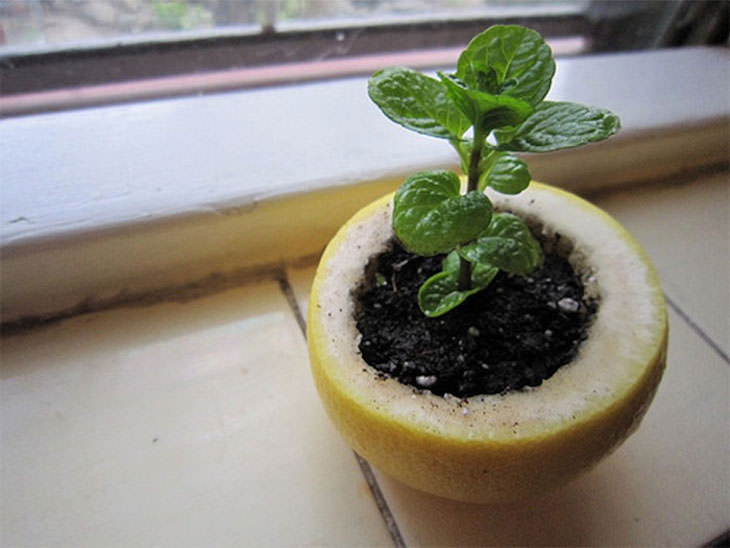 19. "
For other people with small balconies: salad is doing great in planter boxes!"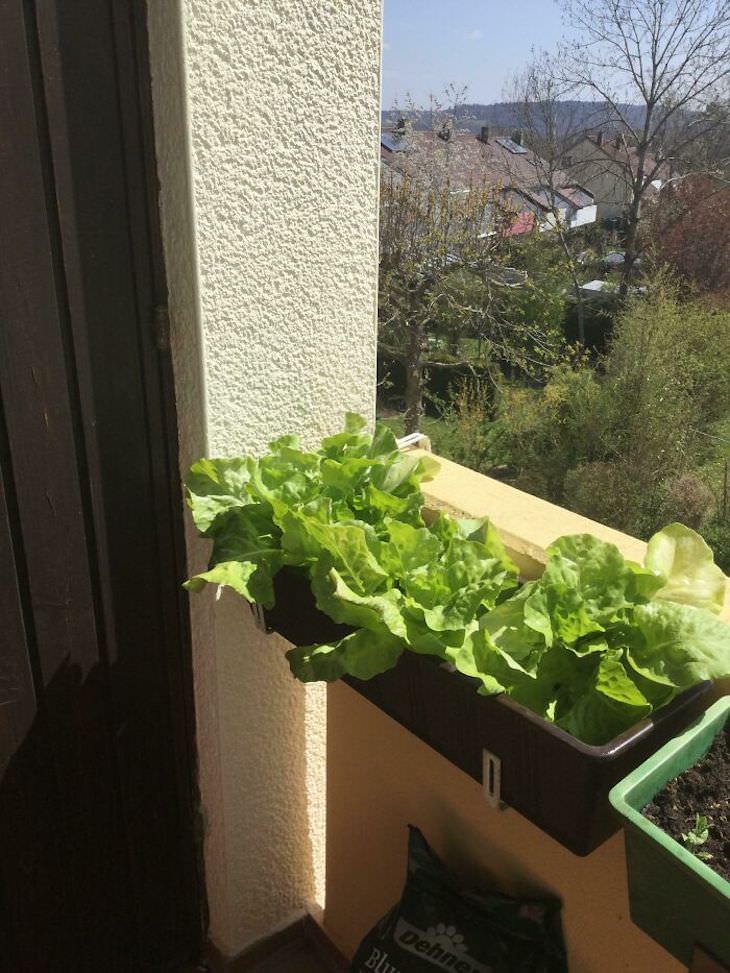 20. Starting seeds in eggshells is easy and even practical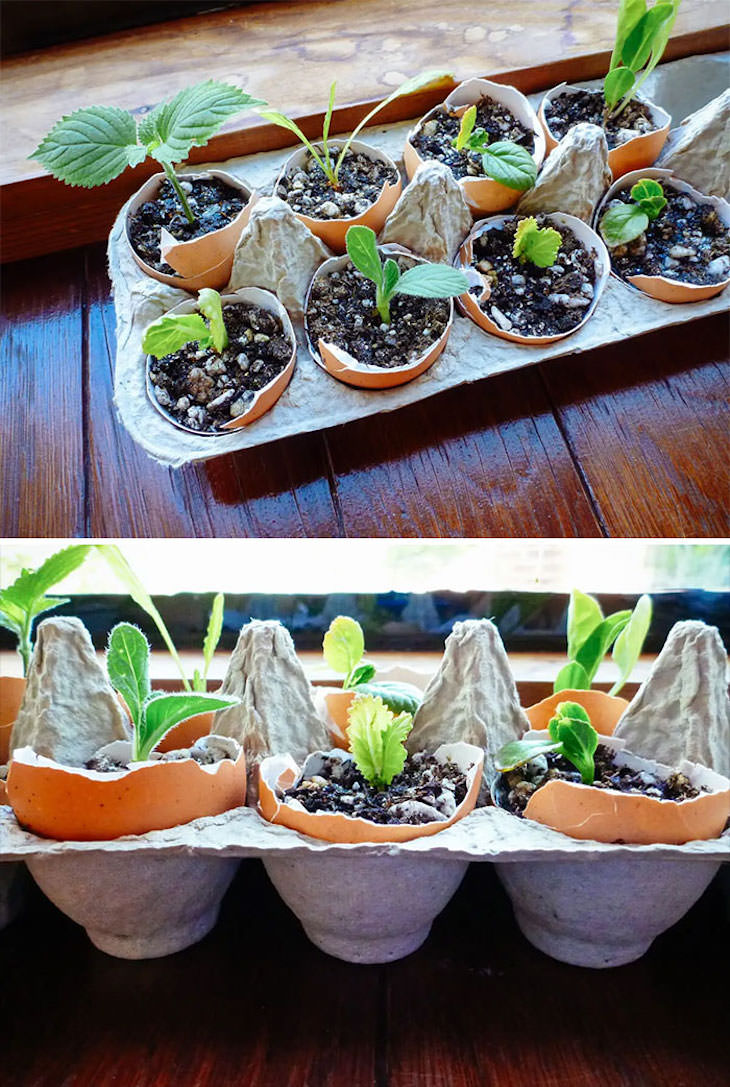 21. Dinosaur gardens made in old tires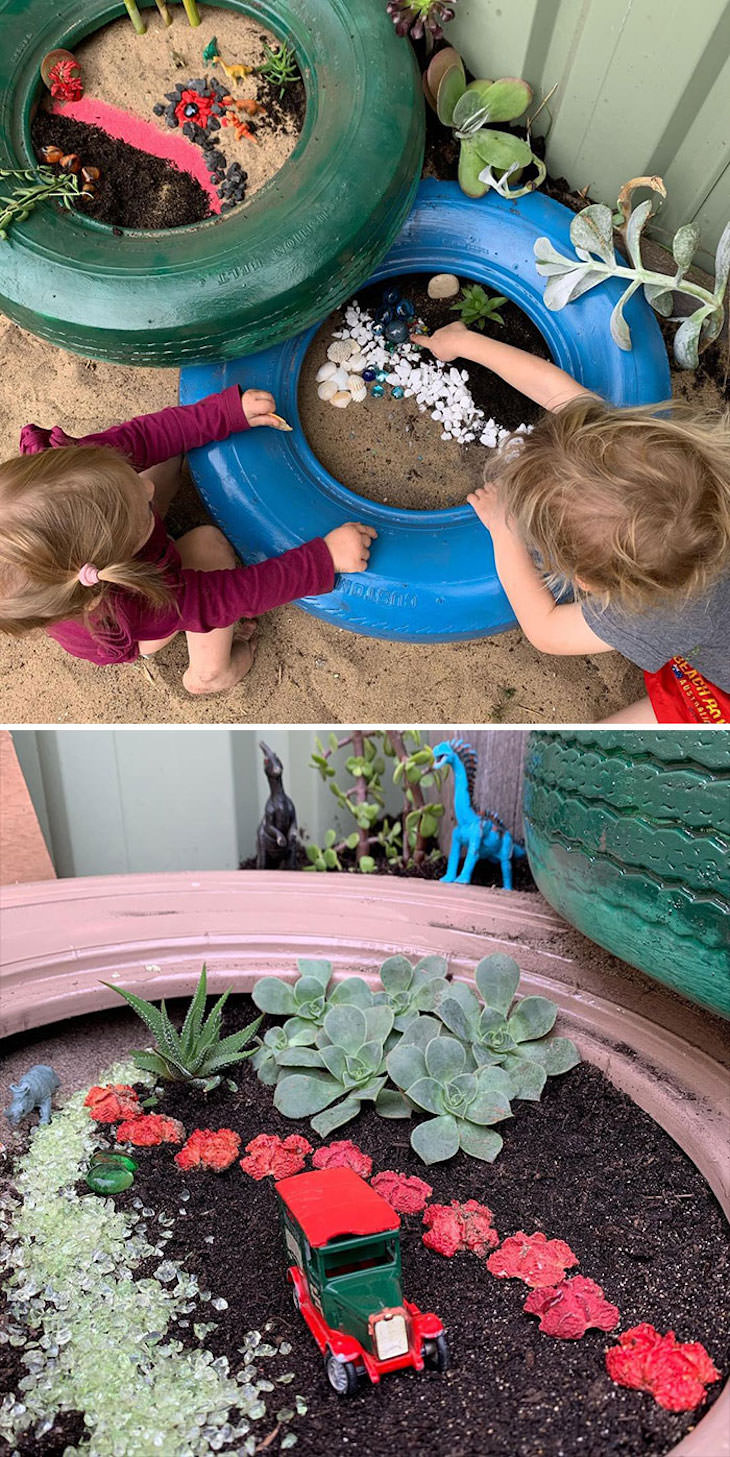 22. Cool ideas for drip irrigation

23. To make a milk jug watering can simply poke a few holes in the cap using a pushpin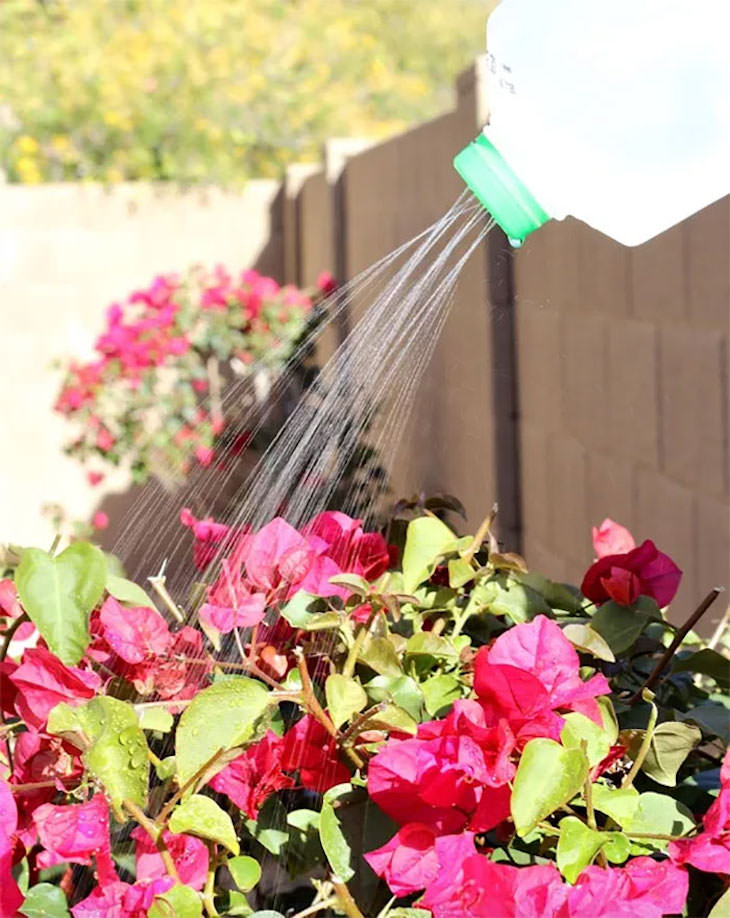 Source of images: Bored Panda
Share these creative ideas with family and friends!