Pencils are a basic art form many artists use. But the way Bosnian artist Jasenko Đorđević utilizes pencil in his work is quite remarkable and highly creative. Đorđević creates detailed and moving miniature sculptures out of pencil leads. In other words, he transforms pencils from art-making tools into the masterpiece itself.
Đorđević was drawn to small-scale art ever since he was a child. He experimented with various mediums before settling on pencil leads as the main material he uses in his art. If the concept or the name sounds familiar to you, you are not mistaken. We covered some of Đorđević's work in an earlier article titled Patient Artist Transforms Pencil Tips into Marvels.

Below, we have gathered some of Đorđević's most recent, lovely, sculptures. Take a look.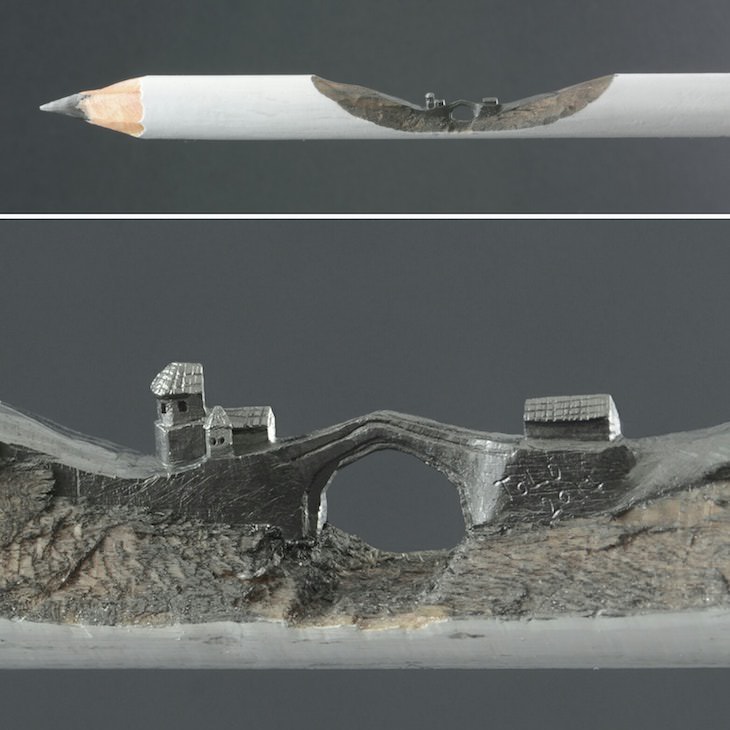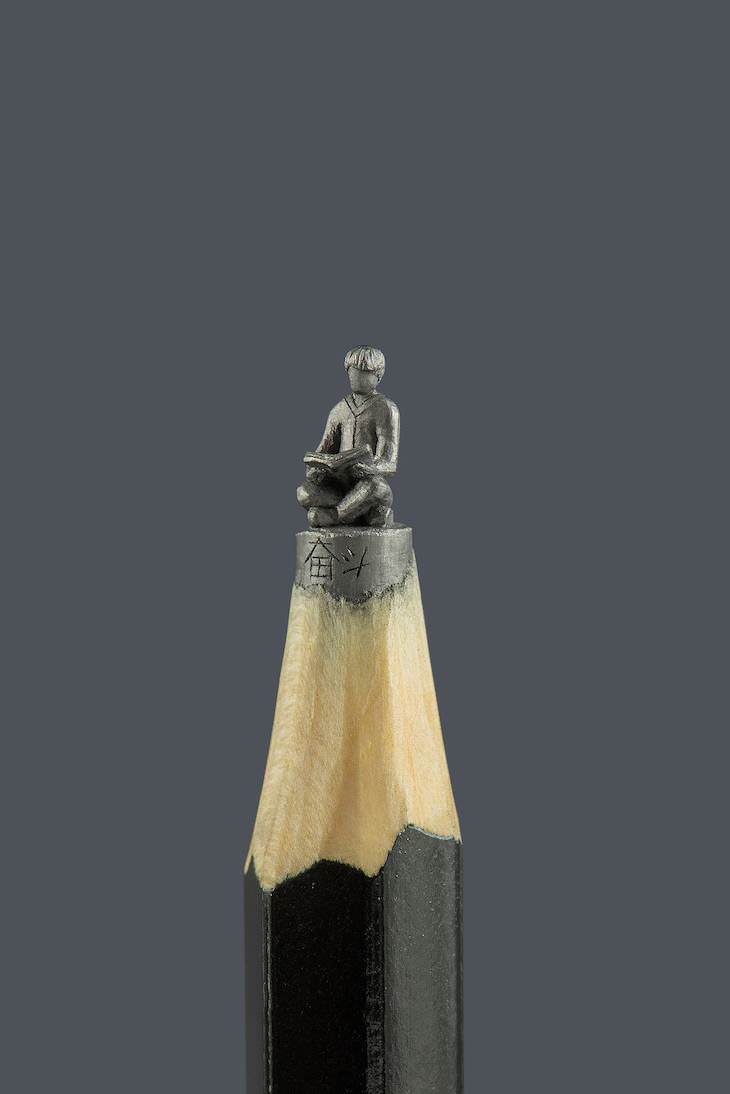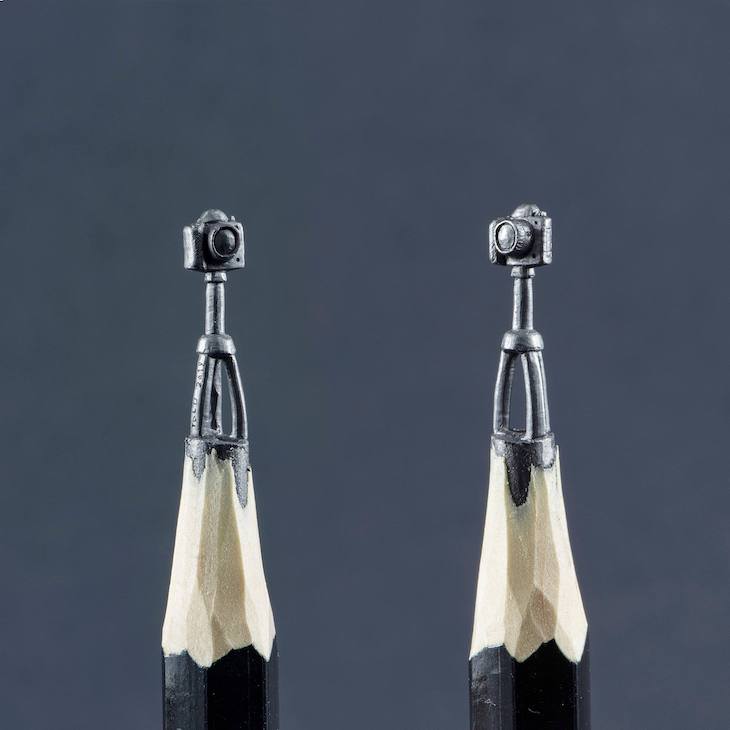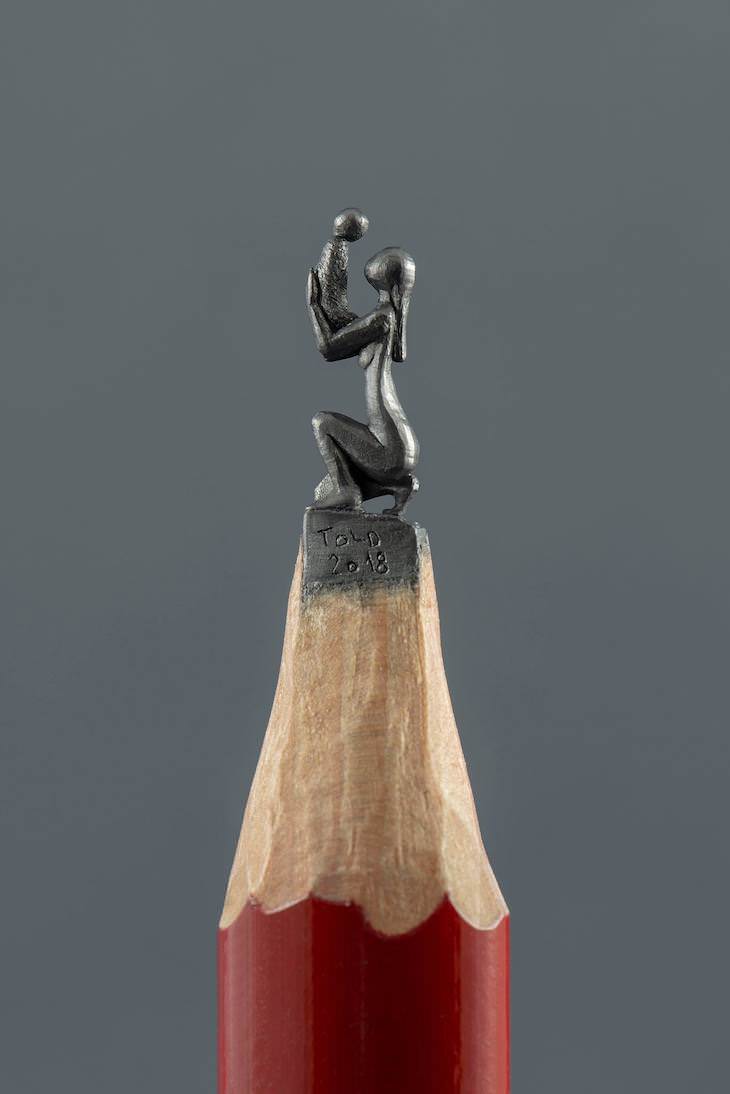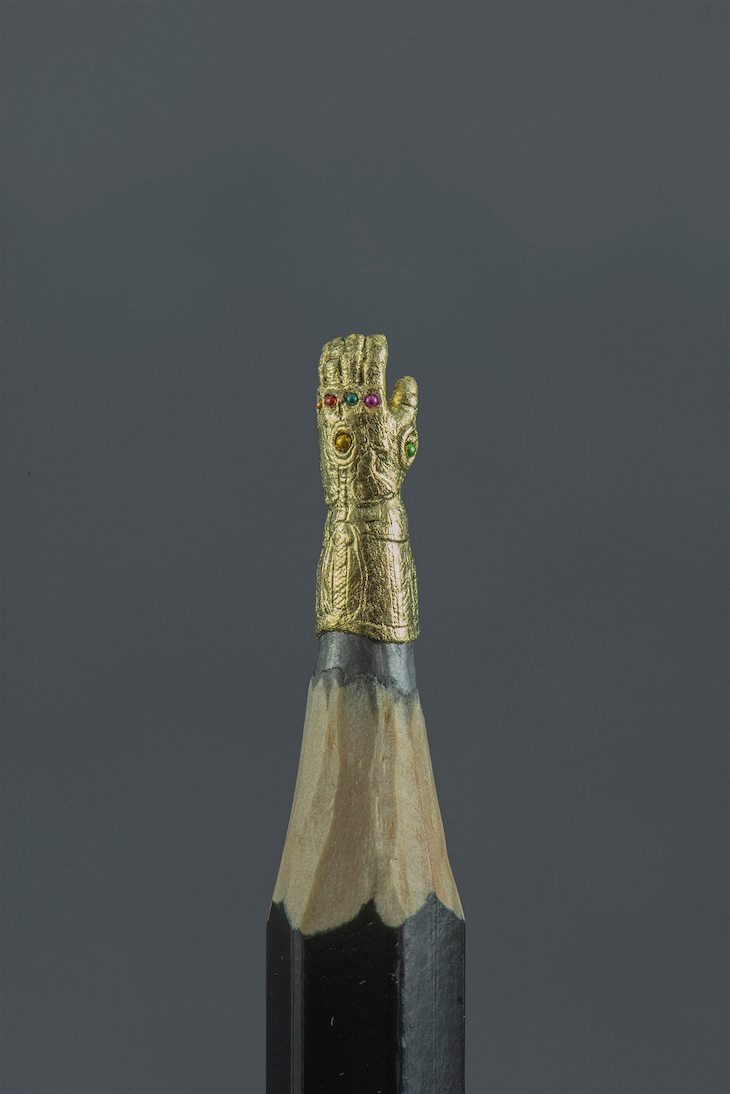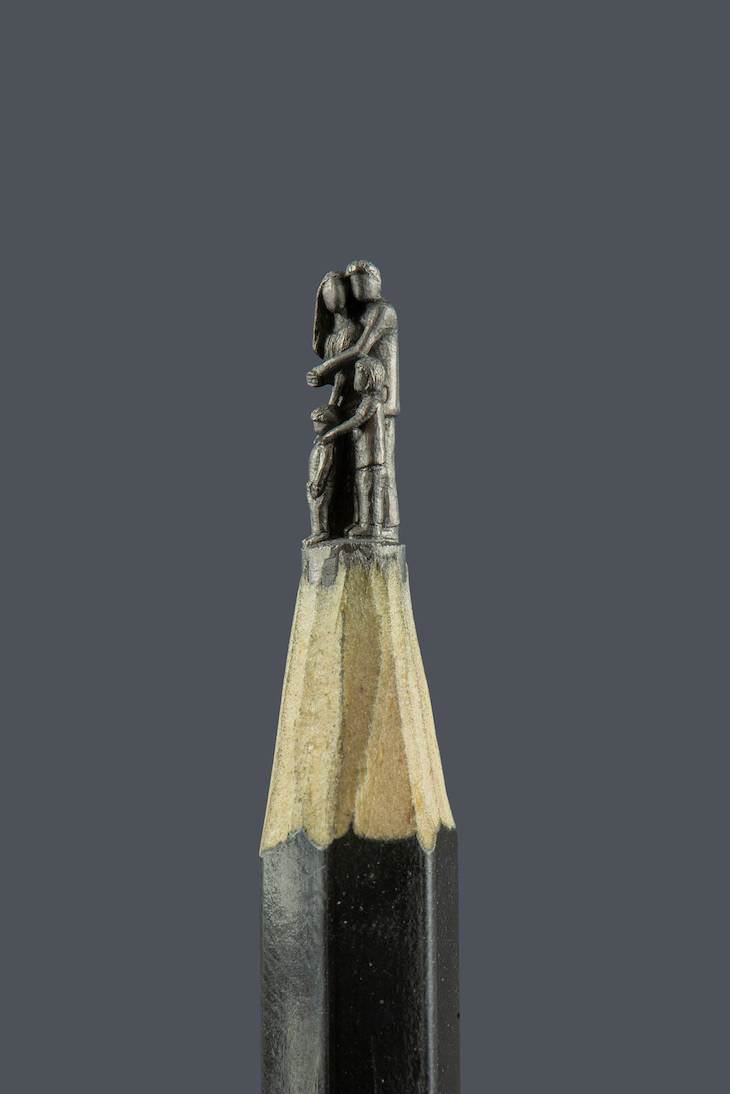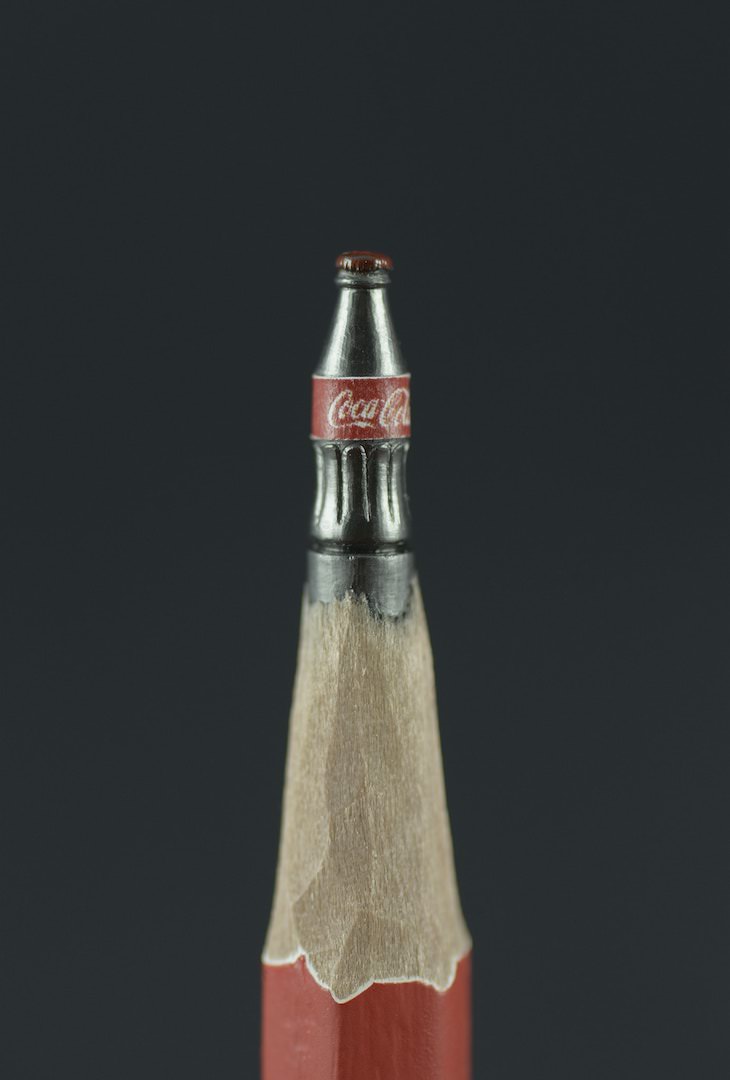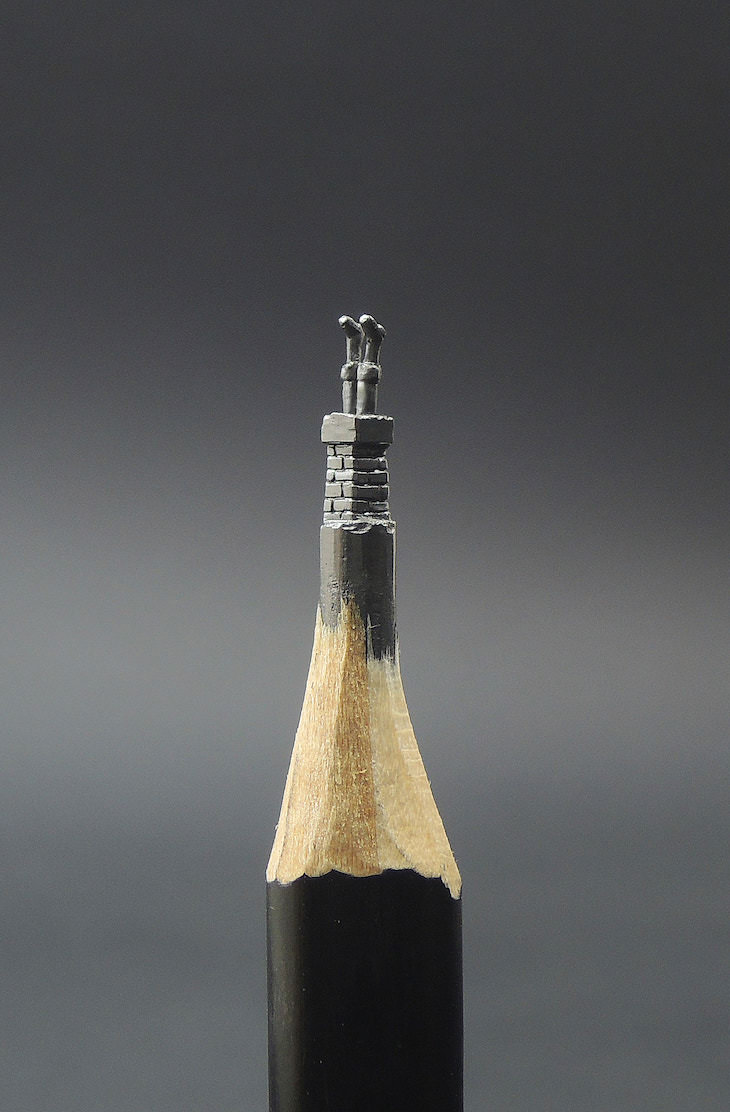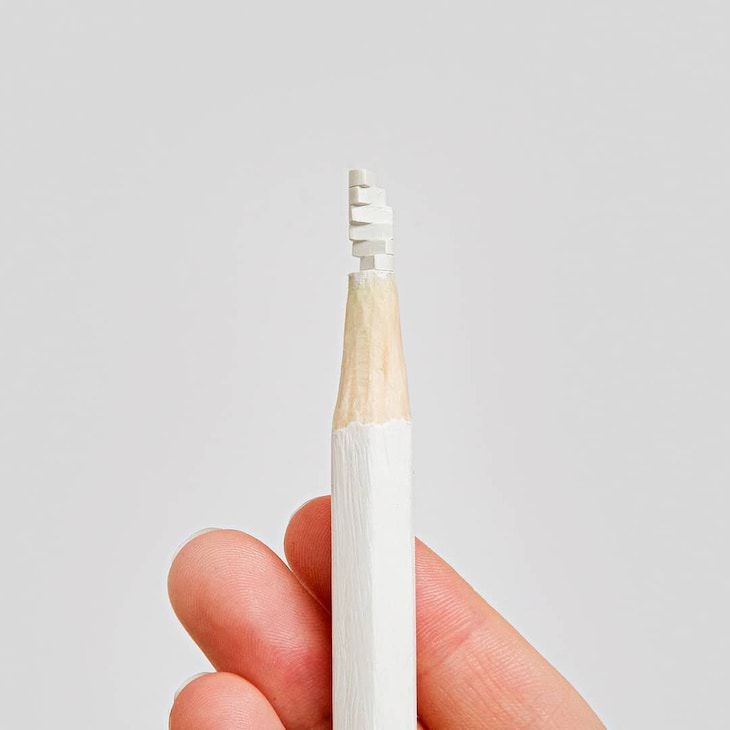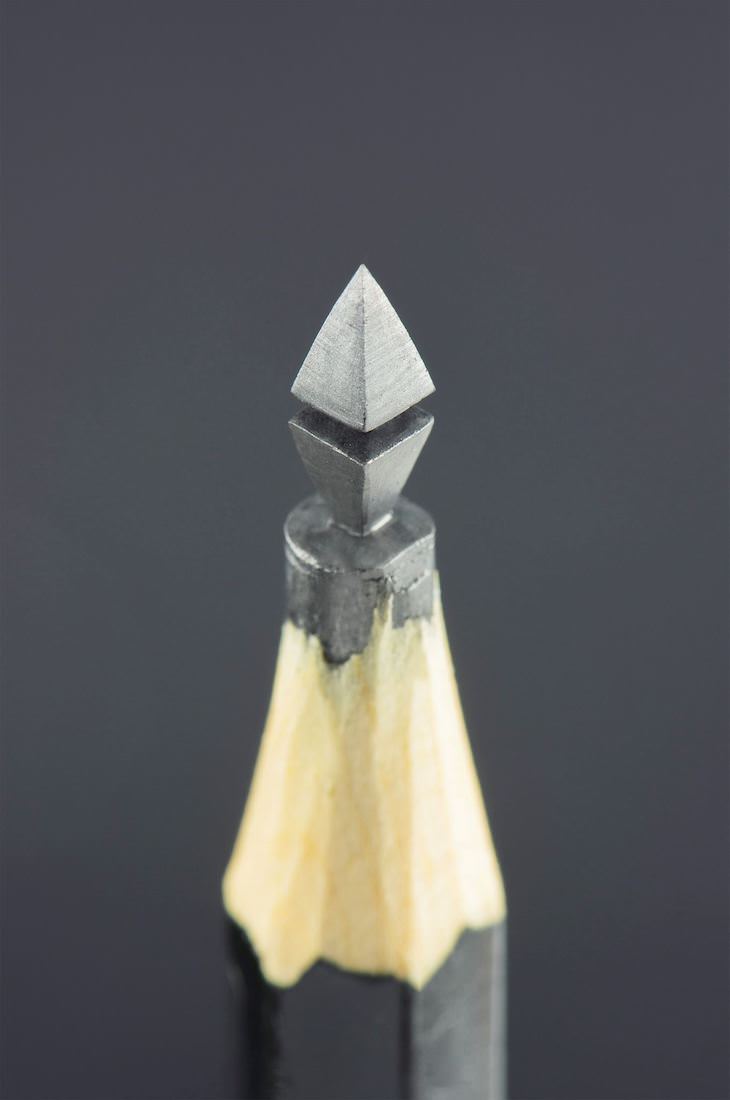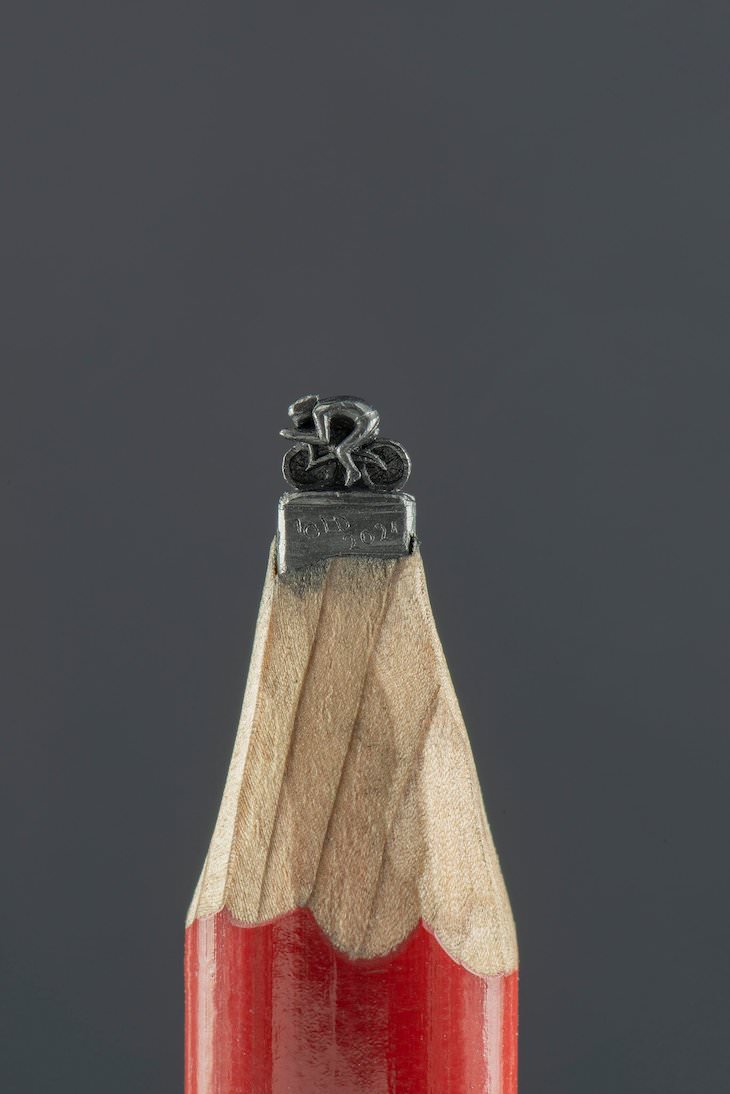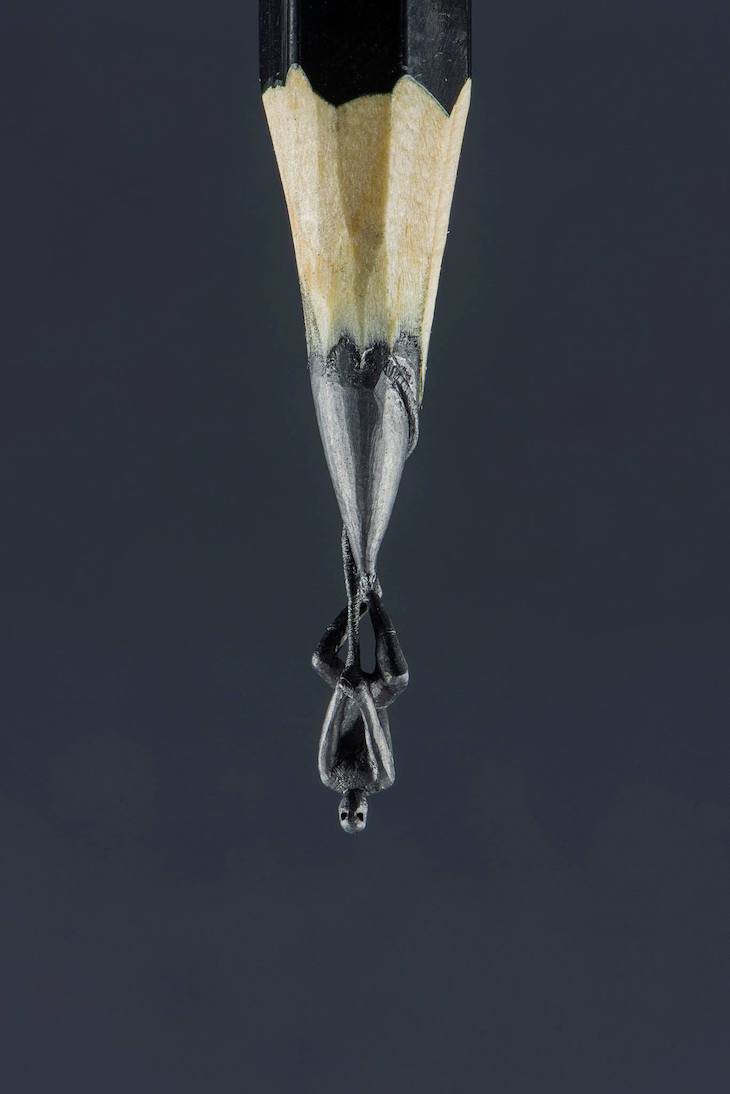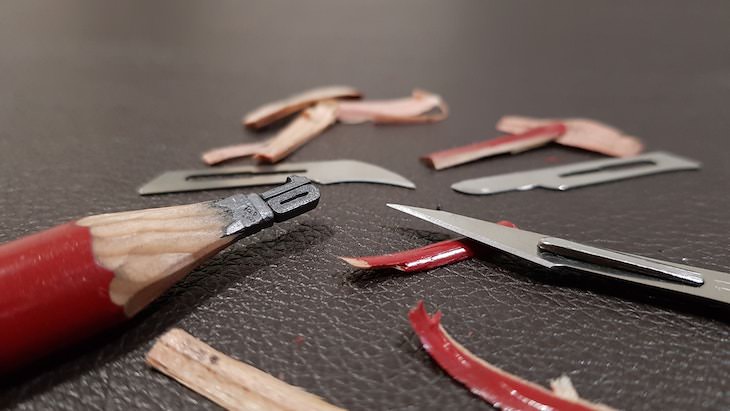 Share these lovely sculptures with other art lovers!