What's better than a cute turtle? An absolutely huge one, of course! Who doesn't love great big things, after all? And here we have some remarkable ridiculously big things from all over the world. Apart from giant turtles, you'll also be treated with a fascinating picture of a huge harmonica, an enormous hailstone, and a tomato the size of a watermelon!
1. That's one MASSIVE turtle!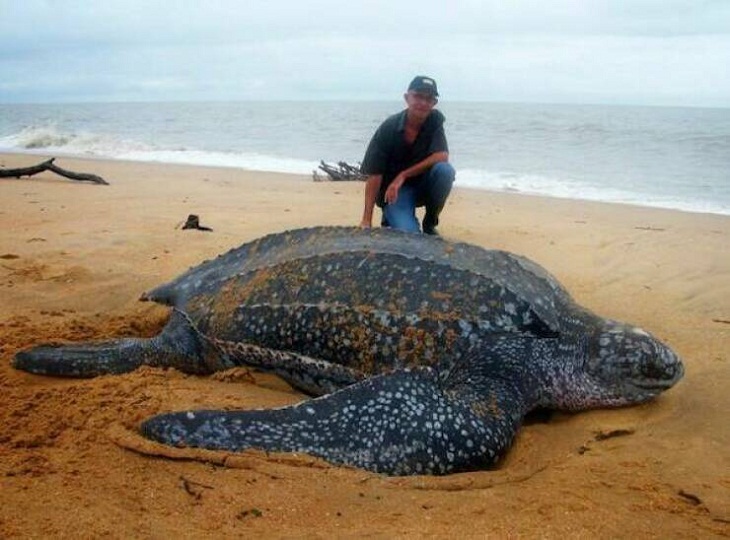 2. That should last the entire summer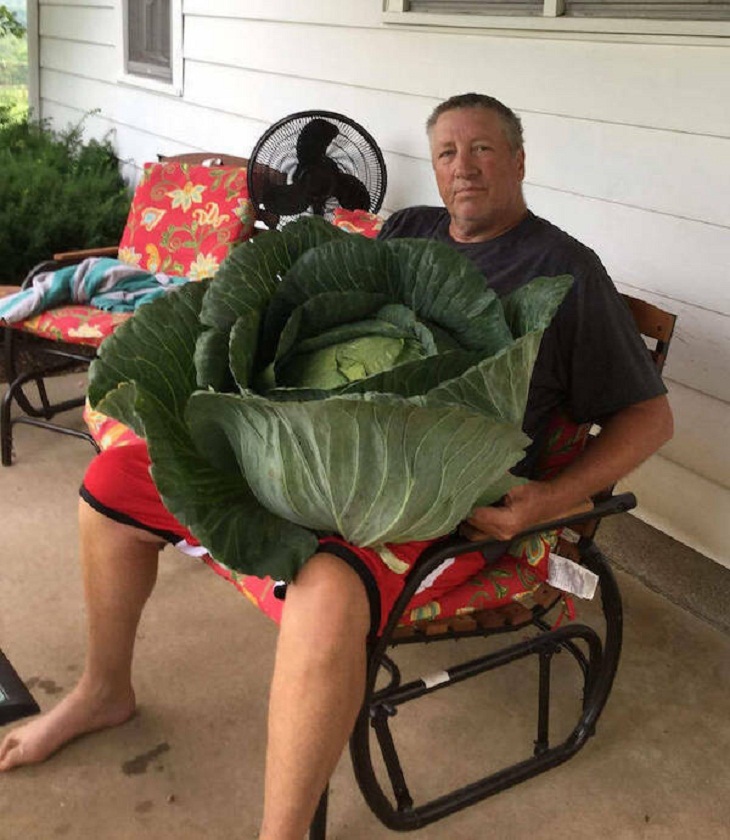 3. I really want to know what this sounds like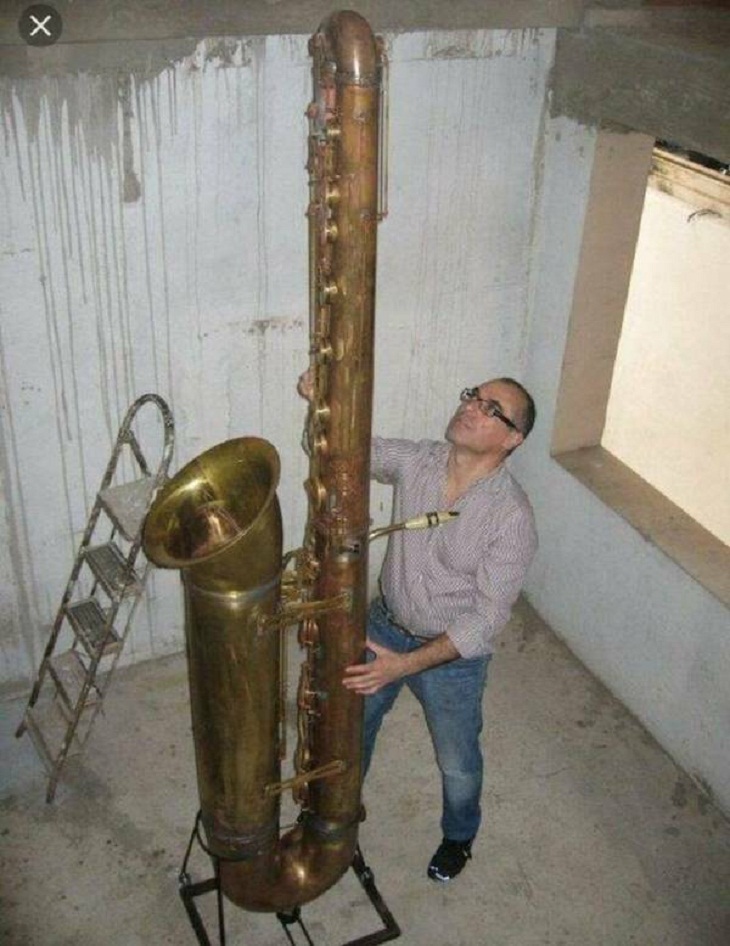 4. Ever seen a hailstone this big?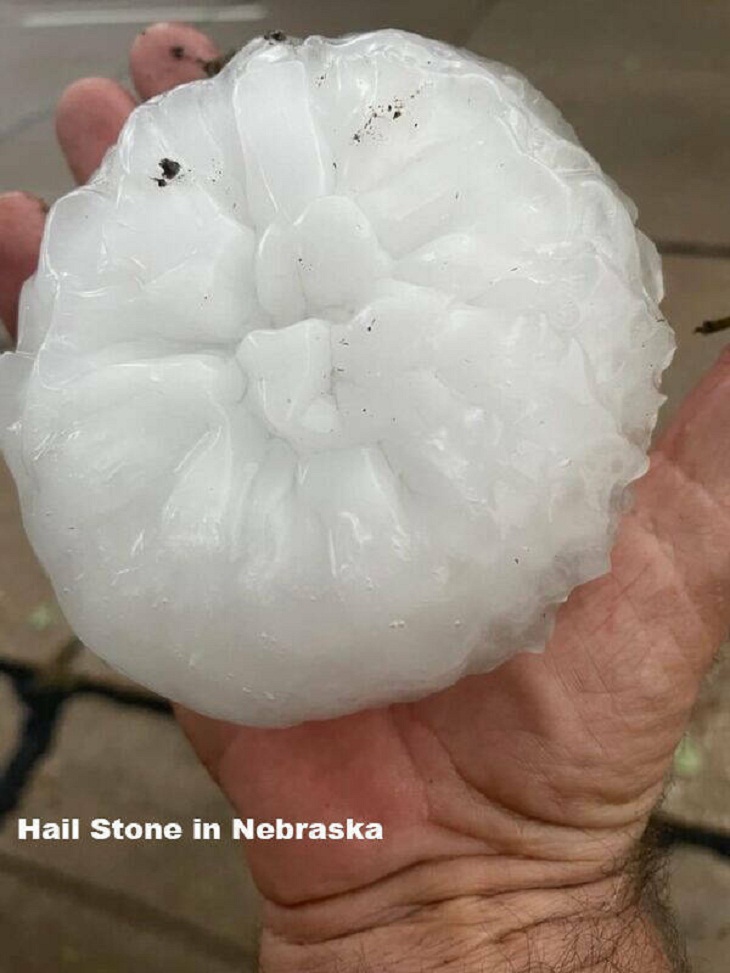 5. The world's largest chest of drawers in High Point, North Carolina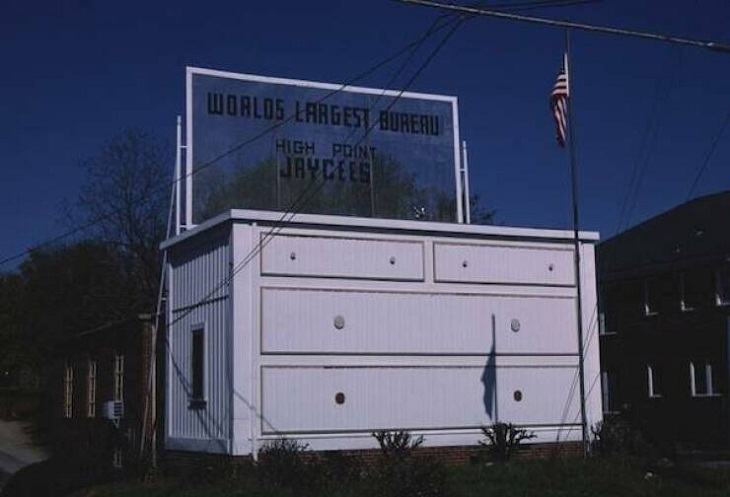 6. He's impressive, isn't he?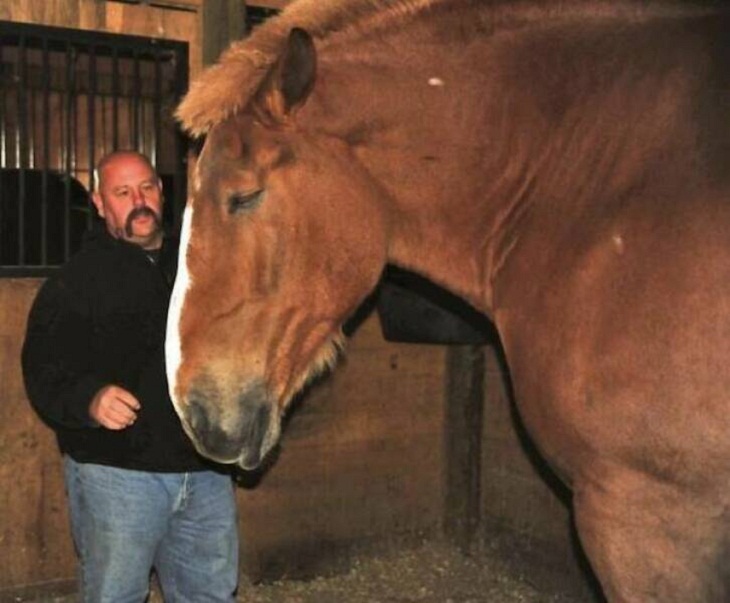 7. The others look like toy planes!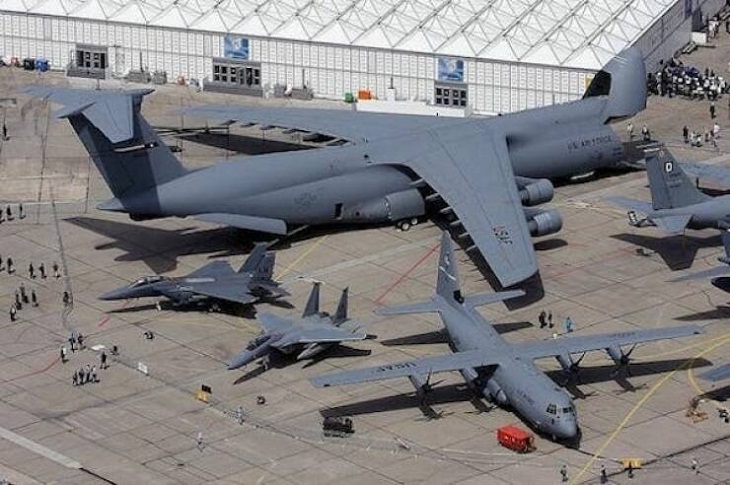 8. WOW!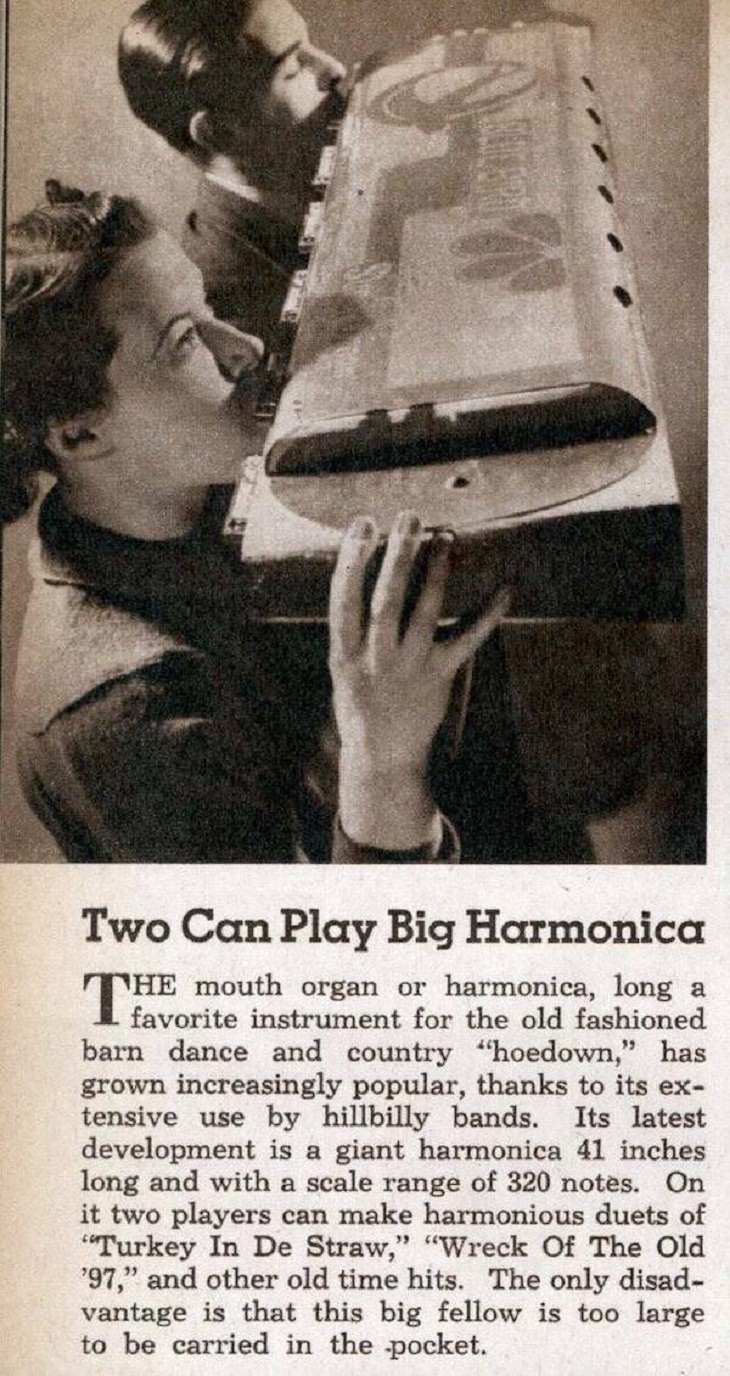 9. Looks like Goliath forgot his shoes...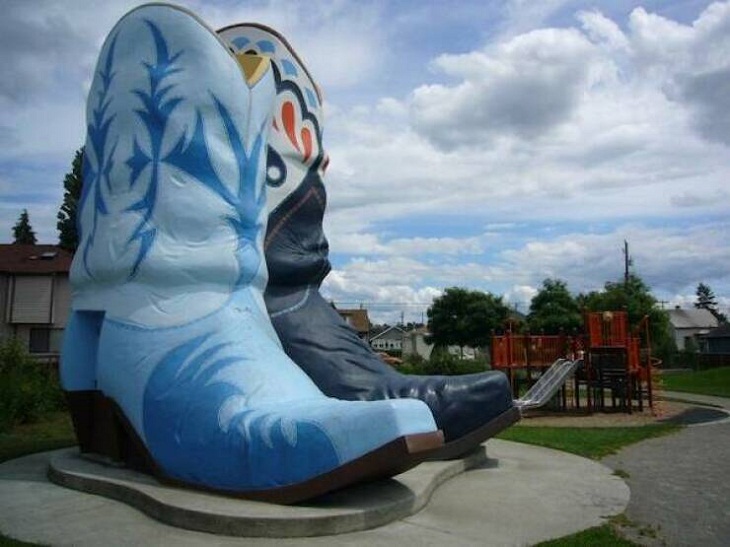 10. Wonder where this nail is used?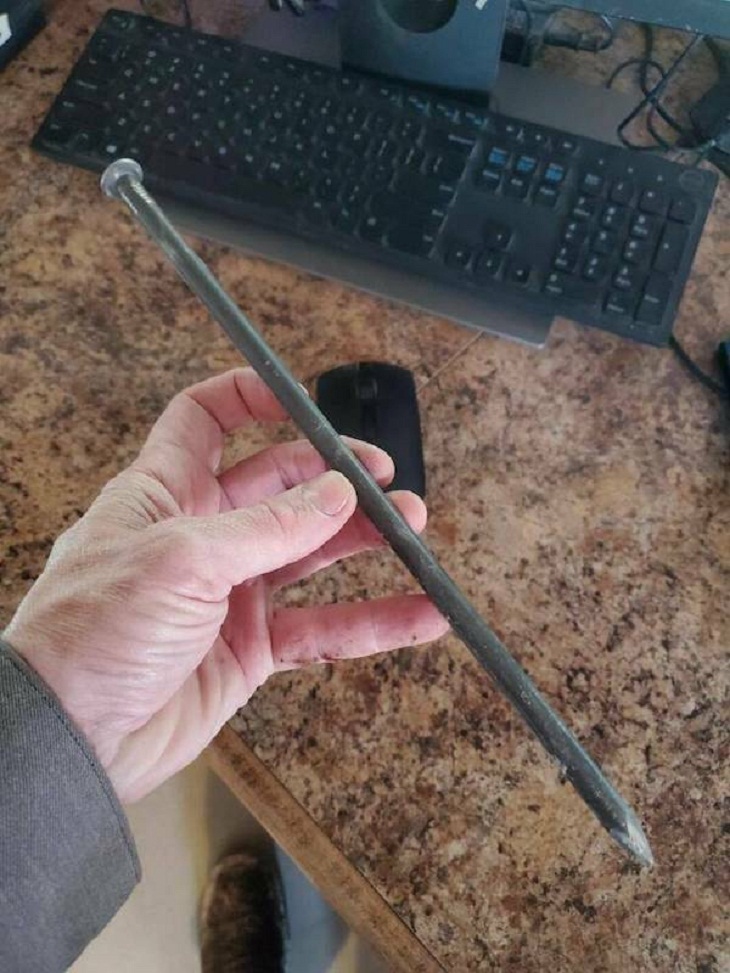 11. I really wouldn't want to be anywhere near him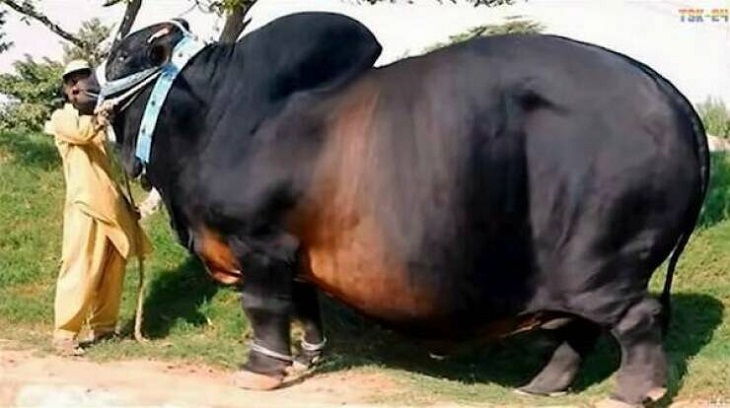 12. Is that a tomato-melon?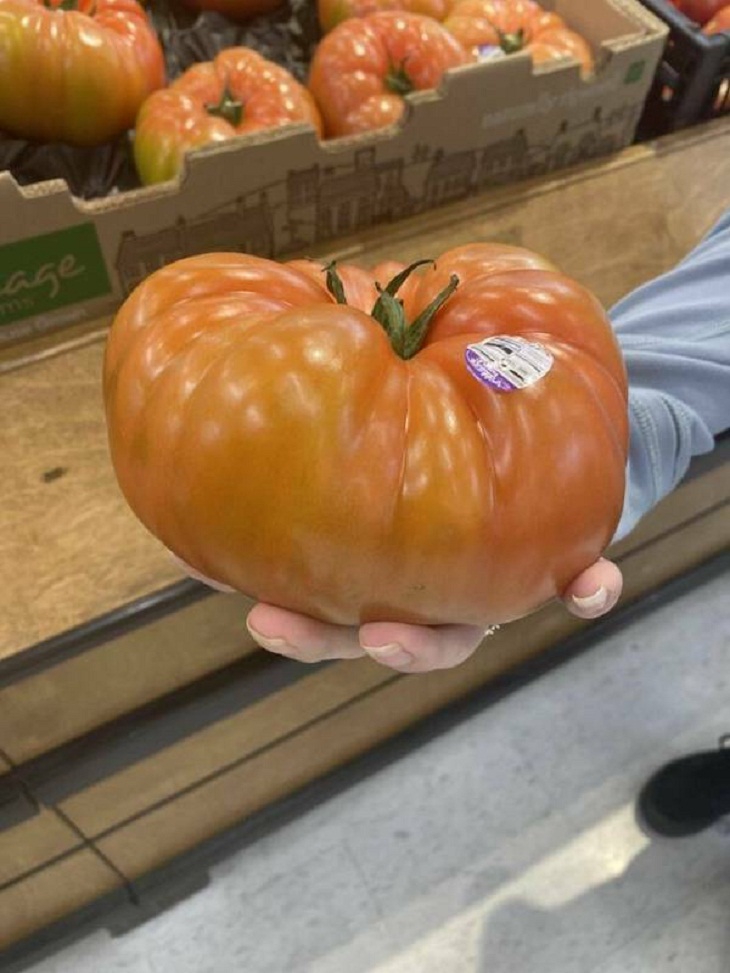 13. The stuff right out of your nightmares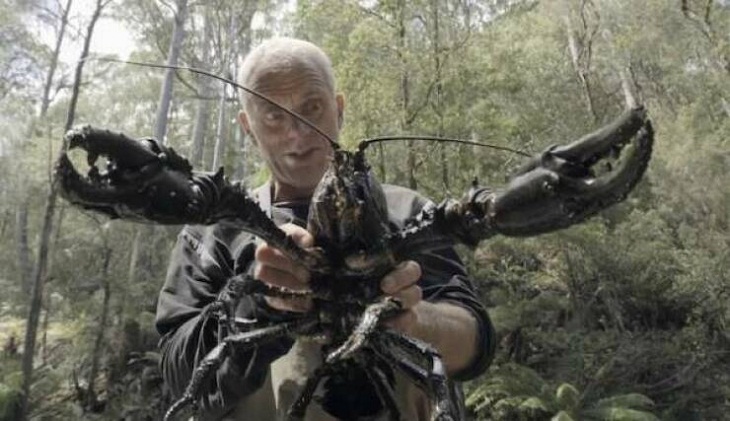 14. Who's a BIG boy?
15. Now you and the entire family can ride the grocery cart. Yay!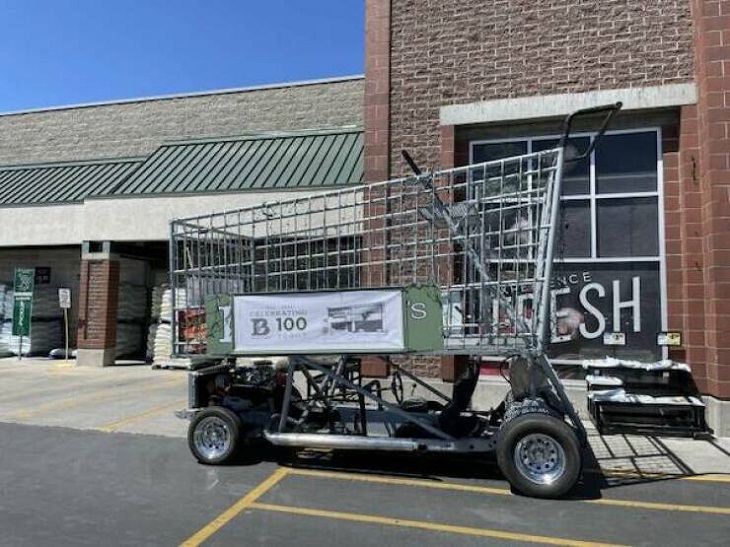 16. Jeez! I've got to get myself one of these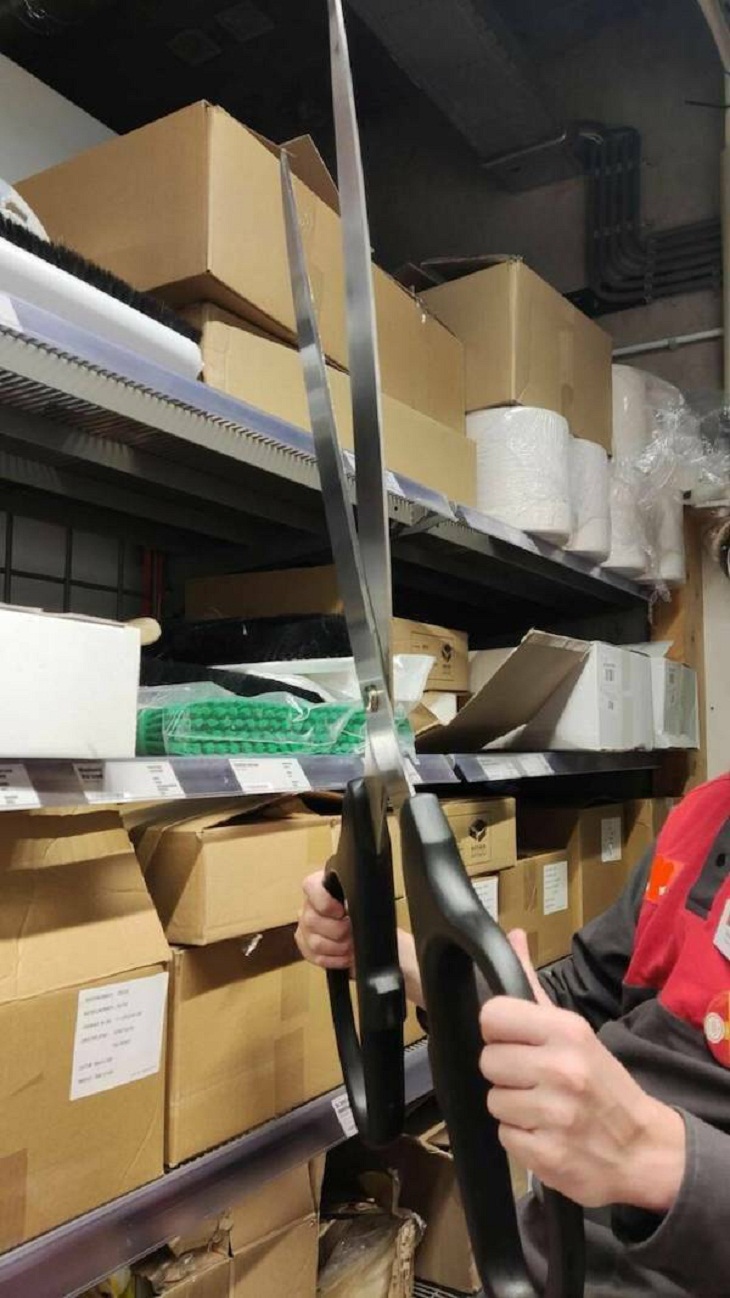 17. Time for a healthy green breakfast... and lunch, and dinner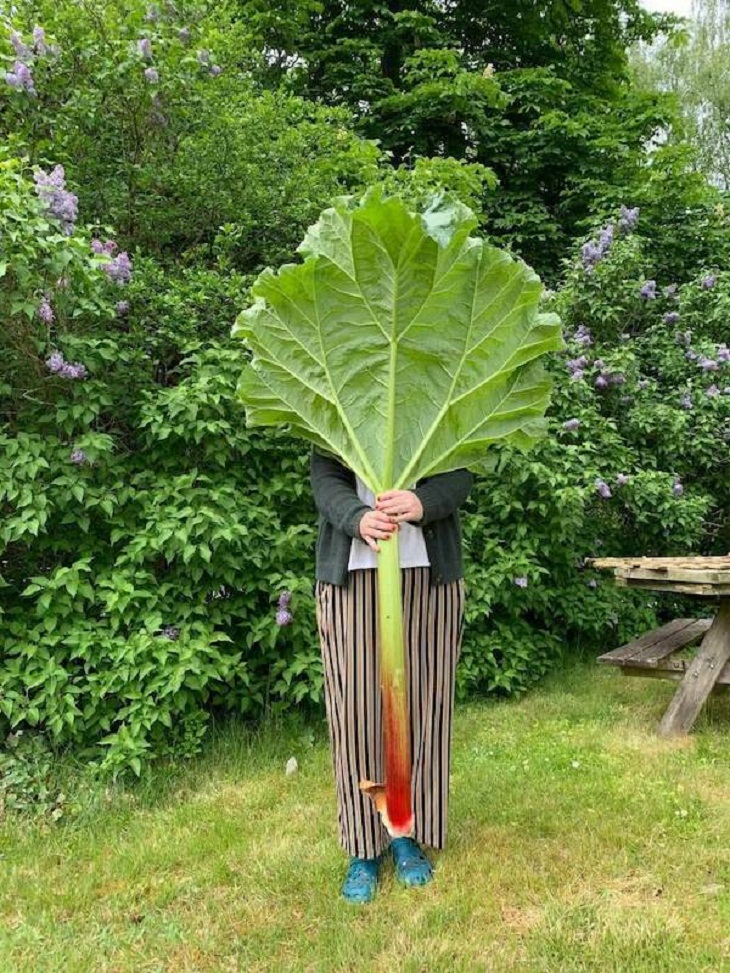 18. AHOYYY!!!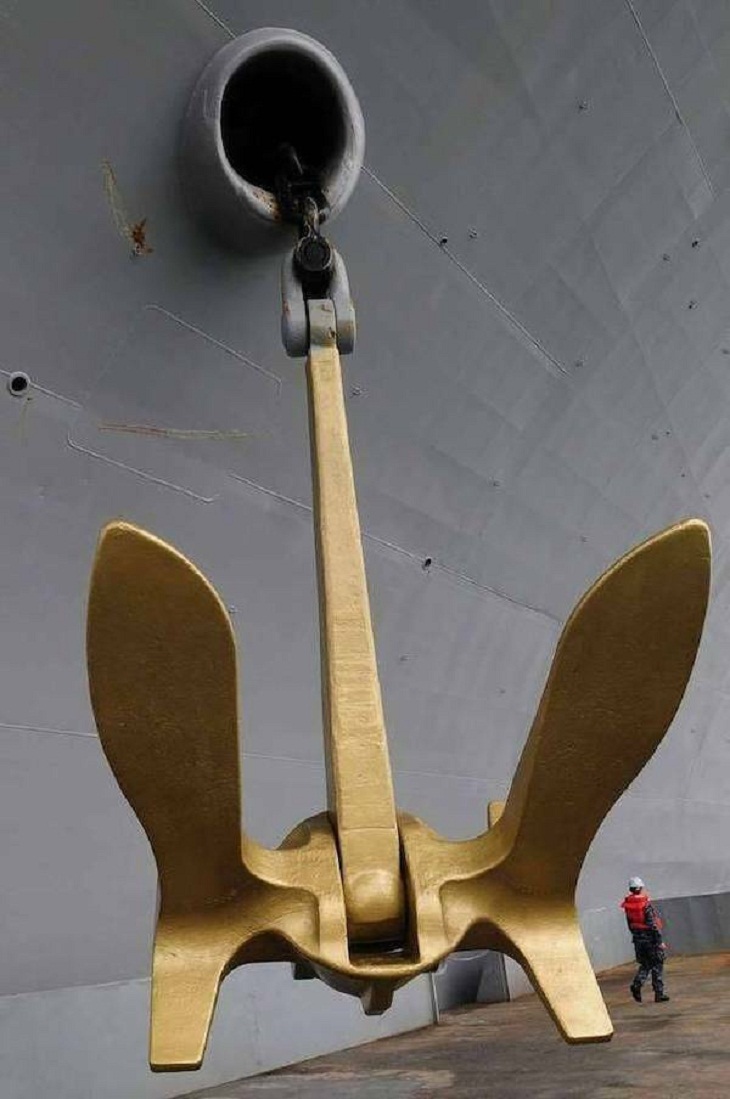 19. My only question is, how will they reload it?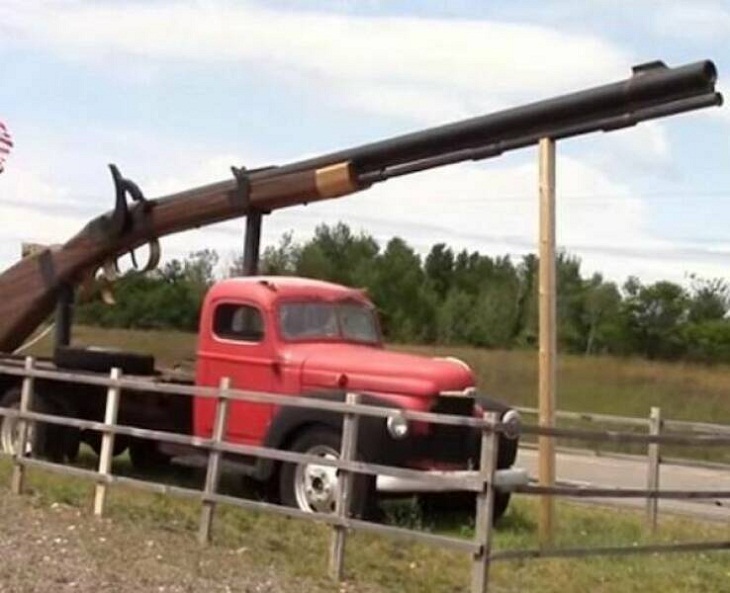 20. Just take my money already!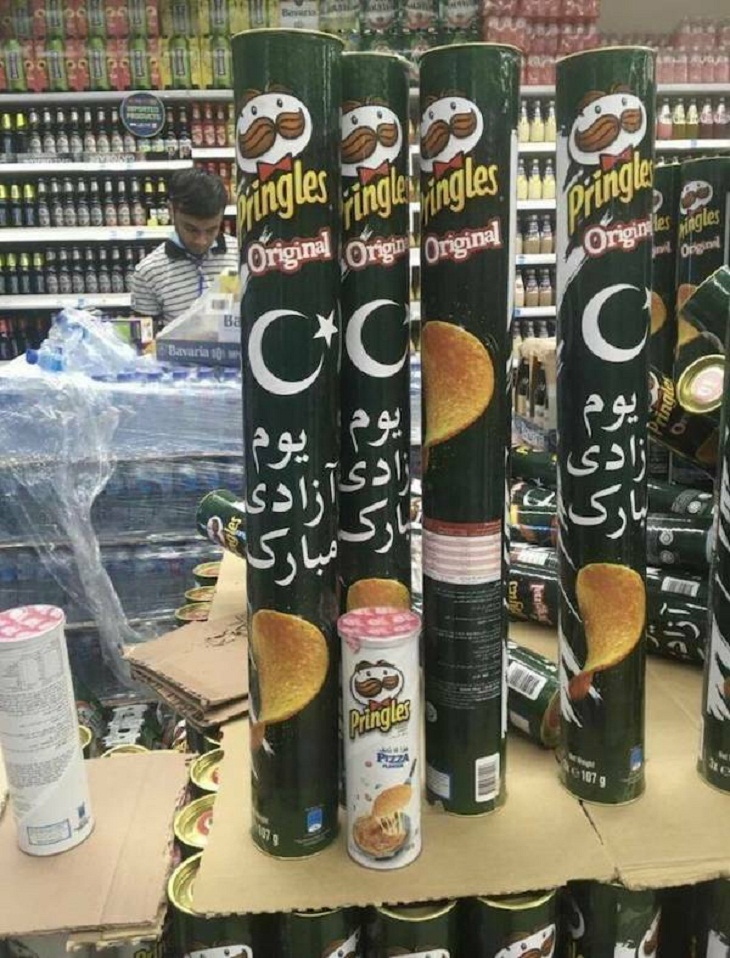 Share these pictures with friends and family...