Our world is full of surprising things happening at every moment, from new animals that researchers discover every day, to sensational natural phenomena that occur every few hundred or thousands of years. Sometimes, even if we think we've seen it all, something new happens which leaves us stunned and speechless. If you think you need to travel the world to see these amazing occurrences, you should take a look at the following 17 amazing pictures.
1. it's impossible to believe, but flamingos start their lives off white!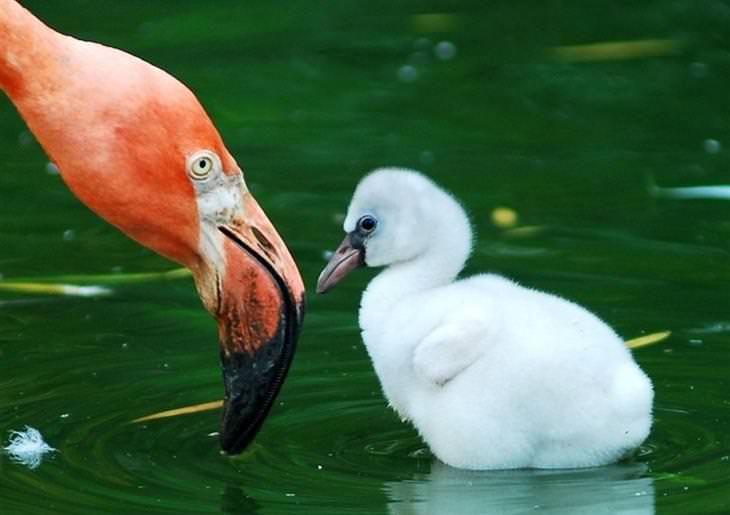 2. The road is long and winding - a road in Trollstigen, Norway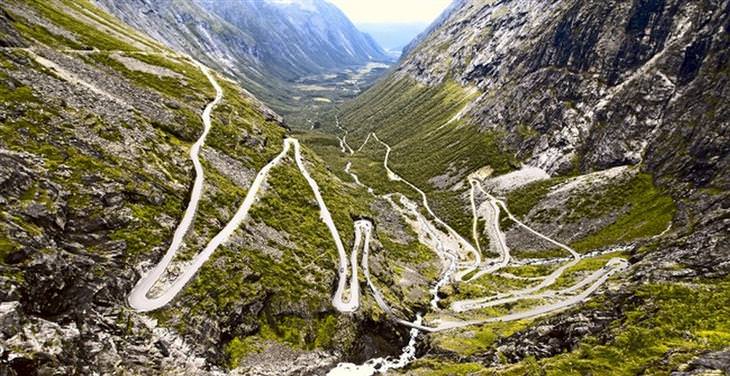 3. This seems to be a heavenly smile - an upside-down rainbow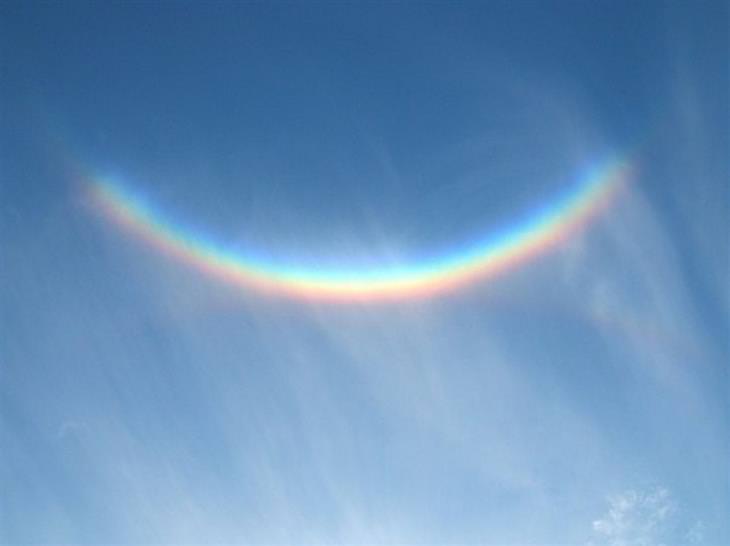 4. A large tomato with small tomatoes in it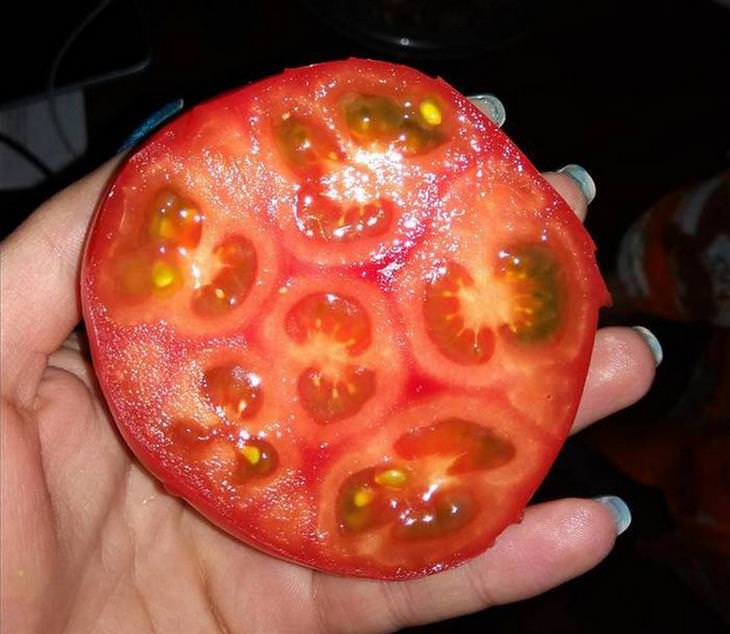 5. A worker waist deep in a cranberry marsh in Richmond, Canada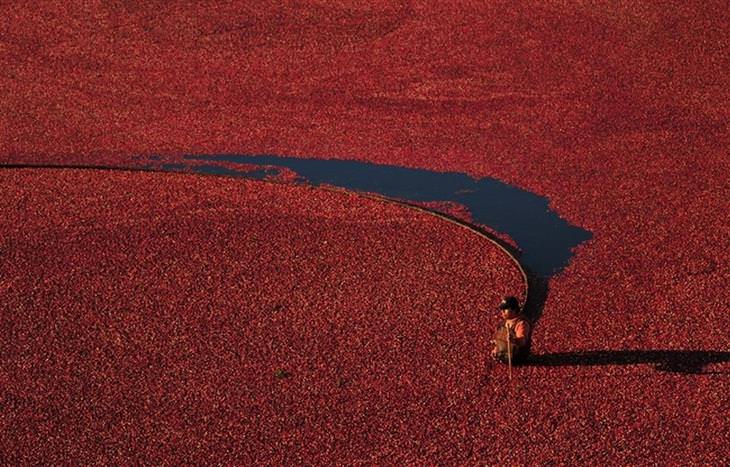 6. Is this a white or green pepper?

Depends

which side you're looking at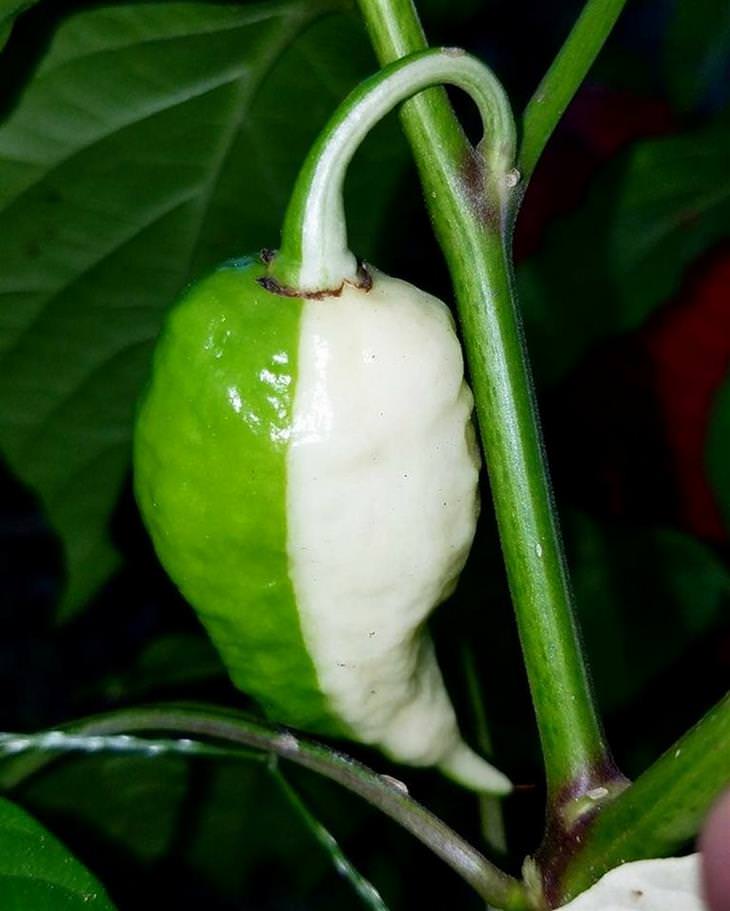 7. What looks like a baby hippo is actually a hairless guinea pig!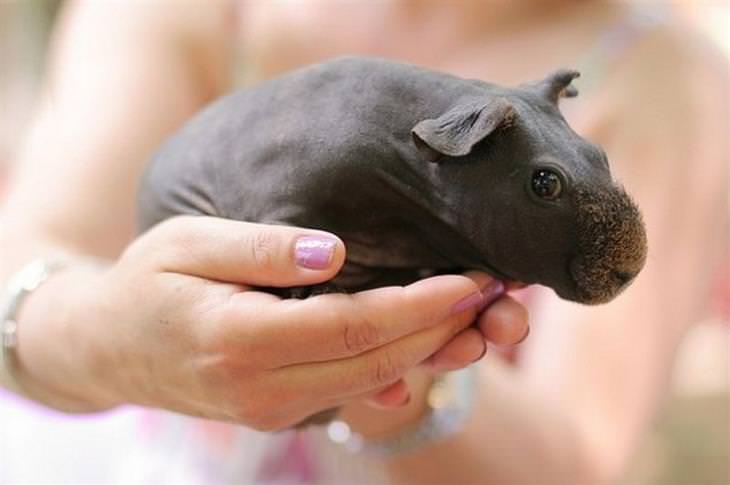 8. This is not Photoshop, but a special blue carpenter bee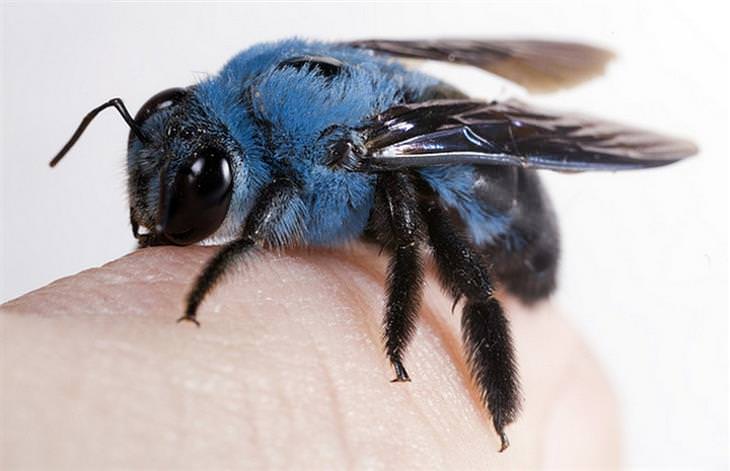 9. The famous Russian nesting doll (Matryoshka) in a Japanese version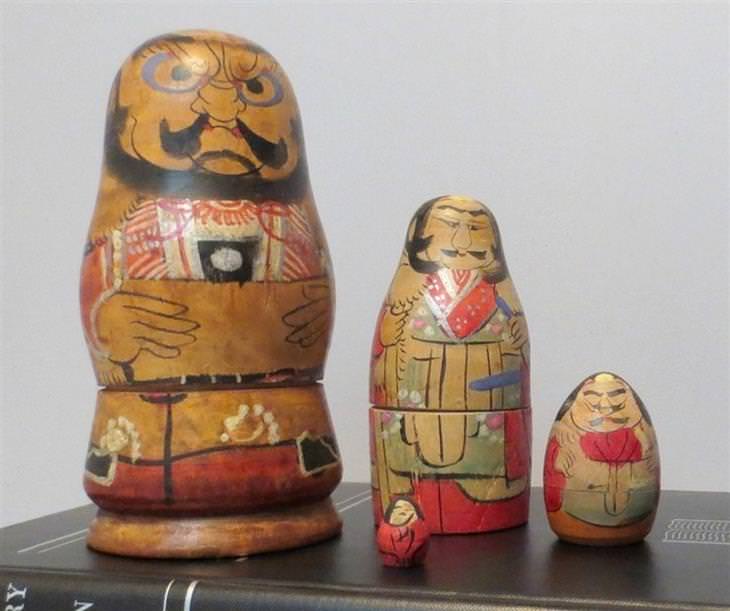 10. Bird's point of view - view from a nest perched in a hollow tree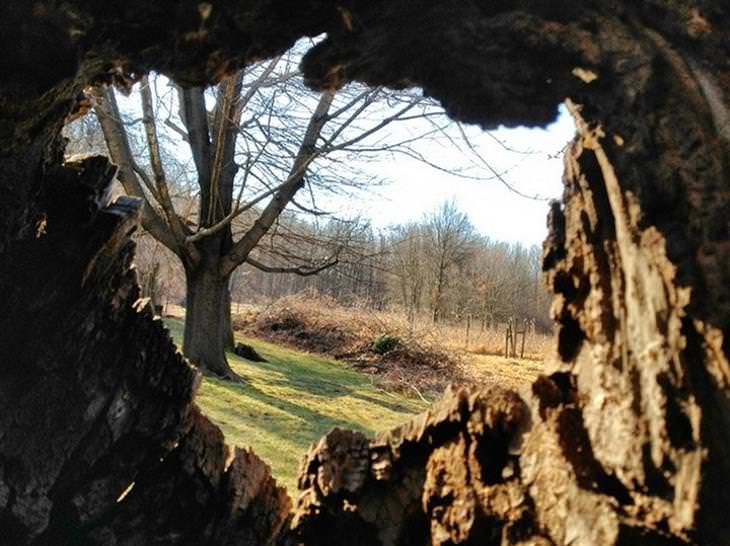 11. Purple potatoes from Peru. One of the 4,000 different species which exist in the country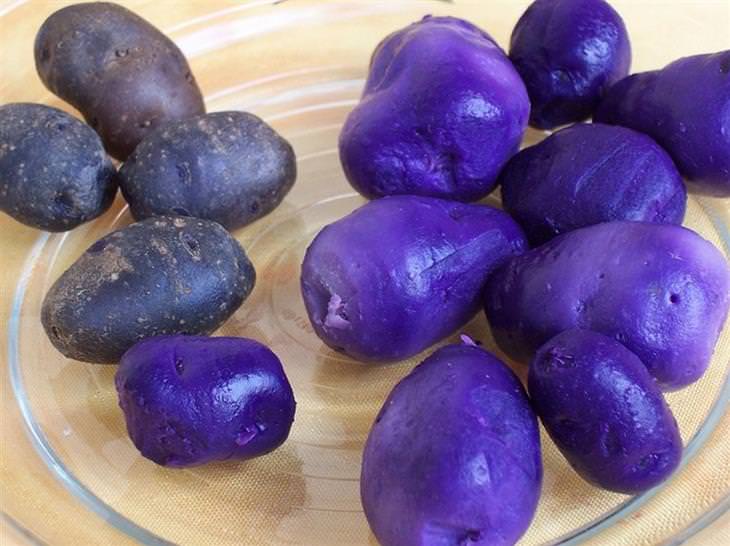 12. They don't just come in gray or black - a white raven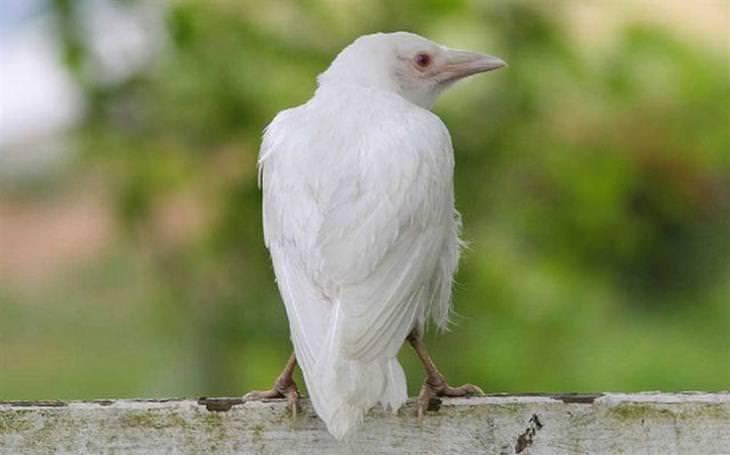 13. An aloe vera plant growing spherically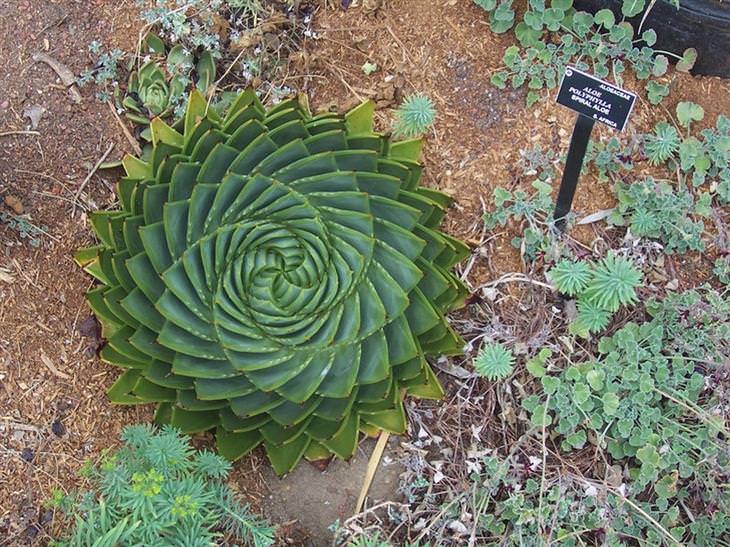 14. Special geometrical shapes in snowflakes
15. This is what a porcupine looks like without its thorns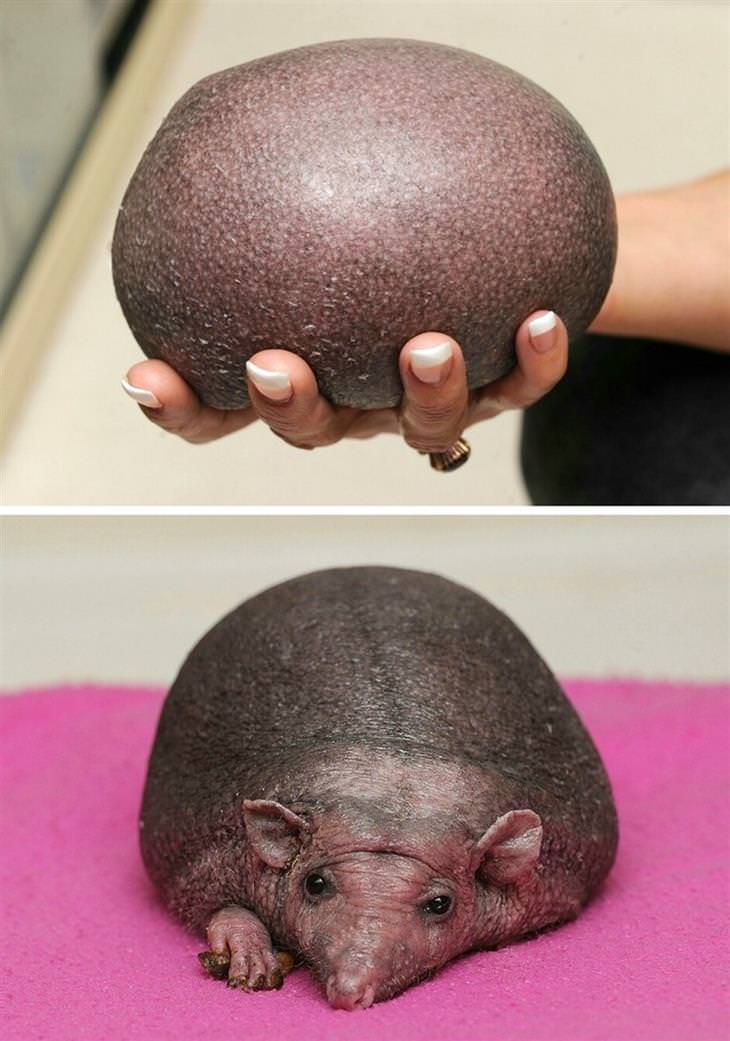 16. This remarkable natural phenomenon is called Lenticular clouds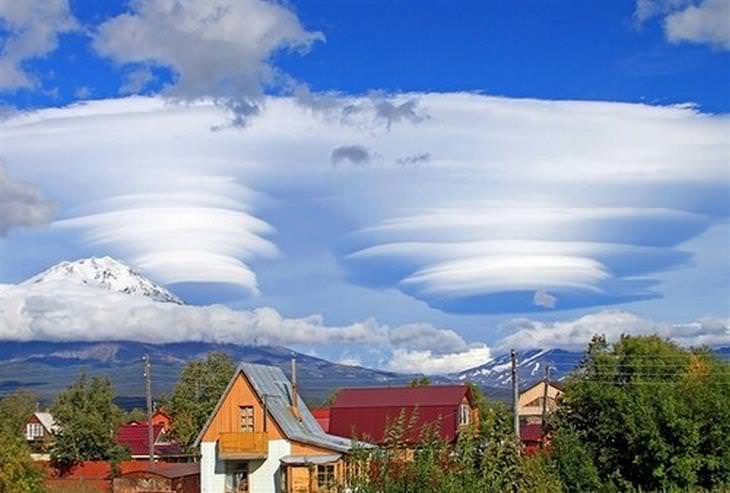 17. Mangalica – a Hungarian breed of domestic pig that looks like a sheep