We all need a little pick-me-up now and again, and that's totally legitimate. Maybe you miss your family and friends, maybe the weather is not for your liking, maybe there is trouble at work, or you've just been feeling under the weather, mentally or physically. Here at Baba, we're working around the clock, relentlessly searching for the moments in time that give you that motivation to keep on swimming. Here are some of them from all around the world:
All this foster dog wants to do is hug, and we're first in line!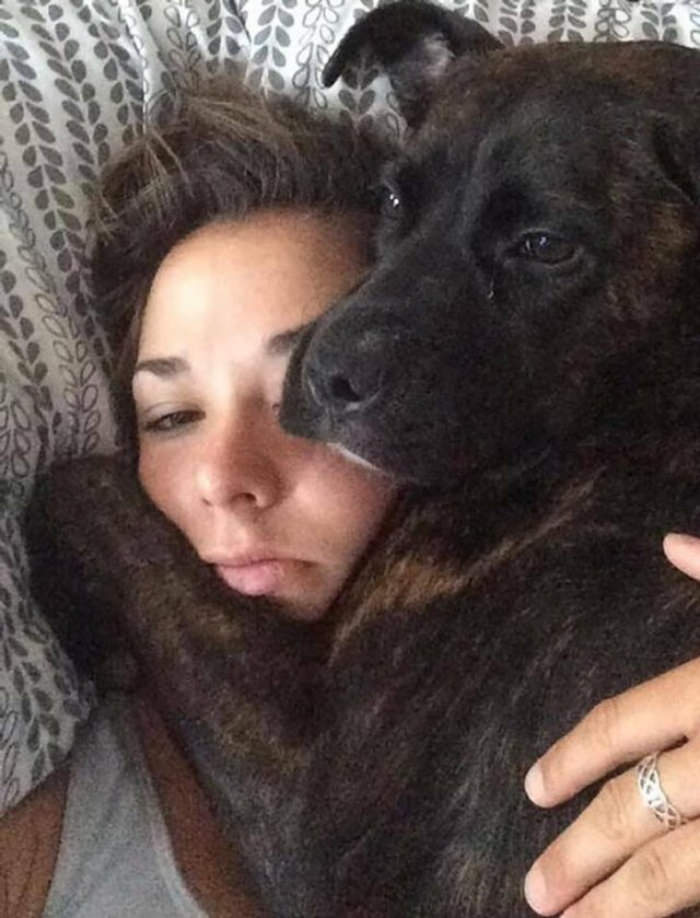 The moment I saw his little hand, my day got 200% better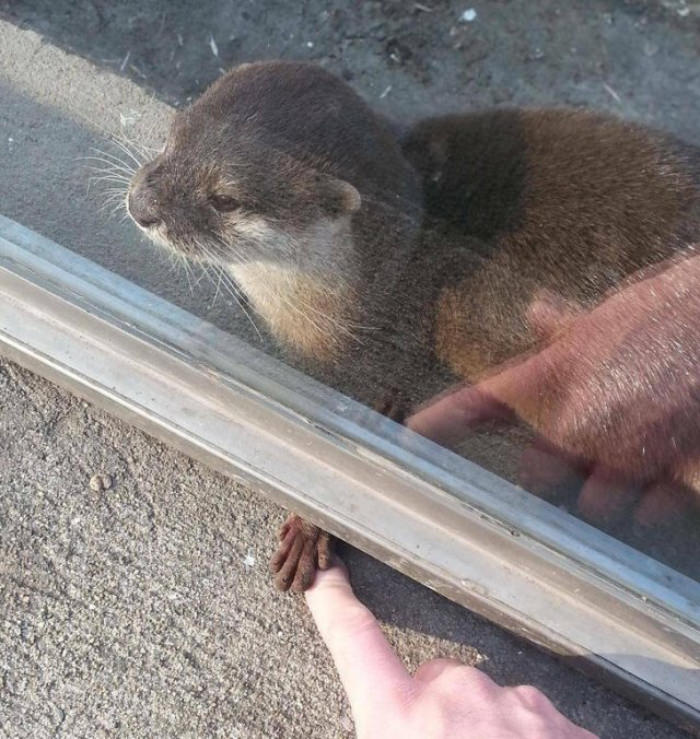 Nothing like a grandfather's love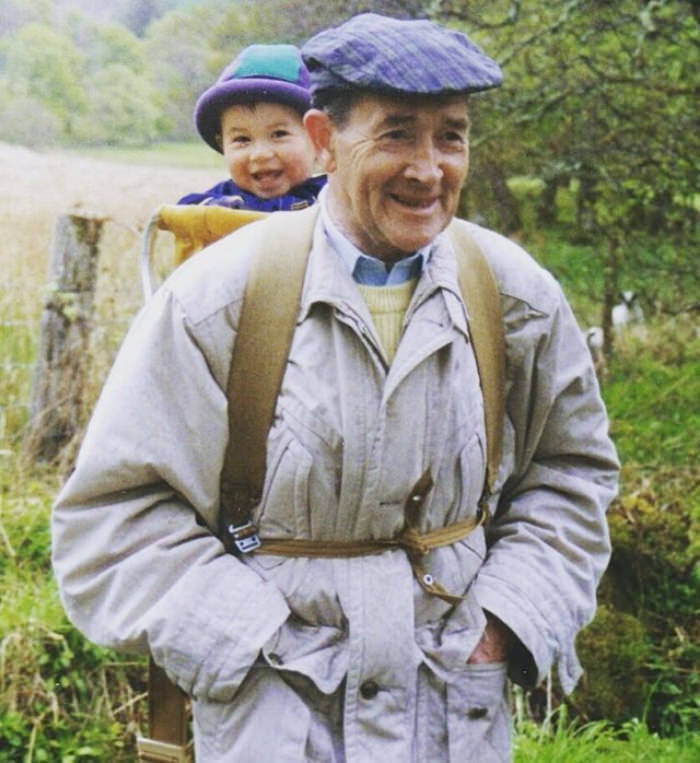 They're not called bundles of joy for nothing, you know!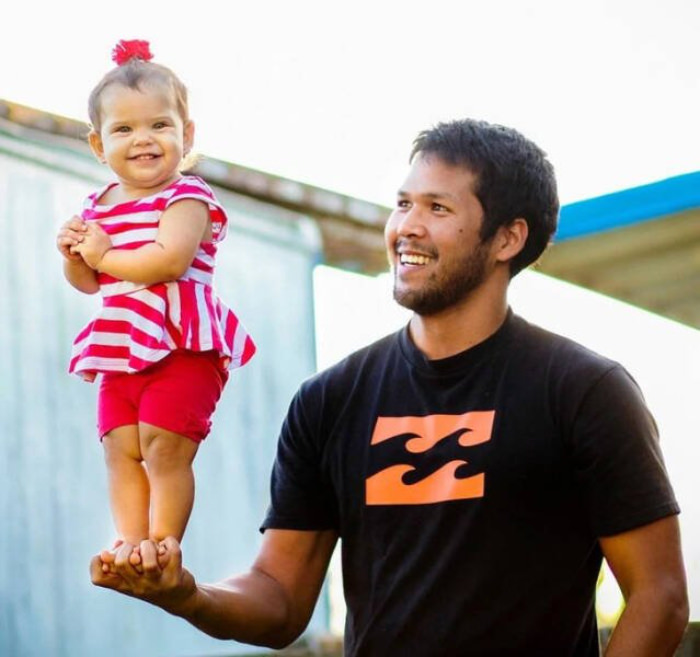 Look how happy this boy is with his armadillo!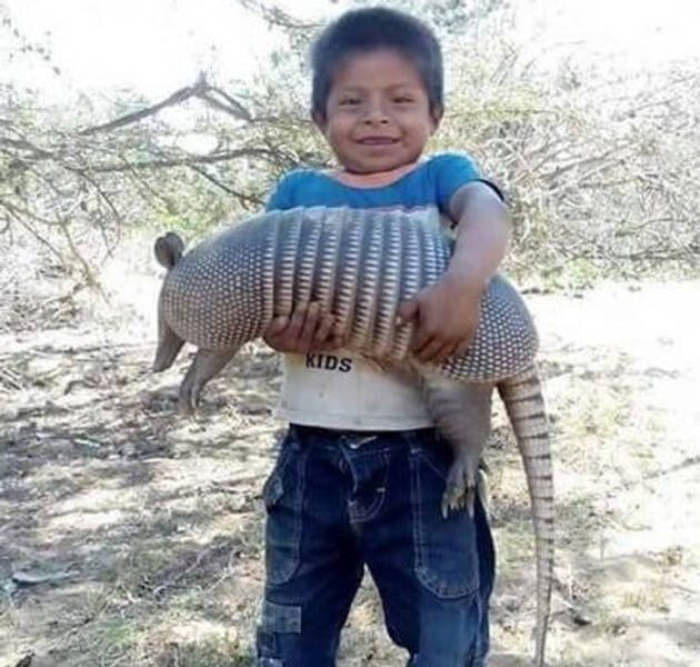 This 7-week-old just discovered her goofy face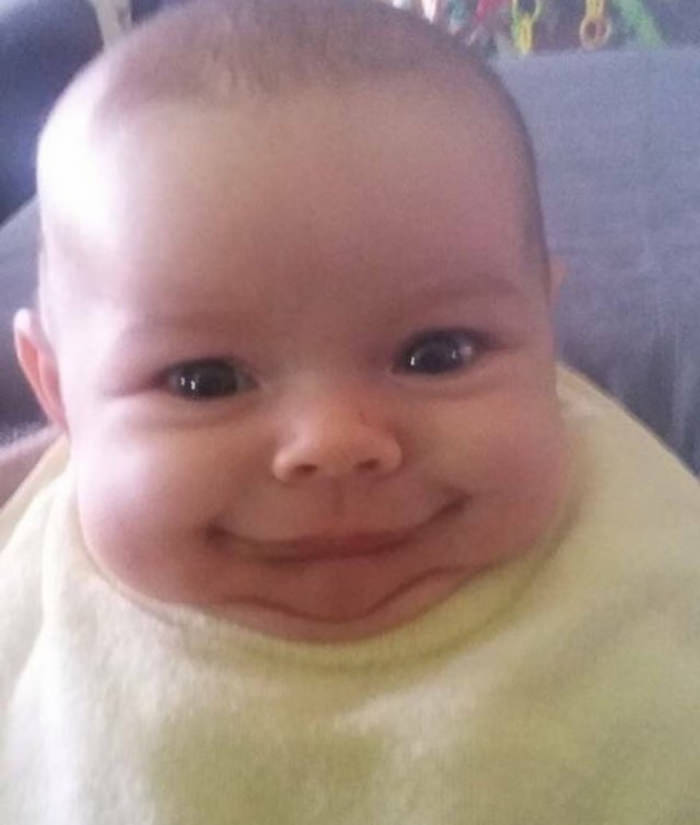 This man got his first puppy at 35, and we couldn't be happier for them both!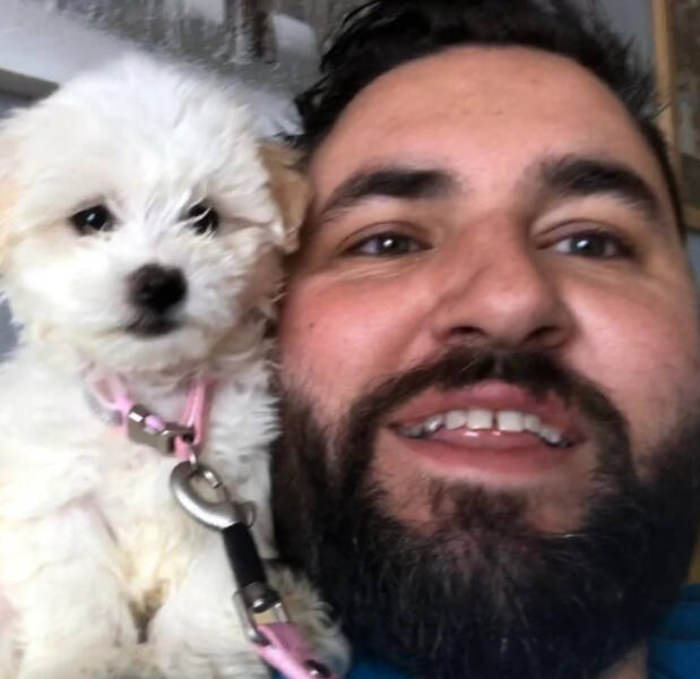 Only kids can exude such love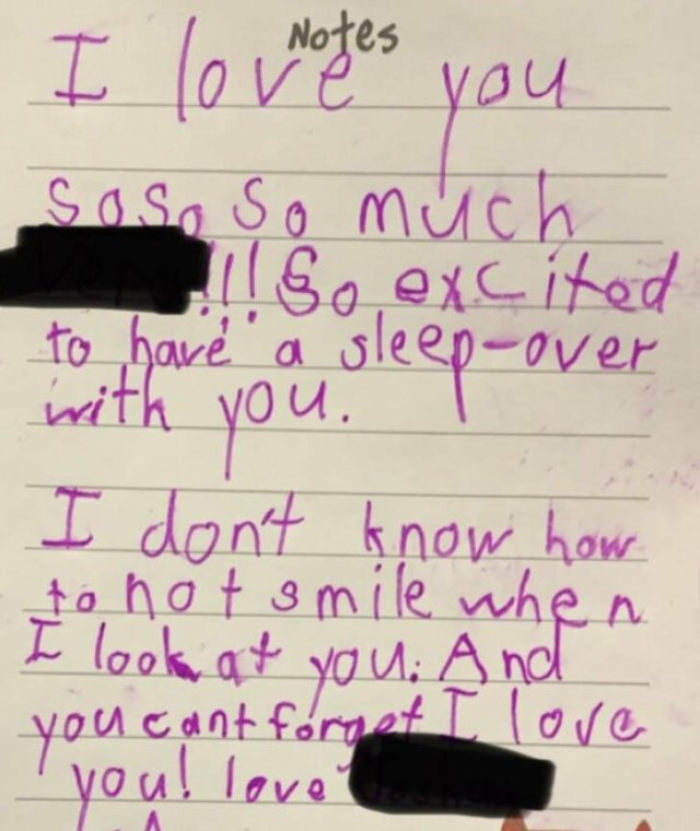 Don't these two just make your heart expand?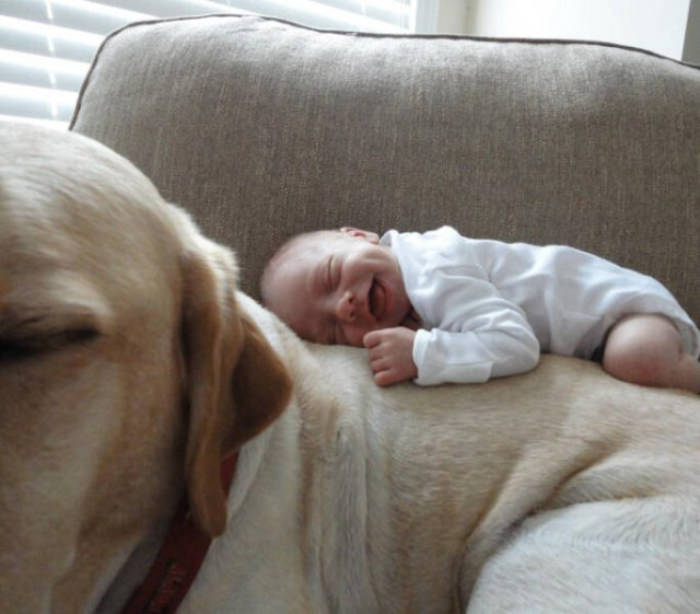 This 2-week-old is cracking up mom with his funny faces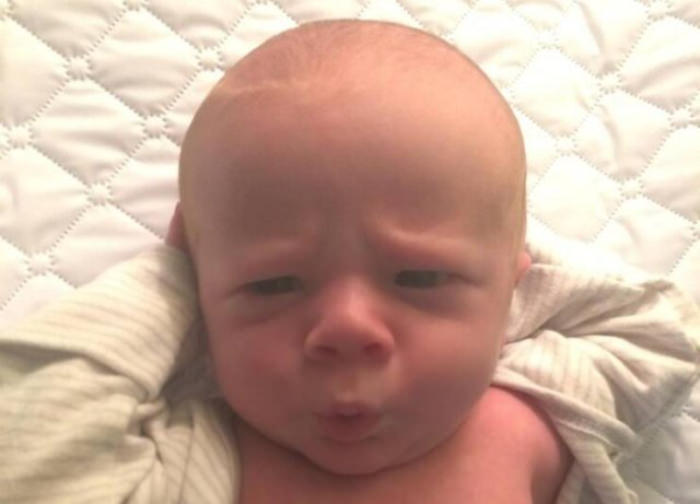 This blind foster cat loves hugging people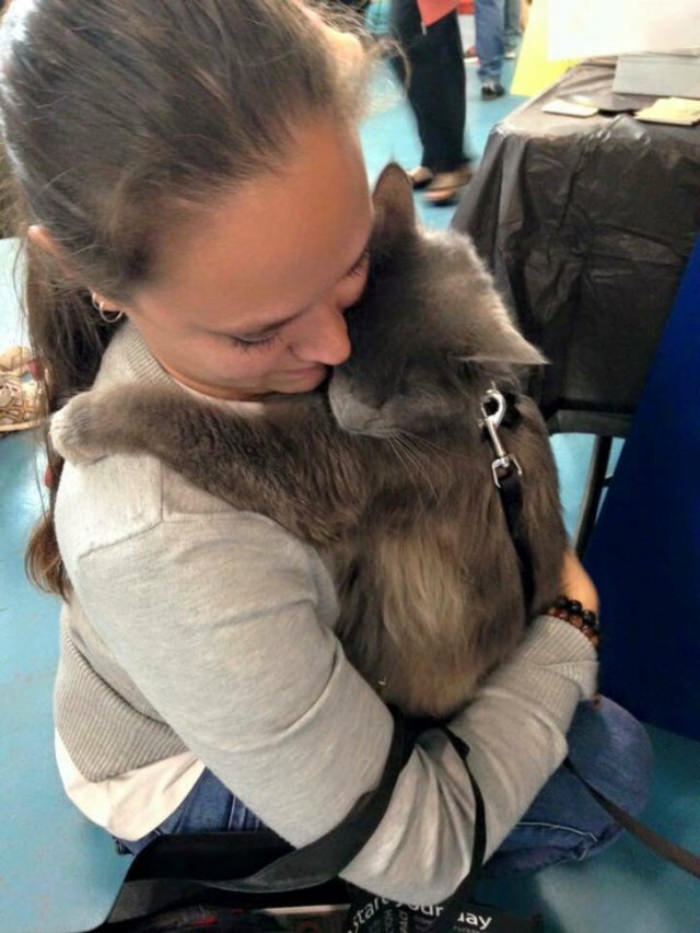 This little big brother is a natural from the start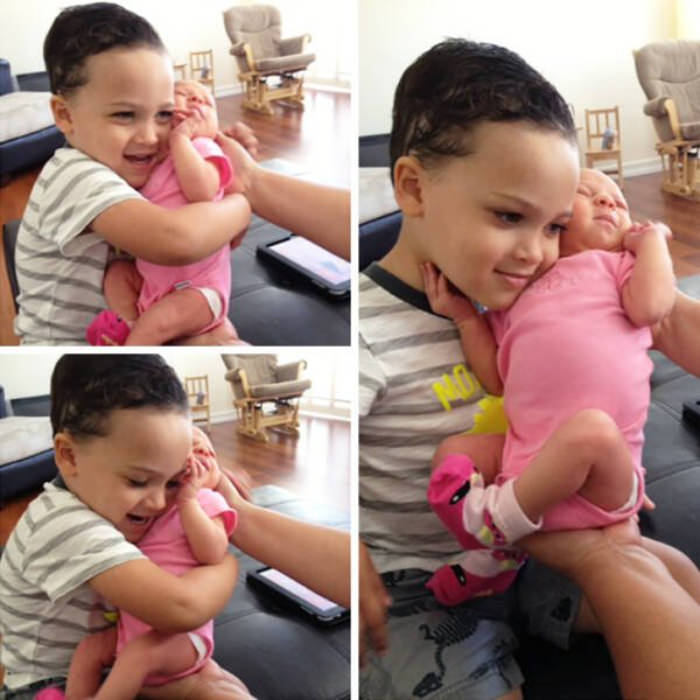 Kitties who stick together, purr together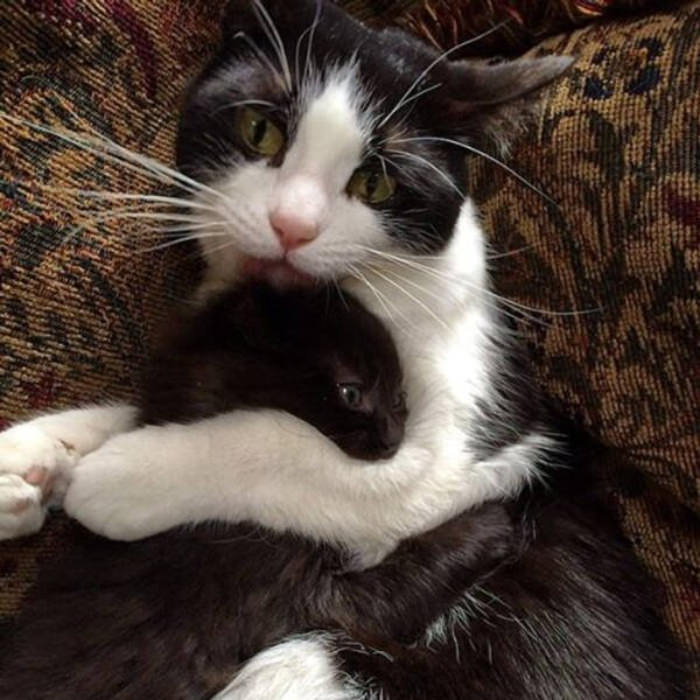 Did you know turtles chirp when they're happy??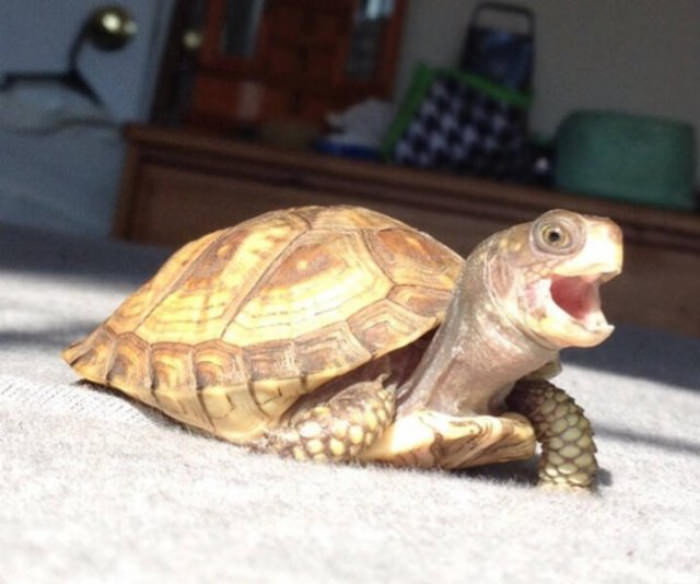 Source of all photos