Every pet is cute in its own way, but you can't deny that those cats, dogs, and bunnies who are extra round and fluffy are just irresistibly adorable. Some floof balls prefer lying around, relaxing, and pretending they are big fluffy pillows, while others are full of energy and prefer running around. Whichever the case may be, they provide their owners with cute moments to document, and lucky for us, some of them choose to share these heartwarming photos with the rest of the world. These chubby cuties are certain to put a smile on your face!
1. She's almost as big as her owner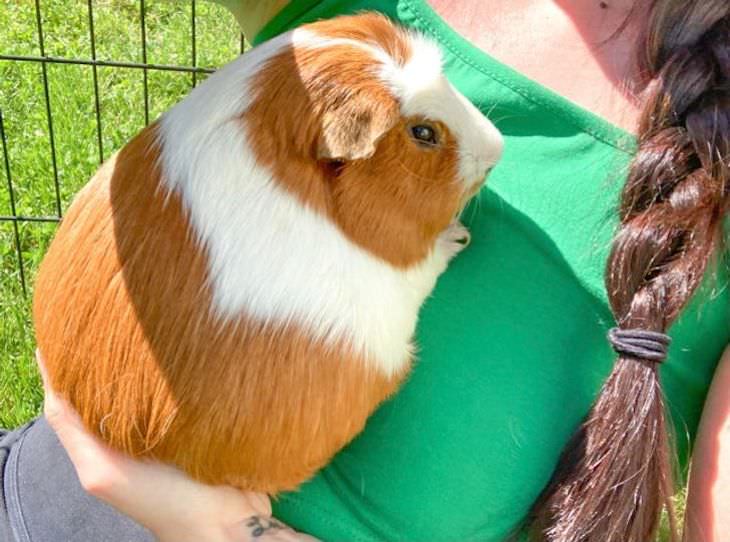 2. Don't be fooled - this isn't a fluffy pillow, It's a napping cat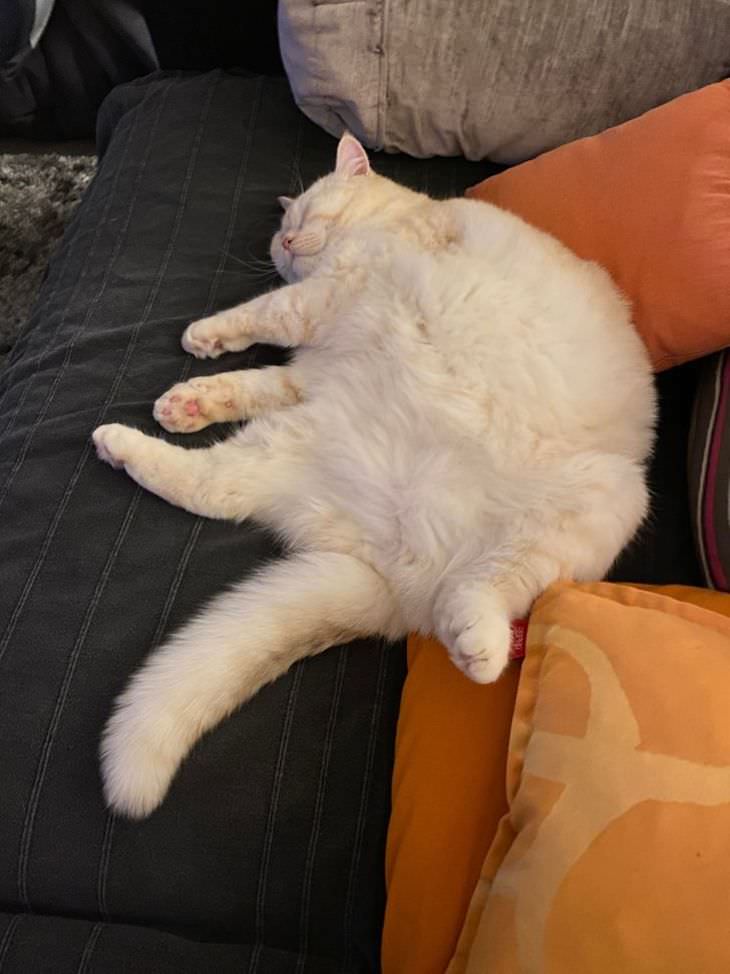 3. Guinea pig or sweer potato?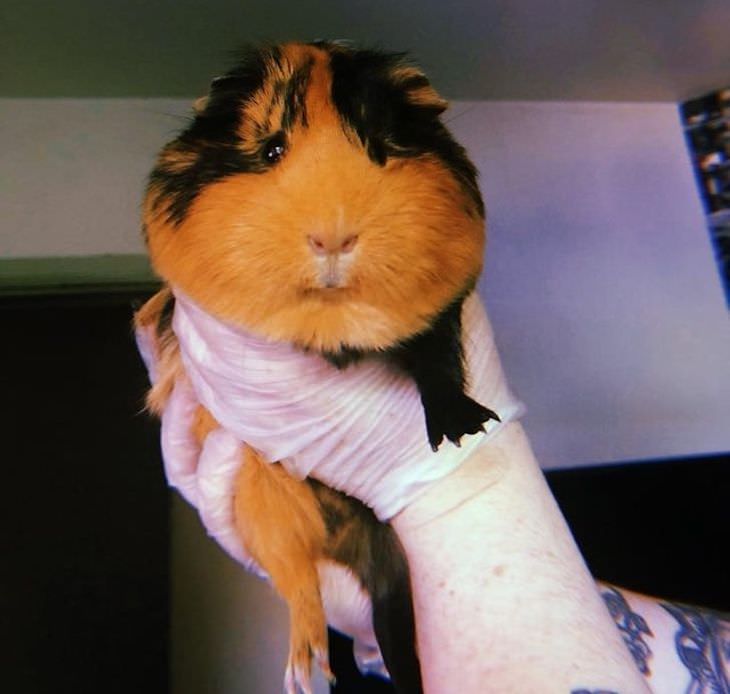 Related: "Hey, Human! Can You Ignore Everything and Focus on Me?"
4. "This sweet girl who was 'helping' me rake leaves. Porcupines are surprisingly fluffy!"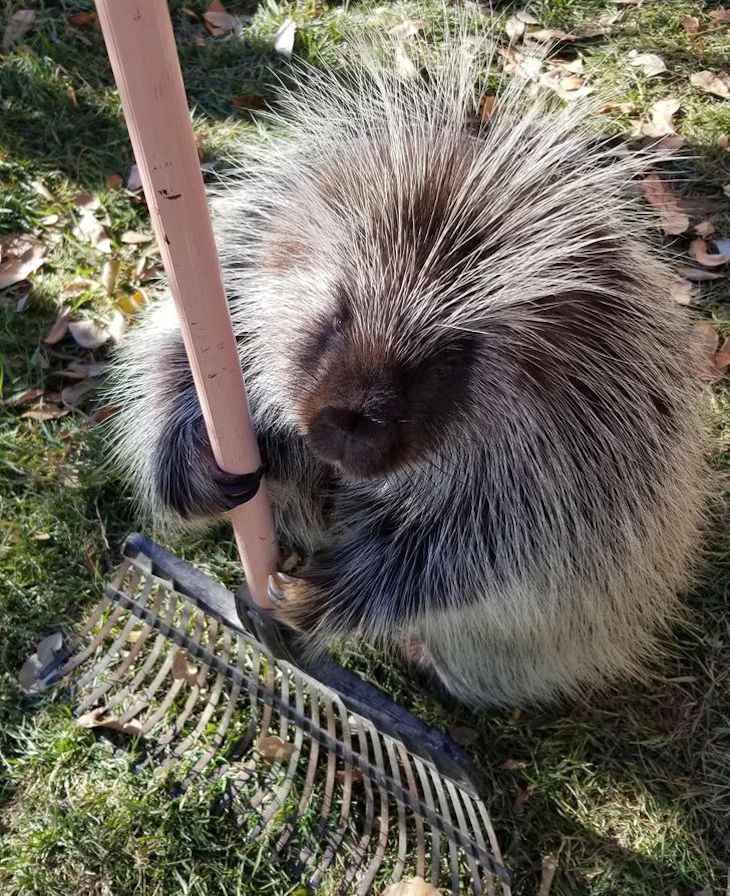 5. A very round meeting.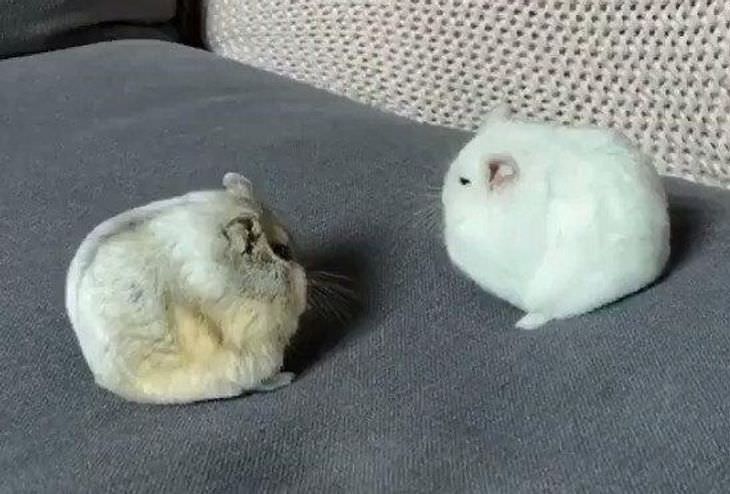 6. Boba woke up from his nap and geaced us with a little wave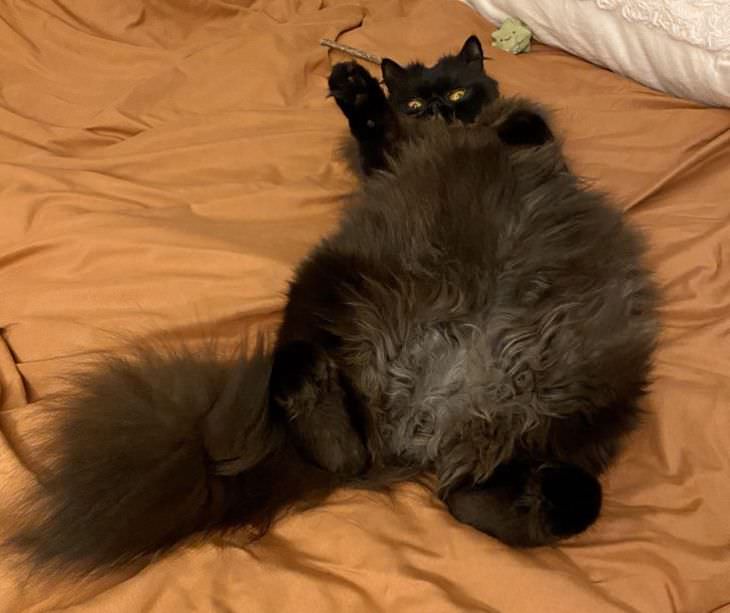 Related: Get Ready For Some Extra Large Pets
7. Say hi to Gertrudis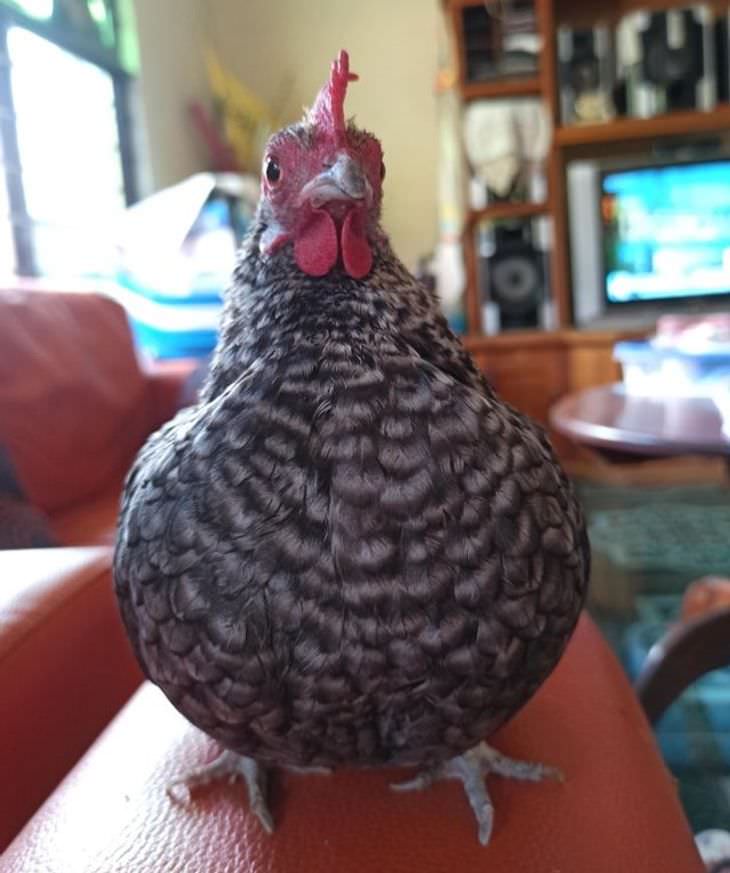 8. "My working theory is that Kai has no bones, just fluffiness."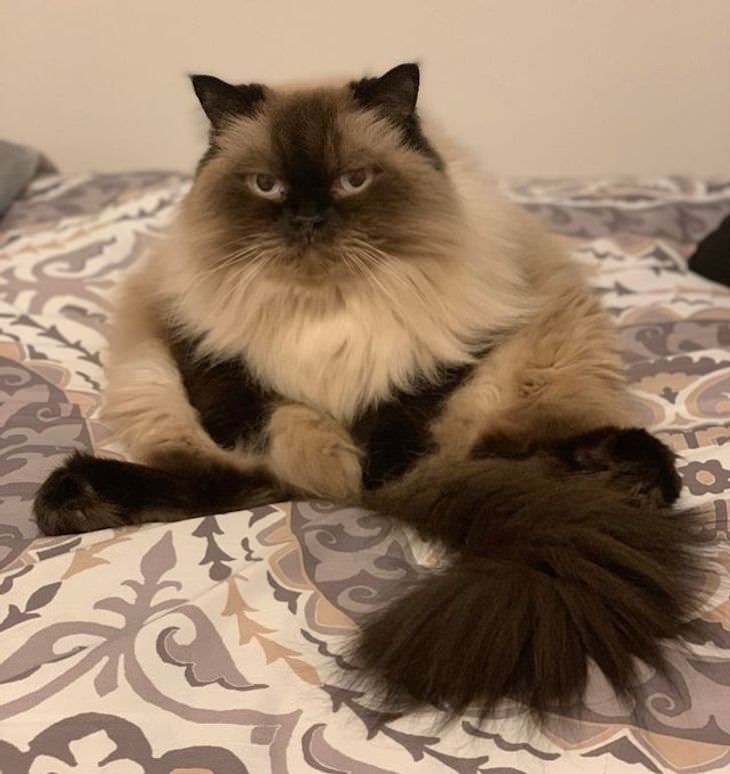 9. This is the cutese baby bunny we ever did see!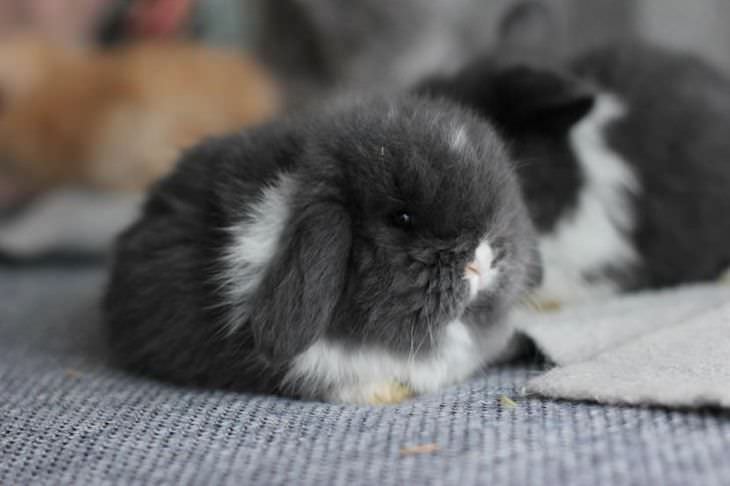 Related: When It Comes to Cats, The Smaller the Cuter
10. Oh, she knows she's cute...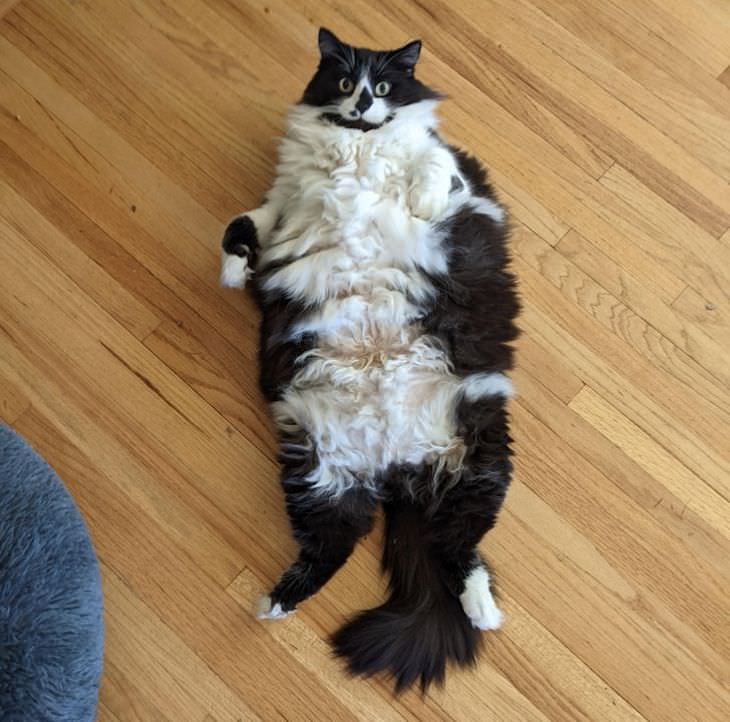 11. This cutie should never cut her hair...
12. Everyne is envious of mocha's locks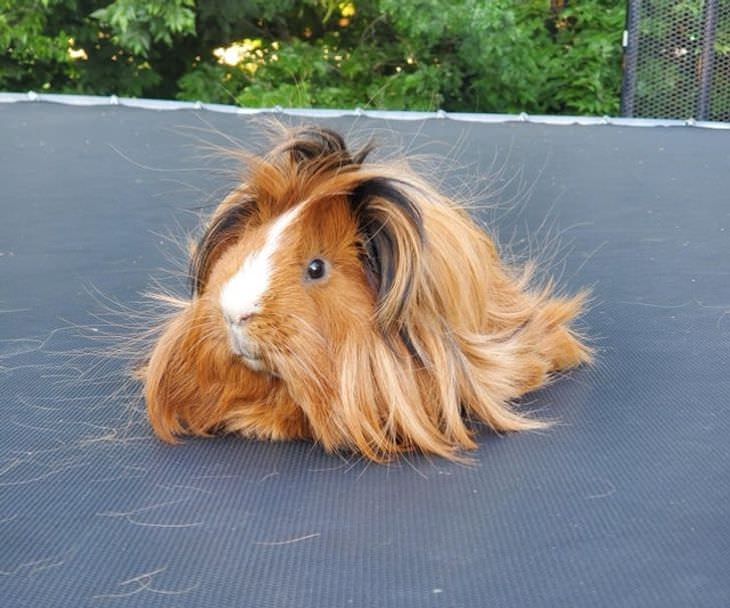 13. Those back feet. too cute!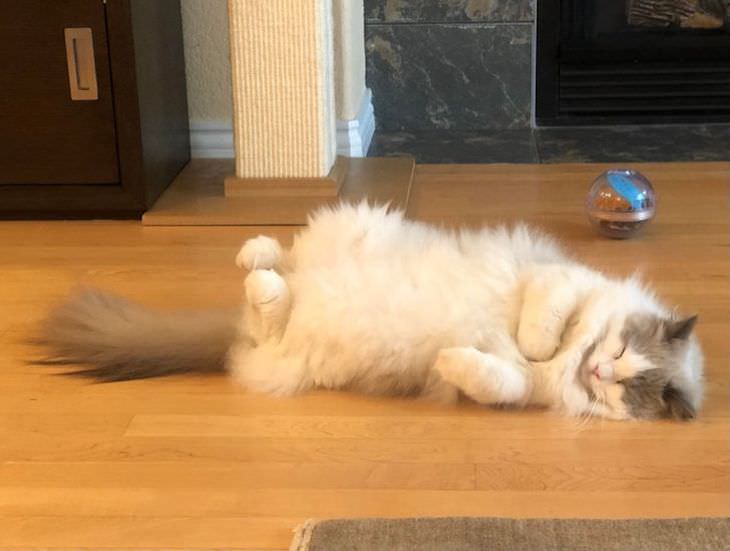 14. A perfect fit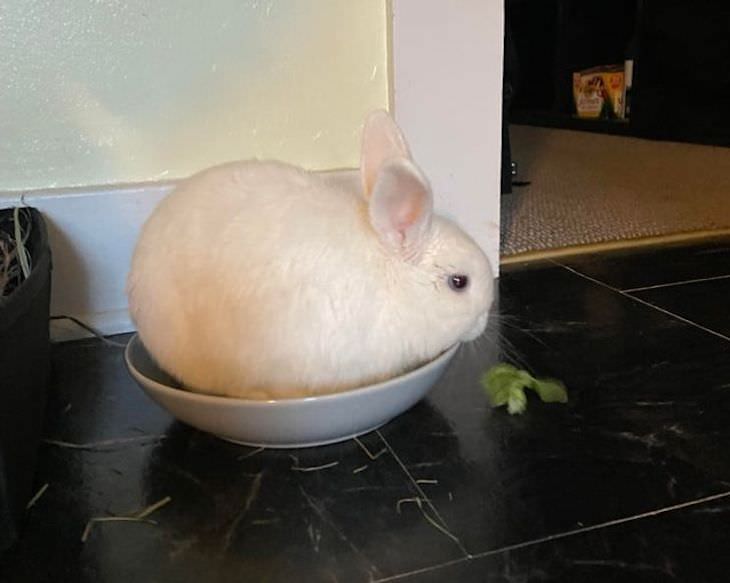 15. "Extra plump American Robin bathing in my backyard pond."
H/T: Bright Side
Share these adorable images with family and freinds!