Our first reaction when we see a large dog is to run for cover, but these colossal canines are big softies at heart. Dogs just want to be loved and played with, regardless of their size. You'll be in awe once you see how much affection they have for their owners, and how oblivious they can be to their actual sizes! Here are 15 massive dogs you won't see at the park every day.
Oh yeah, the perfect lap-dog...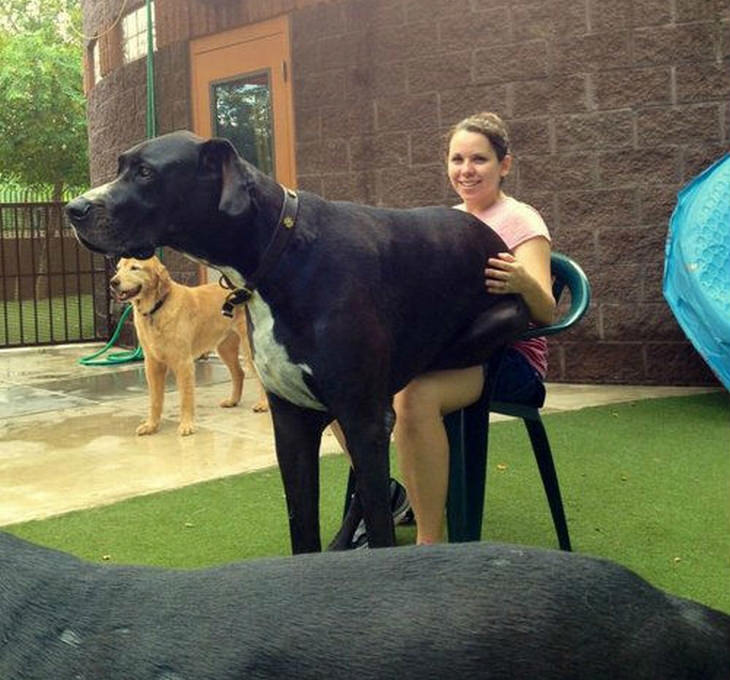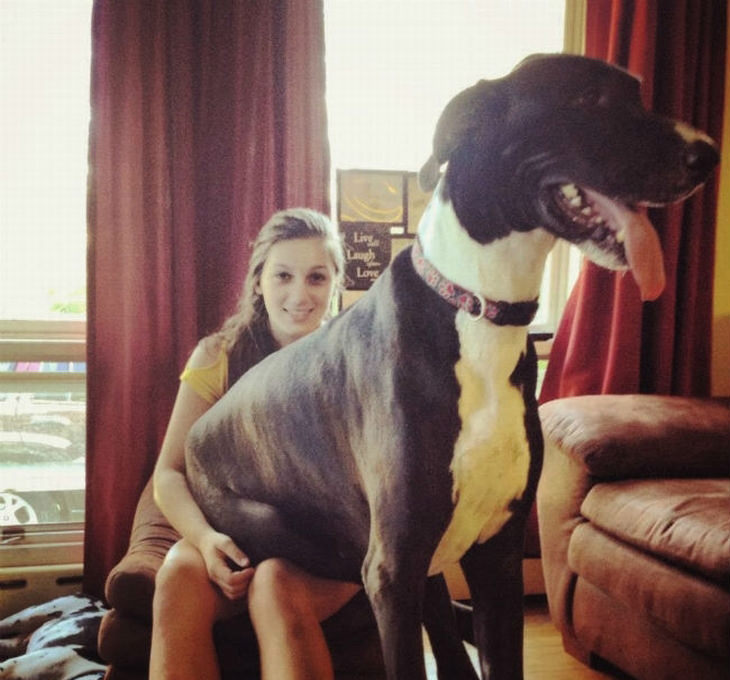 This mutt's physically larger than his owner.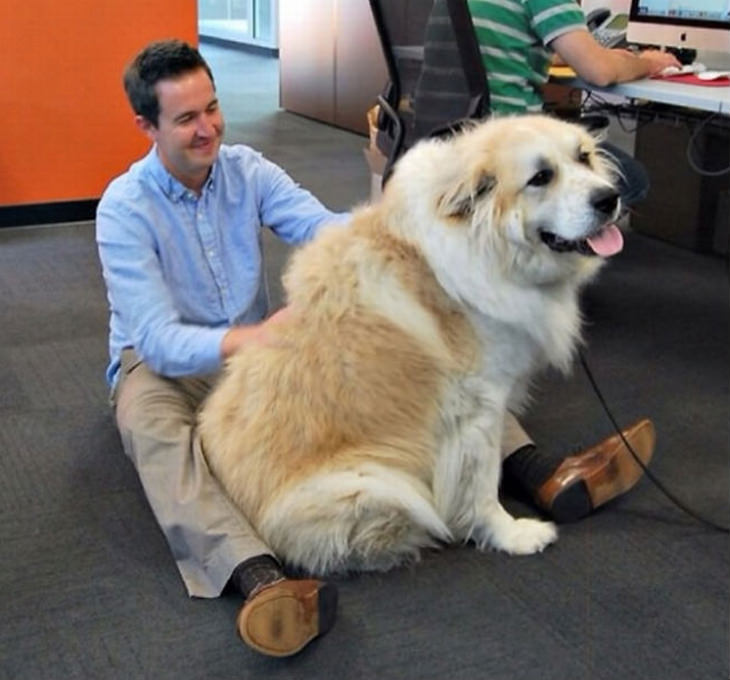 Just enough room on the couch...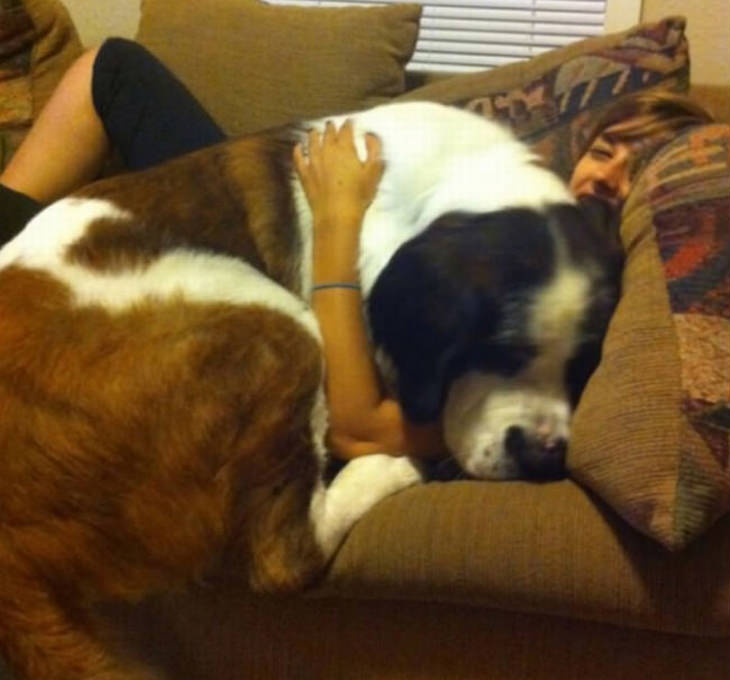 Just what you want when you're doing some quiet reading outside.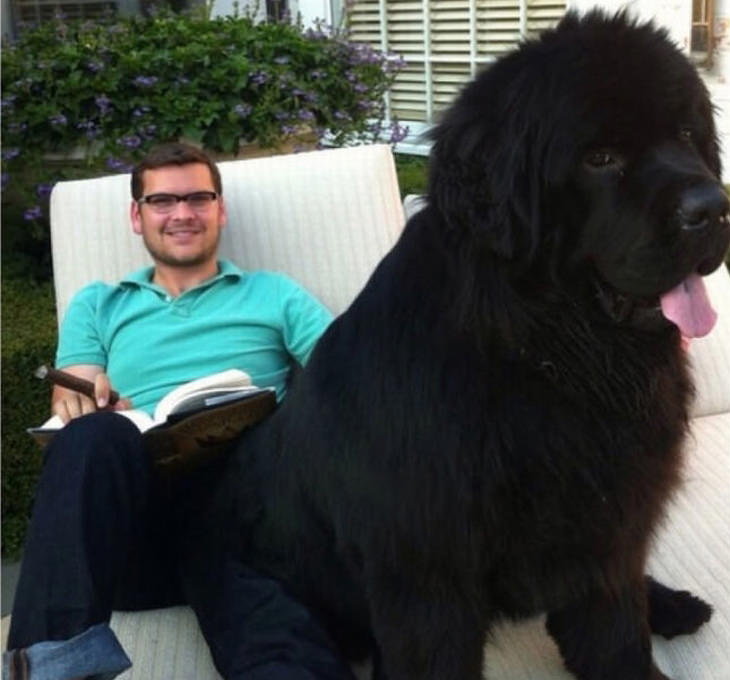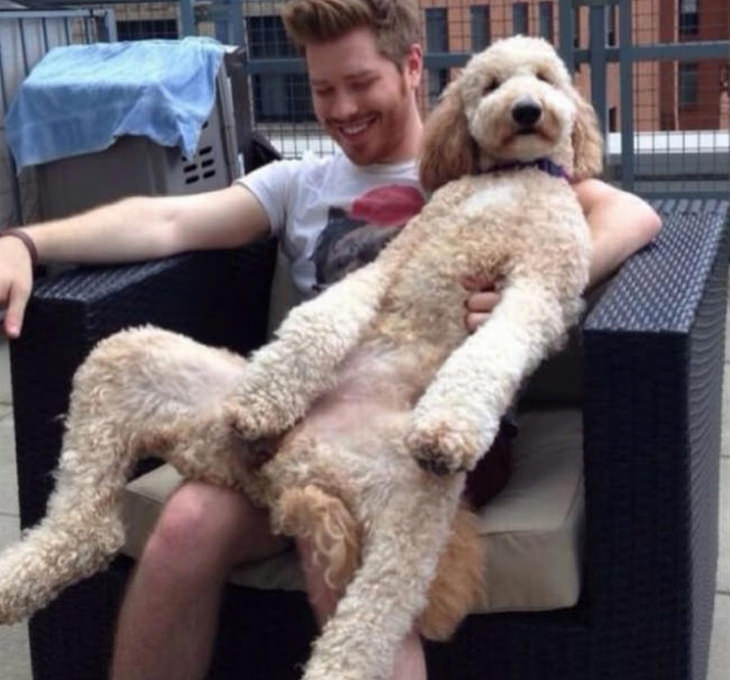 St. Bernards and single beds are matches made in heaven.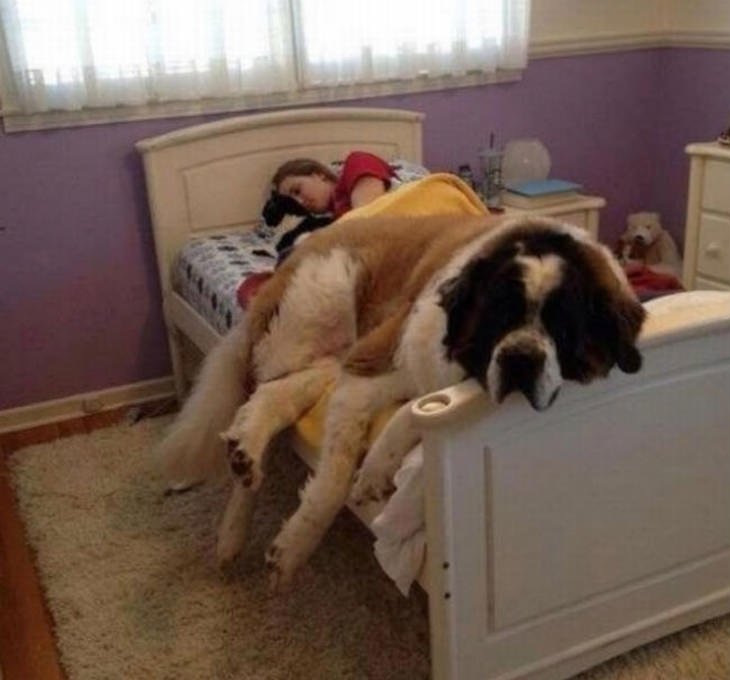 She still thinks she's a puppy.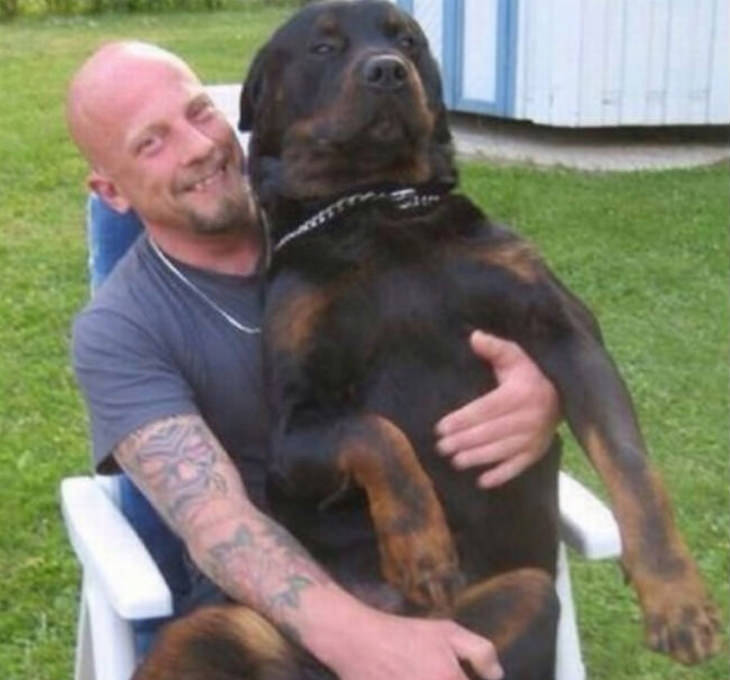 What is it with big dogs thinking they can just sit wherever they like?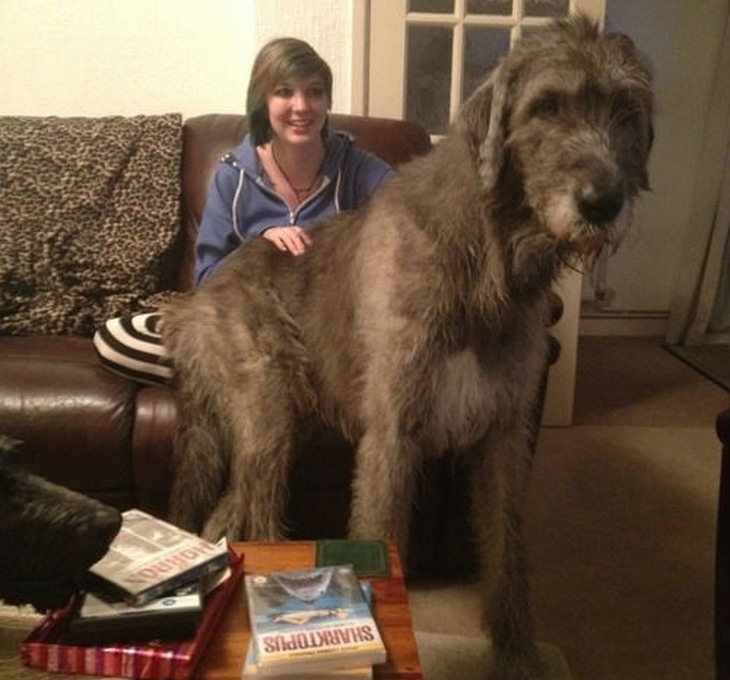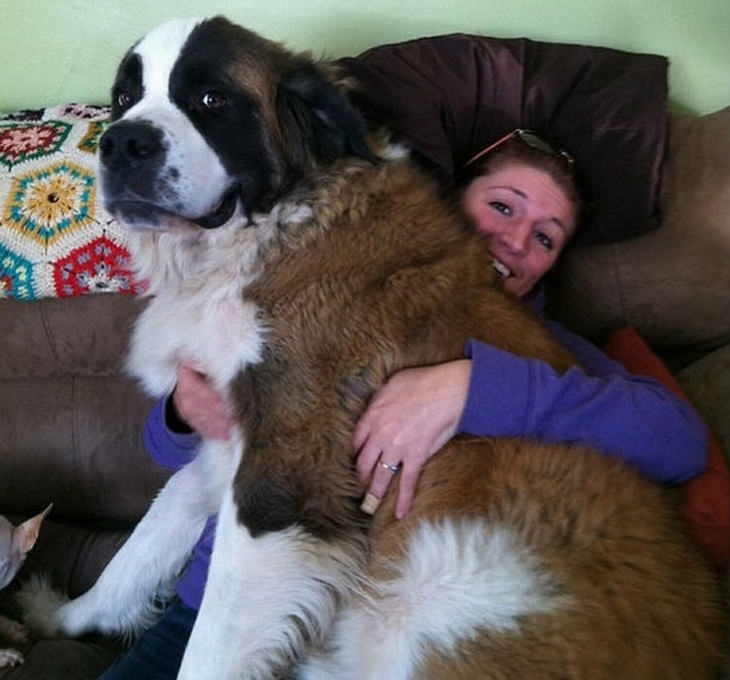 So comfortable... for the dog.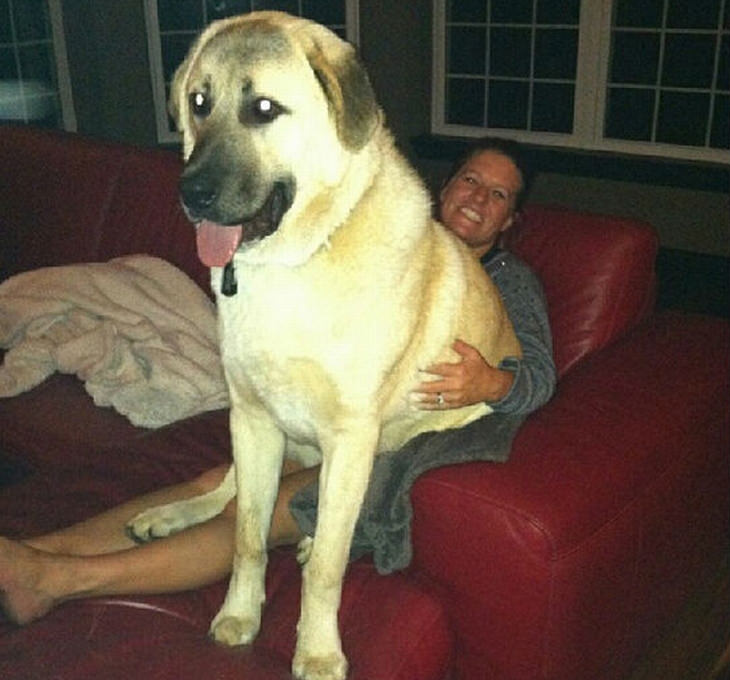 "You've grown a bit, haven't you?"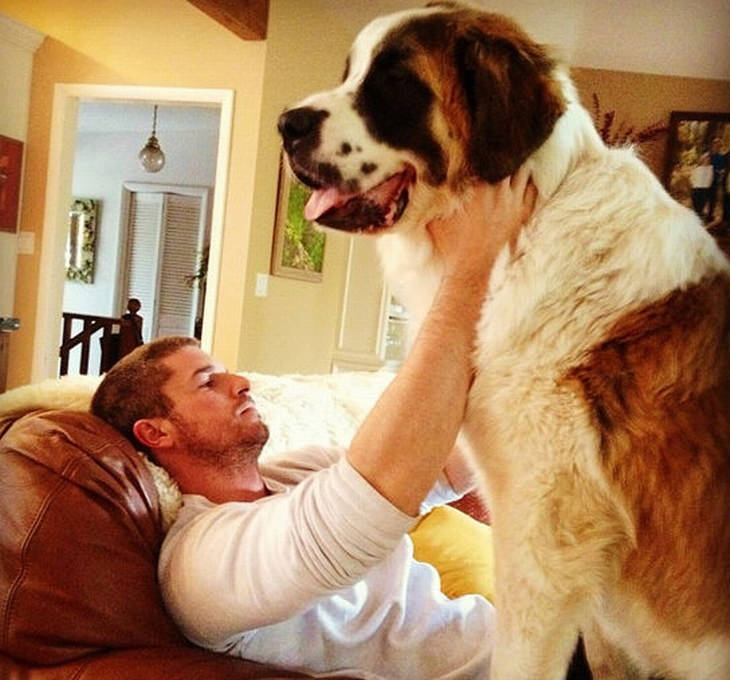 Smile! There isn't a giant dog sitting on you. Oh, wait...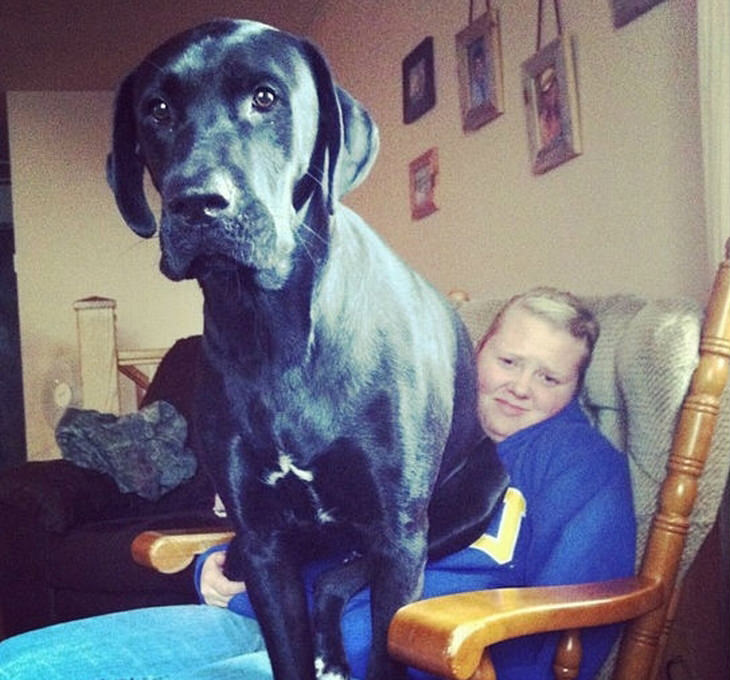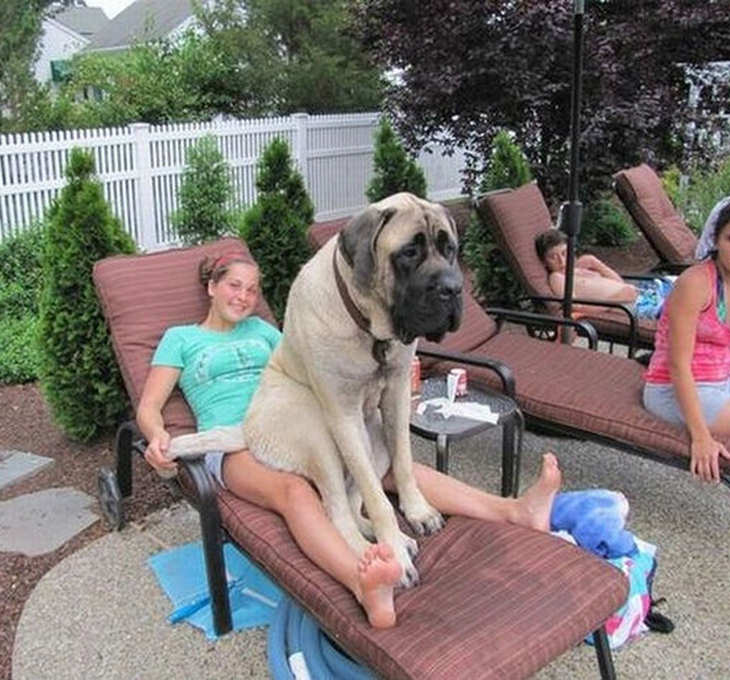 No idea what he's looking at there.