Love really is for all, isn't it? It certainly seems like these dogs are trying to prove this to us. As cheeky as they can be sometimes, these fluffy, joy-filled creatures have always shown they can be loyal friends - both to humans and to their dog pals. From these pictures, it also appears that they're just as loving with each other as they are friendly! Here are 18 picture-perfect moments of them feeling the love:
No one else can be my teddy-dog, but YOU!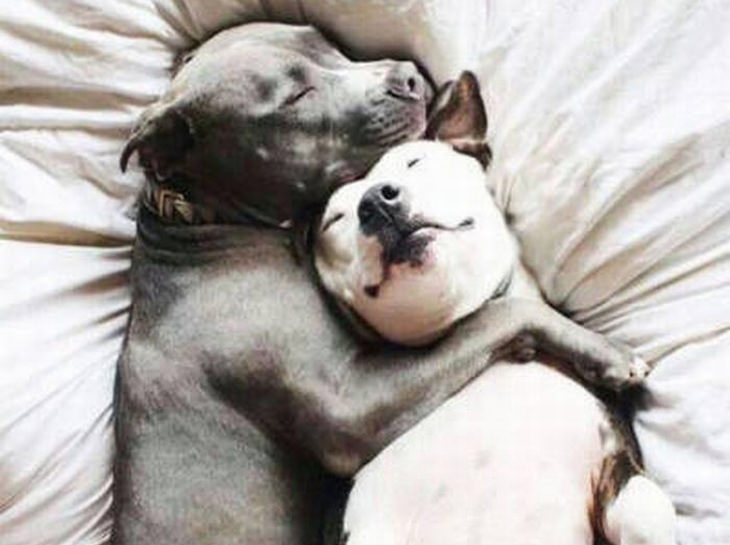 Two of a kind.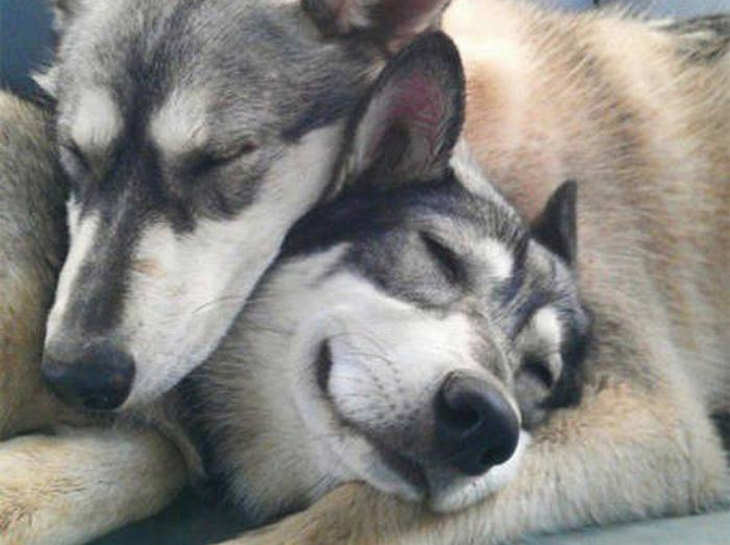 Let's just cuddle the night away!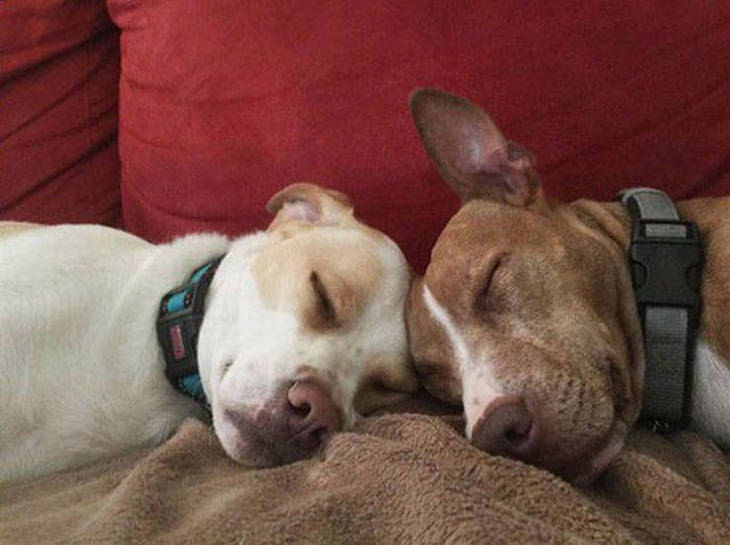 Can we be more than friends?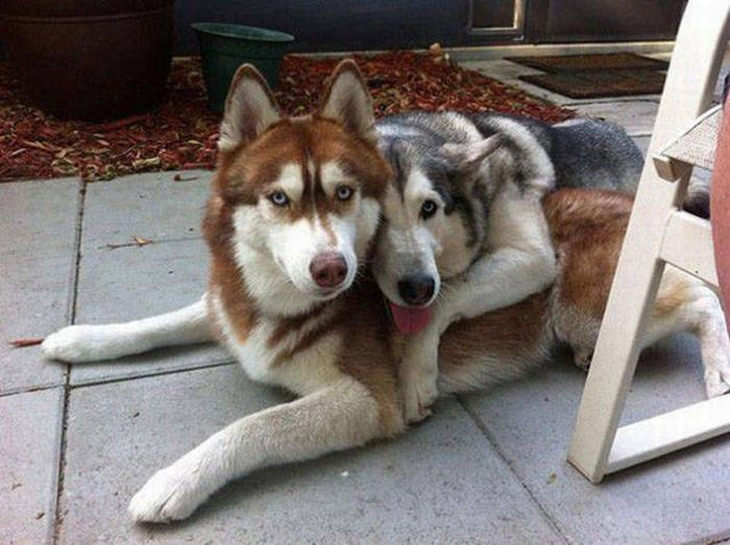 Love knows no age.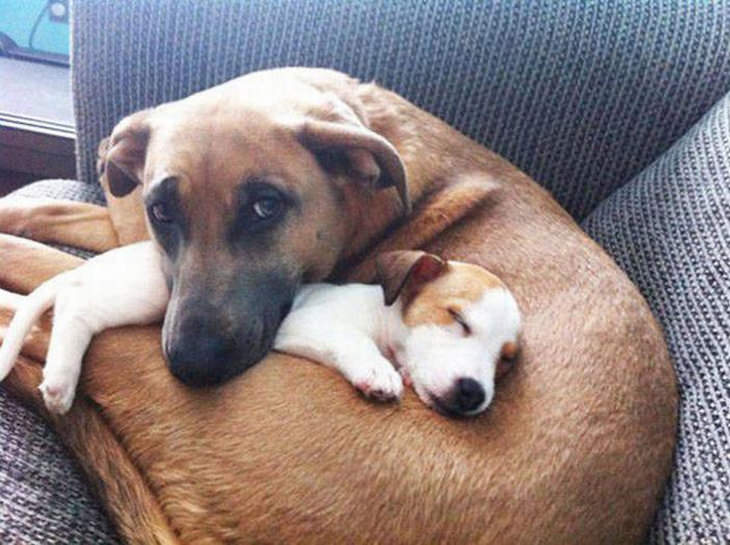 You're pawsome!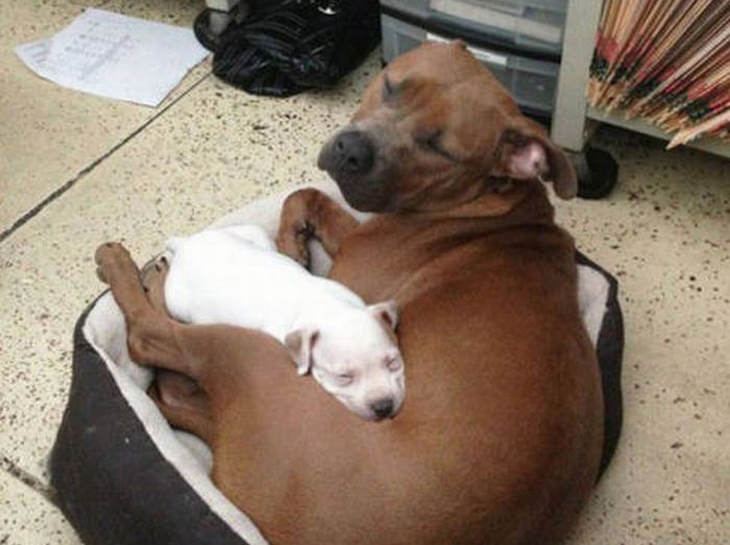 I'm never going to leave your side, okay? Never. I promise.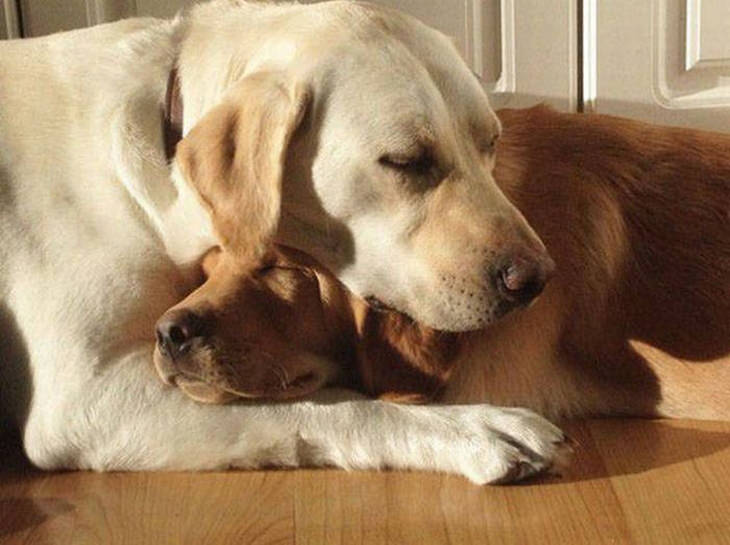 What time is it? Cuddle time!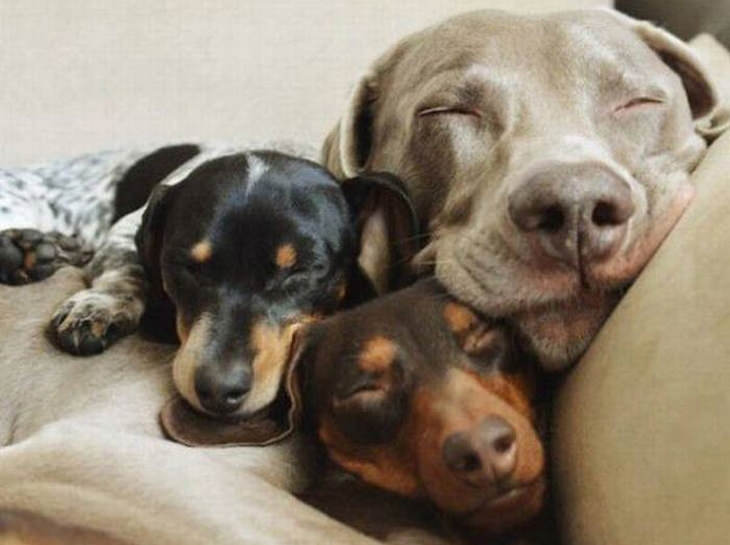 Leave the past behind you, I'm here now and everything will be okay.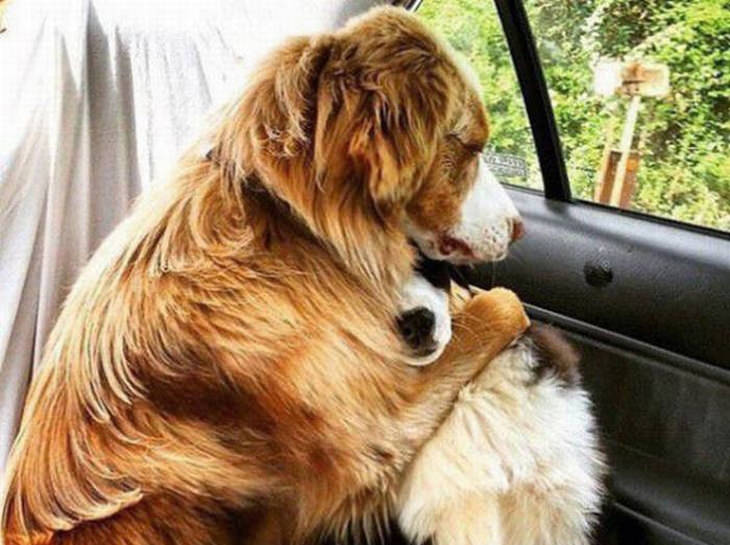 One of the reasons why I love you so much is because you make one comfy pillow.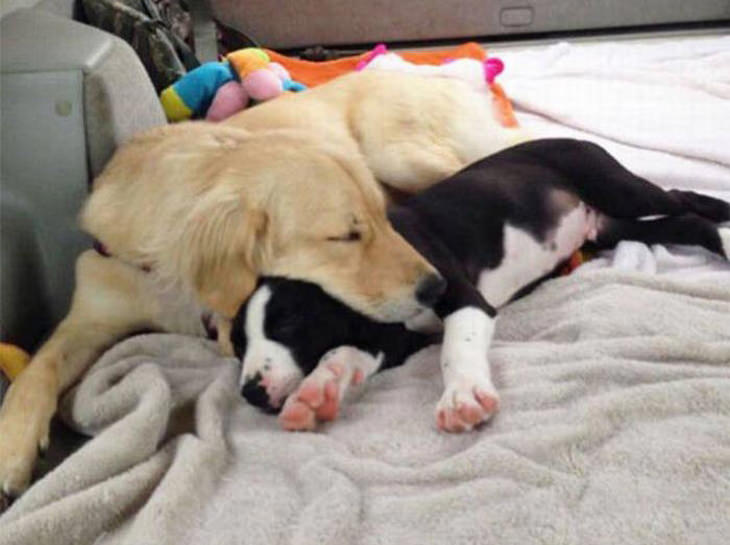 Nap times with you are the best.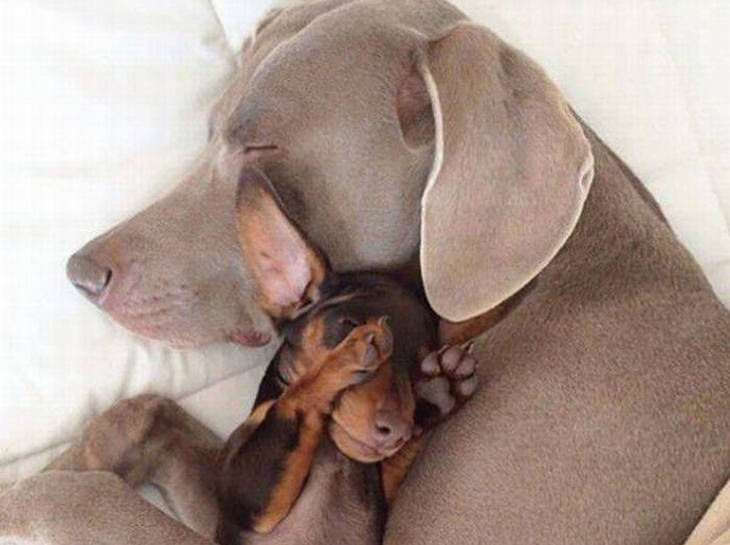 Can I hug you till infinity?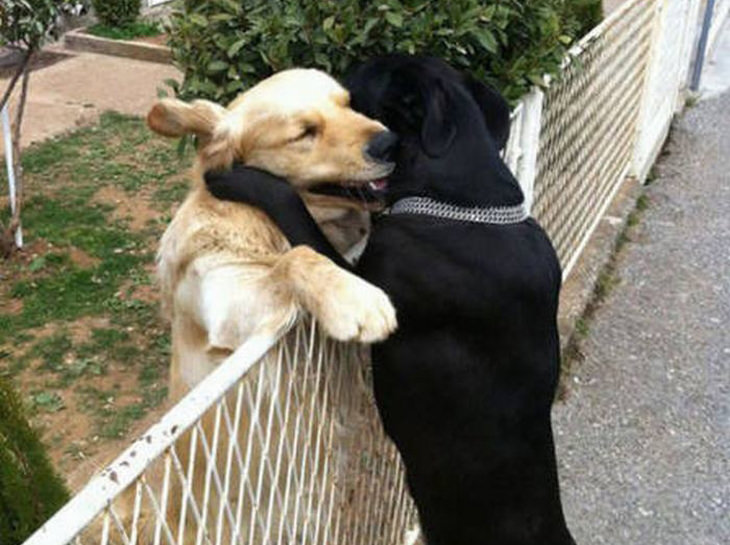 Pooch smooch!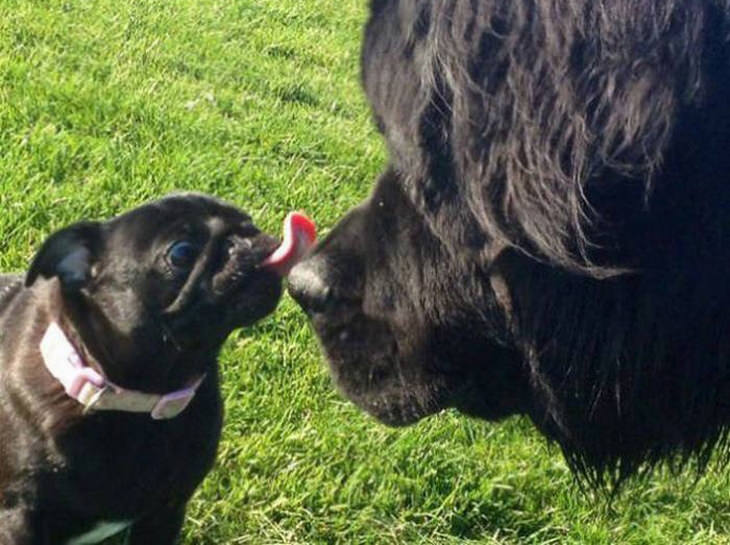 Please say I do!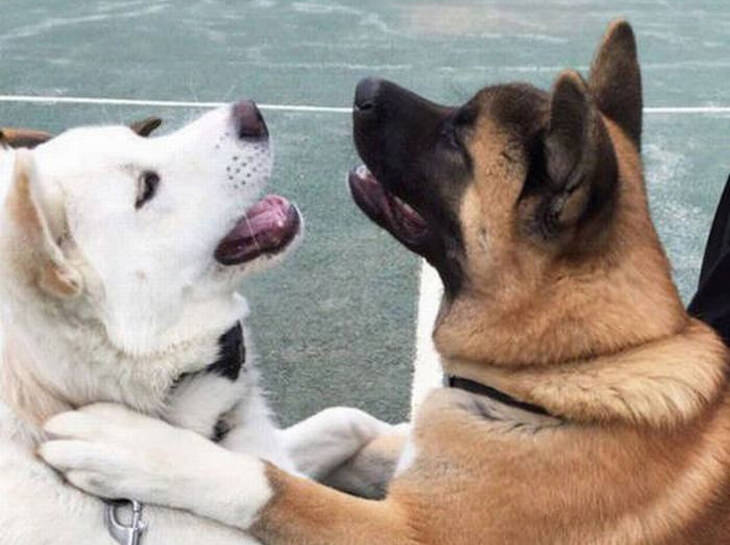 A kiss? Whaaaat?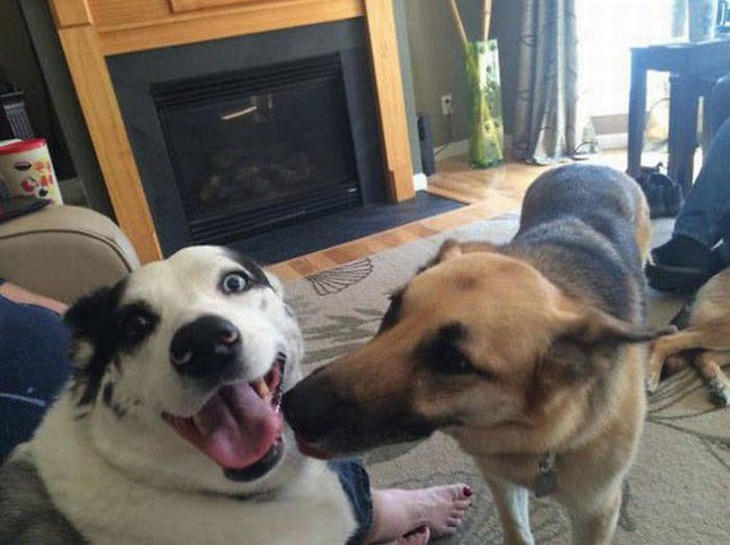 So this is what first kisses are all about...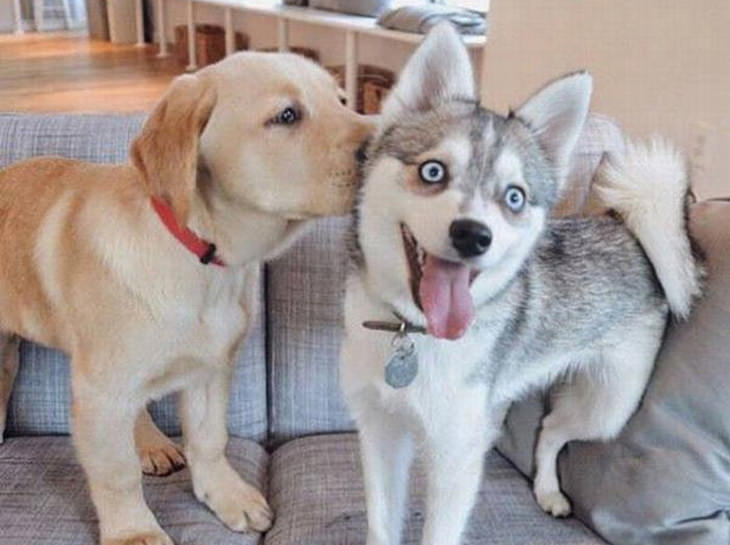 You complete my life!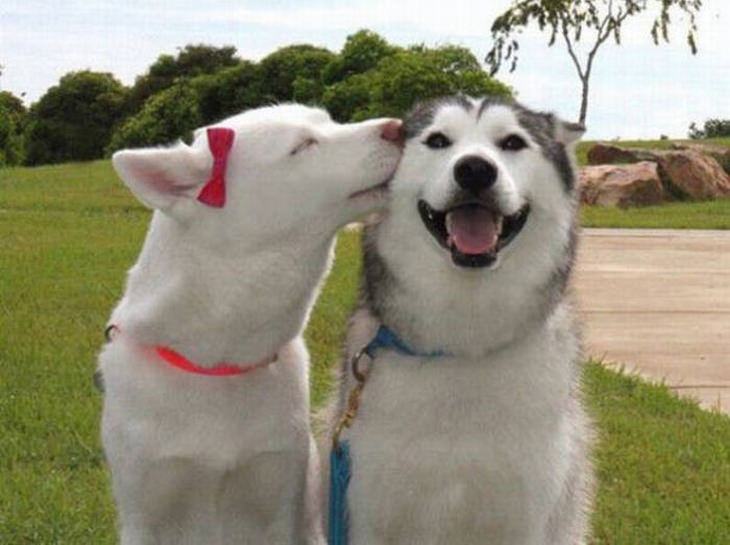 And they lived happily ever after...