Foxes are some of the most playful, friendly, and intelligent creatures on the planet, not to mention they're absolutely adorable with their bushy tails and curious little faces! And while you may not have witnessed this yourself, their overwhelming and mostly benevolent curiosity often pushes them to visit people's homes and even befriend them! Here 11 heart-melting photos of foxes who became best friends with people!
1. The Fox Grew Nicely!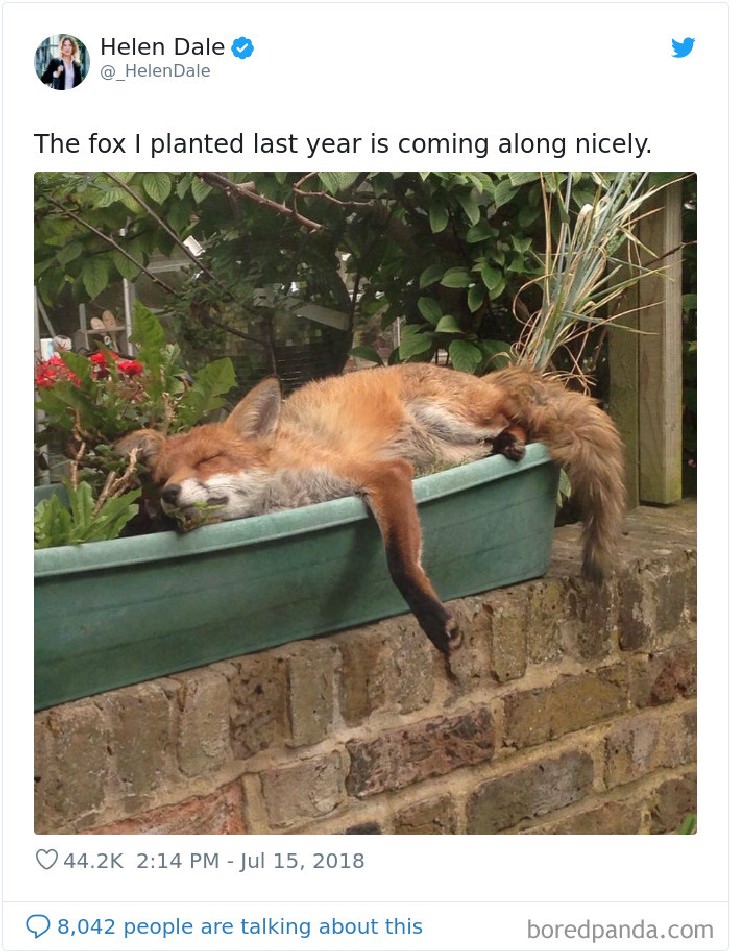 2. "Baby Foxes Showed Up To Say Hi At My Grandmother's House"

3. This Friendly Fella Has Been Visiting This Family for Two Years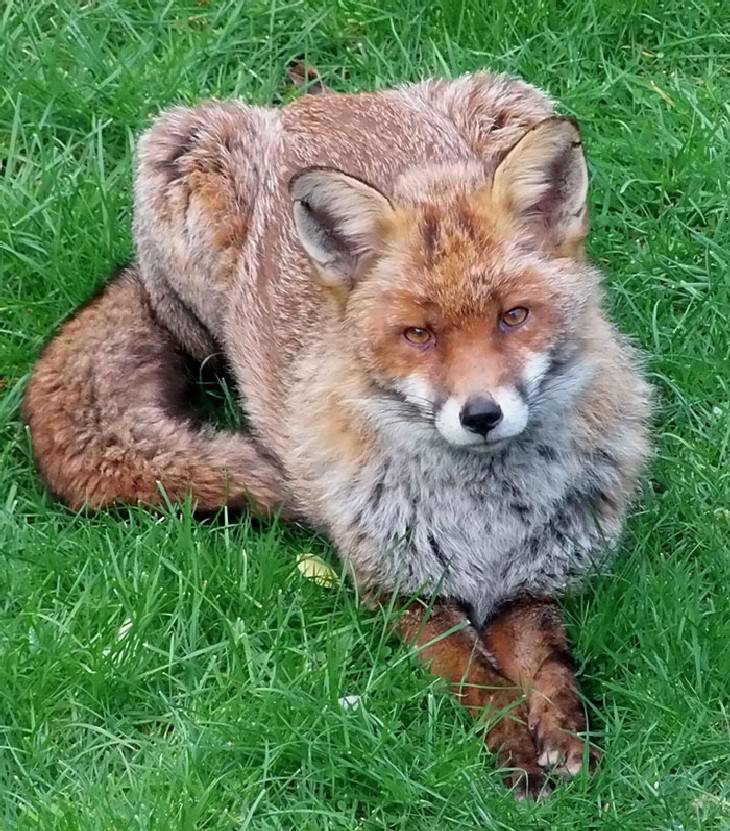 4. "I Think Someone Has A Crush On My Christmas Light Decoration"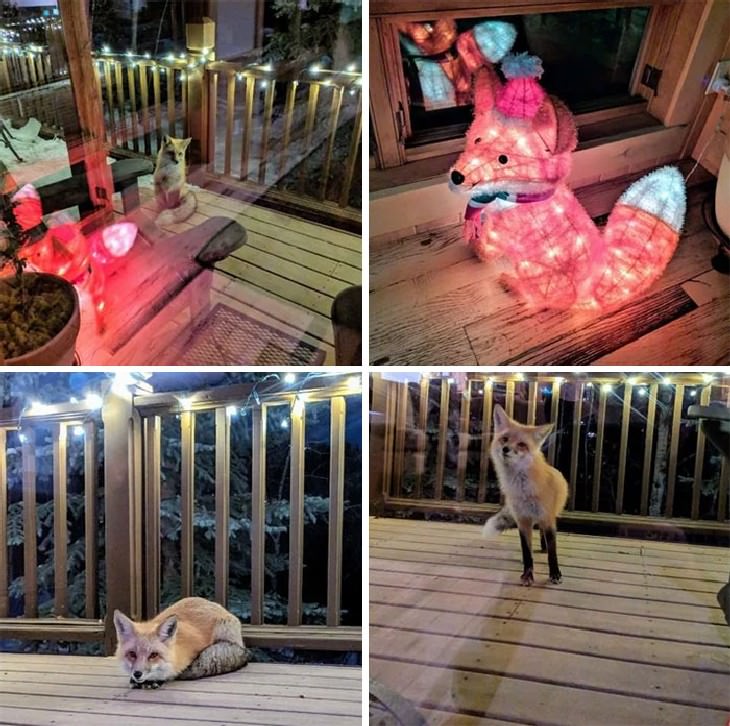 5. "Don't Want To Wake the Baby"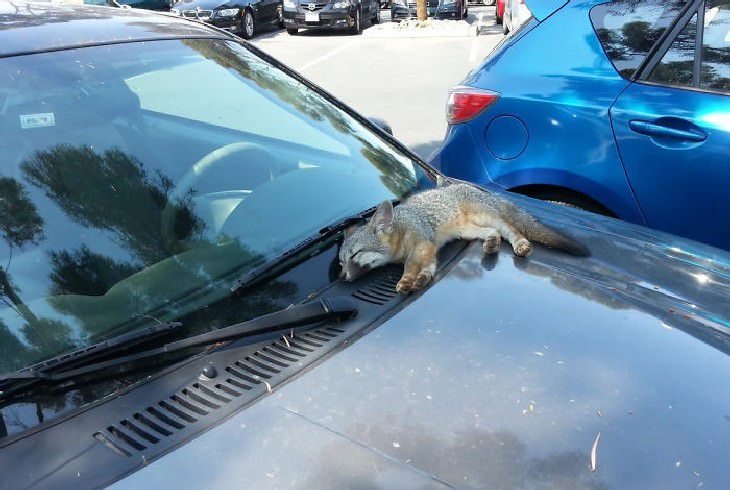 6. Just a Fox Casually Chilling In The Backyard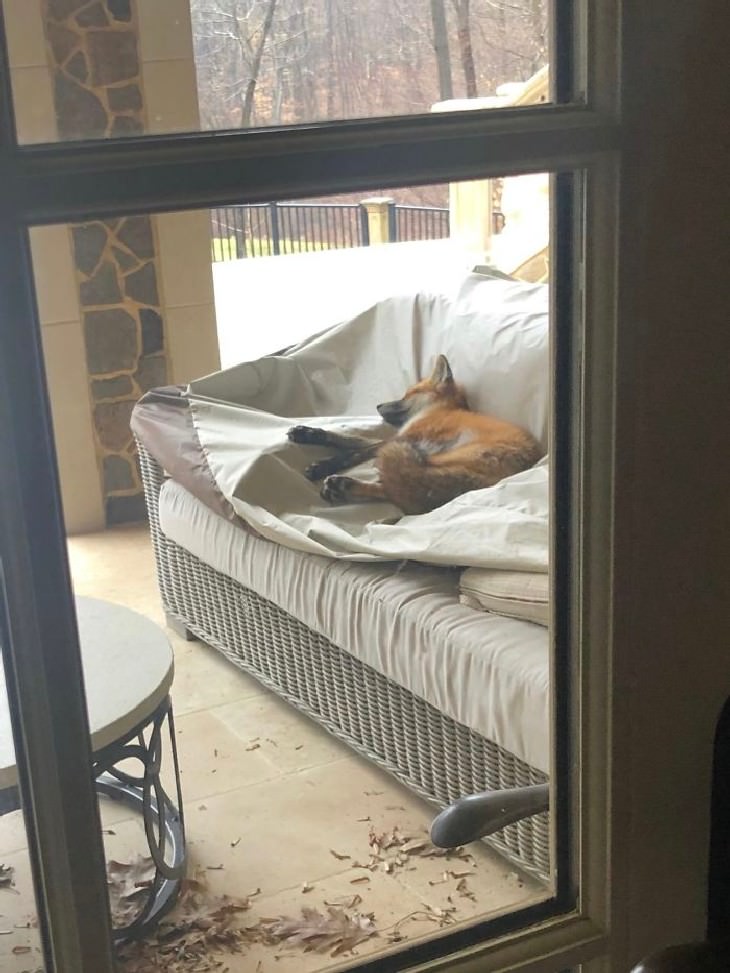 7. "Went Kayaking Down A River And This Little Guy Joined Us When We Stopped For Lunch! Who Knew Foxes Were So Friendly"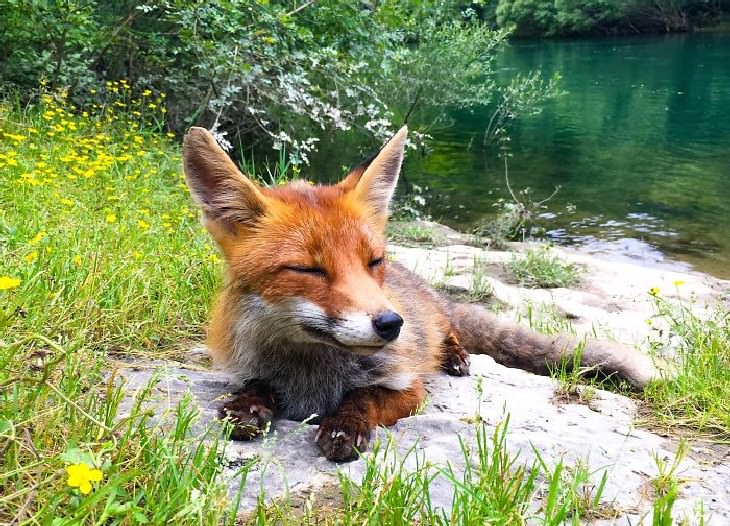 8. "Security Light Went Off At 1 Am. This Little Guy Found My Dog's Ball"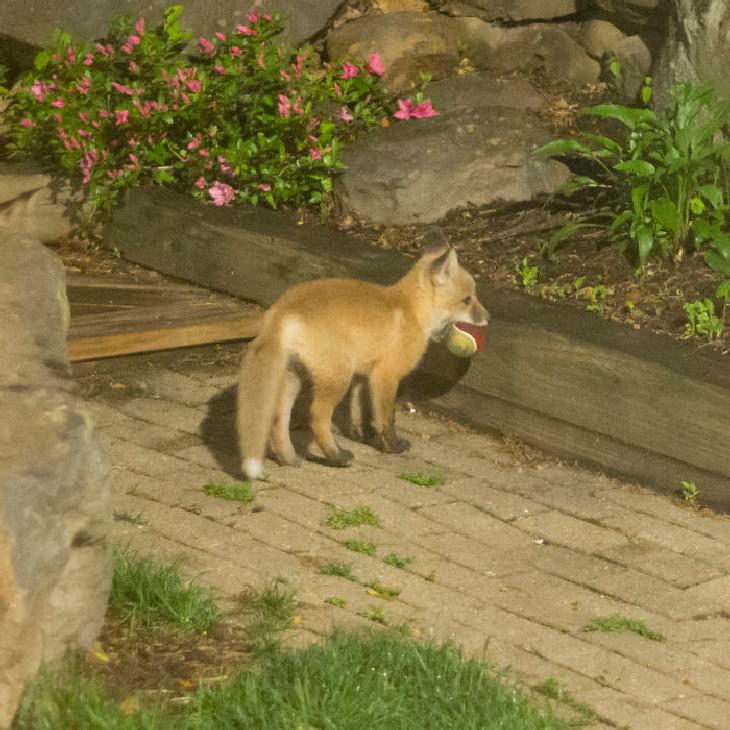 9. This Wild Fox Has Been Visiting This Couple For Months!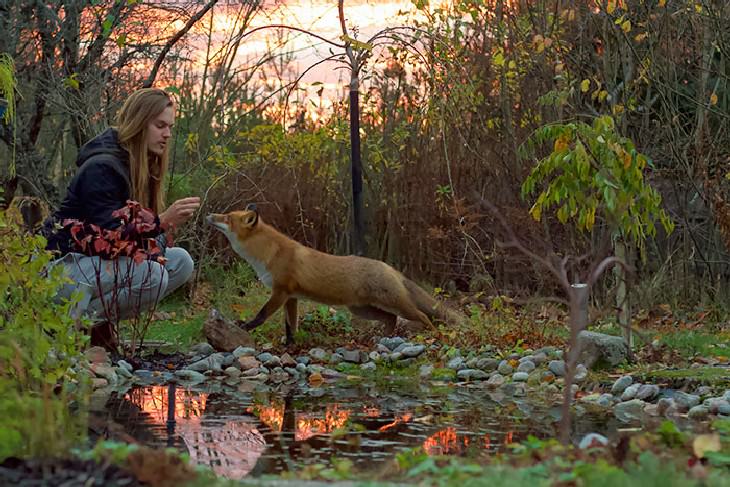 10. "Planted Fox-Tails On The Patio This Year; They're Doing Well"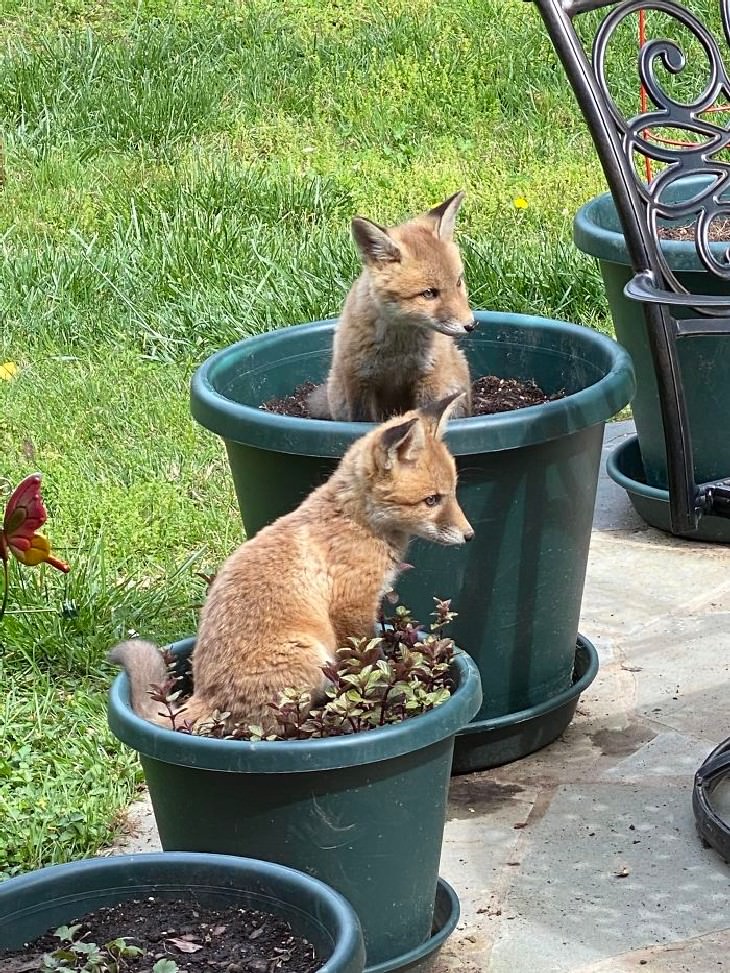 11. A Group of Baby Foxes Found In Backyard in New Jersey