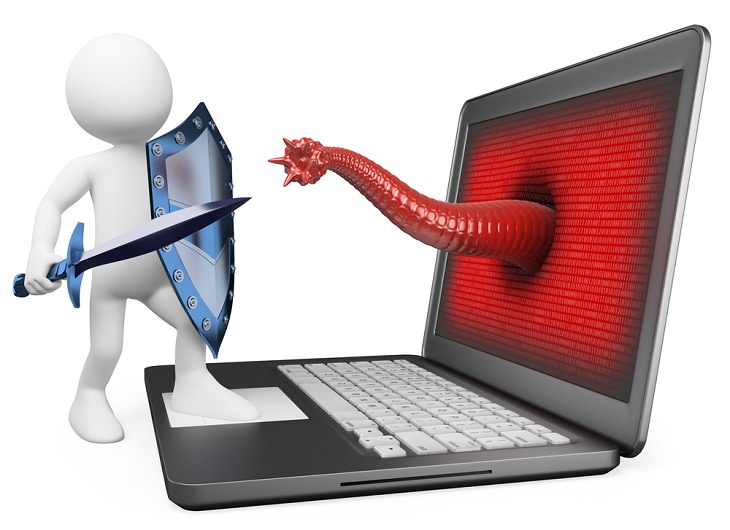 Antivirus programs have come a long way from just scanning files for threats. These days, modern antivirus software use behavior-based detection systems to block unknown malware. However, even though you might be using the best antivirus utilities you need to update them regularly so that they can keep up with the rapidly evolving malware.
Most security products these days have the option for updates in the File or Help menu. You can also find the option in the menu that shows when you right-click the product's icon in the notification area. Updating your antivirus program every once in a while will let you know if it's working smoothly or if you need to opt for another one.
2. Use the EICAR file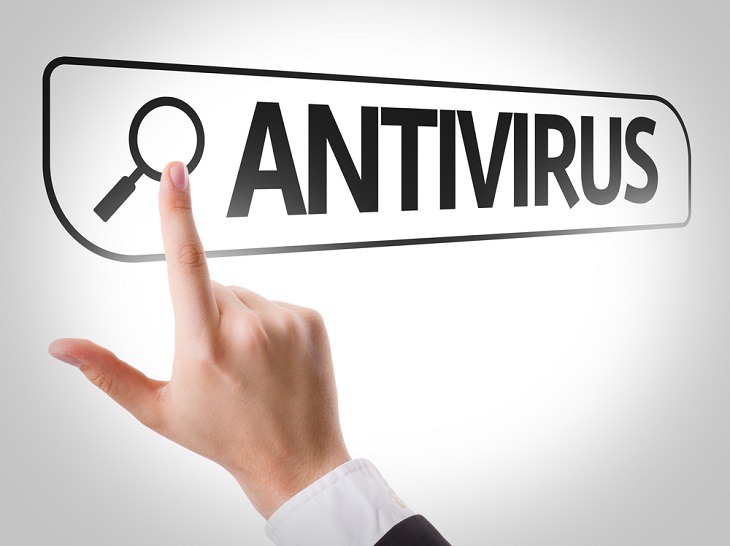 One of the best ways to check if your antivirus is working is to perform an EICAR test. Formed in 1991, EICAR was once known as European Institute for Computer Antivirus Research but the acronym was dropped recently. This non-malicious anti-malware test file is a tiny program that contains a particular string of text within it. Your antivirus software is likely to detect this file and report it as a severe infection once found. However, it is perfectly safe and will help you test the response of your computer antivirus program.
Visit the EICAR website and download the file. Remember, don't panic when your antivirus identifies the file as a "threat".
3. Perform the AMTSO test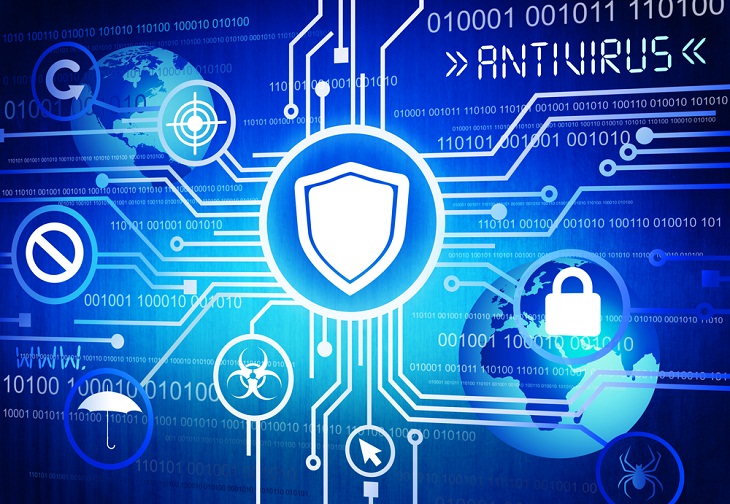 The Anti-Malware Testing Standards Organization (AMTSO) has several robust tests that you can perform on your security program to check for gaps in your defense. This group's main motive is to improve cybersecurity testing and it allows anyone to use their features to ensure their own protection is working.
Some of AMTSO's most useful features include drive-by protection, phishing site detection, and potentially unwanted application safety. You can try them all and more at the Security Features Check page. This will tell you where your current security software stands and if you need to change or upgrade it. If your security software fails the test, AMTSO also lets you know how to fix it.
You simply have to scroll down and click the name of the security provider that you use. You will then be directed to a page that informs you how to patch up the issues in your security's armor.
Much like the EICAR test, it is likely that your antivirus program will react to the AMTSO tests as if they are harmful. However, they are perfectly harmless and also very important.
4. Verify your VPN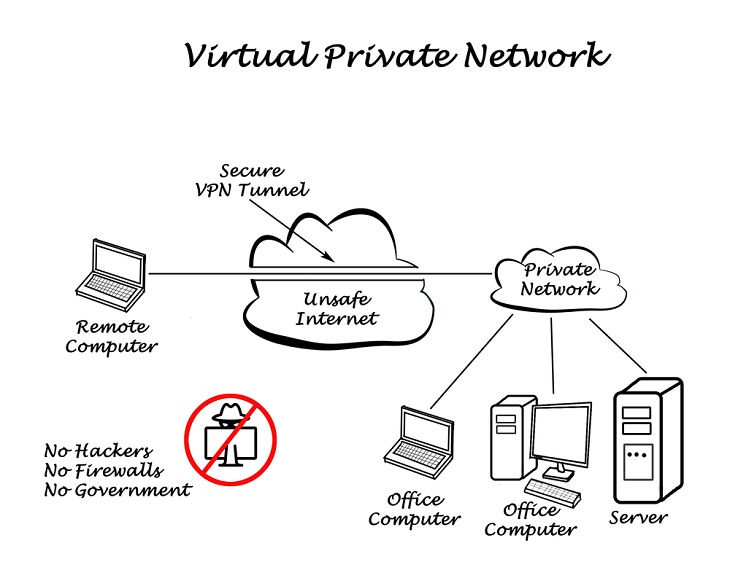 A Virtual Private Network, or VPN, is great for encrypting your data and boosting security. It is also useful to obscure your IP address. This is why many people use a VPN these days. However, for many reasons, your VPN might not be providing 100% security and exposing your private information. For instance, it could be leaking your IP (Internet Protocol) address or your DNS (Domain Name System) address. Your IP address shows your location or the websites you visit and a VPN blocks snoopers trying to access this information. In the same way, your DNS address secretly reveals your location and a VPN helps protect it. This is why you must test and verify if your VPN is working perfectly.
To check if your VPN is leaking data, visit DNSLeakTest, and test it. If your VPN is on, DNSLeakTest will show you the location you've chosen along with your new IP. You can even run an advanced test to dig deeper. If the results now show your new IP address and your chosen country, then it means you are safe and your VPN is working properly. If it isn't, then it would be advisable to get it checked by a professional or get it replaced.
5. Review your router security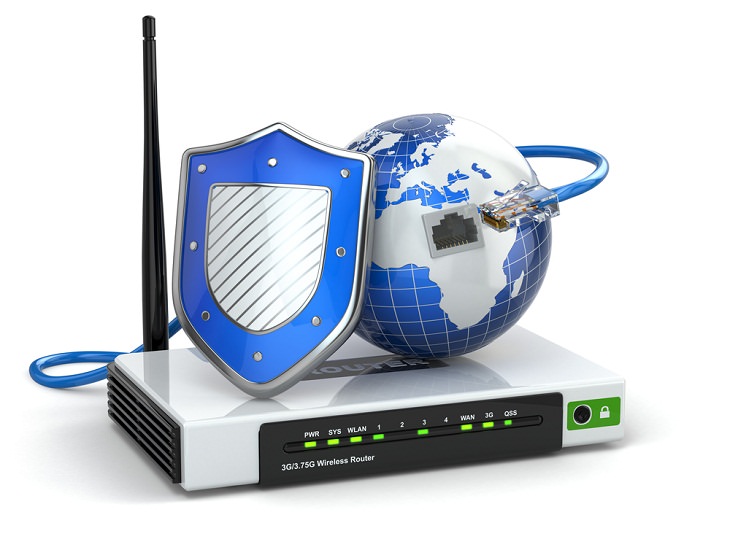 Using a router has become a part of our life now and it is perhaps the most important gadget in your home. After all, it controls access to your home Wi-Fi network and with that all of your phones, tablets, laptops, and more. Hence, you must review your router's security from time to time. If a hacker gains access to your network, then all your devices will be compromised.
Every router comes configured with a default username and password. These credentials are important when you want to change important settings. In older routers, values like "admin" for both username and password worked. Modern hackers know these defaults well and can find ways to easily hack into your routers. Also, sometimes the default username and password of your router appears on a sticker on the bottom or side of the device. While that's better than having default credentials, it's still unsafe.
What you need to do is to log in to your router, change the router password and then record it in your password manager. In case you don't know if your router is using default credentials, you can always check with your internet provider's tech support. You should, however, make it a point to keep changing the password from time to time and keep it secure.
Found this post useful? Please share it with others...