Have you always wanted hardwood floors, but never been able to justify the financial outlay in order to have them? Well, now you can have hardwood-effect floors for hardly any cost at all!
The method you're about to see below will show you how you can turn that basic brown craft paper we all used in grade school into something amazing.
Although real hardwood floors add a beautiful, classy touch to any home, they're often prohibitively expensive. According to Home Advisor, homeowners will spend between $2,500 and $6,500 on hardwood floors for their homes during this year, which is no small sum considering that they'll inevitably be dirtied and scuffed in future.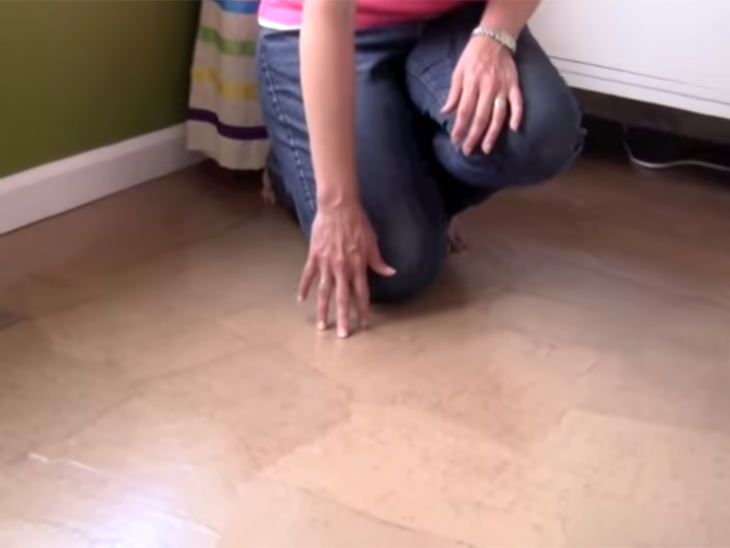 So how do you get the look without breaking the bank? Head to the store, and pick up some rolls of craft paper. Tear them into 18" x 18" squares (approximately), and then crumple each square to add texture to the paper.
Obviously if you have carpet laid down in the room that you want to install your new "hardwood" floors, you'll need to rip it out.
To get a spectacular end result, all you need to do is follow the method in the video below:
Content and image source: TipHero