Most people have credit cards, but most of these credit cards aren't particularly rewarding to the people who use them. A creditcards.com survey found that 20 million Americans have never even charged their main credit cards, but that might mean that they're missing out on a slew of new offerings that have been introduced by credit card companies in recent years. These include cash rebates, travel rewards, and better financing terms.
What's more is that older cardholders are far more likely to stick with a credit card that they've had for a while. The aforementioned creditcards.com survey also found that less than one in five consumers aged between 50 and 64 switched their primary credit cards in the last five years. If you happen to be in this age range, you'll be happy to know that you're the type of customer that credit card companies covet. Here are some of your best credit card options if you live in the United States and have one or more of the following financial goals:
1. You want a no-fuss card that gives you cash rewards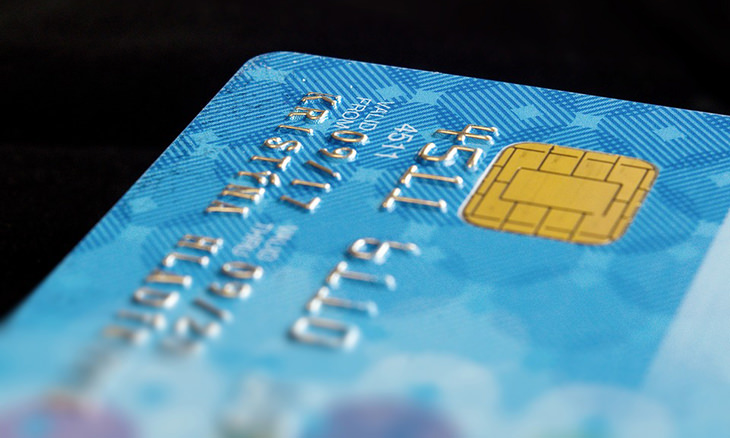 Many people prefer to receive cash rebates rather than travel rewards, and that's because they're easy to use and usually don't cost an annual fee to use. A Citi Double Cash card gives you a 1% rebate when charging an item to your card, and a further 1% rebate when you pay off your bill. If you sign up now, you'll even get a $100 sign-up bonus as an additional sweetener.
Using this card will see you earning a cash rebate of $1,000 over a two-year period if you happen to spend more than $2,000 a month on it. If you're willing to juggle expenses on two cards and earn even more cash back, then you should consider the American Express Blue Cash Preferred.
You'll earn 6% on the first $6,000-worth of groceries that you charge to it, with a further 1% cash rebate after that. Furthermore, you'll also get 3% back when filling your car with gas or shopping at department stores. The $95 annual fee to use the card is offset for two years by a $200 sign-up bonus.
2. You'd like an airline loyalty card or a general purpose travel card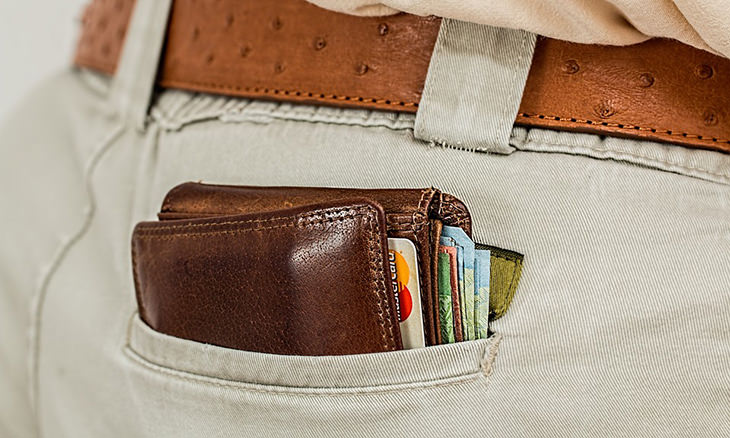 If you happen to fly regularly on a particular airline, then you should definitely consider for signing up to that airline's credit card. An example of this is Gold Delta SkyMiles. With it, your first bag flies for free for a $200 saving on four round-trip flights per year. This easily offsets the $95 annual fee.
In addition, you'll also earn a sign-up bonus of 30,000 miles, which is enough to qualify for a round-trip country flight, and a $50 statement credit should you spend $1,000 on the card within three months of receiving it.
United and Southwest also have their Explorer and Rapid Rewards Plus cards respectively. The former has a $0 annual fee for the first year, then a $95 annual fee thereafter, whereas the latter has a $69 annual fee. Both cards make sense if you're a frequent flyer on either of the airlines.
Should you not be tied to one particular airline, you should consider the Barclays Arrival Premier. The card has a $150 annual fee, but this is waived for the first year of usage. It allows you to earn two air miles for any expenditure you make with the card, regardless of whether it's travel-related or not. Each mile clocked on this card is worth one penny when redeemed against travel spending.
With the above being said, the card really stands out because it rewards annual spending. Charging $25,000 to your card, for instance, will see you earning an extra 25,000 miles. In other words, you'll get back the equivalent of 3% on your travel spending, which is unparalleled by any other card. Last but not least, the card does not charge foreign transaction fees if you happen to fly overseas.
3. You just want to pay less interest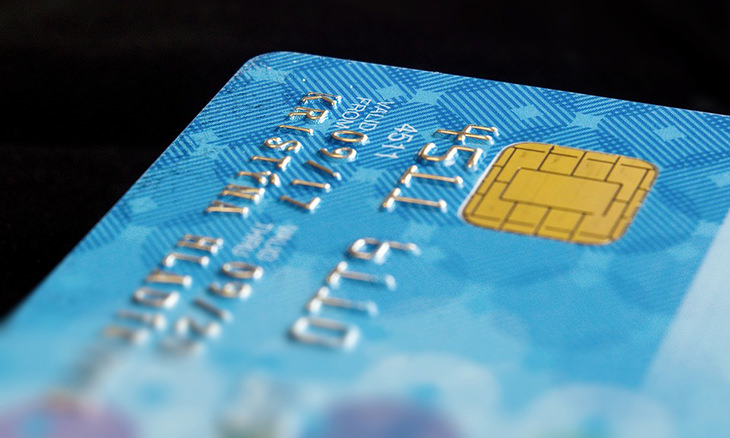 Households headed by someone aged 55 to 64 who also happens to have a credit card tend to over some $6,700 on average. Minimum credit card repayments usually carry an annual percentage rate of 17%, meaning that you'll be paying back more than $1,100 per year. There are two card features that can help to bring those costs down, namely a zero-fee balance transfer and a lengthy 0% interest period.
The two credit cards that best fit the bill are the Chase Slate and the American Express Everyday. This is because they both allow you to transfer a balance for free if you do so within two months of opening the card, in contrast with the typical 3% charge. In addition, it allows you 15 months to pay off your debt.
Paying off $447 a month on a balance of $6,700 will allow you to clear your debt before any interest charges kick in it.
But what if you're not in debt? If you want a 0% interest credit card for a major outlay, you can try the US Bank Platinum card to benefit from a 20-month 0% interest period, whereas the Citi Simplicity card offers an 18-month 0% interest period. All you need is a little discipline to be debt-free before you know it!