Jane Austen is one of the most famous authors in the Western canon, mostly known for her novels Pride and Prejudice, Sense and Sensibility, and Emma. She vividly and accurately depicted English middle-class life in the early 19th century, however, her novels went on to be timeless classics.
Austen's work continues to resonate with readers around the world decades after her death thanks to her humor, wit, and talent for capturing the truth of human nature. Here are 12 quotes by Jane Austen which perfectly reflect her spirit and wisdom.
1. "It isn't what we say or think that defines us, but what we do."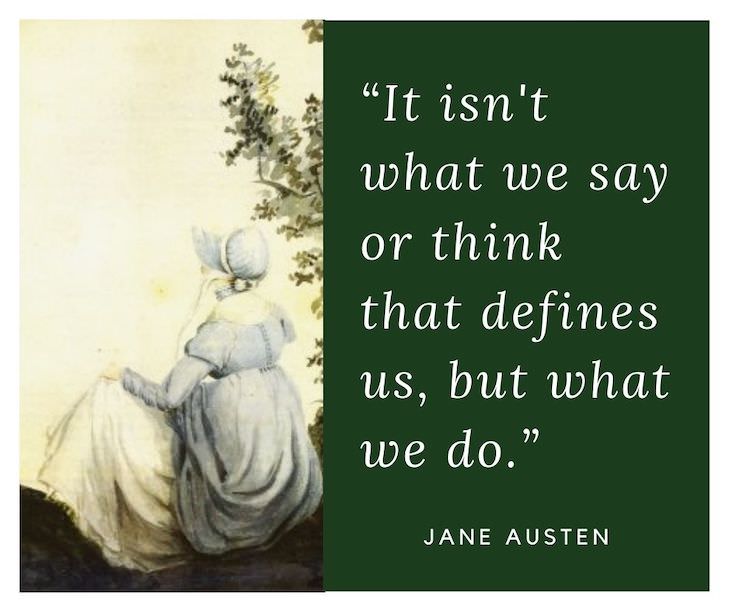 2. "What are men to rocks and mountains?"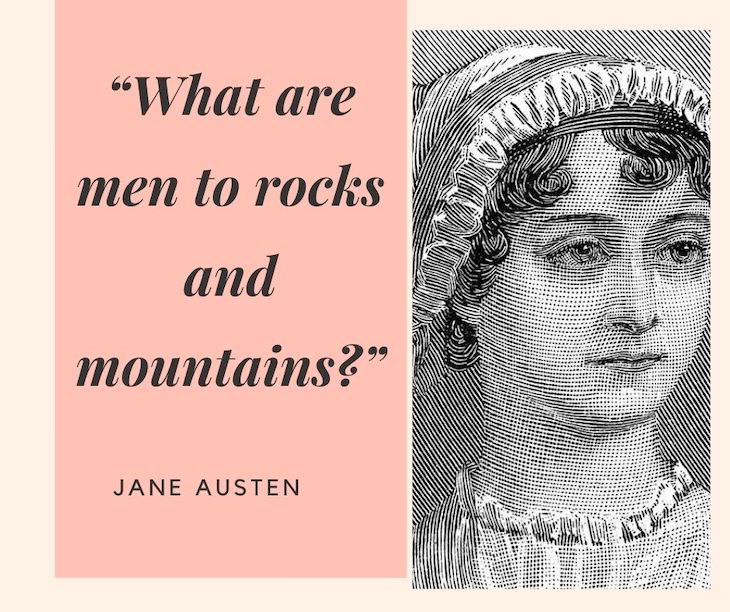 3. "You must learn some of my philosophy. Think only of the past as its remembrance gives you pleasure."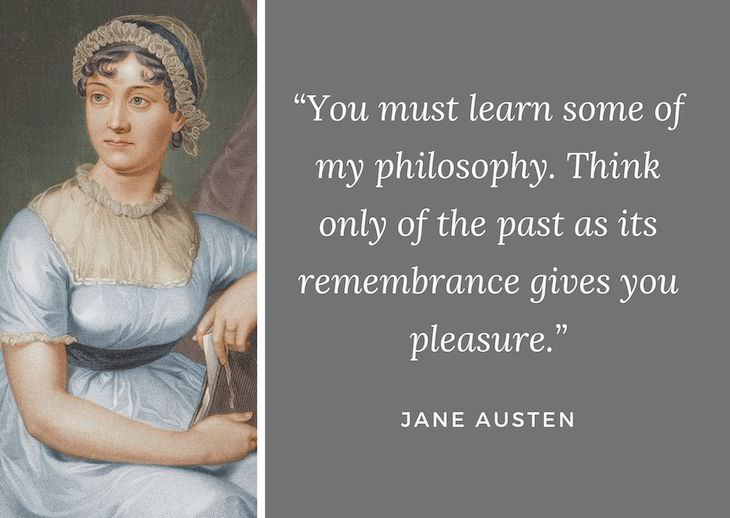 Related: Wise Words on Life, Love and More From F. Scott Fitzgerald
4. "Friendship is certainly the finest balm for the pangs of disappointed love."

5. "Let us never underestimate the power of a well-written letter."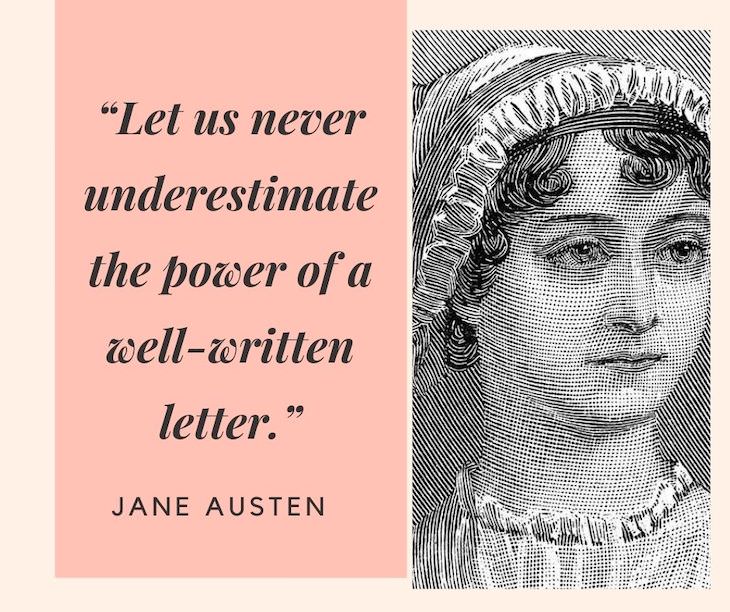 Related: These Beautiful Quotes Will Inspire You to Pick Up a Book
6. "Know your own happiness. You want nothing but patience, or give it a more fascinating name: call it hope."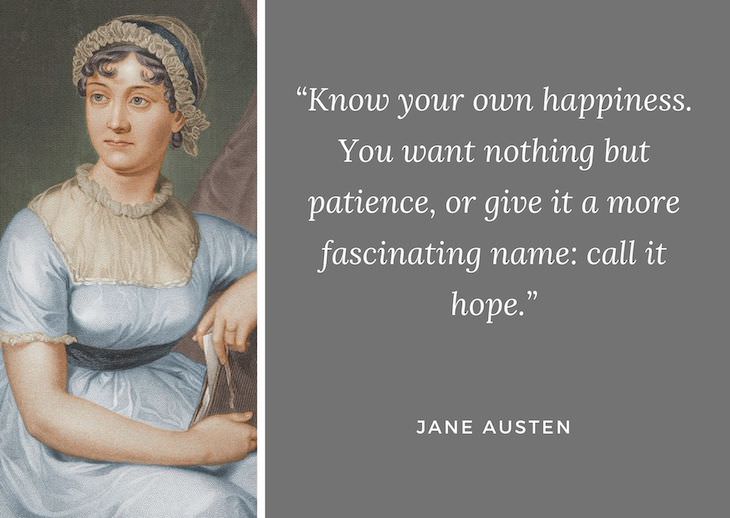 7. "One man's ways may be as good as another's, but we all like our own best."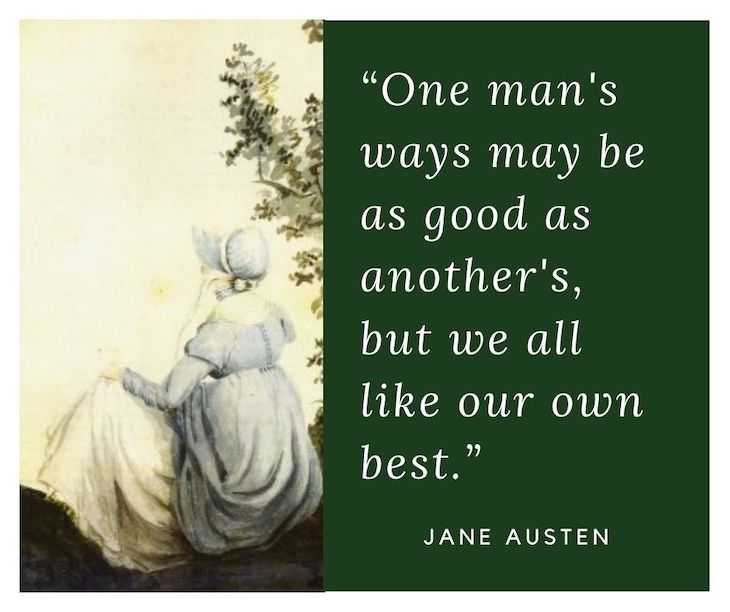 8. "To be fond of dancing is a certain step towards falling in love."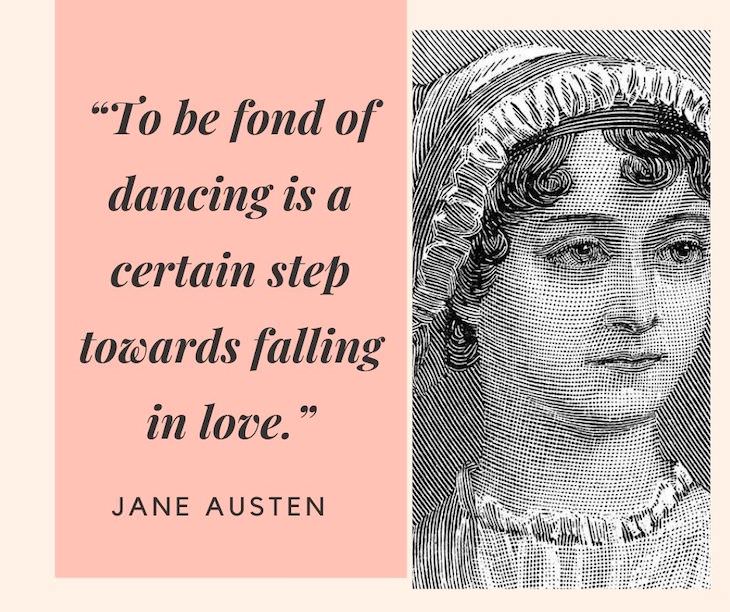 Related: Get to Know How Famous Authors Approached Art and Life
9. "We have all a better guide in ourselves, if we would attend to it, than any other person can be."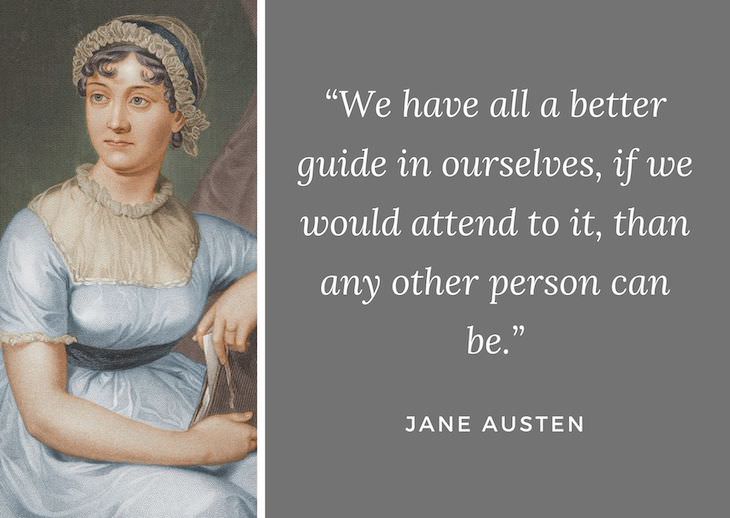 10. "Laugh as much as you choose, but you will not laugh me out of my opinion."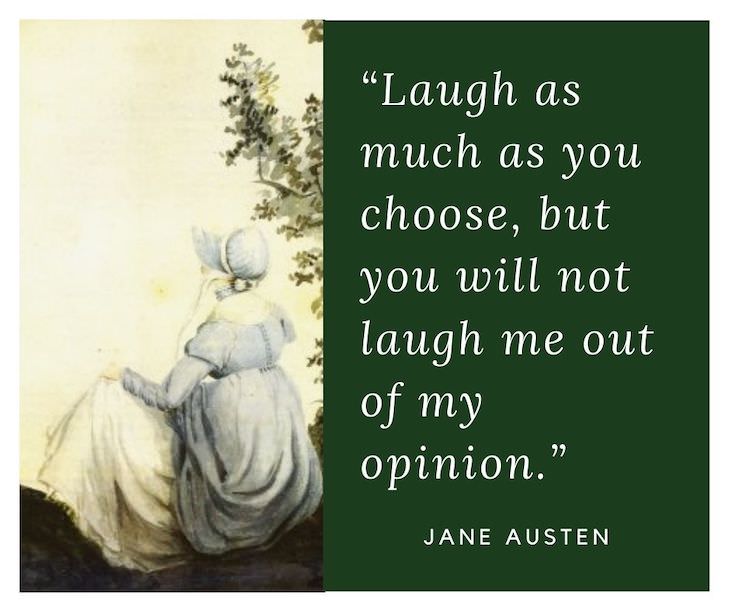 11. "There is nothing I would not do for those who are really my friends. I have no notion of loving people by halves, it is not my nature."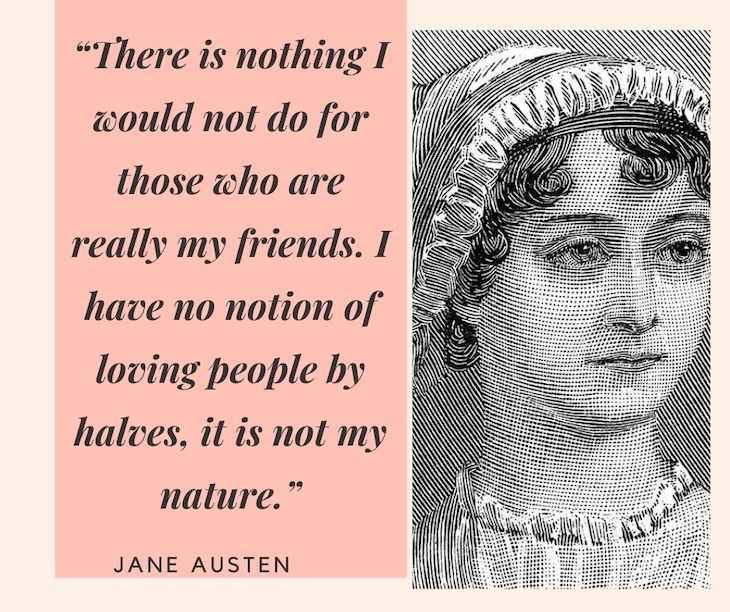 12. "I wish, as well as everybody else, to be perfectly happy; but, like everybody else, it must be in my own way."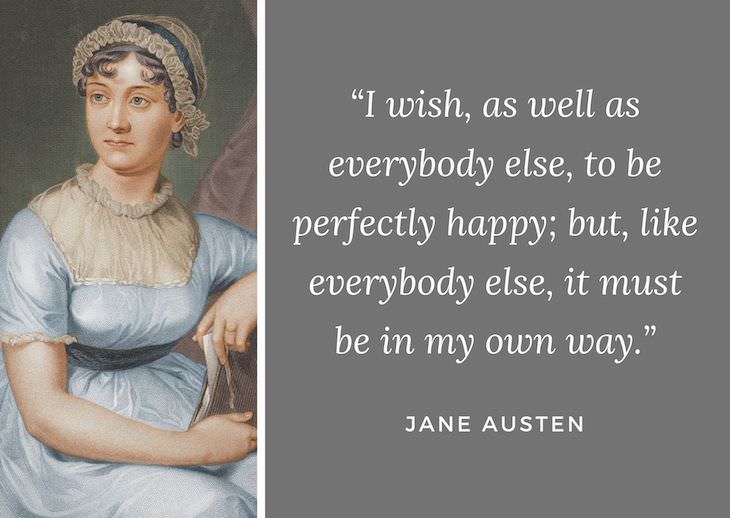 Share these wise words with family and friends