At one point, I think we've all wondered how our favorite authors view or viewed the world, creativity, and how it all influenced their incredible ability to write such groundbreaking novels, plays, short stories, and poems. Certainly, insights from these inspirational figures could help us understand their masterpieces better and even learn something that we would be able to apply to our own lives. Below, we've compiled 10 meaningful and inspiring quotes by some of the most legendary and world-famous authors in history. They speak on their approach to art, creativity, and their works, and the amount of wisdom in these concise quotes is unreal!
1. "My words fly up, my thoughts remain below. Words without thoughts never to heaven go." - William Shakespeare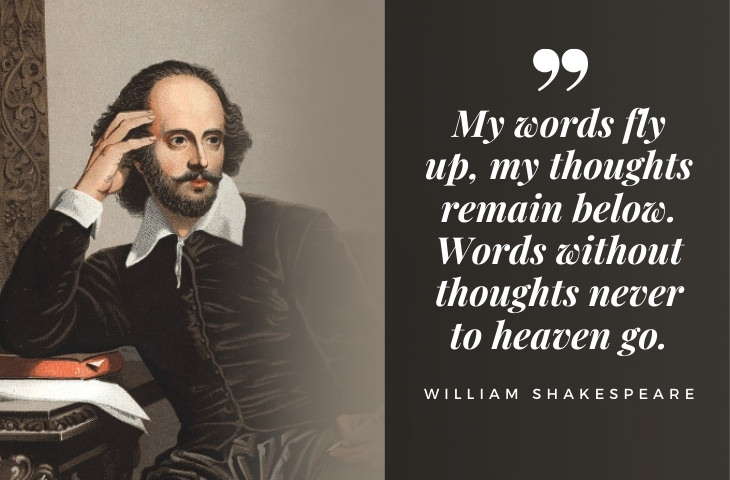 2. "As a writer, you should not judge, you should understand." - Ernest Hemingway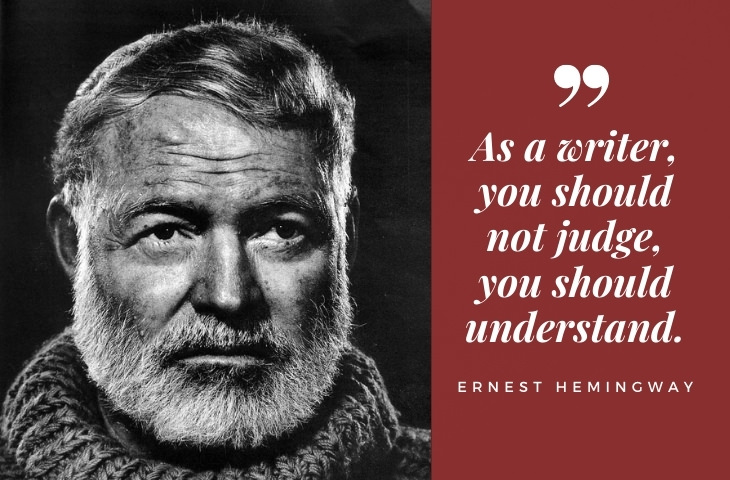 3. "If you don't have time to read, you don't have the time (or the tools) to write. Simple as that." - Stephen King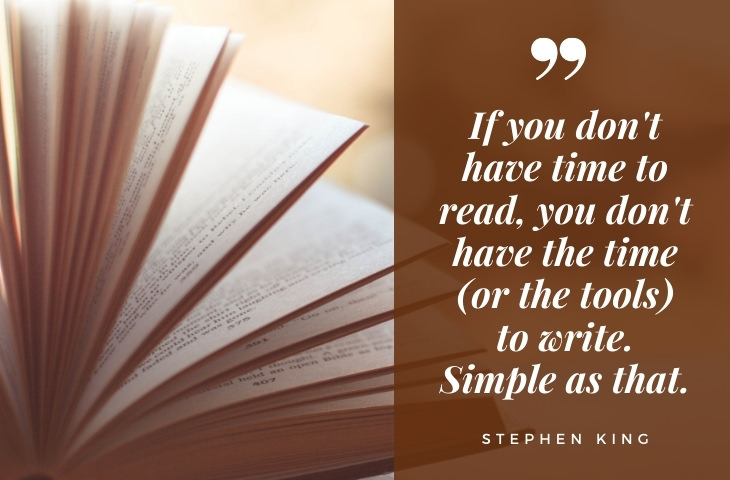 4. "There is a time for many words, and there is also a time for sleep." - Homer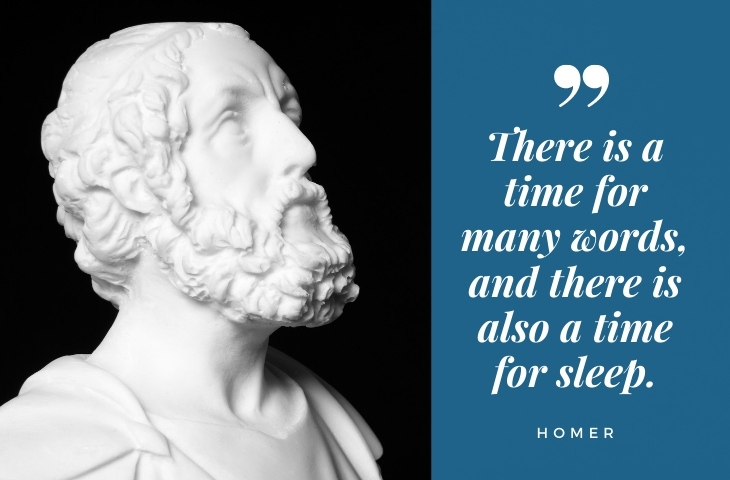 5. "We write to taste life twice, in the moment and in retrospect." - Anaïs Nin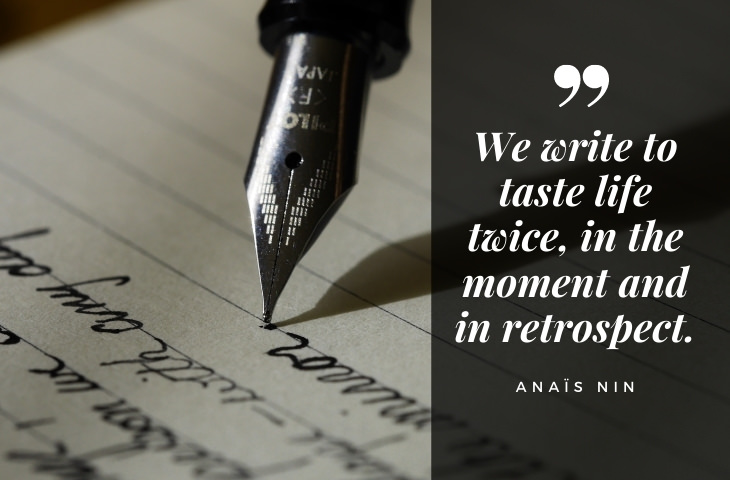 6. "Write what should not be forgotten." - Isabel Allende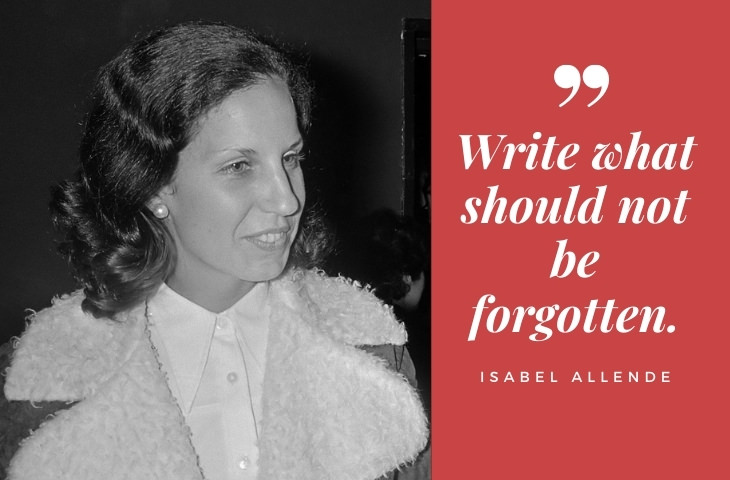 7. "There is no greater agony than bearing an untold story inside you." - Maya Angelou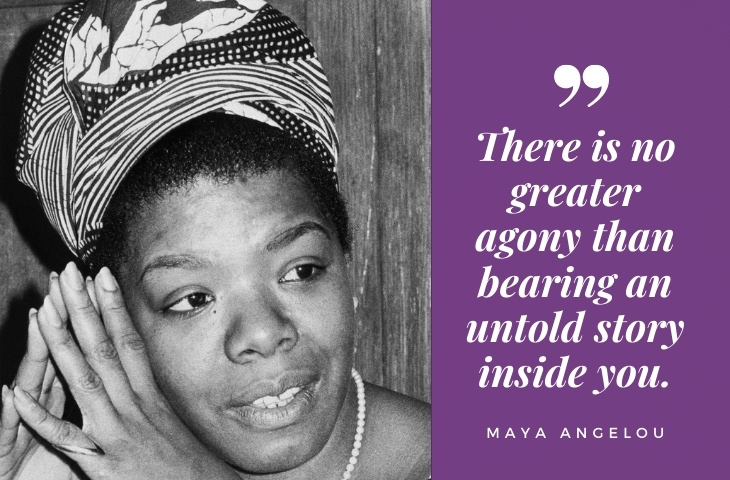 8. "If my doctor told me I had only six minutes to live, I wouldn't brood. I'd type a little faster." - Isaac Asimov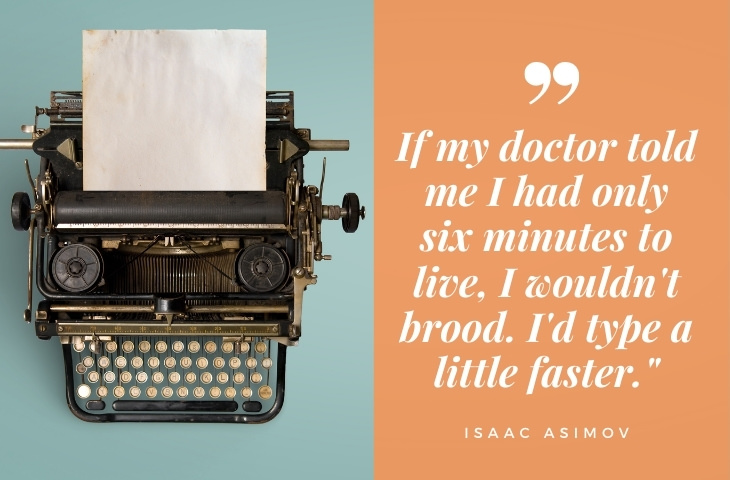 9. "No tears in the writer, no tears in the reader. No surprise in the writer, no surprise in the reader." - Robert Frost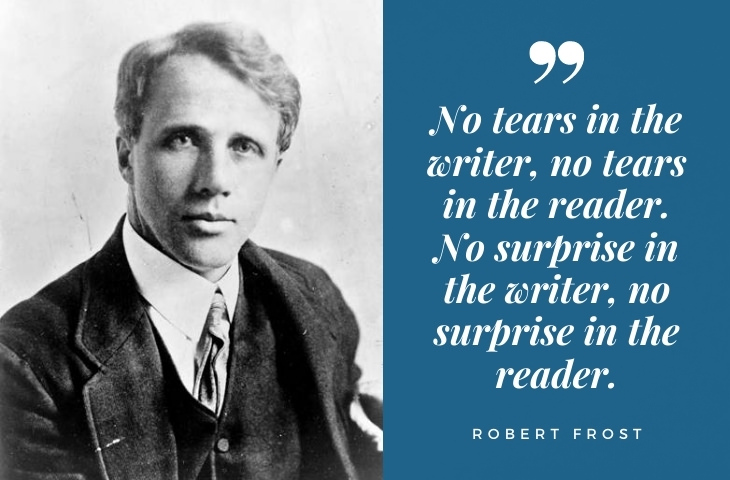 10. "Writing a novel is like driving a car at night. You can only see as far as your headlights, but you can make the whole trip that way." - E. L. Doctorow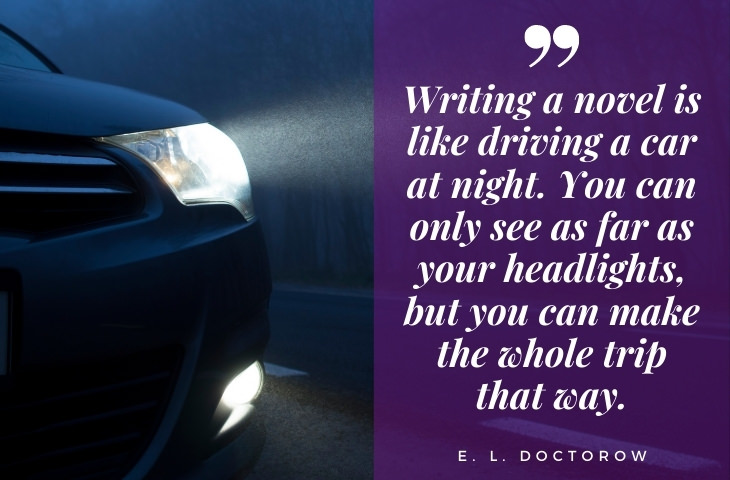 Share this article with those who love literature!