King Solomon was said to have been blessed by God with the greatest wisdom among men, evidenced by legends of him speaking to animals and creative litigation. Fortunately, he was not content with keeping his wisdom to himself, and in his old age he had some words of wisdom to impart about life. These words are documented in the book of Ecclesiastes in the Old Testament, a philosophical essay by the aging king, the content of which remains relevant thousands of years after it was penned.
Here are some inspirational quotes and wise sayings from King Solomon that are of particular value to us all; hopefully, you can apply his tips in your daily routine and feel more content and satisfied with the life you are leading.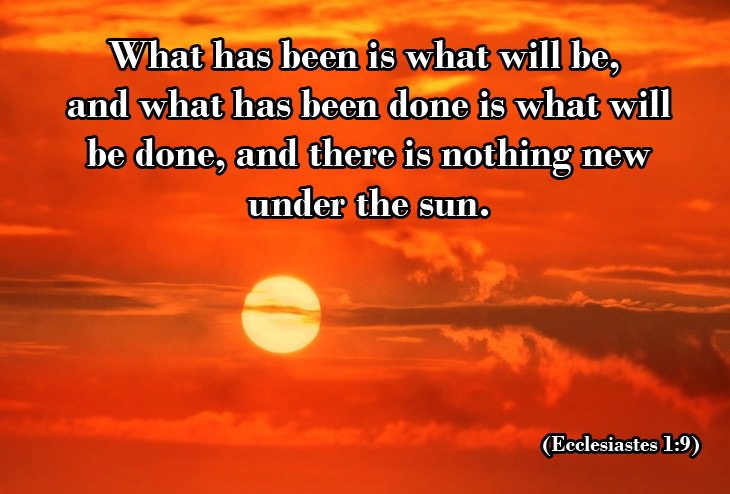 If something seems novel and revolutionary to us, it is only because our perspective is narrow, and we cannot see how the pattern repeats itself. Nothing has value simply by virtue of being "new".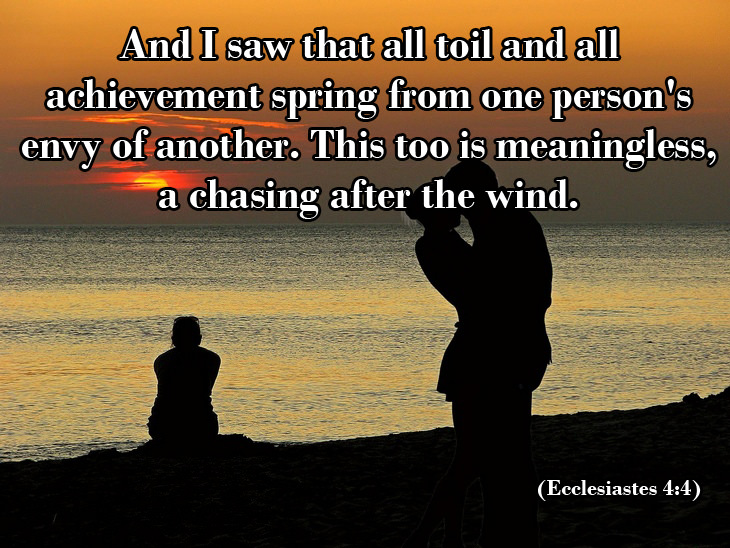 Whatever you do, you must do for reasons that are true to yourself, and not out of a desire to best your peers.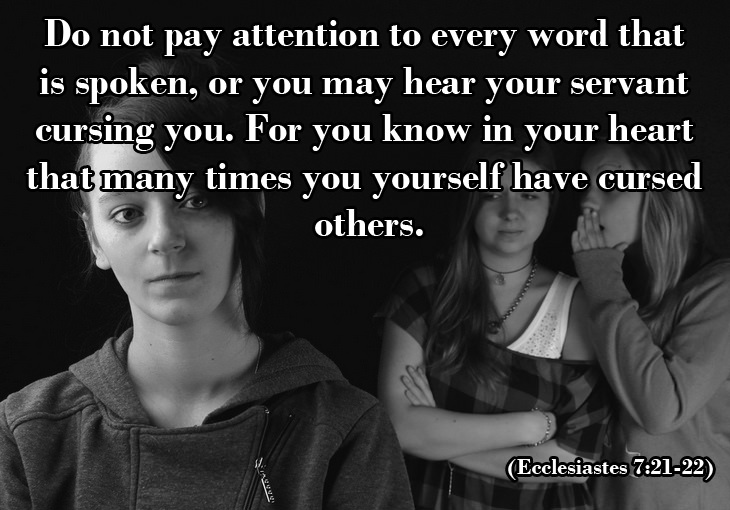 Don't trouble yourself with public opinion of you, or take offense at others' dislike of you. And don't feel superior to them- you've gossiped just the same.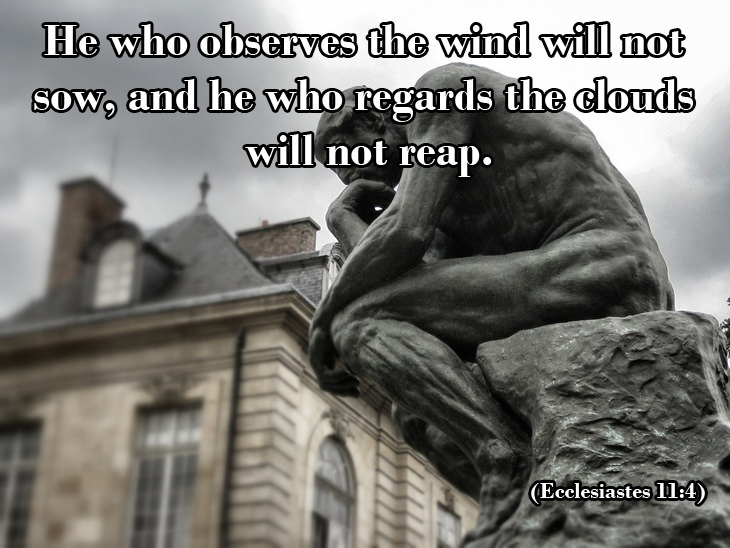 Don't overthink things, or you won't get anything done.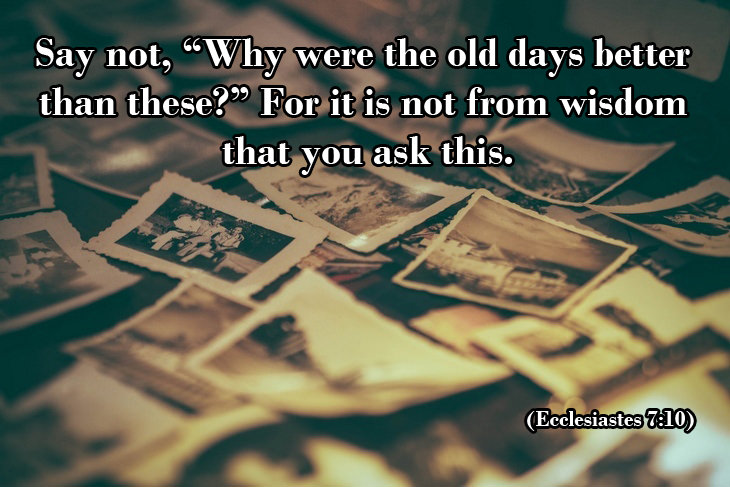 Nostalgia is a mirage. In the present, you notice only the bad and overlook the good, and with time, you forget the bad and exaggerate the good, so that the past always seems better. It is wiser to learn how to see the good right now, than to long for days gone by.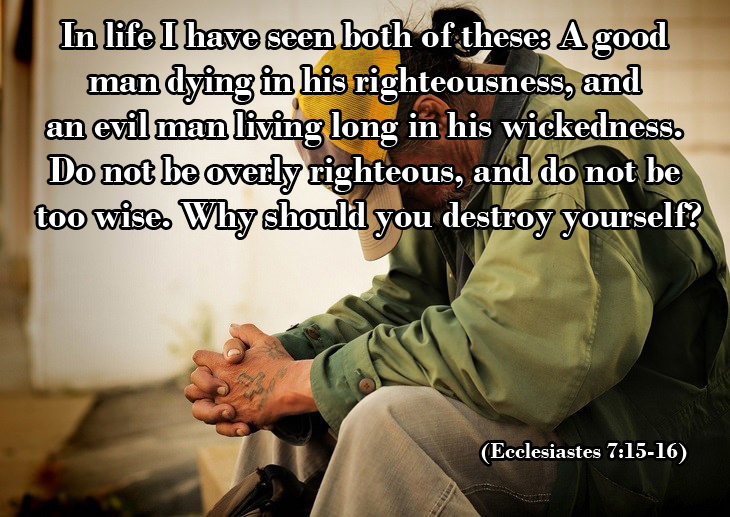 Bad things sometimes happen to good people, good things sometimes happen to bad people. Don't overextend yourself trying to be good, or you'll be disappointed that you are not rewarded.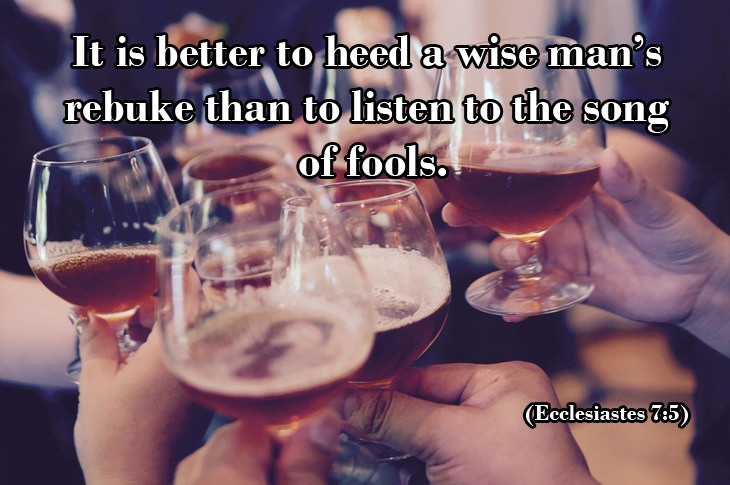 Through entertainment and cheap satisfaction, we often seek to avoid criticism, introspection, and self-improvement, but the joys of entertainment are temporary at best.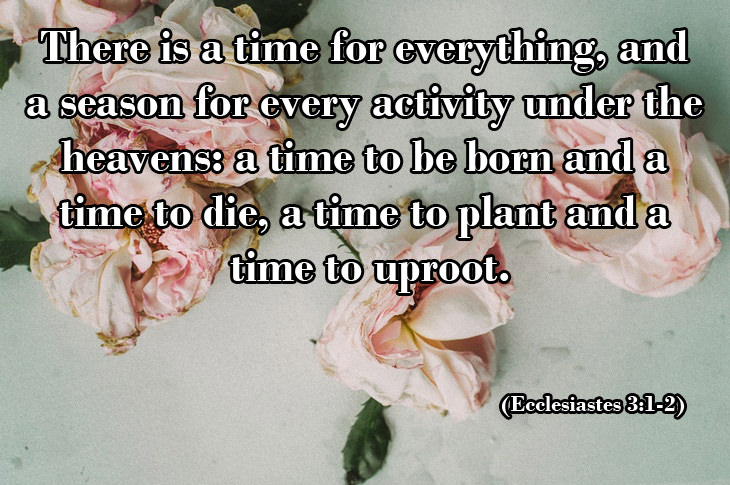 Be attuned to the rhythm of life and of the world. Do things at the appropriate time, and remember that nothing lasts forever.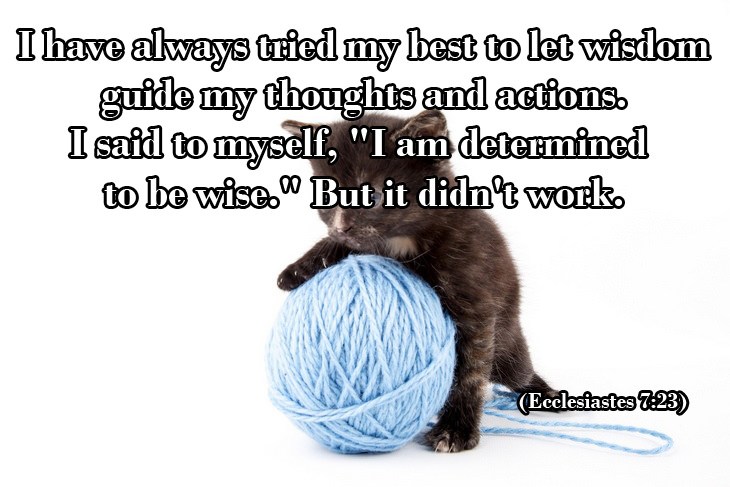 Attempting to understand everything is futile. Your perspective is always limited, and there are things that will remain a mystery for you.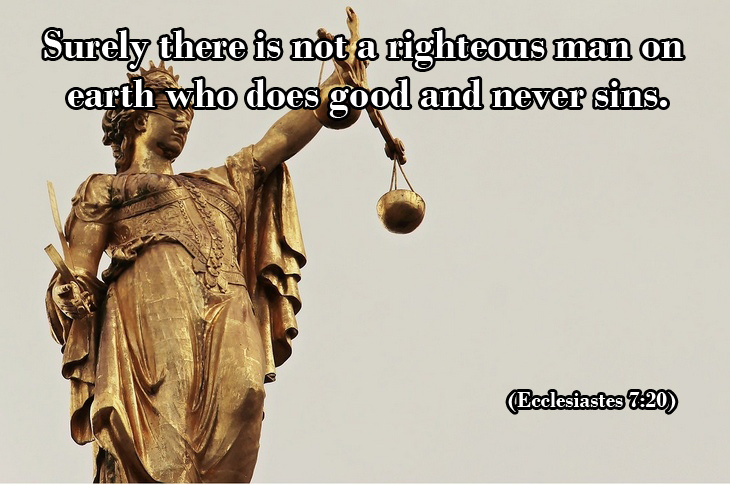 Do not be overly harsh in your judgment of others, nor think yourself righteous by comparison, because we are all flawed, and we all do wrong occasionally.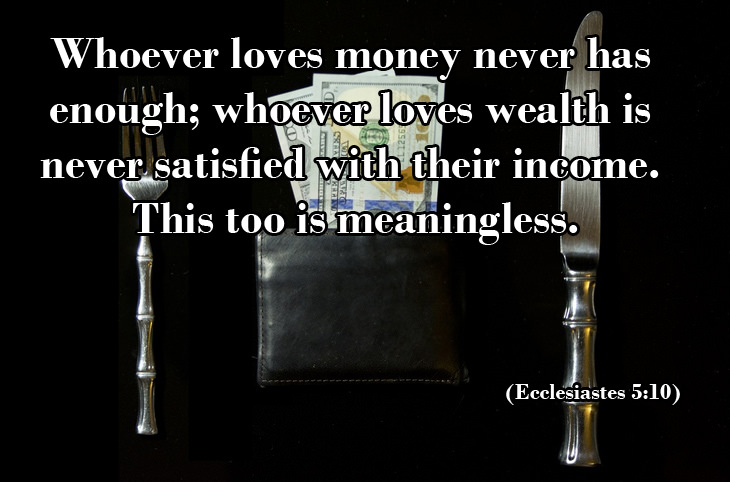 If you dedicate your life's work to increasing your material wealth, you'll never be happy, because you can always have more.