1. Just one year of care and devotion resulted in such a great yield.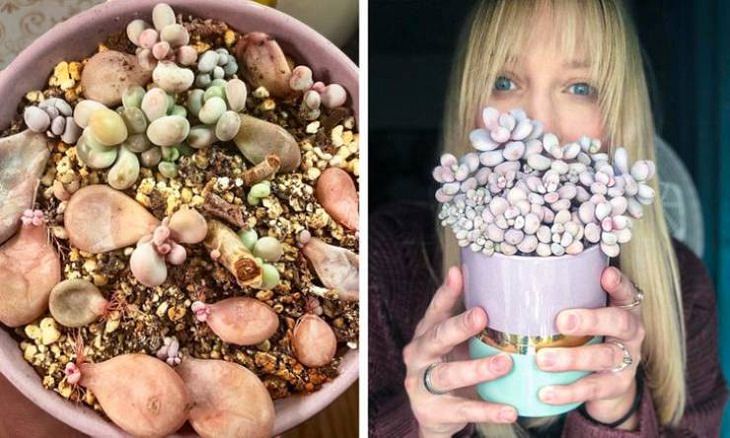 2. A guy decided to make prosthetic hands for his friend so that he could do all the normal things... Like eating a burger.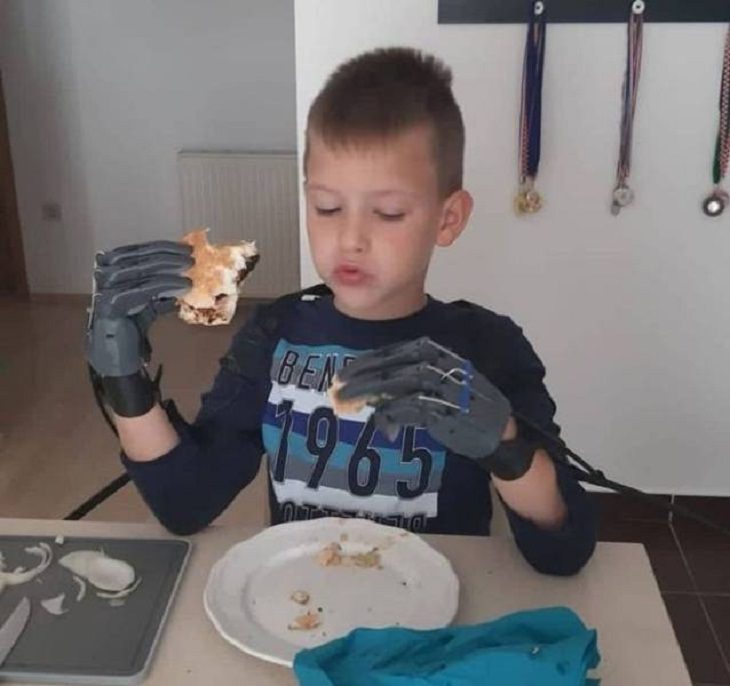 3. This cat was found on the streets by a family in New York. One year later, he has now truly found a home.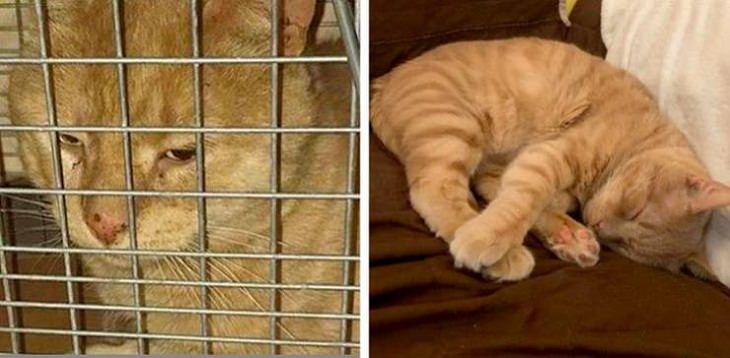 4. This guy decided to fix his uncle's 30-year-old dilapidated boat. Now it looks as good as new.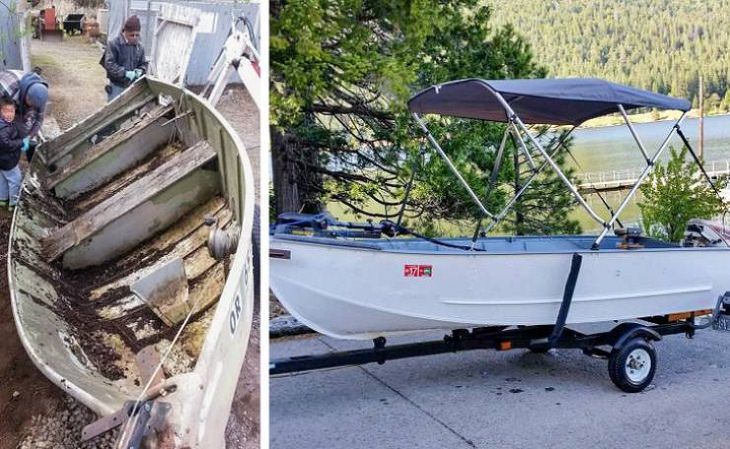 5. When someone couldn't let go of their childhood bike and transformed it into something new and better.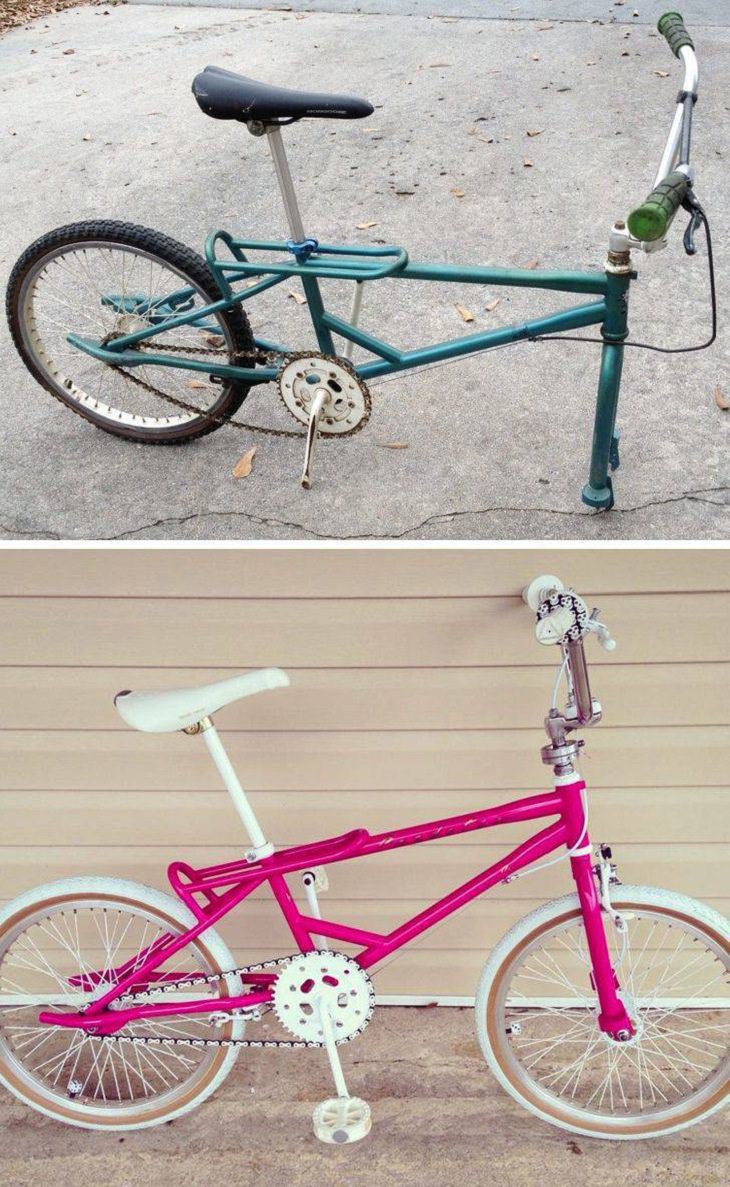 6. For a Christmas present, a son restored his dad's 50-year-old hammer.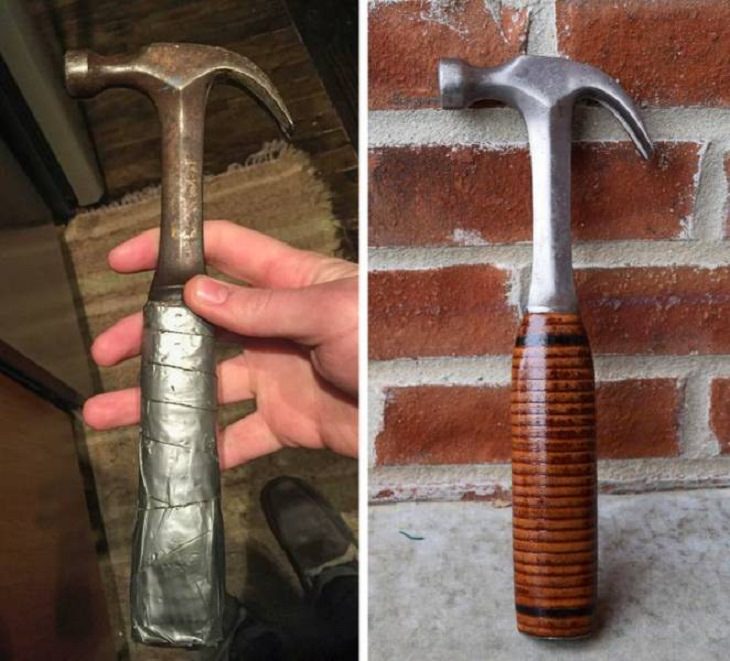 7. These parents made a kitchen playset from an old entertainment center making it the perfect birthday gift for their two-year-old.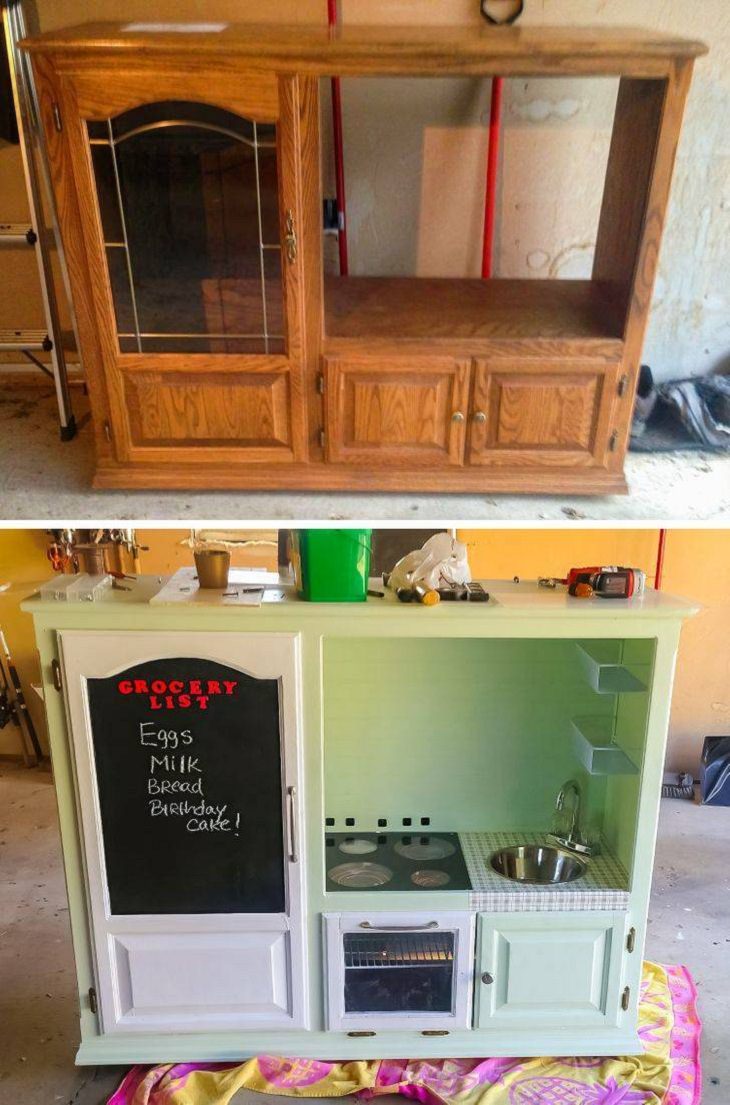 8. This bearded dragon was brought as a joke into someone's house party. However, the homeowner loved the lizard so much that he took her in. Now, the little reptile enjoys her new home and has been named Frida!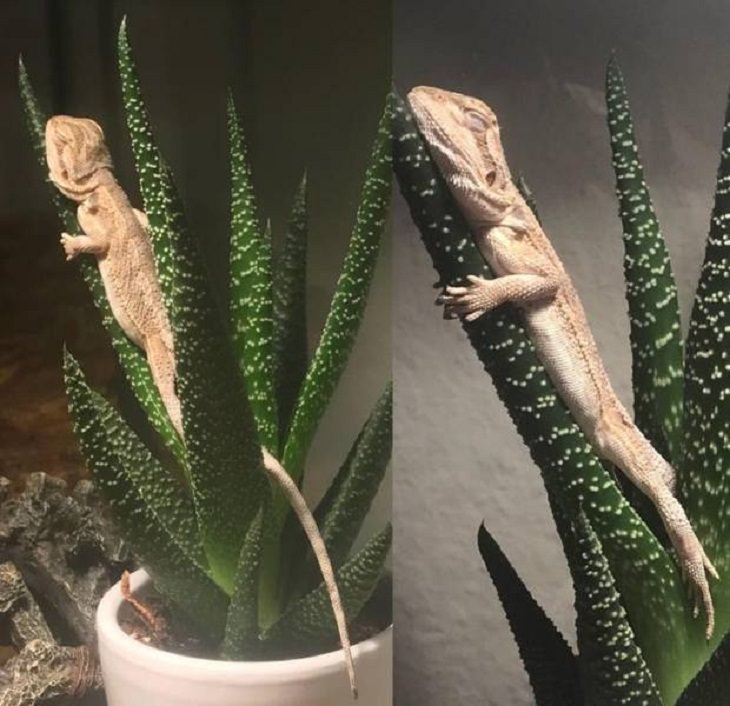 9. After her dad passed away, a daughter made a pillow from one of his button-up shirts in his loving memory.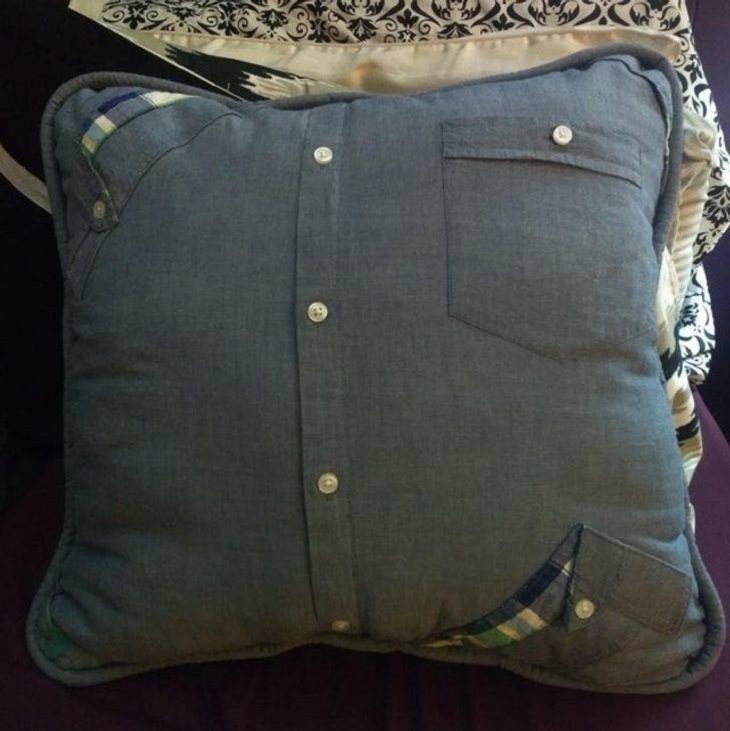 10. This plant was found by someone dumped in the trash. Five days of love and care later, it's thriving again...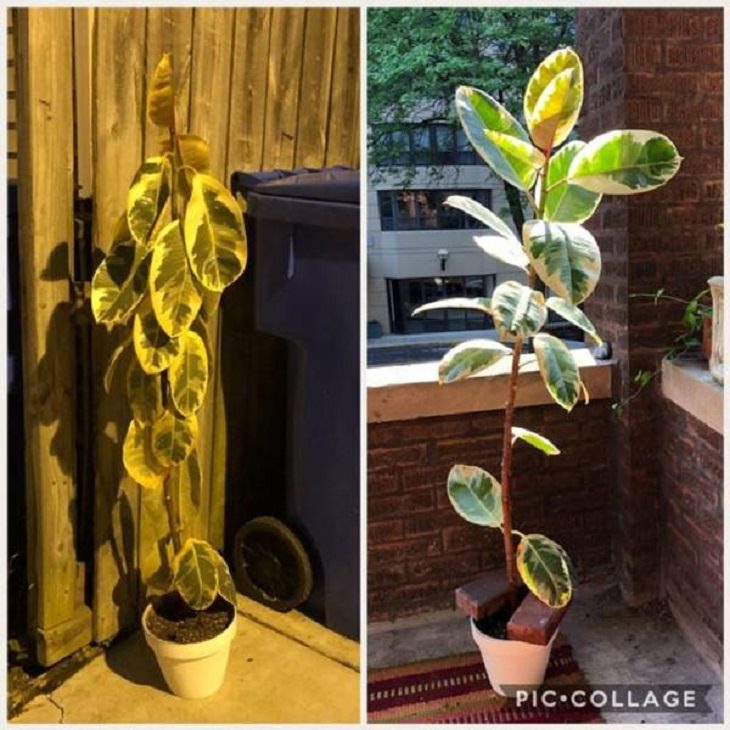 11. A couple loved decorating their home with candles. When the wife passed away, the husband made a beautiful new candle from the old, retired ones in their home.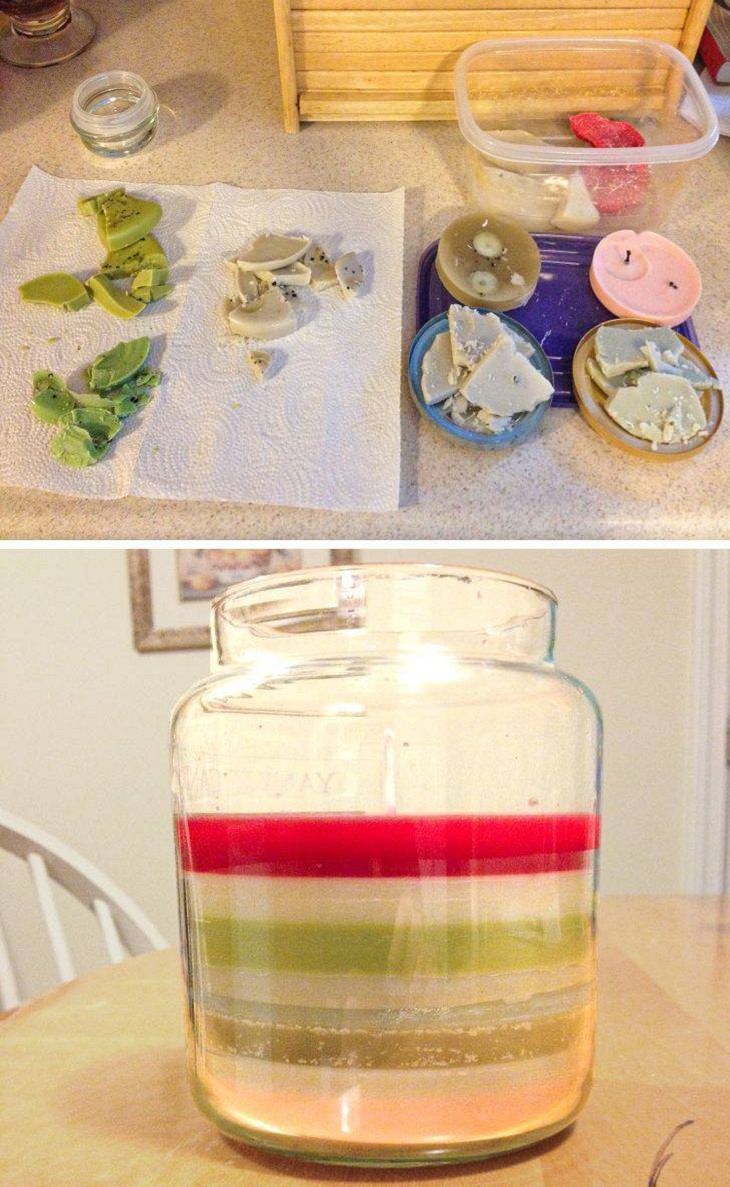 12. A father transformed his son's wheelchair to make it look like his little one's favorite Hollywood movie character.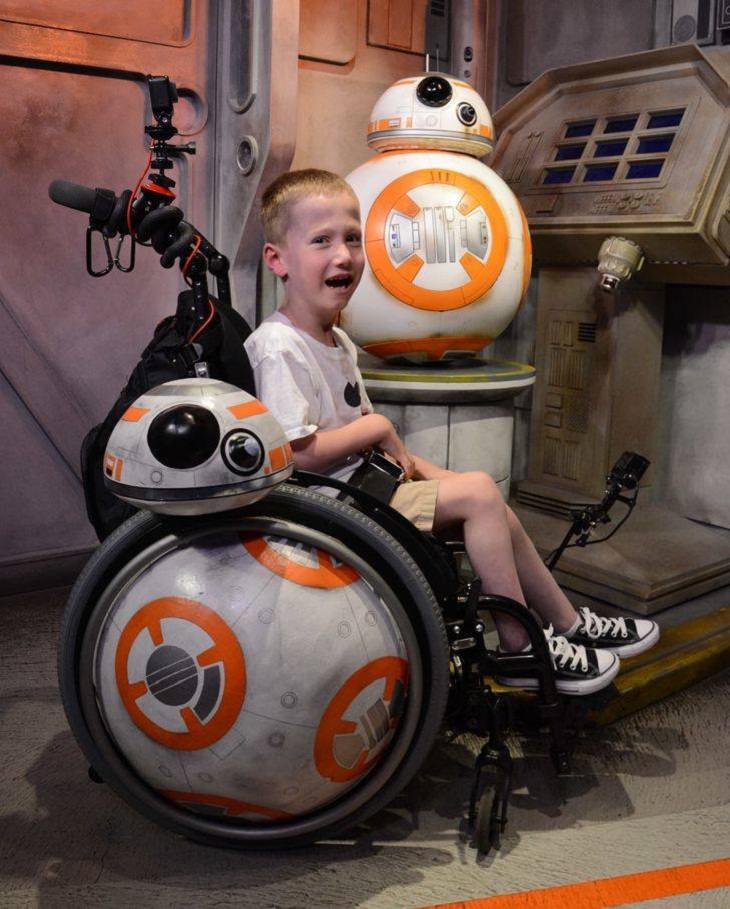 13. A man's dog absolutely loved getting new bandanas. After the animal passed away, the owner made a loving quilt out of all the bandanas the dog had used...

Share these beautiful stories with your loved ones!