Steamed fish is such an easy and delicious way to prepare fish. It's mild-flavored, flaky, and tender. Moreover, it's really easy to make. All you need is a few simple ingredients that can probably already be found in your own pantry. You can also use any number of different types of fish for this dish. We recommend using halibut, cod, salmon, or trout. Serve with a white and wild rice blend.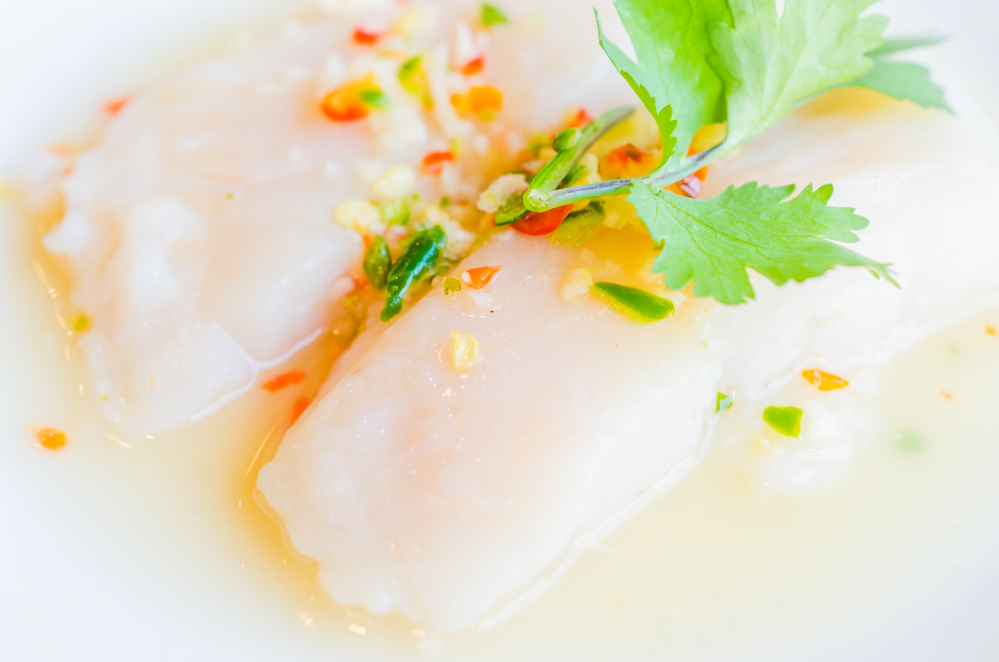 Ingredients for Lemony Steamed Fish:
Method of preparing the Lemony Steamed Fish:
Preheat oven to 375°F (190°C). Cut 6 foil squares for each fillet. Place the fillets gently on the foil squares and sprinkle each with lemon pepper, parsley, dill weed, paprika, onion powder, garlic powder, and seasoned salt. Sprinkle lemon juice over each fillet.

Fold the foil over the fillets to make a pocket. Then fold the edges to seal. Next, place sealed packets on a baking sheet.

Bake in the preheated oven for about 30 minutes. The fish will be done when it flakes easily with a fork.
Chef's Tip:
You can add a small piece of butter into each foil.