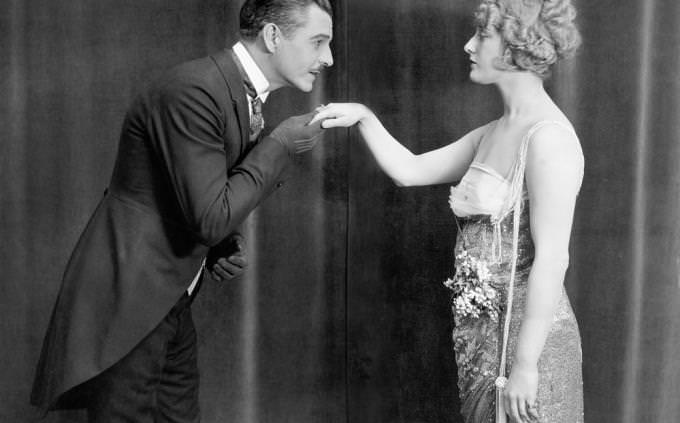 Adab is the code of behaviour governing which religion?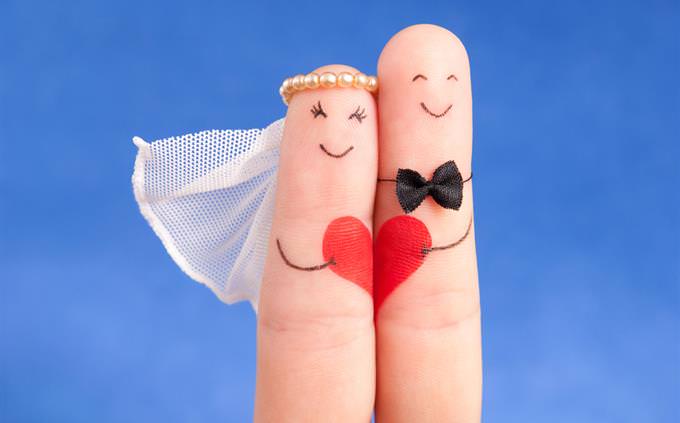 Aisha is the wife of which religious figure?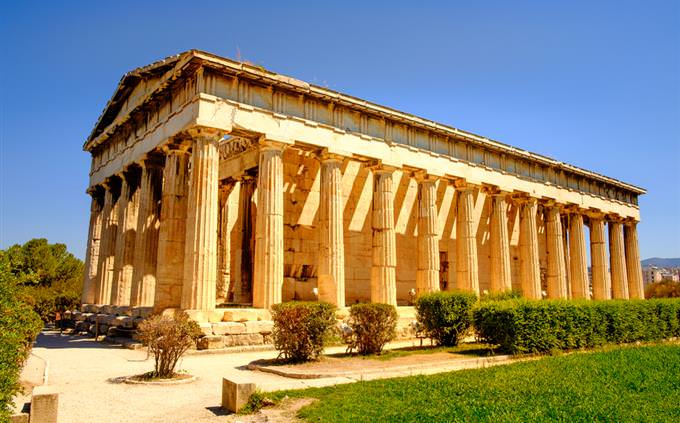 Hephaestus was the Greek God of what?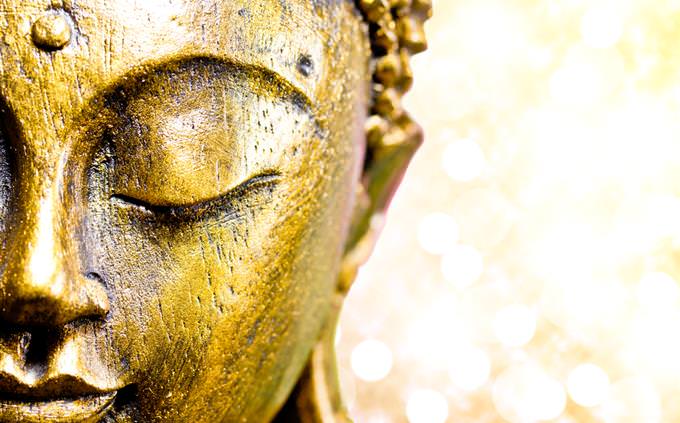 Buddha is said to have lived in which of these centuries?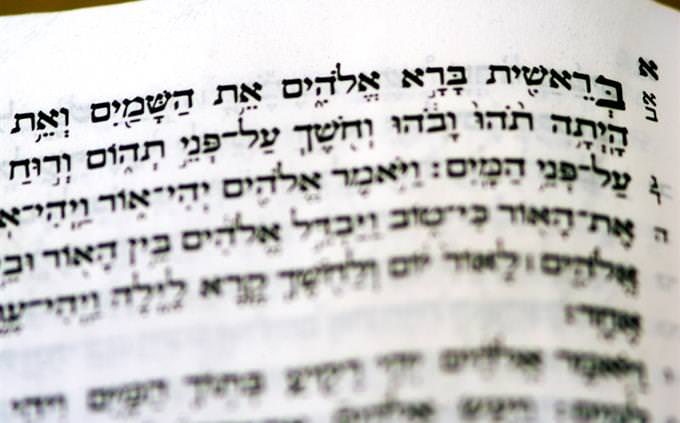 In Judaism, how many books make up the 'Torah', the first part of the old testament?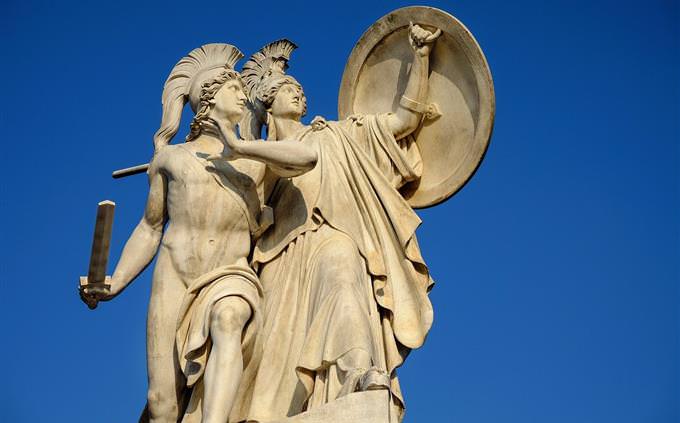 Which of these gods is NOT a Greek god?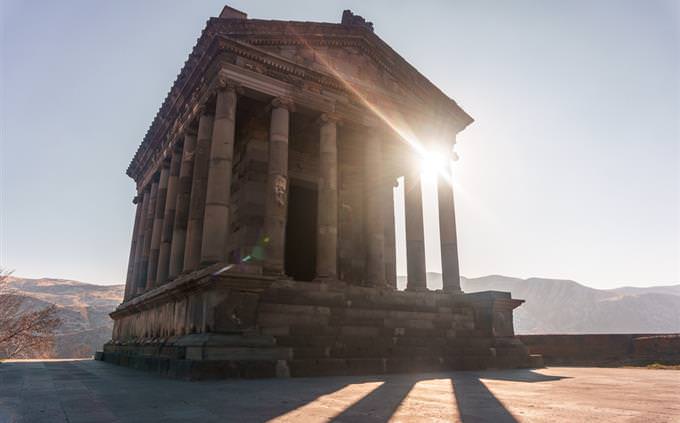 Demeter was the Greek Goddess of what?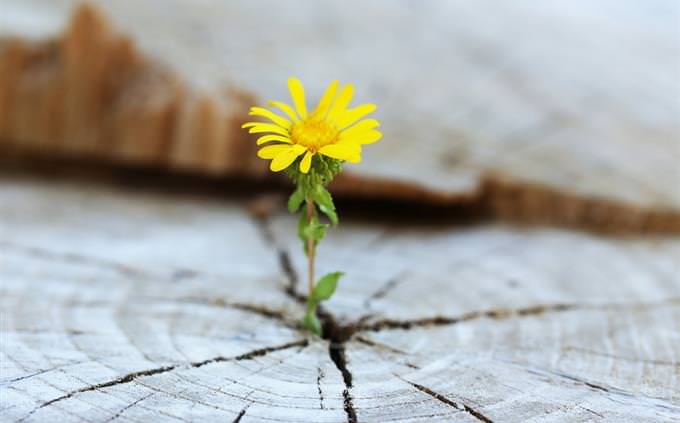 Devas is a stage of rebirth associated with which religion?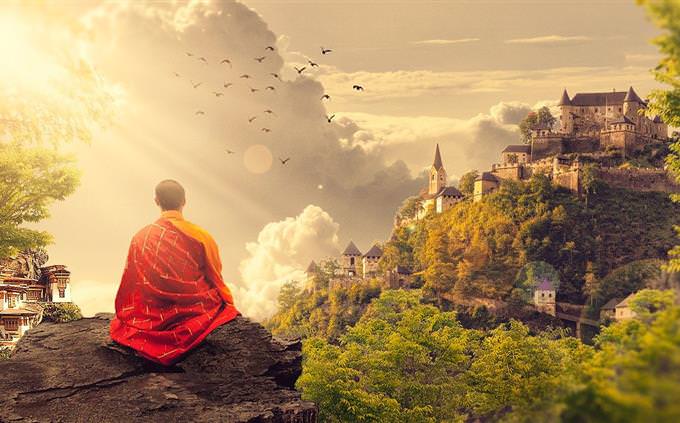 How many noble truths are there in Buddhism?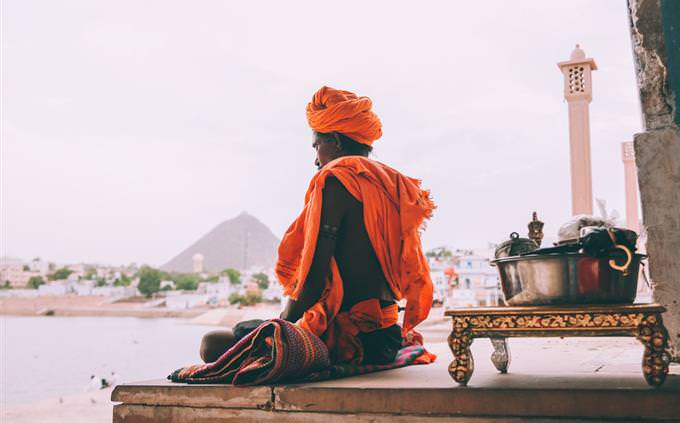 Dharma means what in Hinduism?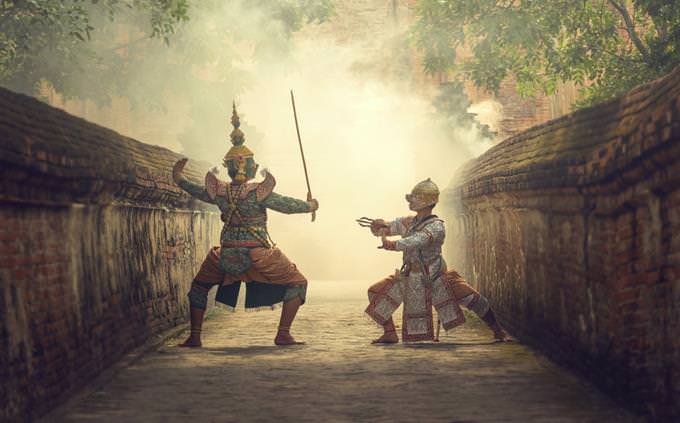 Followers of which religion may study the Ramayana?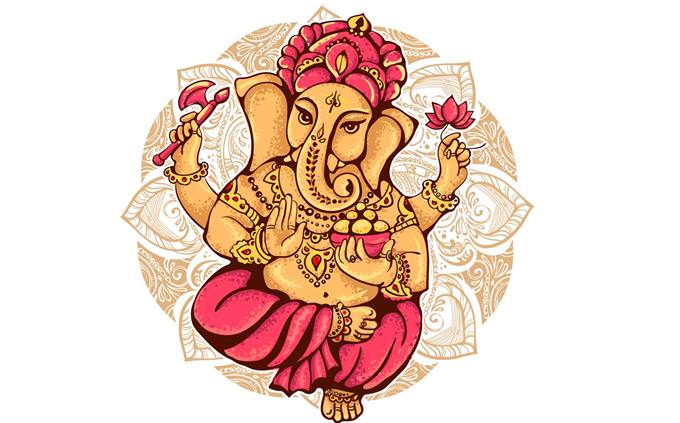 In Hinduism, Ganesh is the son of...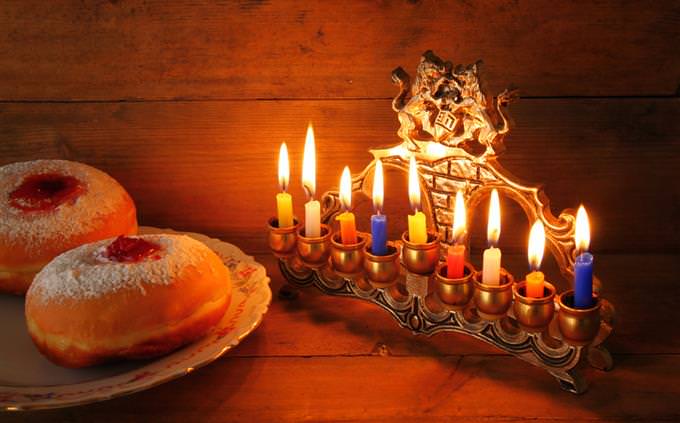 Hanukah is an occasion in which religion?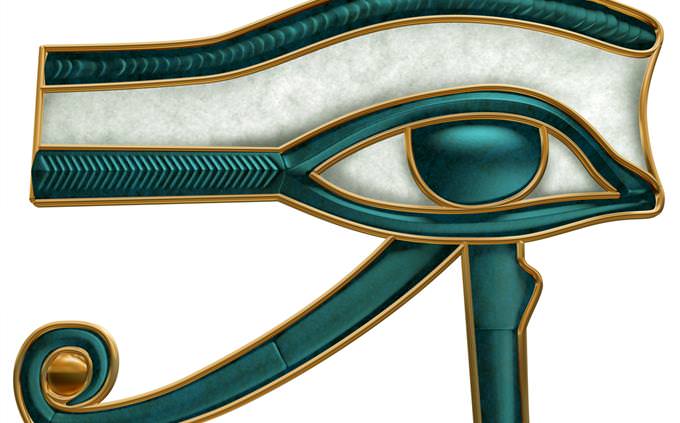 Which of these was NOT an Egyptian god?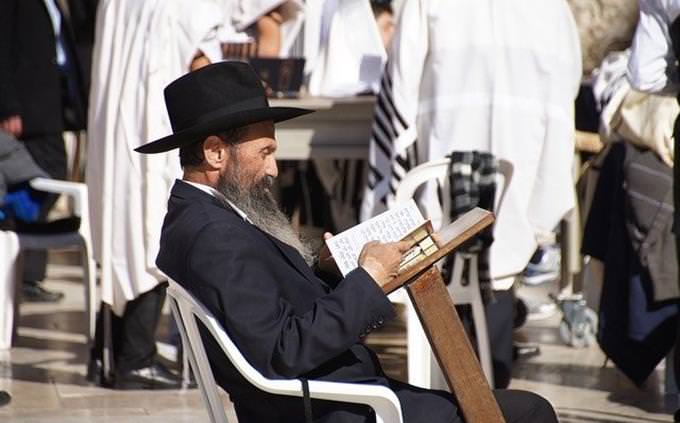 How many adults make up a Jewish Quorum (Minyan)?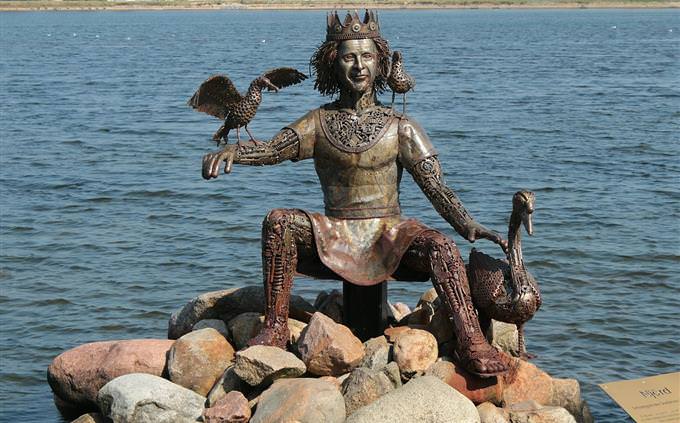 Which of these is NOT a Norse god?