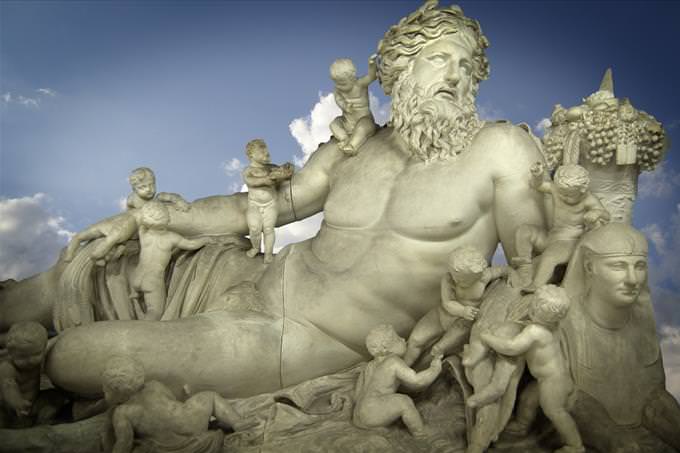 You've just been given godly powers, what is the very first thing you do with them?
Declare yourself god and emperor
Have incredible fun with my powers
Take revenge on the people who wronged me
Make the world more beautiful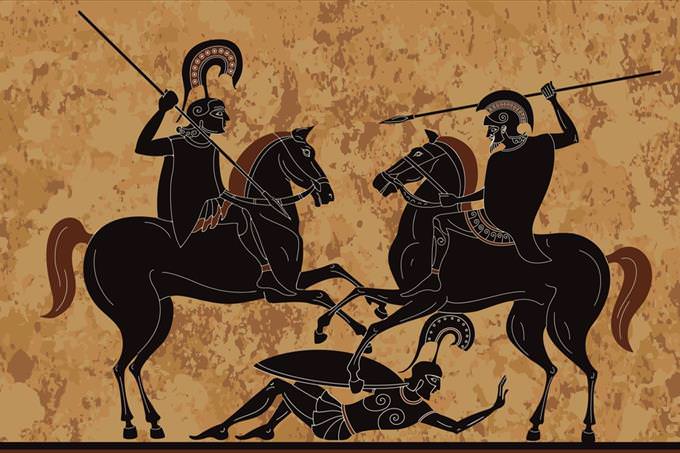 Which of these animals do you like best?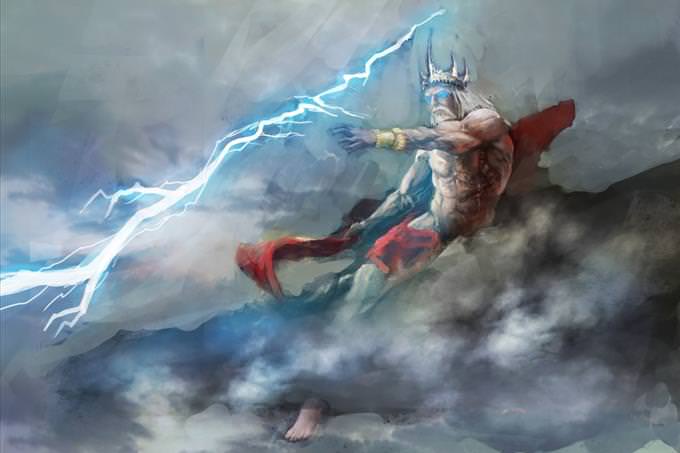 A group of murderous terrorists have fallen into your godly hands, what do you do with them?
Destroy them with my wrath
Make them suffer for what they've done
Erase their memories and turn them into drunk fools forever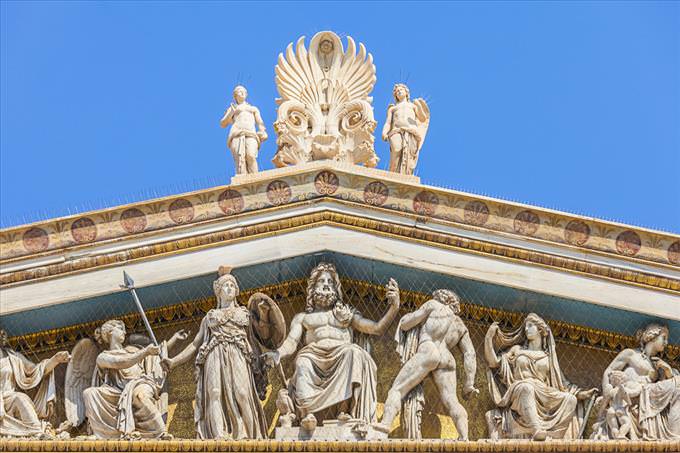 What is the most important thing for you in a partner?
That they are good looking
That they are devoted to me
That they will do what I want
That they will be fun-loving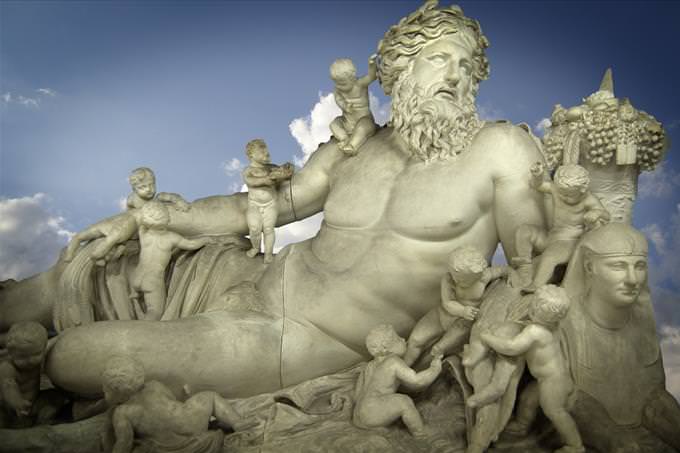 What do you like the most about parties?
Meeting interesting people to talk to
Having a blast and drinking
Making a good impression on people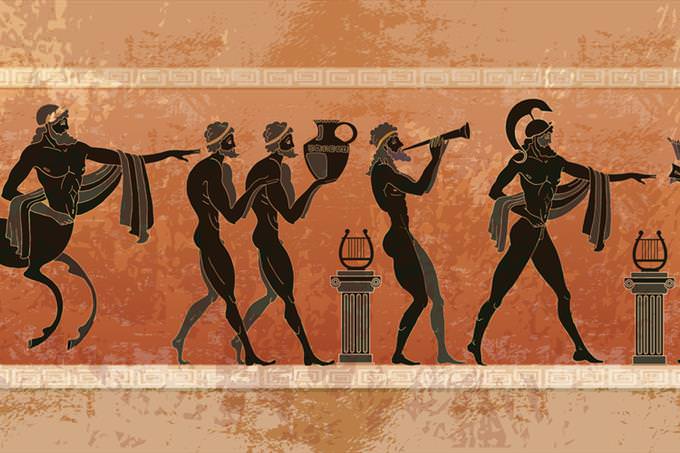 You have one wish to help humankind - what do you wish for?
That humanity becomes more advanced technologically
That life becomes more fun for everyone
For people to become smarter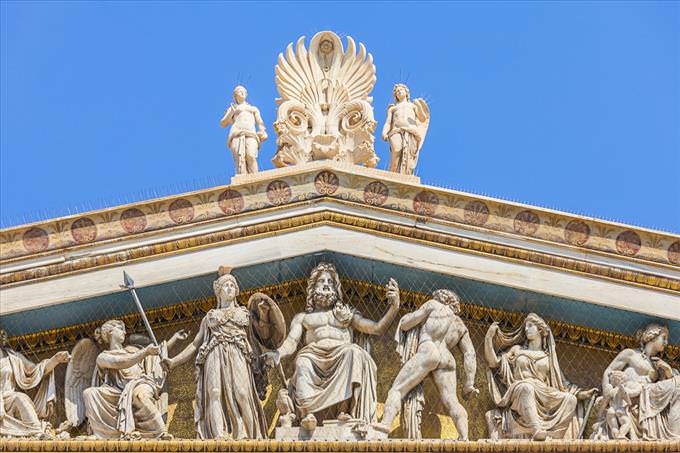 You work at an office and your boss is a jerk who won't leave you alone. What do you do?
Confront them in front of everyone and demolish them
Be so charming they will eventually become my friend
Flirt with them to make them look at you differently
Find a clever way to tell their bosses
Invite them to a party at home and use it to befriend them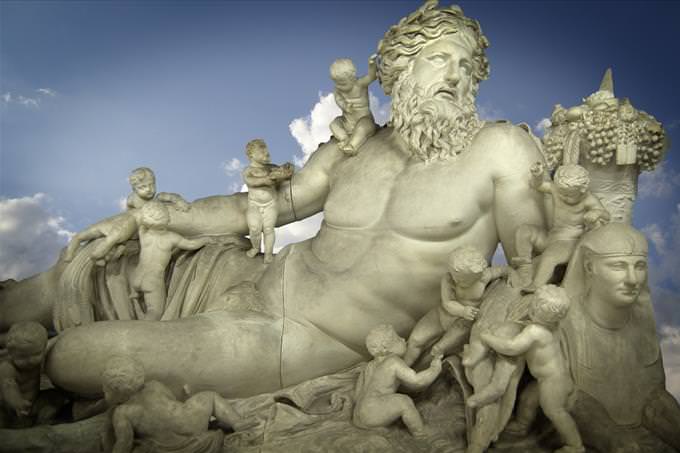 In your group of friends, you are usually the...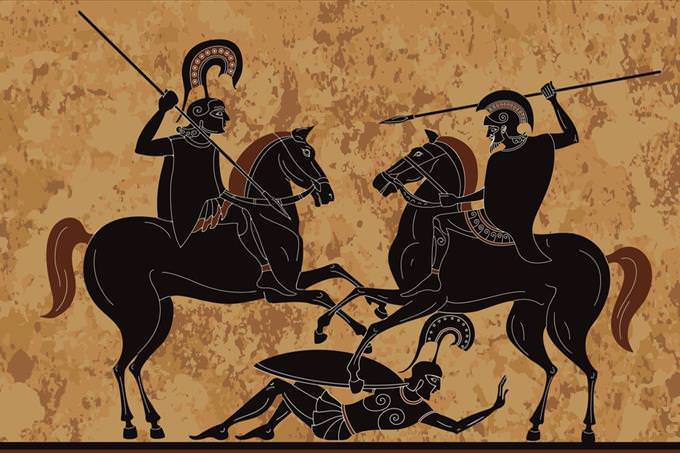 What kind of job would you prefer?
Something where I can be a manager of many people
Something scientific or brilliant
Something fun where I don't have much responsibility
Something that will make people interested in me
Something that will make me a powerful person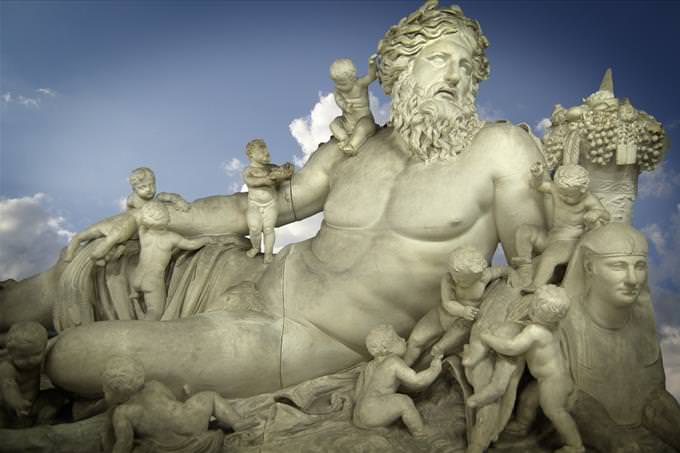 Arrange the following qualities in order of importance to you: Love, Power, Money, Control, Mind
Love, Power, Money, Control, Mind
Power, Love, Mind, Control, Money
Mind, Power, Control, Money, Love
Money, Love, Power, Control, Mind
Control, Money, Mind, Power, Love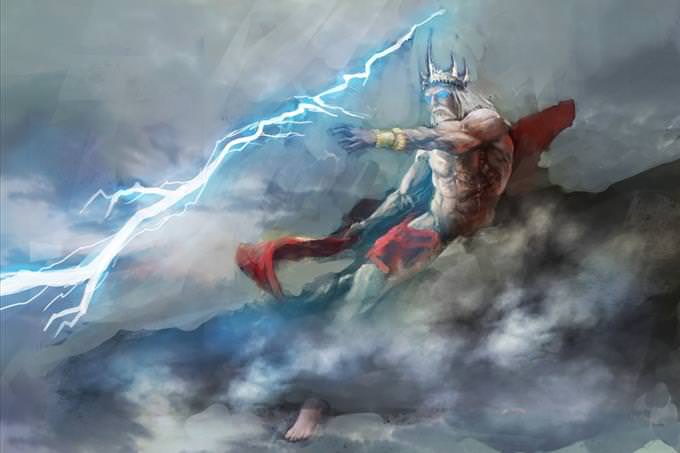 What is your favorite genre of movies to watch?
Romance and romantic comedies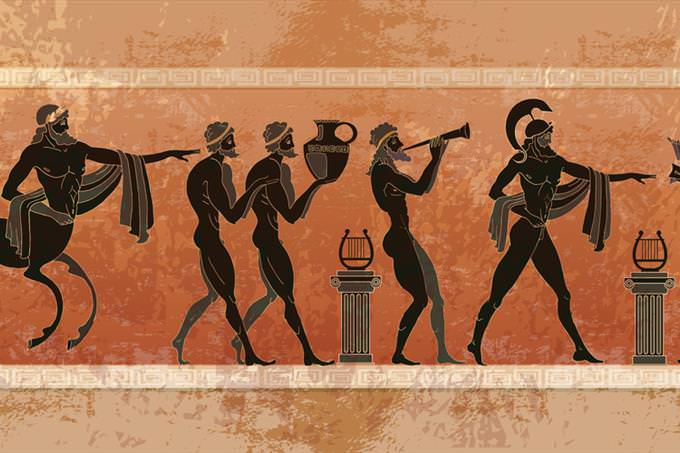 Which of these activities would you prefer?