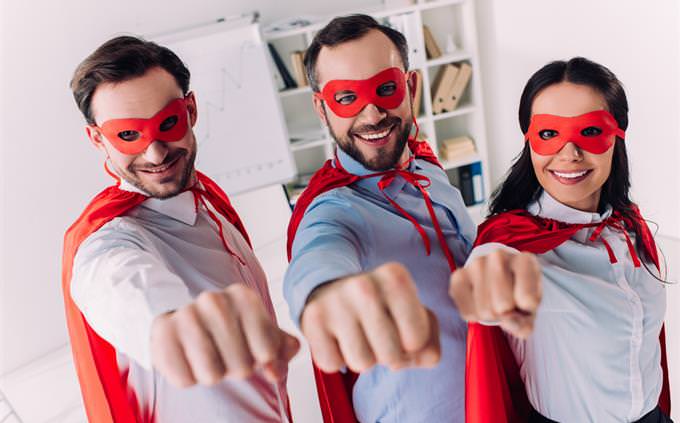 If you had a superpower, what would it be?
Shooting fire from my fingertips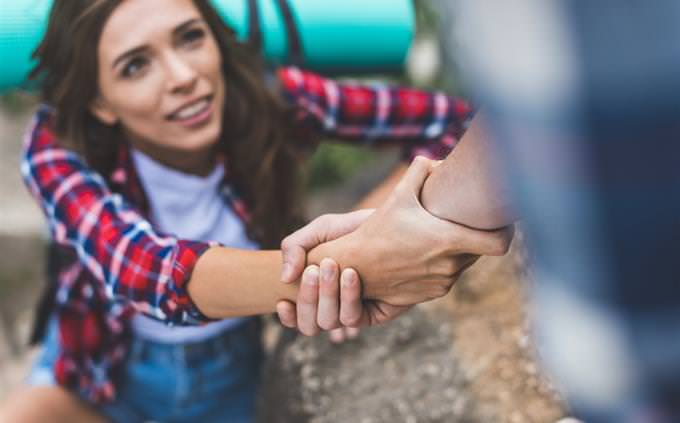 What kind of support do you need in your life?
A strong support that will fight for me
A soft, warm and hugging support
A quiet listener who can take me away from everything
Someone with experience, wisdom and empathy
Someone who can make me forget about it all and laugh instead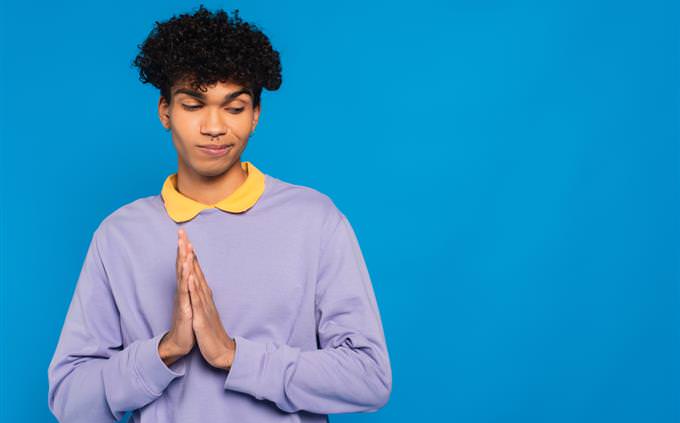 What are you (at least partially) guilty of?
Pick a color that makes you think about MAGIC.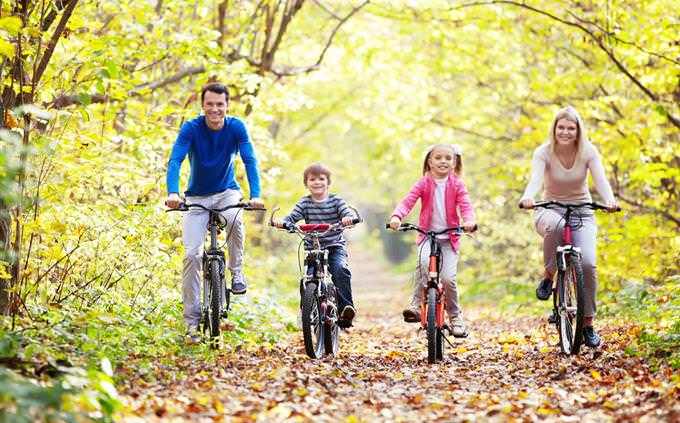 Which activity would you prefer?
Napping on a Sunday afternoon
Having a nice coffee and a good book to read
Watching some exciting show or movie
Going for a drive or a ride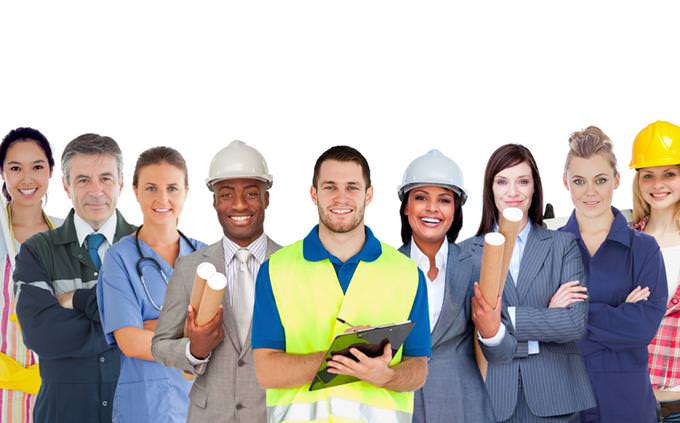 What would be your dream job?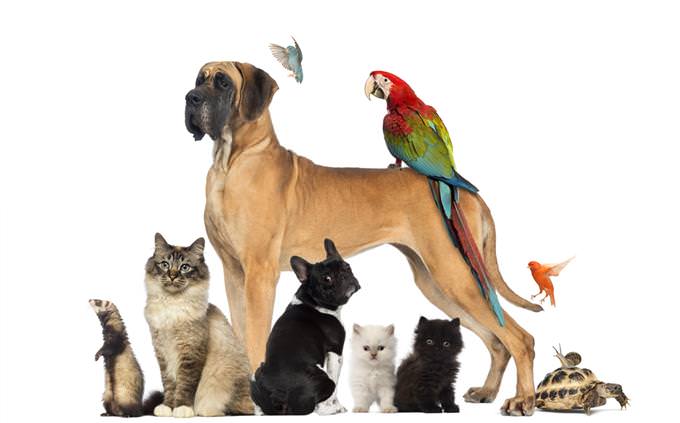 If you could adopt and raise any animal, which would it be?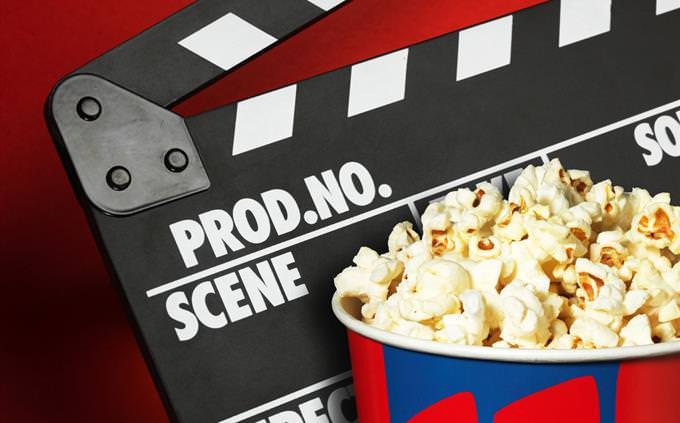 What kind of movies do you especially like?
Something strange and original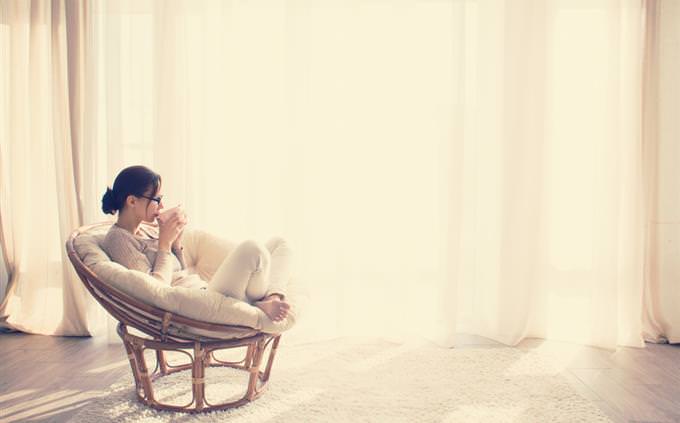 Where do you spend most of your time?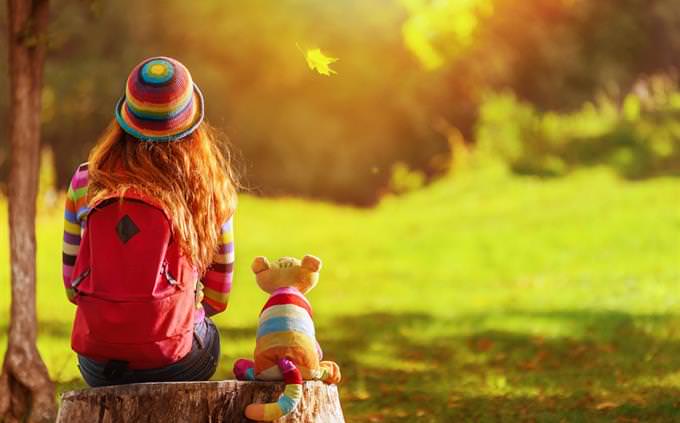 Would you like to return to your childhood?
Not really, I've been through that once already
Only if I remember everything and can make different choices
No, but I wouldn't mind getting a few decades back
Yes, if I can skip the really bad parts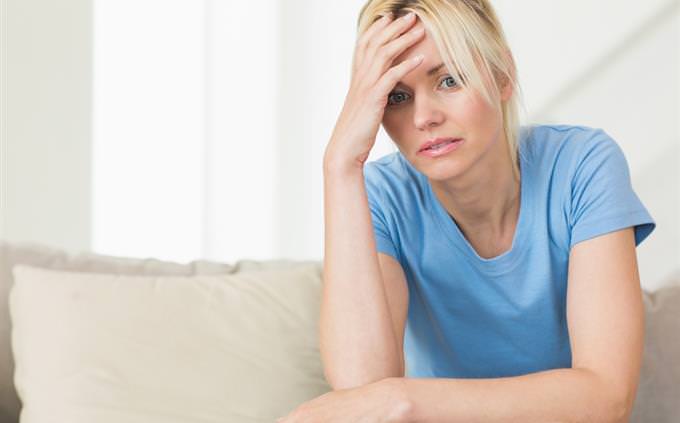 What worries you most and makes you most anxious?