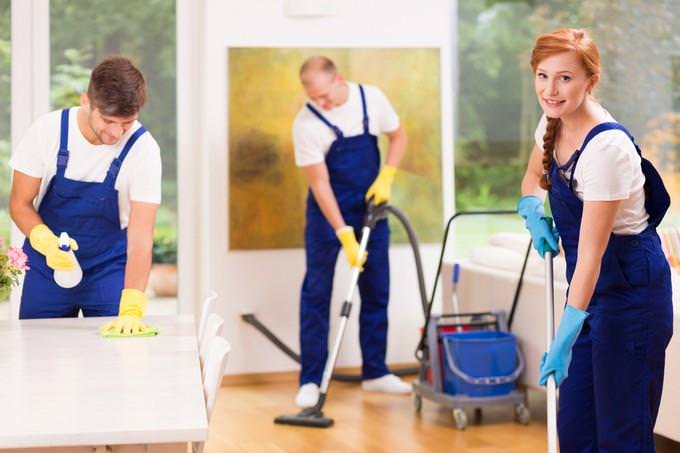 Do you enjoy physical labor?
Yes, I feel best when I'm using my body
I hate all kinds of physical labor
Only when I really need to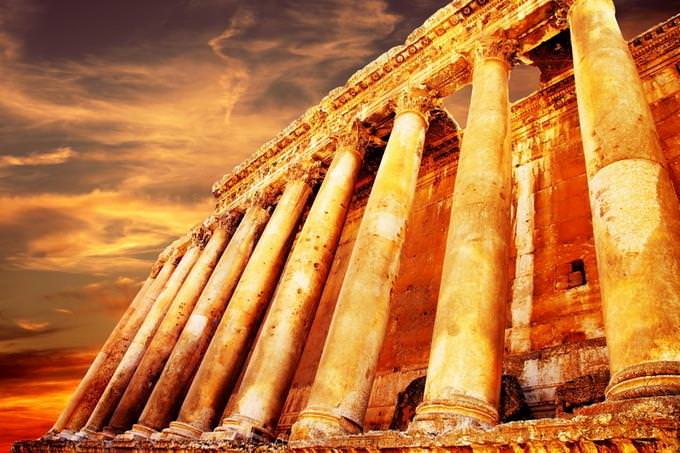 Choose a Roman God to worship (as a person living in those days)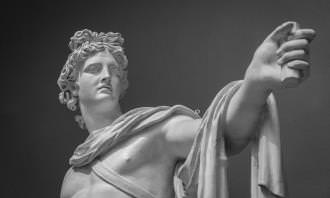 Apollo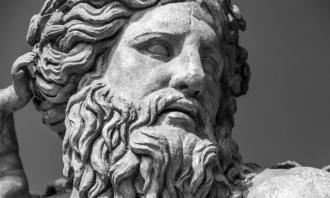 Jupiter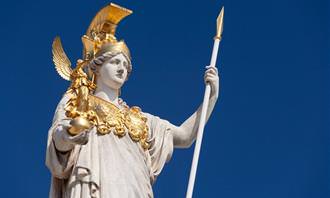 Minerva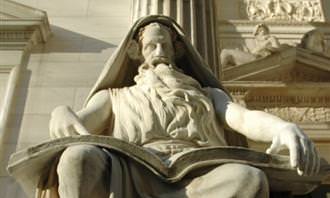 Saturn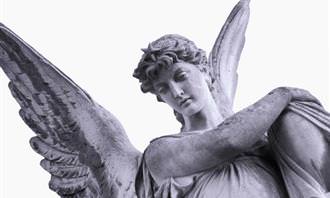 Venus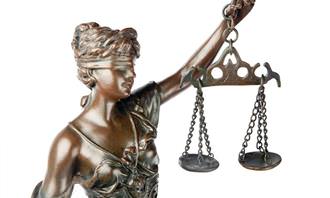 Veritas - The goddess of truth and justice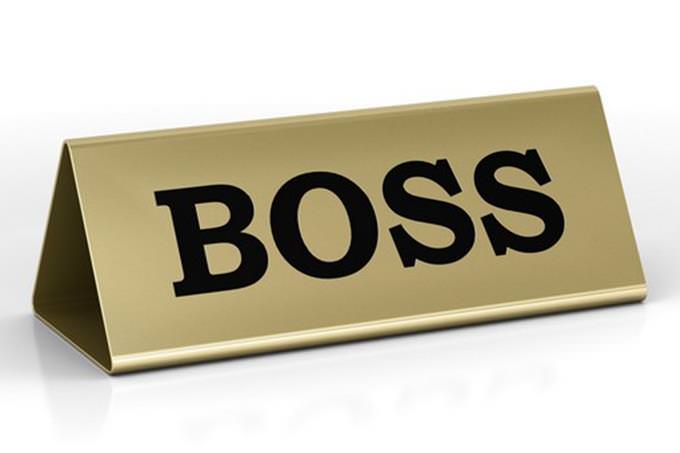 How do you feel about being in charge of others?
I hate it. I work best when alone.
I don't love it but I'm good at it
I like it and am good at it
I prefer working as part of a team, equal among many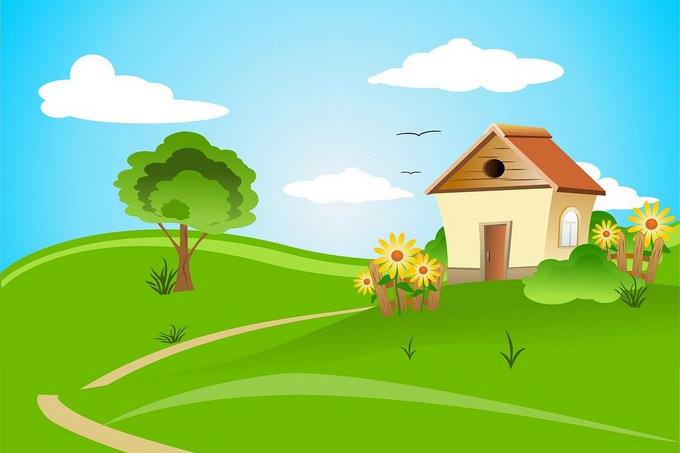 Do you enjoy living in the same place?
No, I like to move around as much as possible.
I like to move every few years or so
Yes, very much so and I hate moving.
I don't really have a preference, it depends on the circumstances.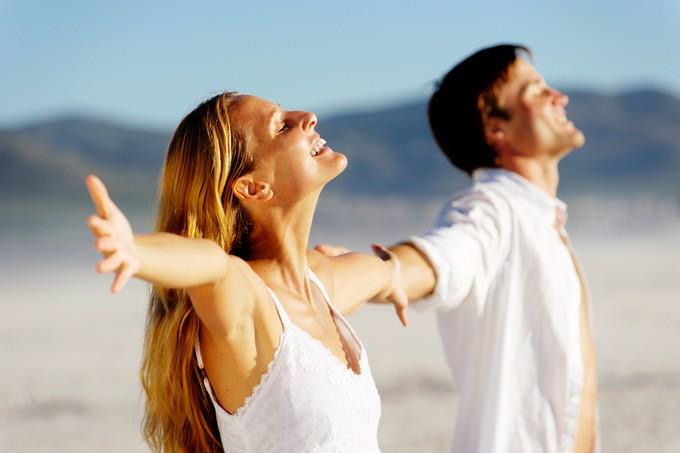 Which of these would you enjoy the most?
Being outside in the open air and sun
Making plans for the future
Dancing, singing or performing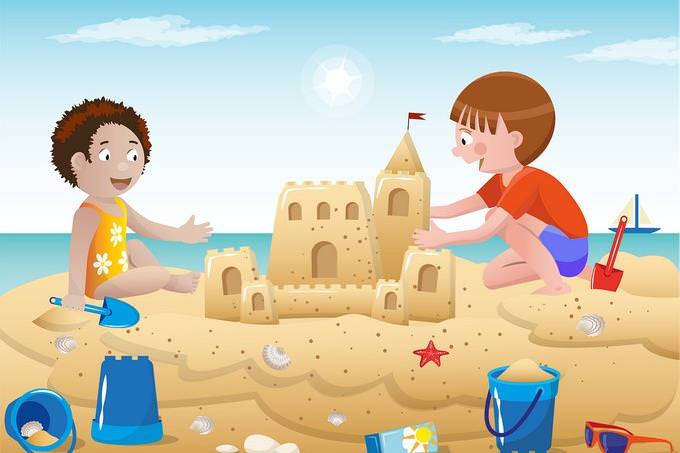 What kind of activities did you love as a child?
Playing sports with friends
Playing by myself, making up games and stories
Playing with Lego and making things
I had a part time job to make some extra money
Organizing social events and events for my school and friends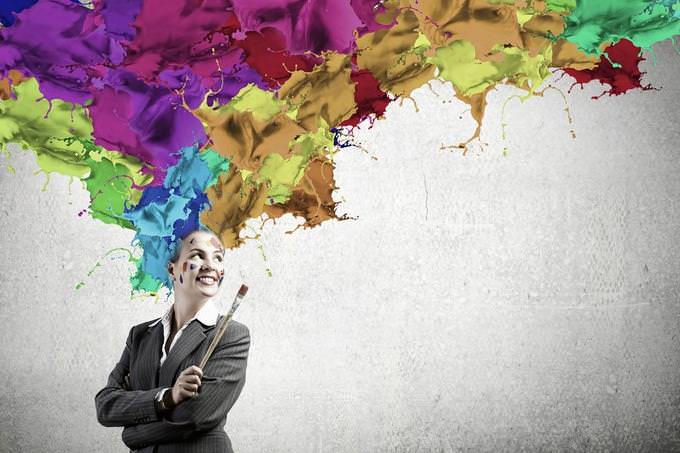 Would you consider yourself creative?
I can get very creative when I need to solve problems for myself
Sure, it's what I'm good at
I have a lot of skills but that's not one of them
No, but I'm very practical and handy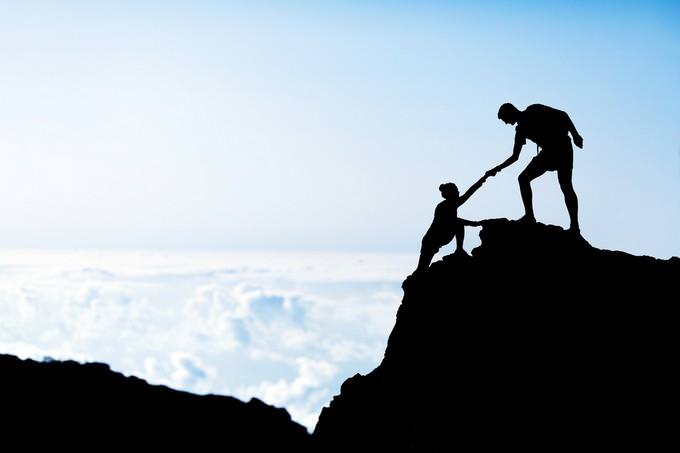 Do you enjoy helping other people?
If it's helping my family and friends, yes.
Sure, that's my favorite thing!
From time to time. It makes me feel good
Not really. I prefer to stay away from people.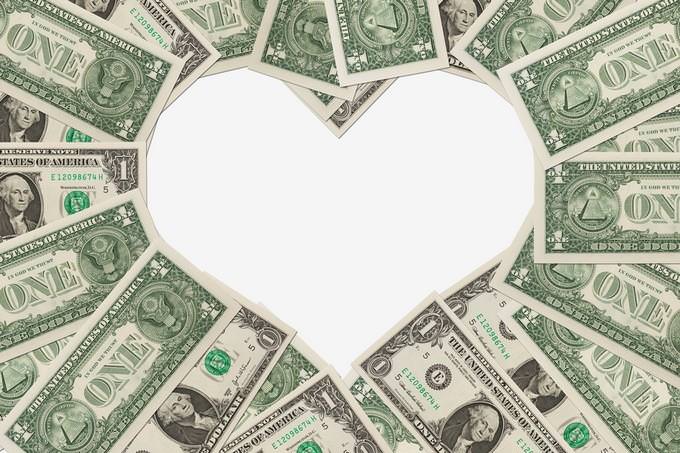 How important is money to you?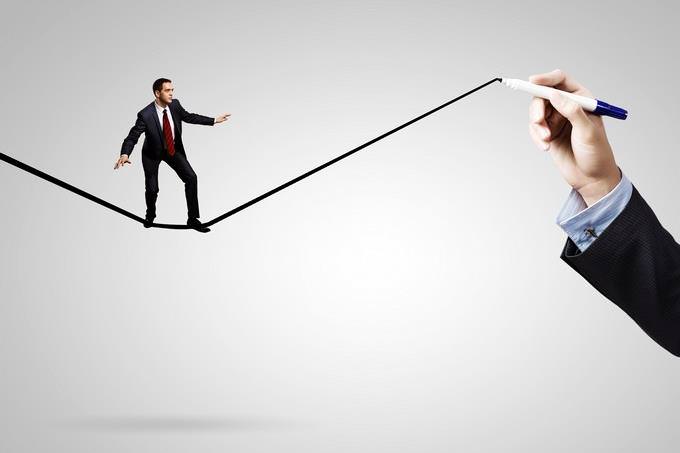 How important is career stability to you?
It's the MOST important thing
It's not important at all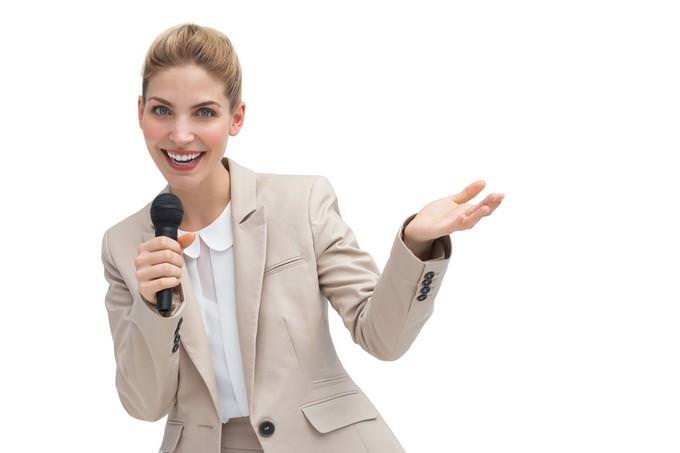 How eloquent are you, in your opinion?