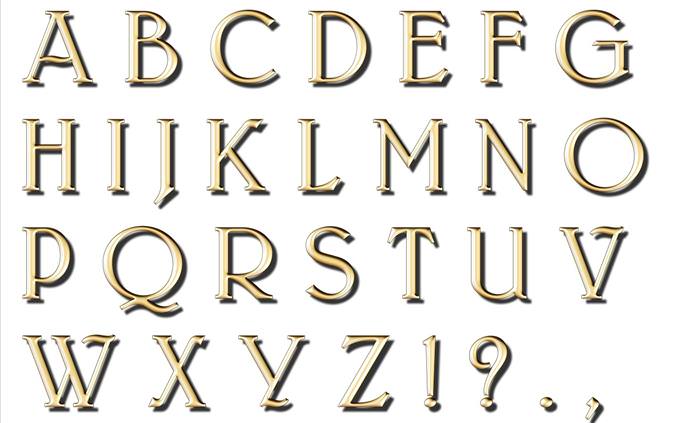 How many Fs are there in the following sentence? "Finished files are the result of years of scientific study combined with the experience of years."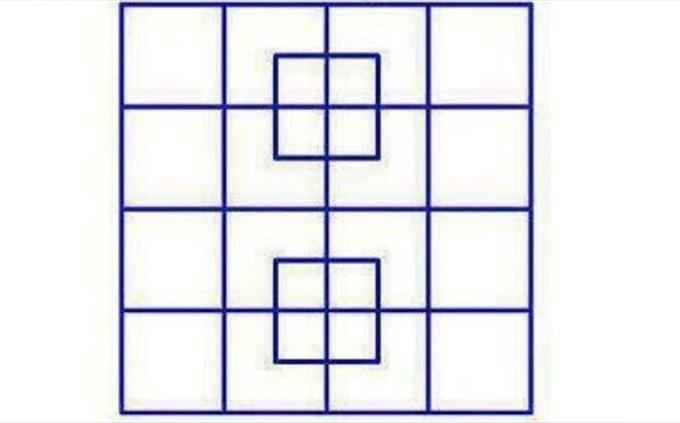 How many squares are there in this image?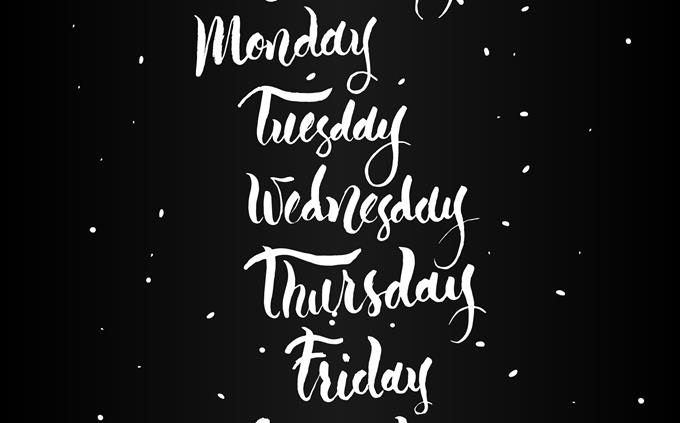 The day after the day after tomorrow is four days before Monday. So what day is it today?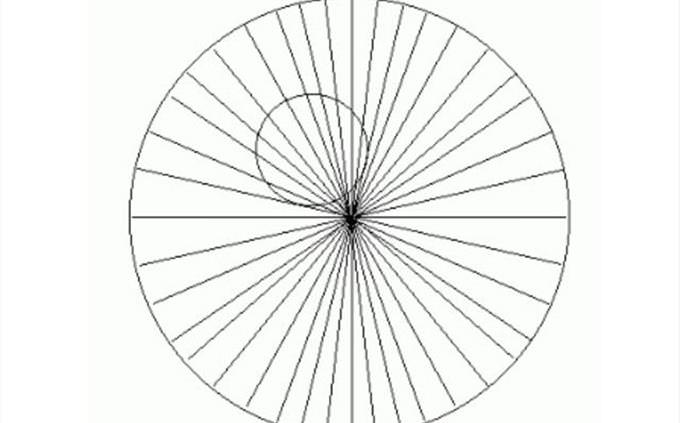 Is the shape inside this circle also a circle?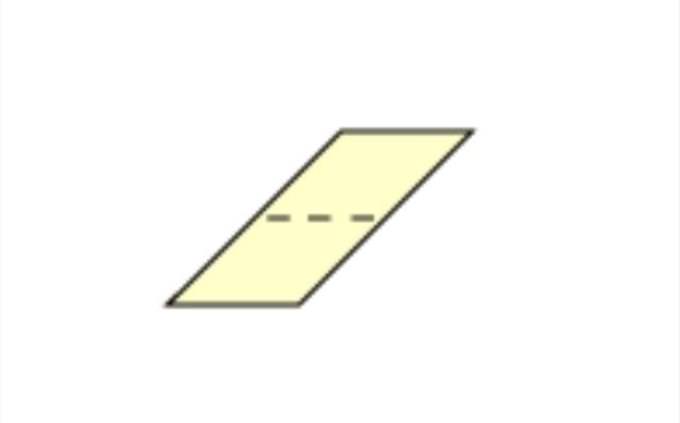 If you happen to fold this shape along the dotted line, what shape will result?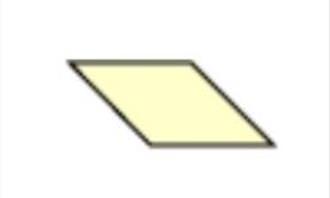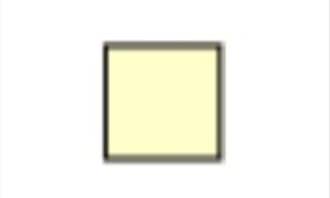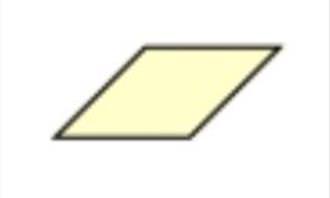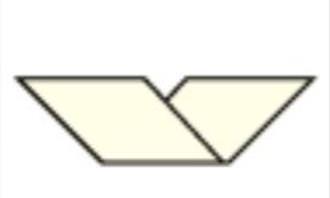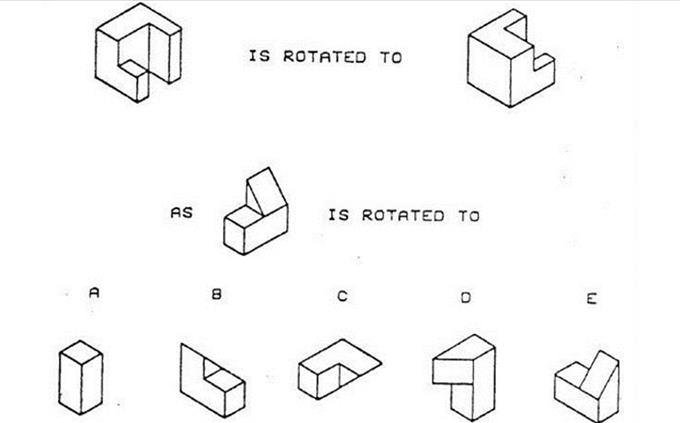 Choose the correct answer.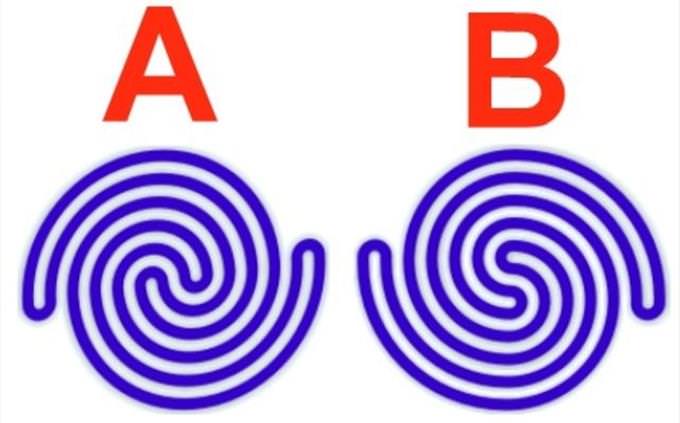 One of the spirals has been made with a piece of rope joined together at its end. The other has been made with 2 ropes joined at their ends. Which of the spirals is the single rope?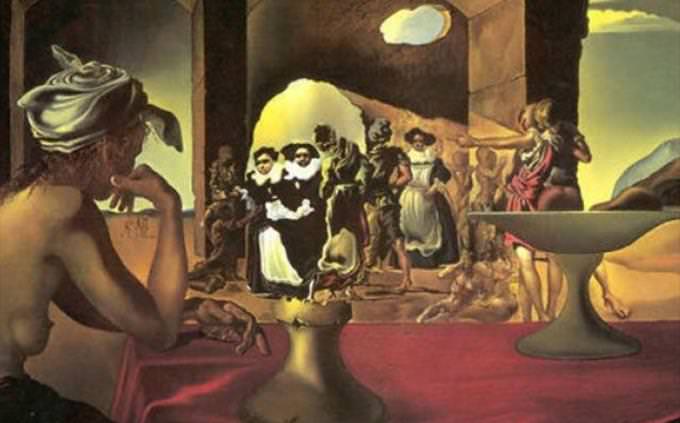 What's the most remarkable part of this picture?
The topless lady on the left
Nothing. There's just a lot of people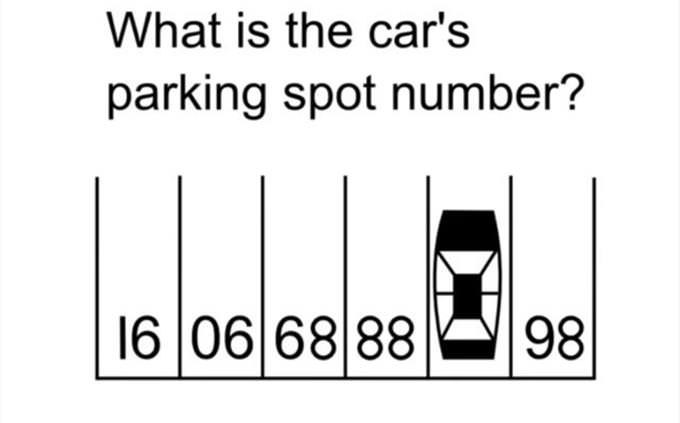 Answer the following puzzle.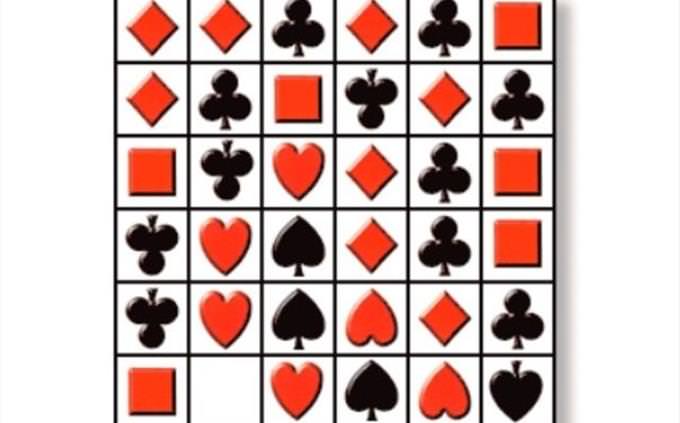 Which shape should go in the empty square?