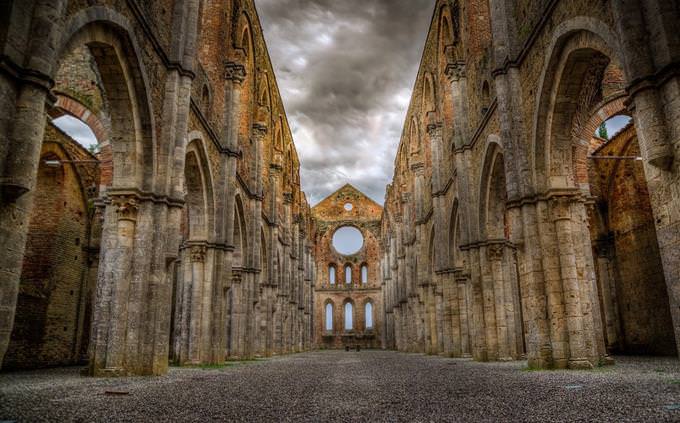 Three of the following historical figures all lived during the 6th century BC. Which one did NOT?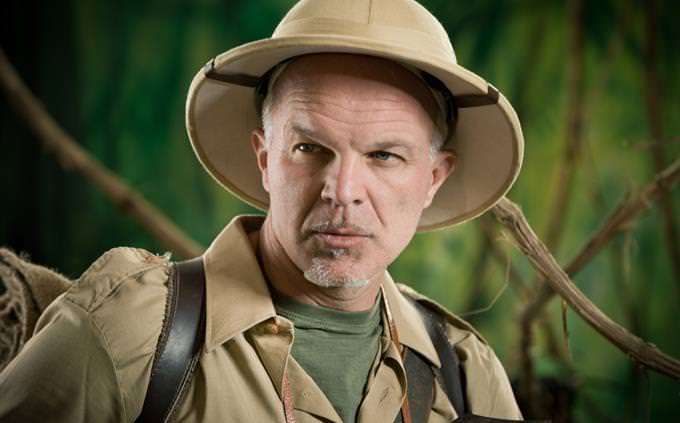 Who was the first Western explorer to reach China?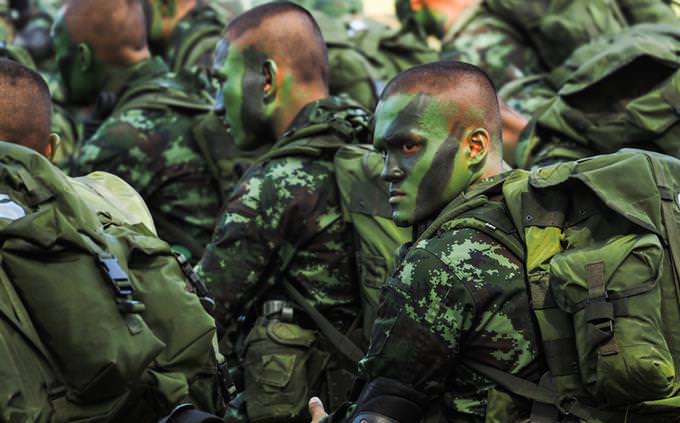 In 1971, Idi Amin led a military coup in which country?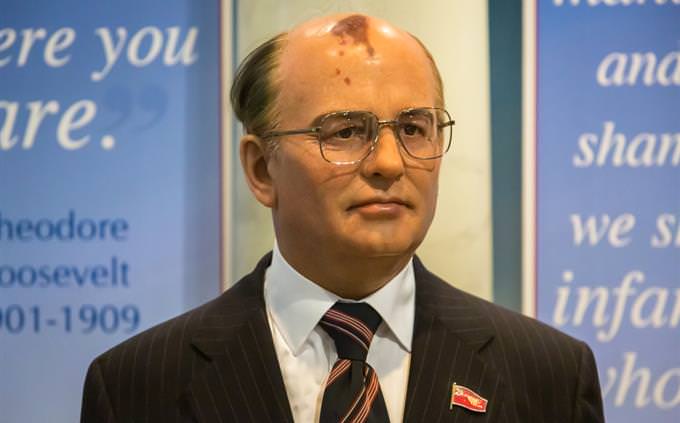 Which U.S. president met with Russian leader Mikhail Gorbachev in a series of talks to reduce nuclear weapons?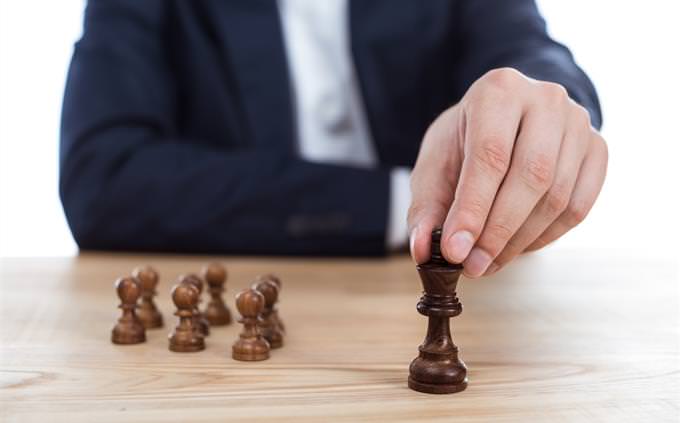 Which leader was officially referred to as the 'Dear Leader'?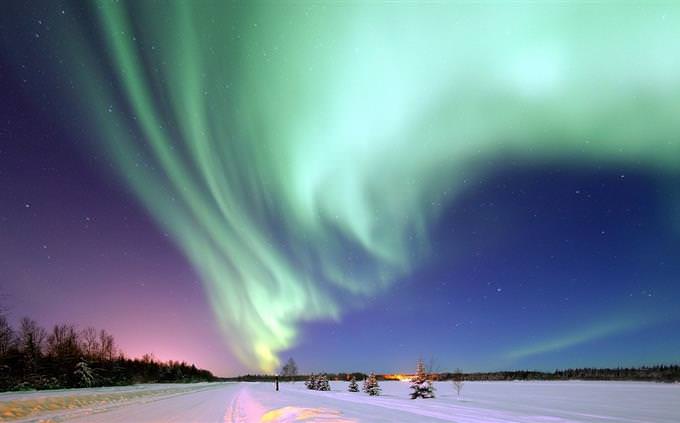 Roughly how much per acre did the United States pay Russia for the land that is now Alaska?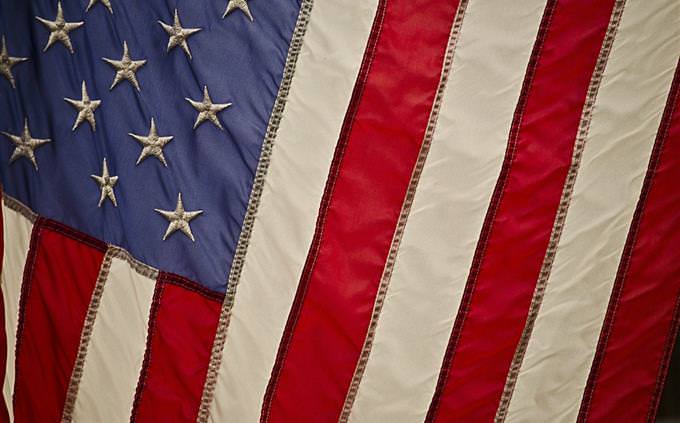 Who was credited with sewing the first United States' flag?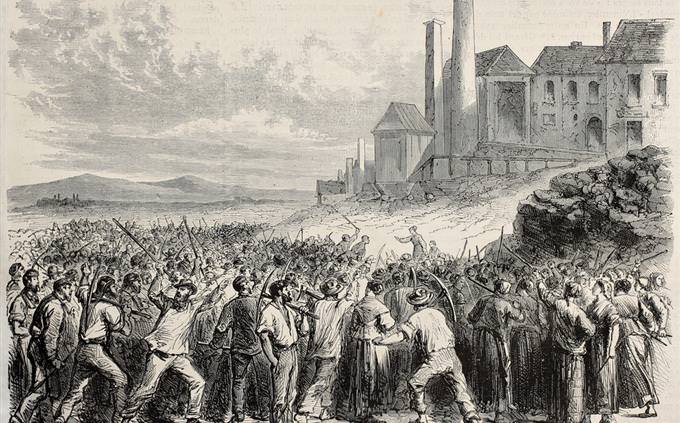 In what country did the industrial revolution begin?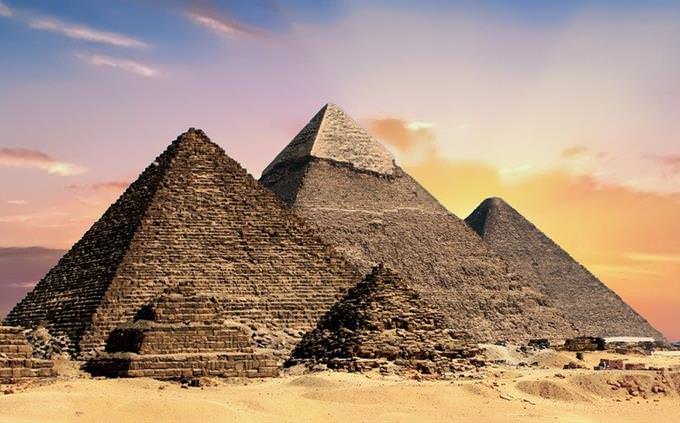 Originally, what color were the pyramids of Giza?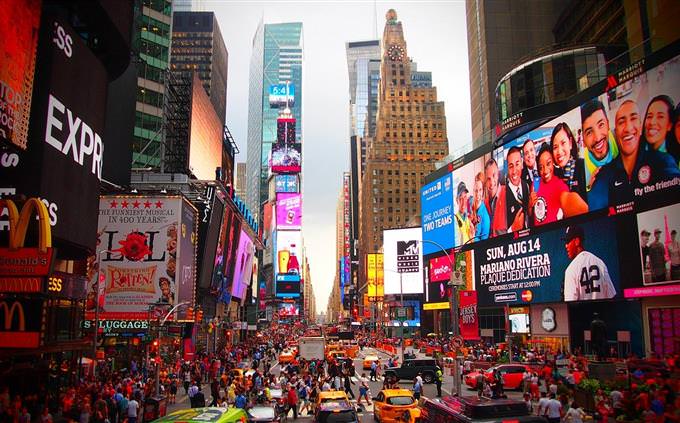 In 1904, the area that is known as "Times Square" in Manhattan was renamed to Times Square, what was it called before?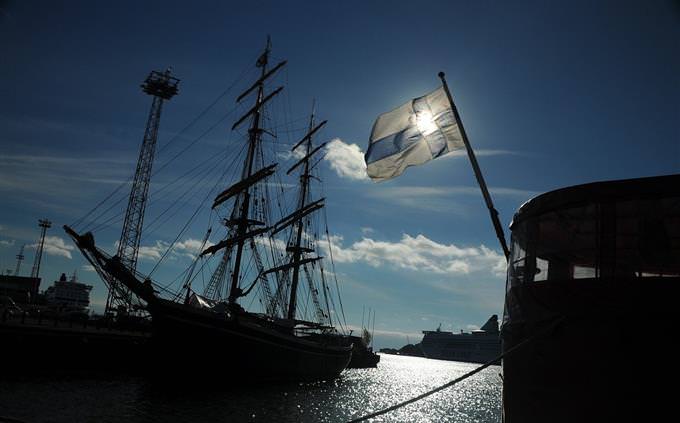 In 1918 Finland declared its independence from which country?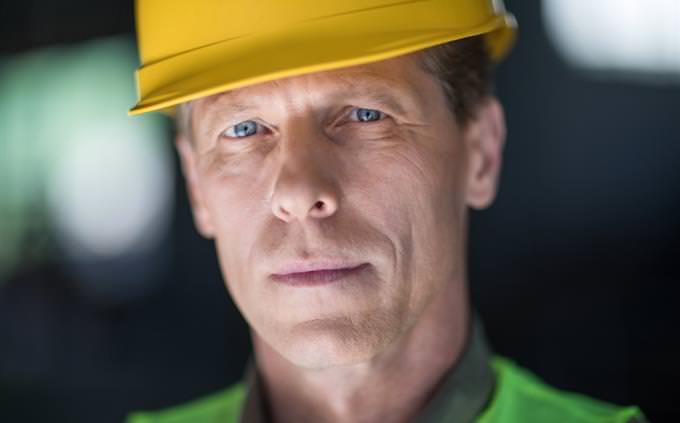 Which iconic place began its construction in California in January 1933?