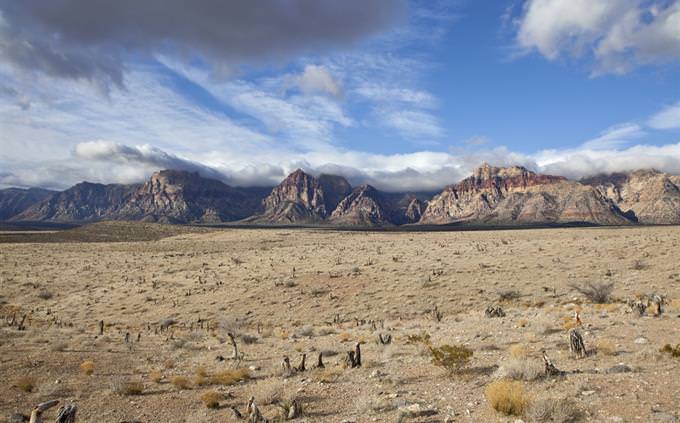 The Great Basin Desert is located in _____.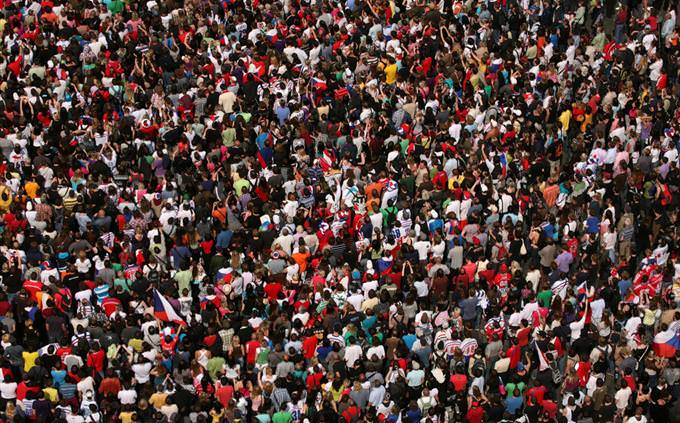 What is the 3rd largest country in the world by population?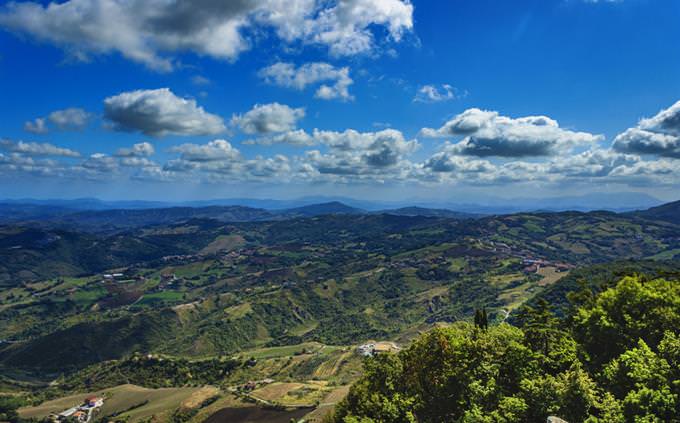 True or false: San Marino is in Europe.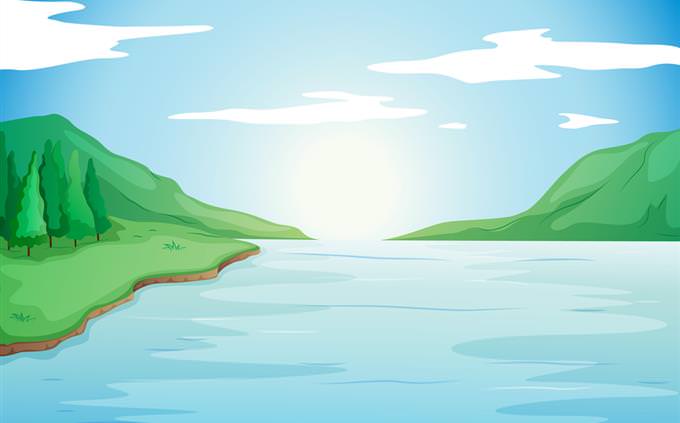 Which river runs through Perú?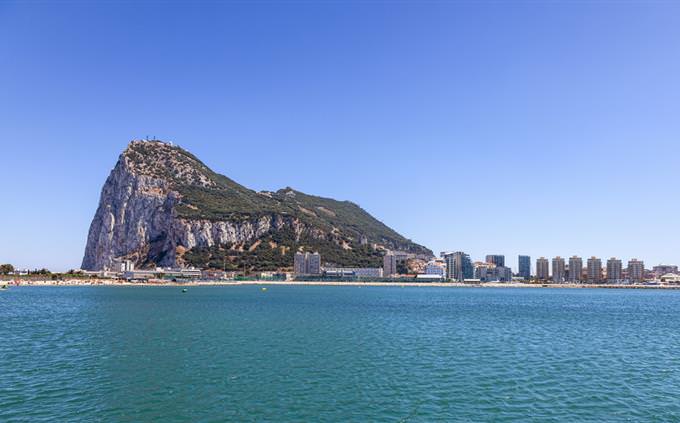 The Strait of Gibraltar divides Spain from _____.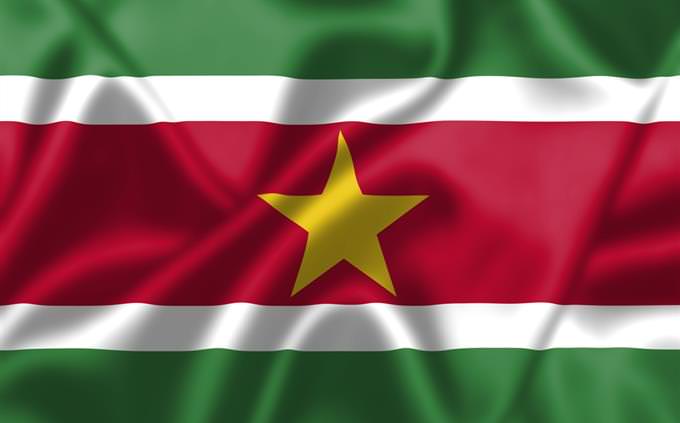 And Suriname is in _____.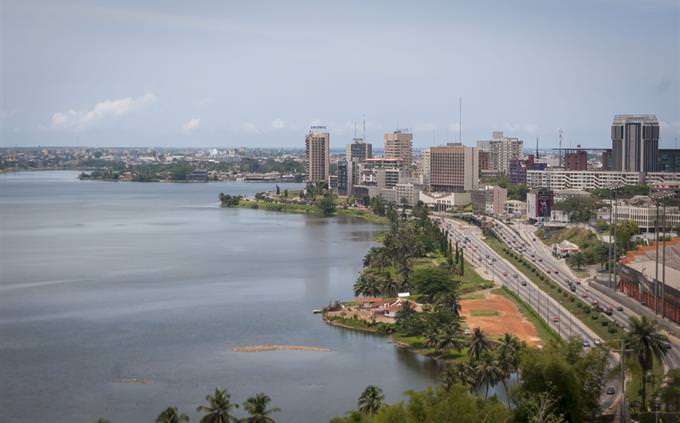 And how about Côte d'Ivoire (Ivory Coast)?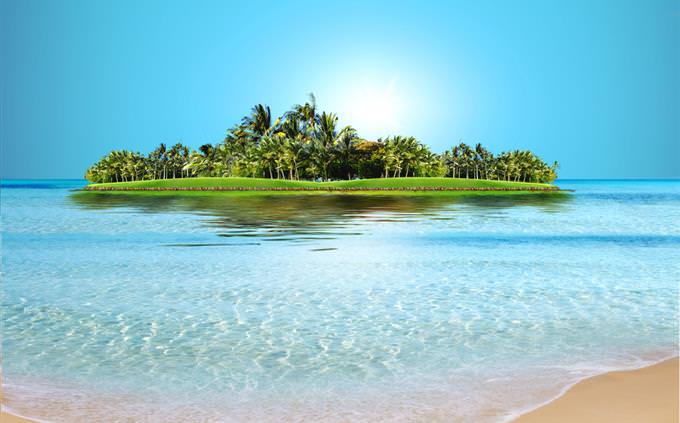 What is the largest island in the Mediterranean?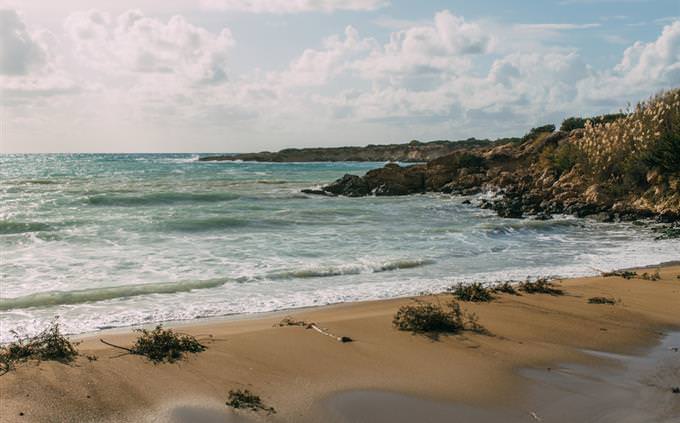 Which country does not have coastlines on the Mediterranean Sea?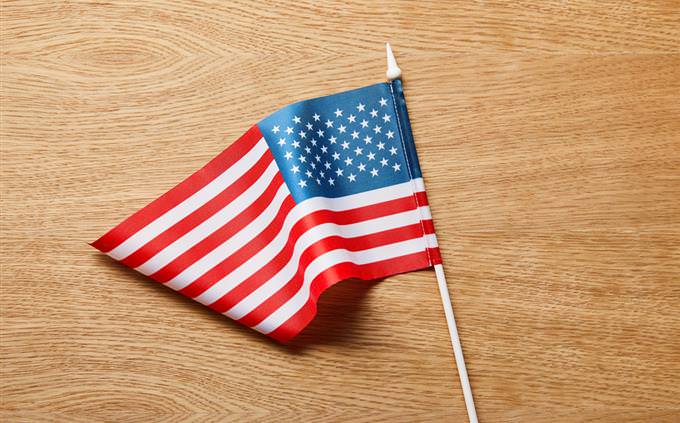 The contiguous United States consists of _____ adjoining states.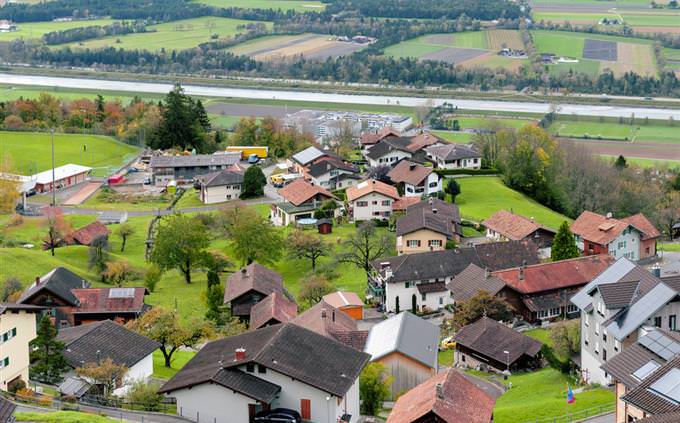 And Liechtenstein is in _____.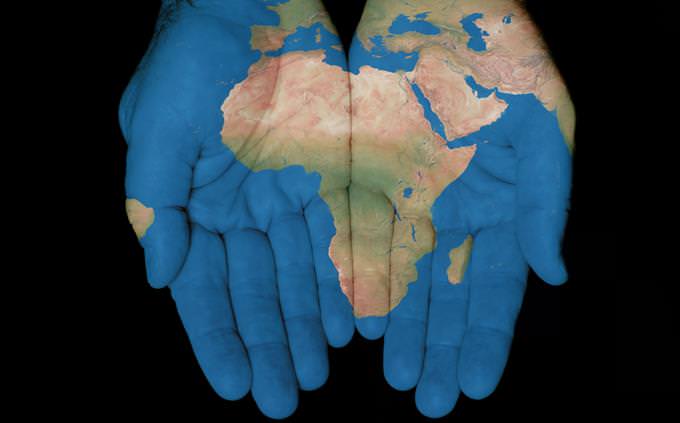 And finally, Africa's largest country by area is _____.