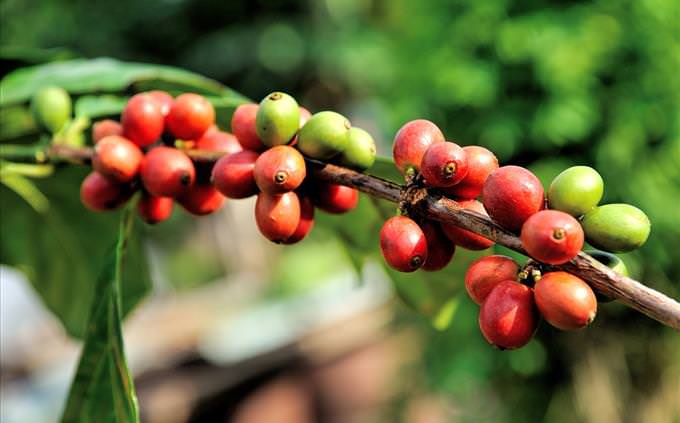 How many coffee varieties are cultivated for market?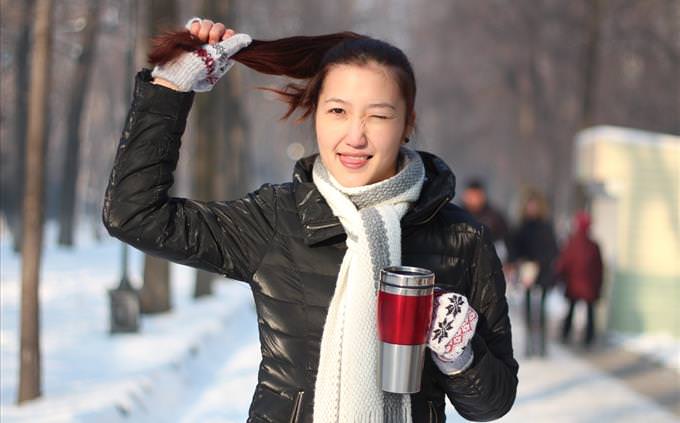 Which 5 nations produce the most coffee beans?
Brazil, Ethiopia, Colombia, South Africa and Ivory Coast
Colombia, Spain, India, Chad and Ethiopia
Brazil, Colombia, Vietnam, Ethiopia and Indonesia
Italy, Brazil, Uganda, Indonesia and Peru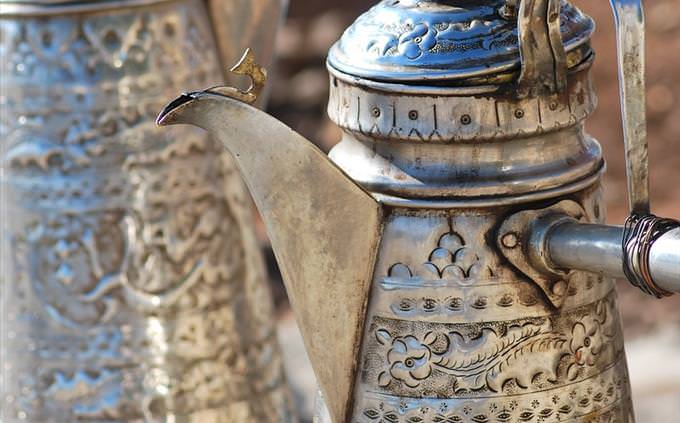 Is this statement TRUE or FALSE? The first people to widely brew and enjoy coffee were Arabia Sufi monks. Coffee only left the Middle East (into India) in the 17th century.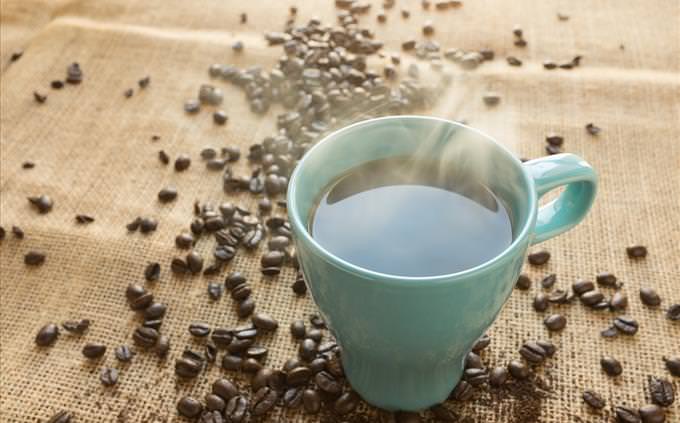 What is an espresso called when extra hot water is added to it?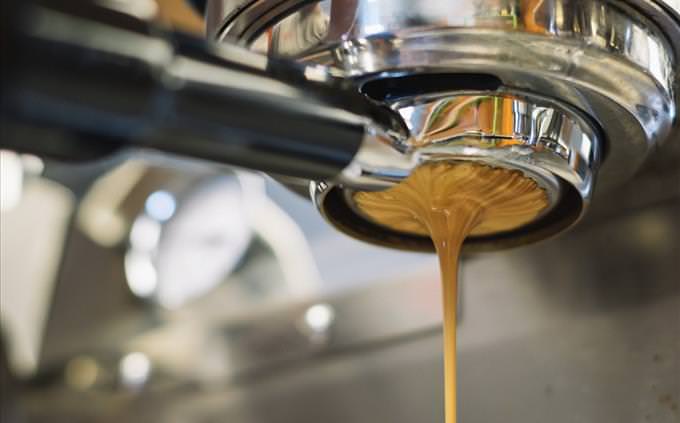 Is this TRUE or FALSE? The first ever espresso machine was invented in 1884 in Italy.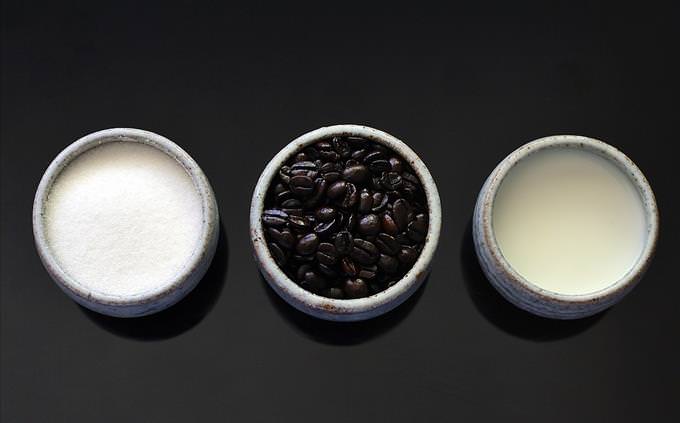 Which of these drinks contains the most amount of milk?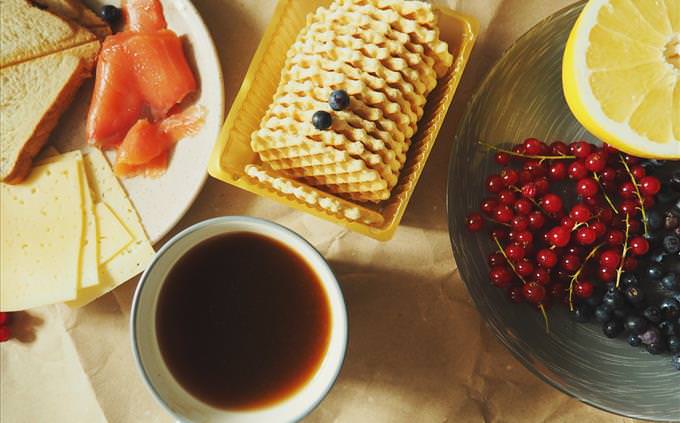 Which of these statements is true, according to the latest scientific findings?
Coffee drinkers have been found to live slightly longer and have a reduced chance of suicide
Caffeine helps the body burn fat faster
Caffeine enhances a number of physical abilities, leading to a better sex-life and better workouts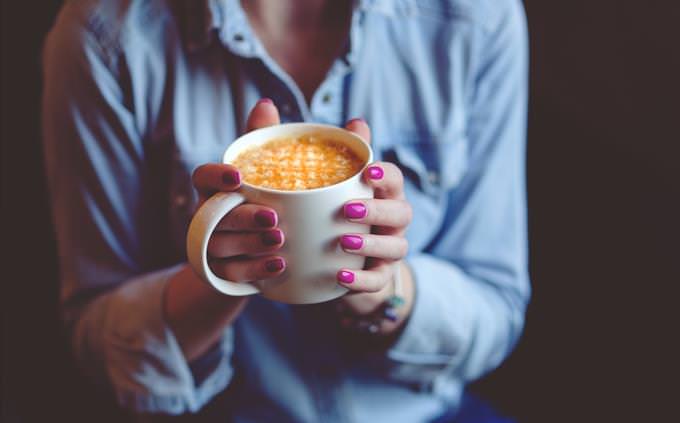 What nation consumes the most amount of coffee per person in the whole world?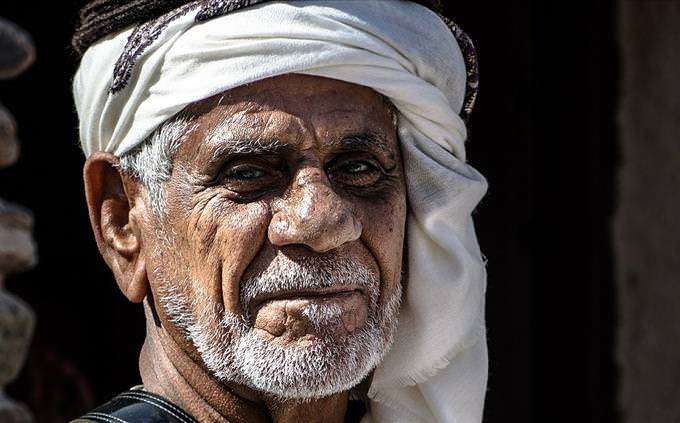 Is this TRUE or FALSE? Once coffee became popular during the 16th century, Muslim leaders banned the drink, deploring its stimulating properties.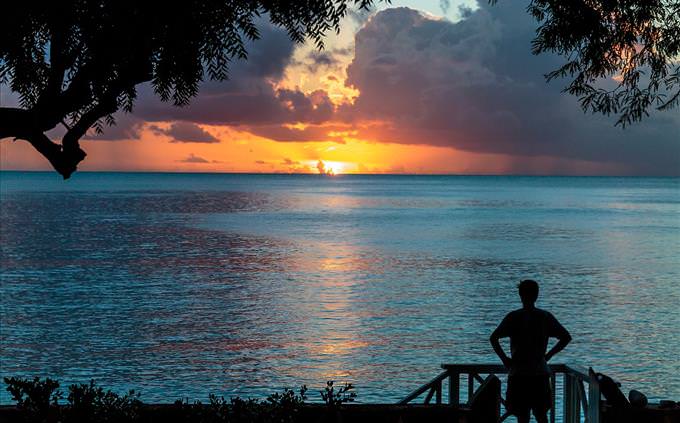 The majority of coffee is grown in the so-called 'Coffee Belt'. Why is this region the best location for coffee beans?
Regions with skilled workers and farmers who are able to grow the coffee plant
Coffee Belt areas are much lower than most areas in the world
The coffee belt stretches between southern countries where it's very hot all year round
The Coffee Belt is situated around the tropical regions - where humidity and sunlight are just perfect for coffee plants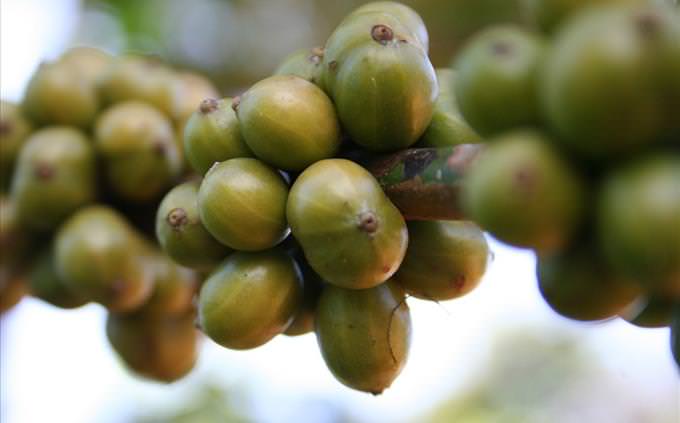 Before a coffee bean is roasted, ground up and blended, what is it?
It's the seed of the coffee plant, found in coffee berries
It's a green fruit that's dried to a brown bean
The beans come from the root of the coffee plant
Coffee beans are cultivated out of the coffee plants bark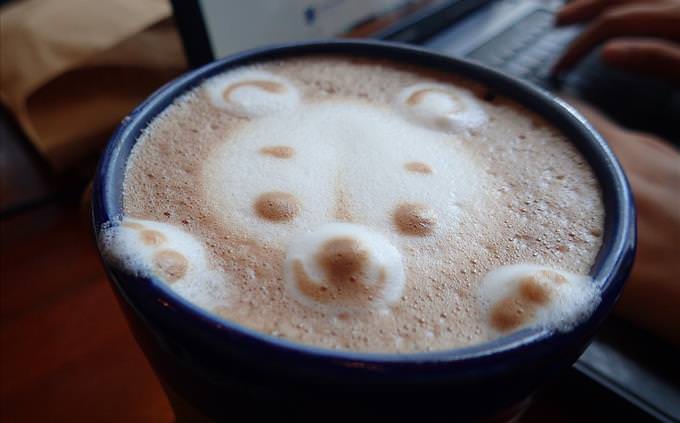 Which coffee drink shares something in common with both a South American monkey and an Order of the Catholic Church in Italy?