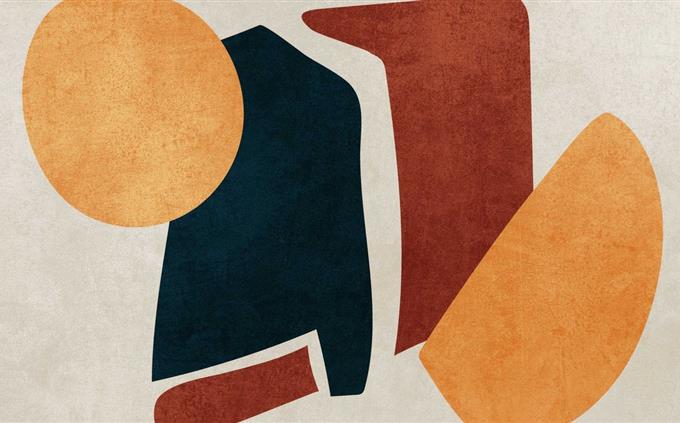 Does this painting deserve to hang in a museum?
No, but I would hang it in my bedroom.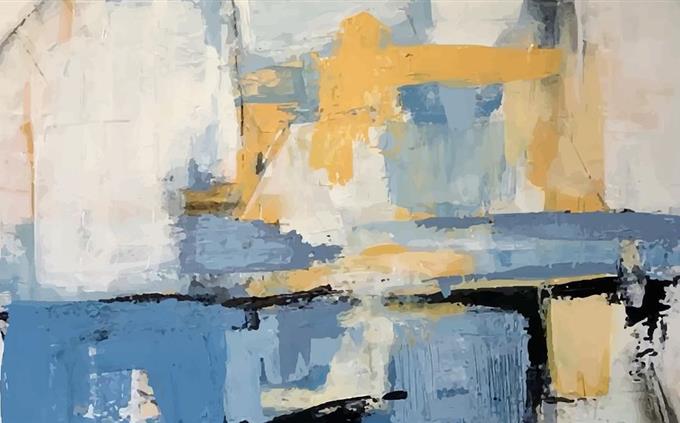 Would you consider this work of art a masterpiece?
Depends on the substance.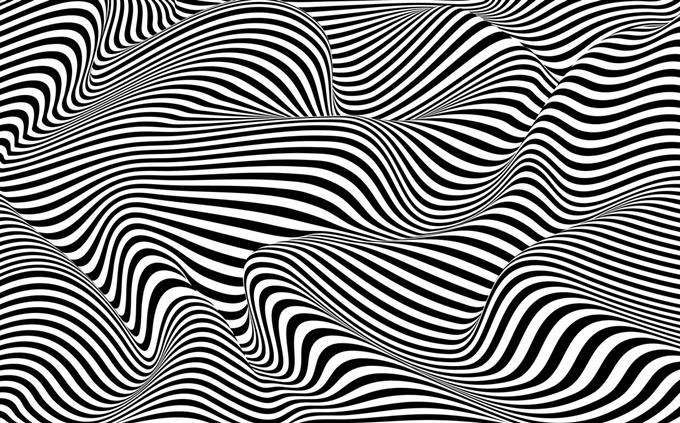 Can you see the girl in this picture?
It's a blur, but I can see the outline of a girl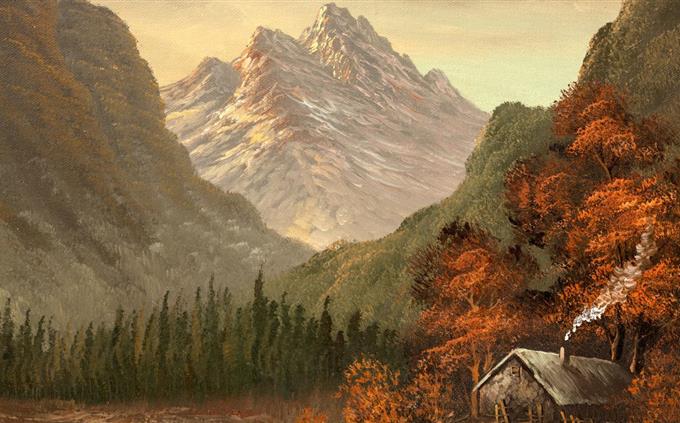 How would you name this painting?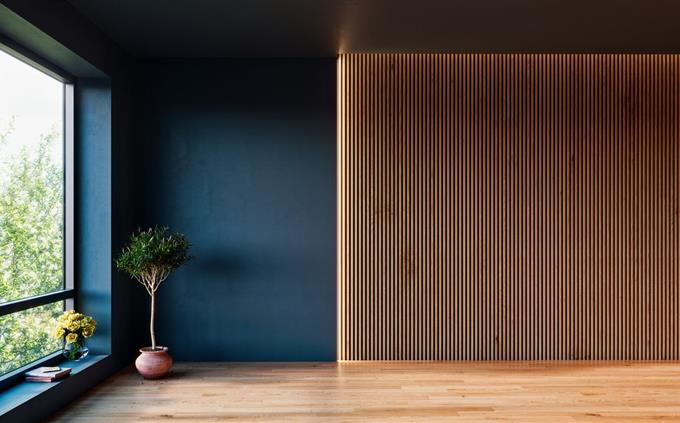 Which of the following paintings is the closest to what you would pick for your house?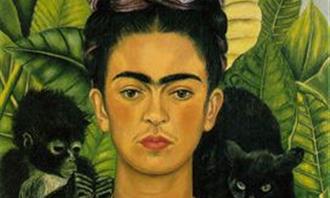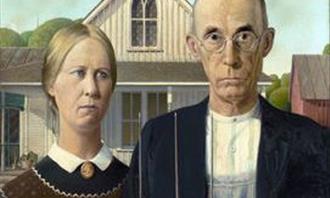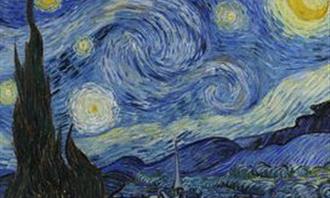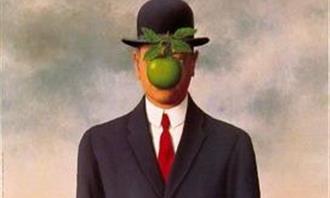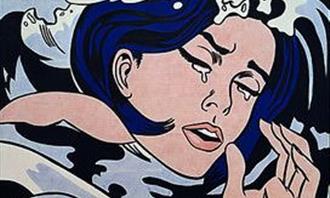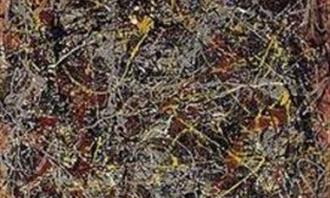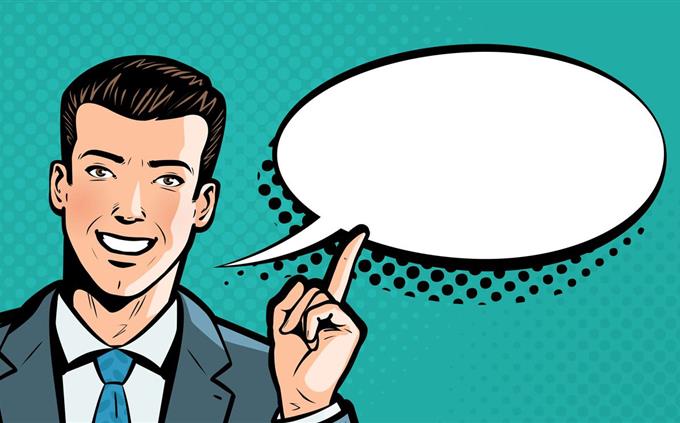 Some Pop-Art artists leave speech bubbles intentionally blank. What would you do?
I would leave it blank as well.
I would leave it blank, but use a different color for it.
I hate Pop Art. It's not art.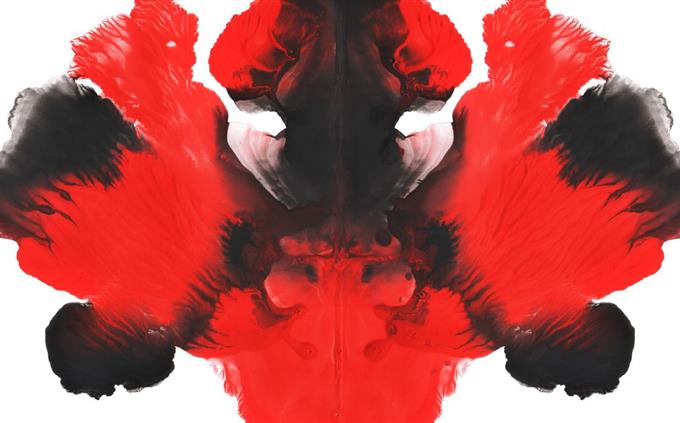 What would be the best description of this image?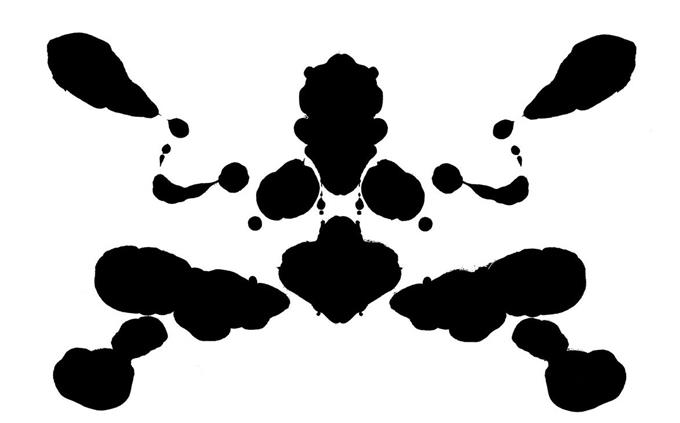 What does this image reflect?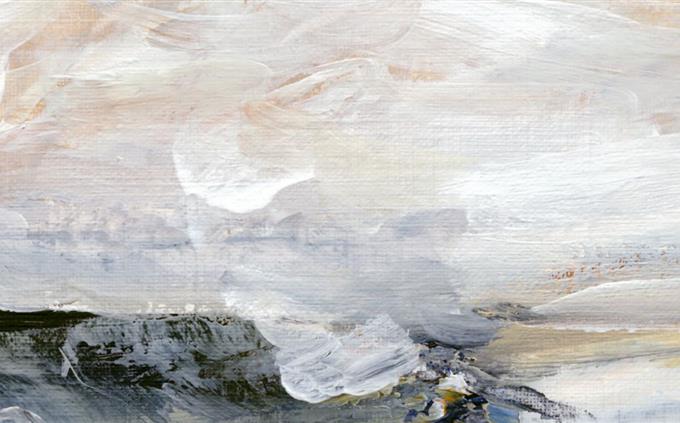 How often do you find yourself misunderstood?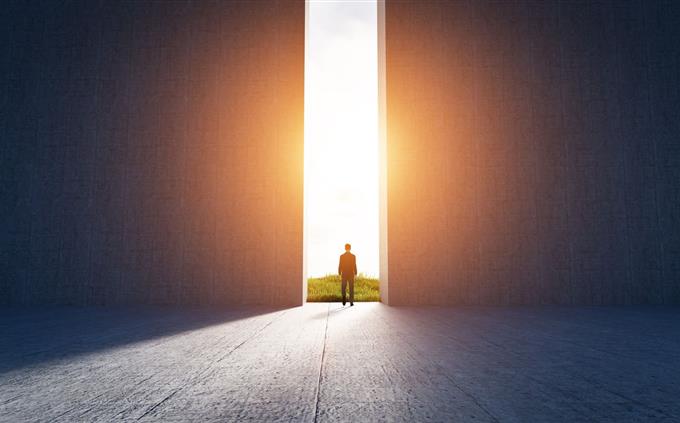 Would you prefer to live in the past, the present, or the future?