We don't need to tell you how hot this year's summer has been. Record-breaking heatwaves and vicious wildfires have been reported in many parts of the world. Western Europe and the United Kingdom, particularly, suffered the most, and even the US wasn't spared.
The worst might be over, but these pictures remind us just how crazy this summer has been. From melted slides to wilted plants, these images show, once again, that we don't stand a chance against nature's fury.
Related: How to Cope With a Massive Heatwave - Funny Pictures!
1. The poor birds had to take refuge inside because of the intense heat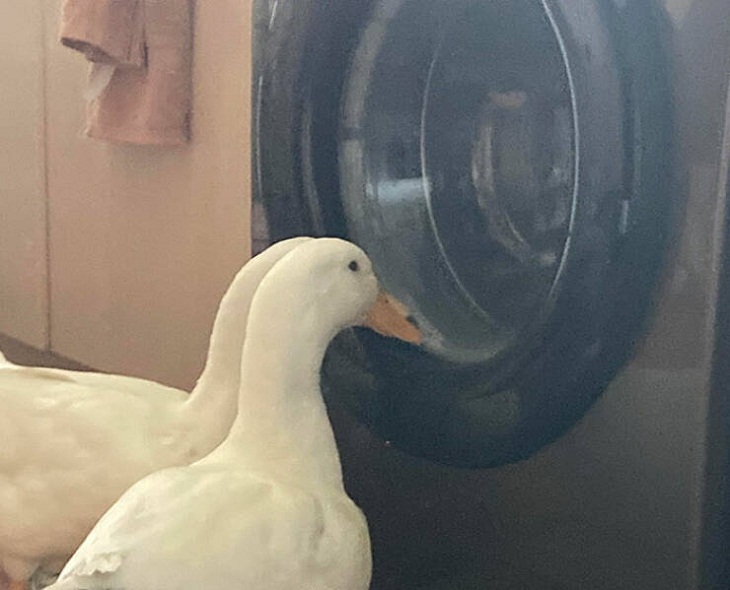 2. This thirsty hedgehog has the cat's approval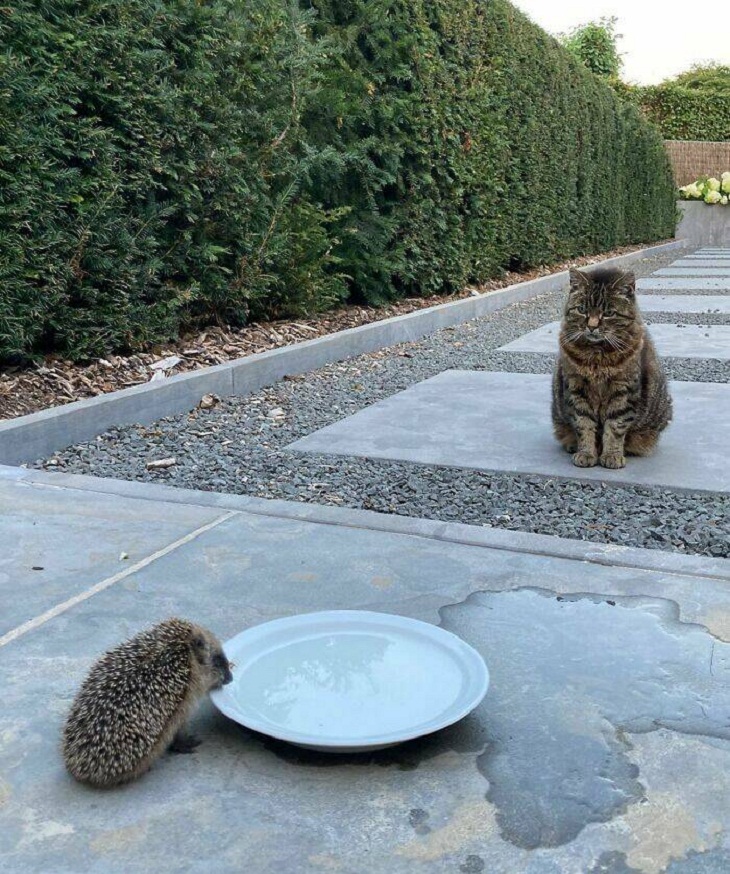 3. That's incredibly kind!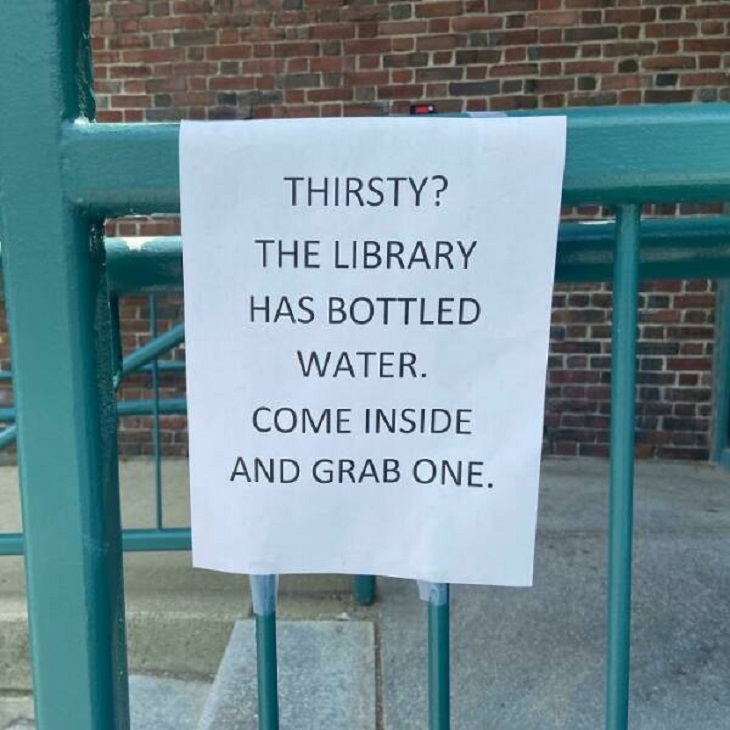 4. Someone put out a doggy station with treats and water in their yard to help dogs during the heatwave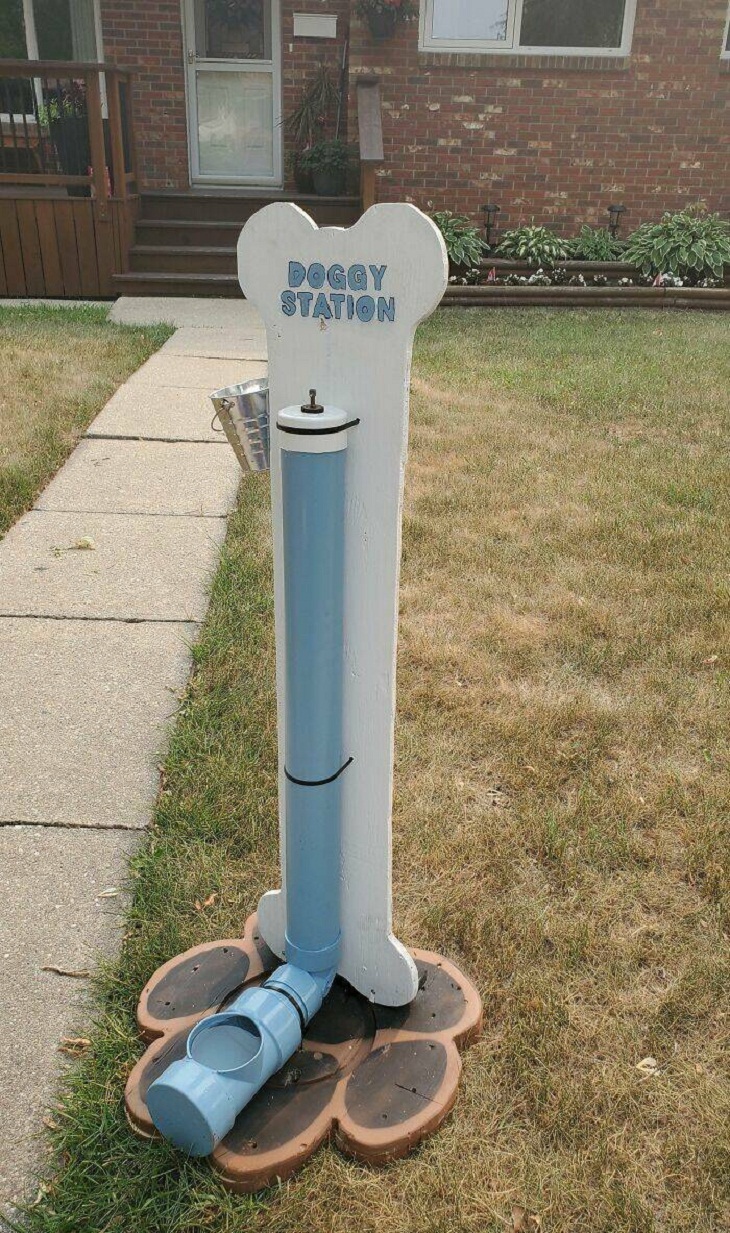 5. True!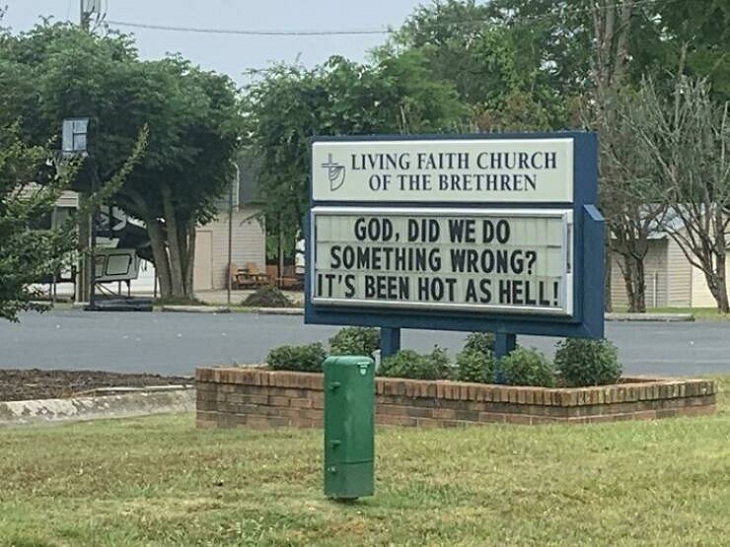 6. This cat in India found the perfect way to beat the heat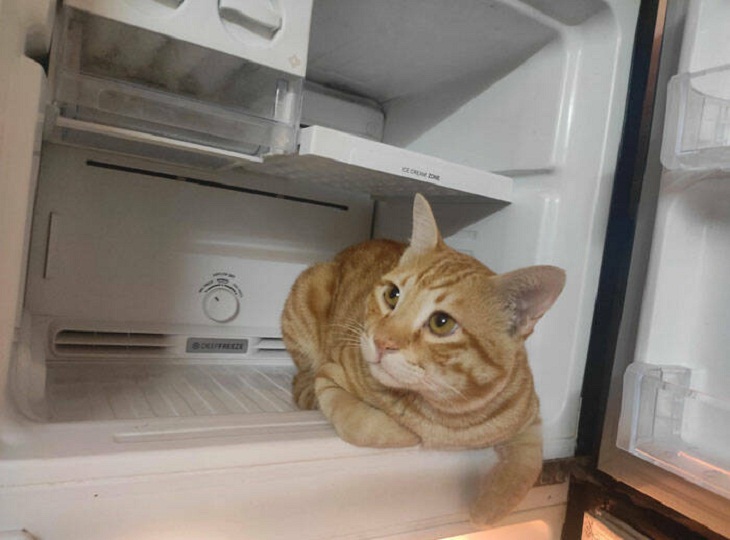 7. When the heat is so severe that it shatters outdoor furniture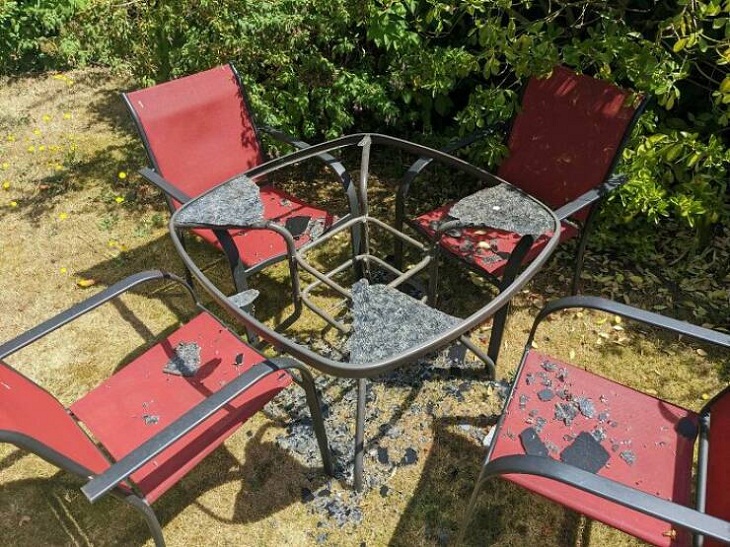 8. Oh dear!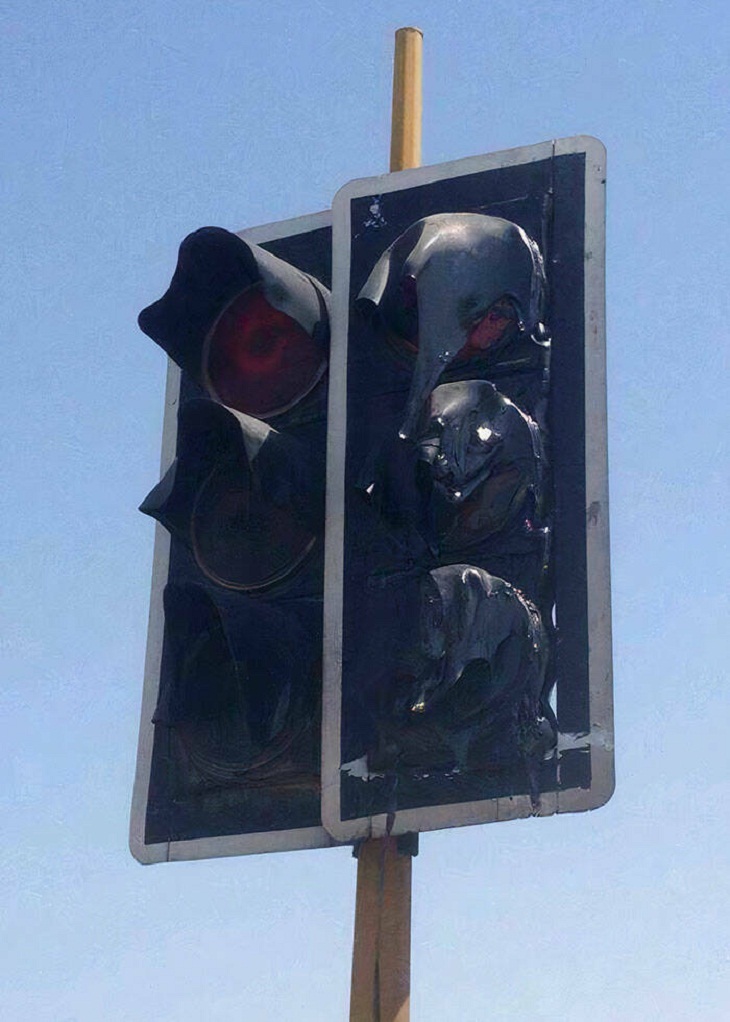 9. The poor thing had no chance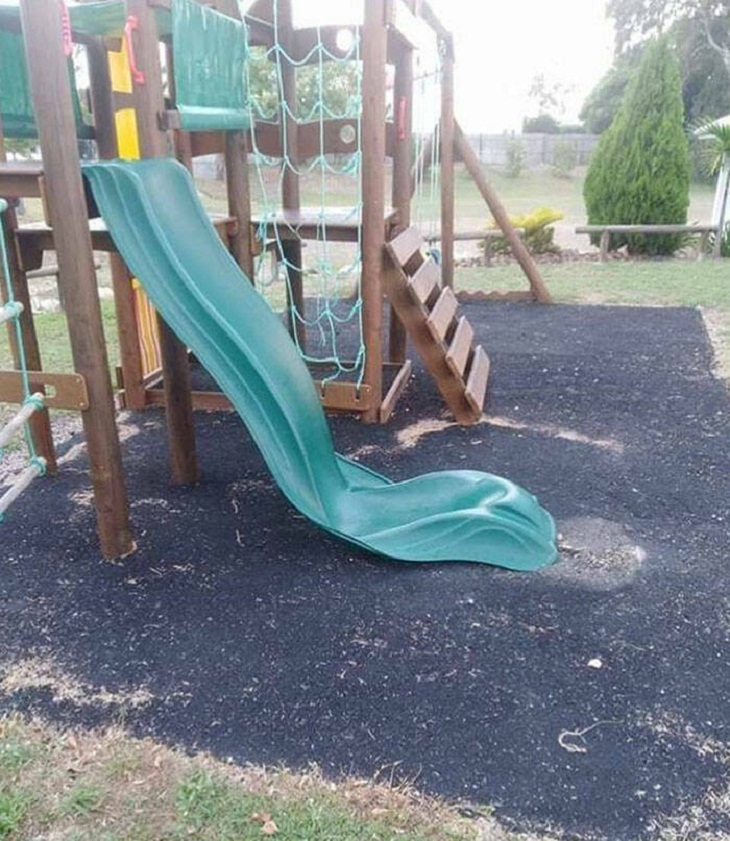 10. Brown beetle infestation in Argentina due to intense heat wave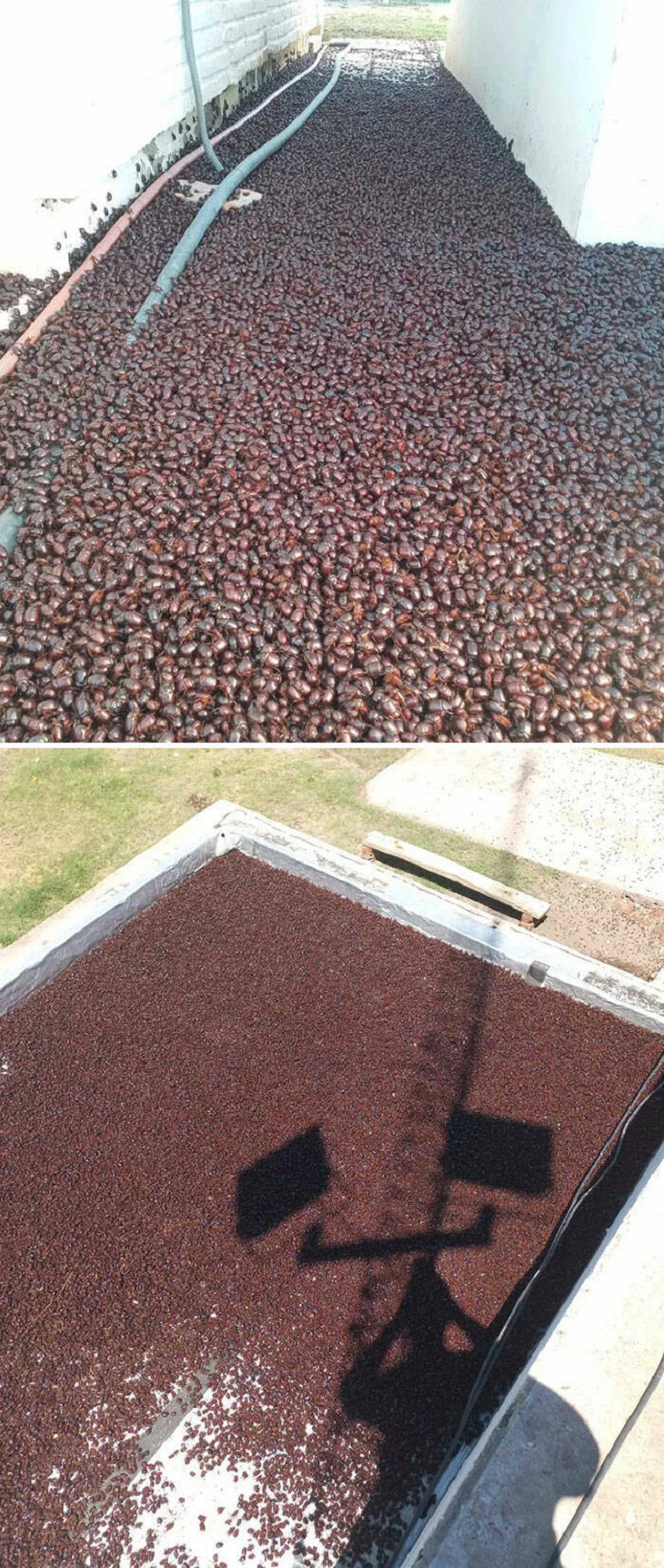 11. Why is it so hot?!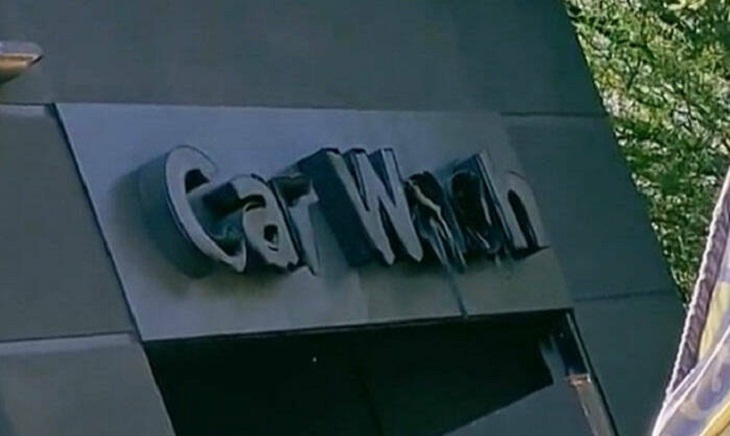 12. This patch of grass was saved by the trampoline during the UK heat wave in July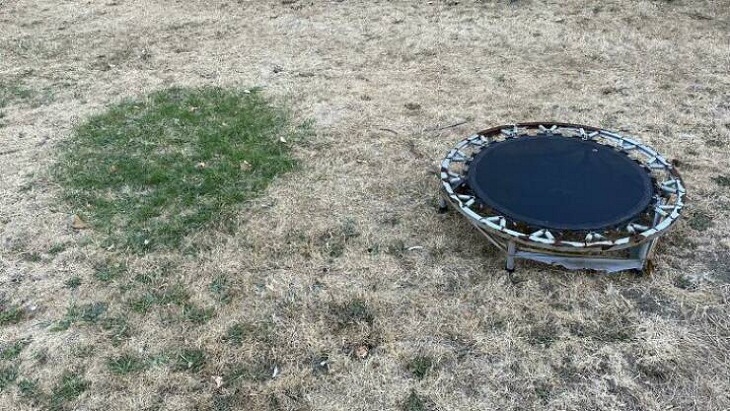 13. More than 59°C (138.2°F) was measured on the soil surface in Spain and 48°C (118.4°F) in the south of France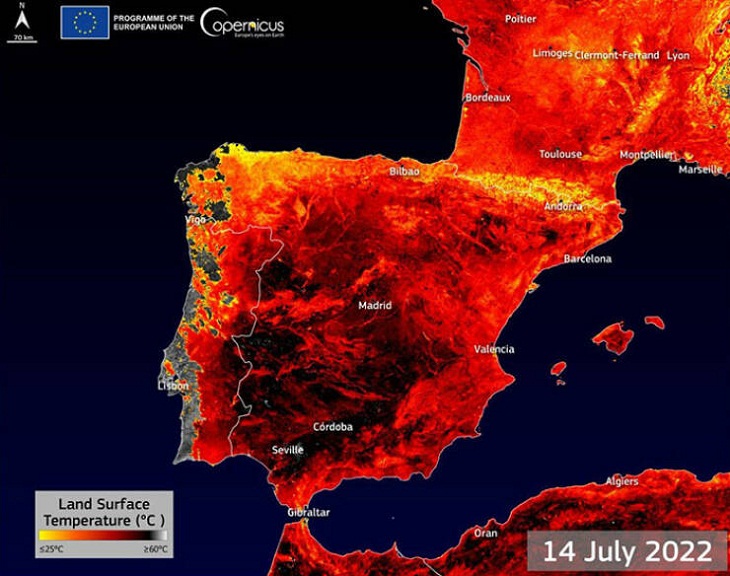 14. Clever birds!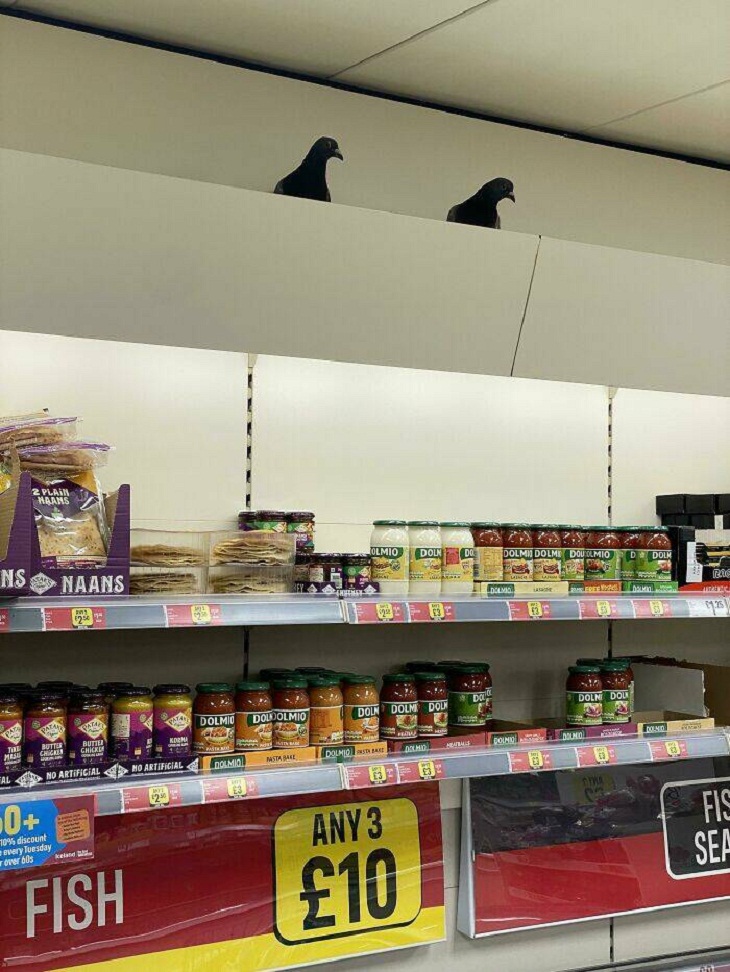 15. It was unbearably hot in Italy this year. This geranium plant was watered in the morning!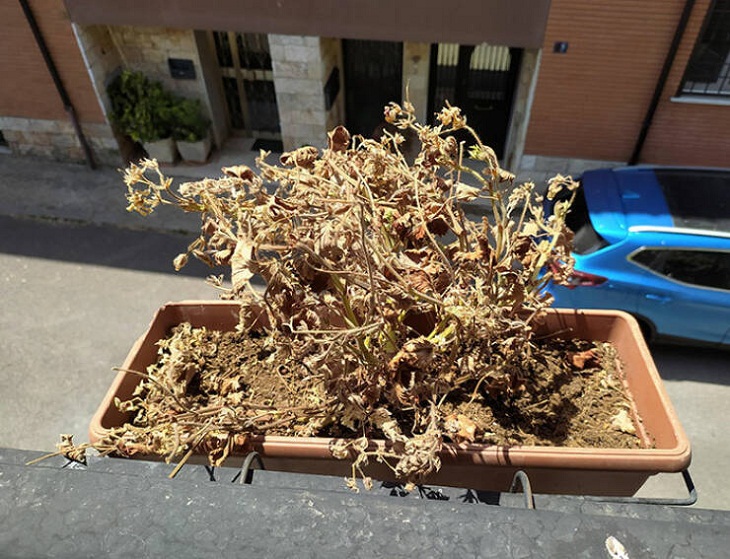 16. Please have mercy!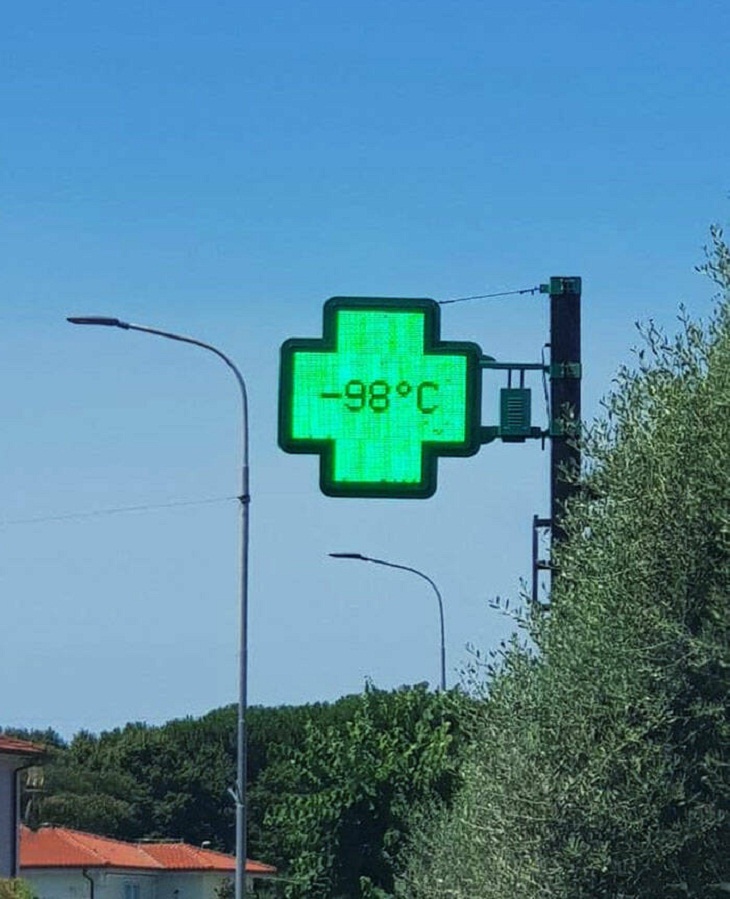 17. When it's so hot that even the blinds melt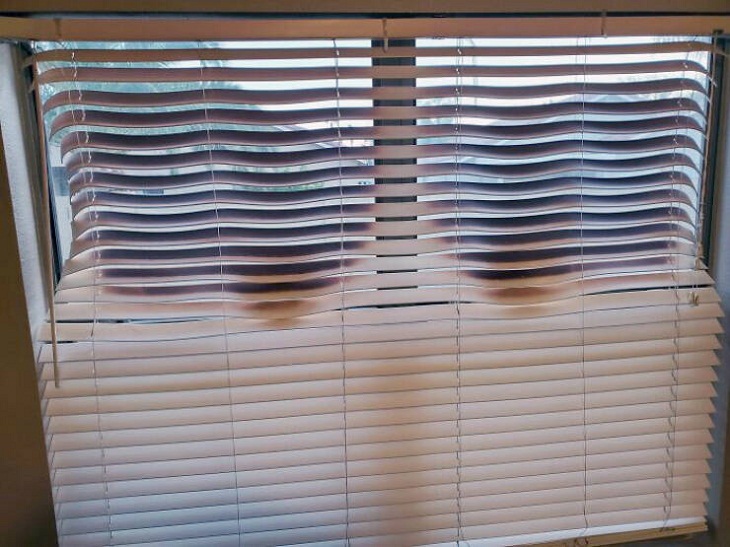 18. Extreme problems require extreme solutions